Have you been seriously thinking of owning a business? You have even made out a perfect detailed business plan and are ready to become a successful entrepreneur? Although, don't you know that an excellent business plan and start-up capital are not enough to enter the rows of successful entrepreneurs? You should also always remember and bear in mind the most significant qualities of an entrepreneur, as well as the entrepreneurial skills, to do a profitable business. Thus, now your only question should be "What are the characteristics of a prosperous entrepreneur?" And we have an answer! Start reading immediately!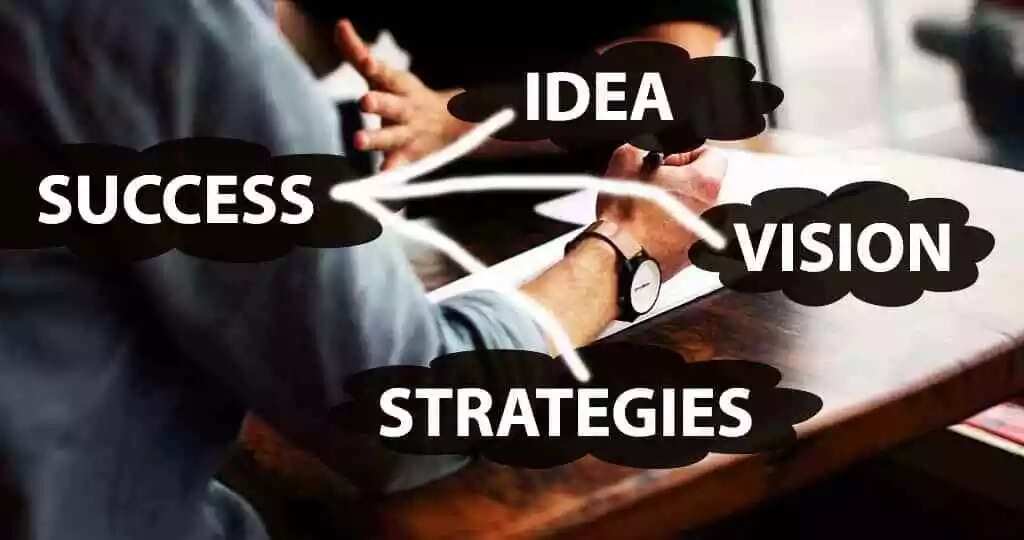 What are the characteristics of a successful entrepreneur?
So, what are the features of entrepreneurship you should know to achieve your business success? Read here the top 10 list characteristics of a prominent entrepreneur?
The top 10 characteristics of an entrepreneur
1. Decisiveness. If you own your business, you need to be a leader. You should not be afraid of taking responsibility not only for yourself but also for your employees as well. You should be ready to conduct complex decisions, to listen to others opinions and make the final verdict.
2. Creativity. Real business owners are able to invent new things and think outside the box, find a solution which ordinary people would not work out. Having an ability to recognize a potentially fruitful idea intuitively is of great importance for carrying on business brilliantly. Because a good idea alongside the non-standard approach and beautiful packaged have always been the primary key to success.
3. Courage. Speaking about the entrepreneurial skills, it is necessary for an entrepreneur to be a little adventurer. If you are not ready to take risks, you will miss many opportunities to grow and develop your company quickly and effectively. Thus, the company owner must think over every detail and be able to calculate the risks.
4. Passion. If you do not have great passion for what you are doing, then you will unlikely burn other people with your idea. Because only your love and enthusiasm will help you going through all the difficulties to reach your ultimate goal and become successful.
READ ALSO: Top 10 enterpreneurs in Nigeria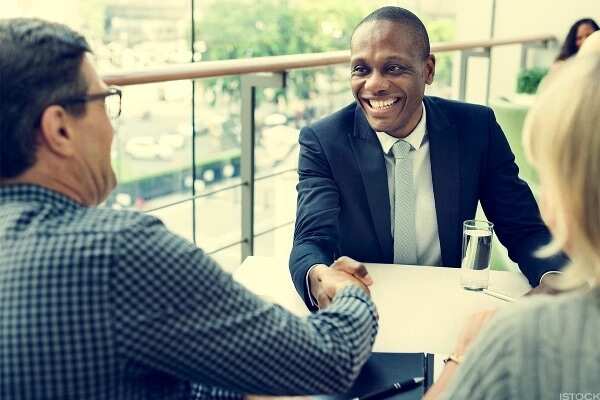 5. Ingenuity. As a rule, you can not live according to a particular plan. Therefore, the ability to quickly respond and make decisions in unforeseen situations is vital for running a business. You must be ready to improvise when it is necessary, for sure.
6. Honesty. Be honest with your customers, partners, employees and of course with yourself. Do not set goals and deadlines which you cannot meet, and do not sell products which you do not have. The best marketing strategy is to find what your company can offer, and then provide it in the best possible way.
7. Sociability. You do not have to pass professional speaking courses, but you should know how to communicate with people. Being an entrepreneur means you will meet a considerable number of people, and your main task is to convince them you are a professional and an easy-going person.
8. Commitment. You must be prepared to devote most of your time and effort to daily duties. Try to allocate your time so that it is enough for work and personal life; you need to reach a balance.
9. Be able to predict. Now you cannot afford to keep living day-to-day. You must plan and prepare everything in advance, be able to predict any situation.
10. Flexibility. You should be ready to take a critical look at the work having been done and be prepared to change your initial plan if it is needed. When communicating with clients, contractors, potential partners, and others, your flexibility will be valued much more than the stubbornness.
READ ALSO: Most profitable business in Nigeria in 2018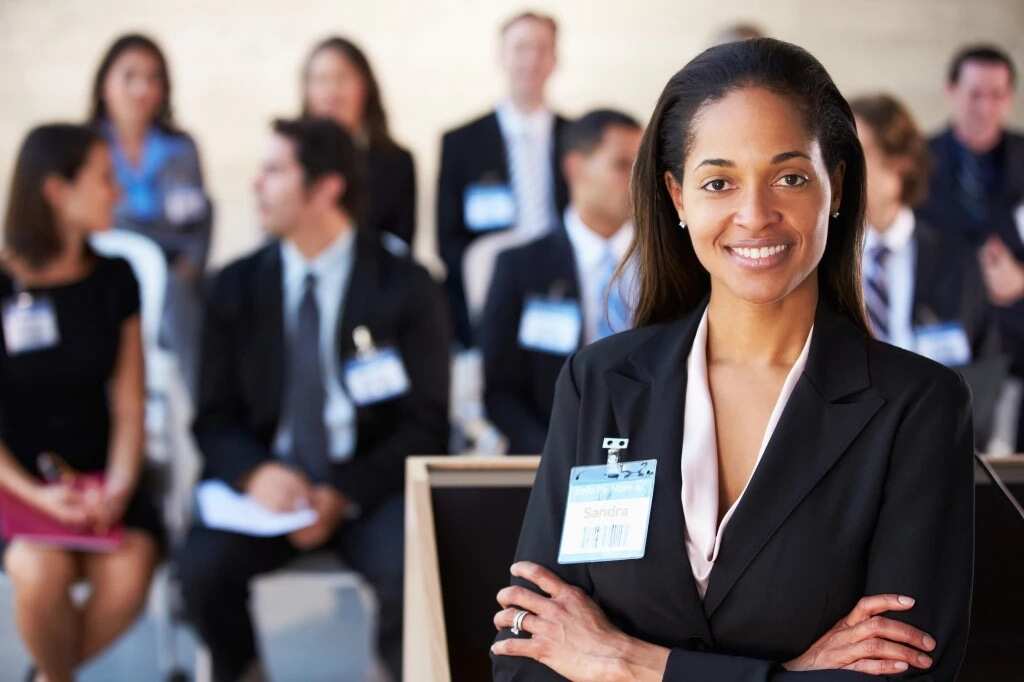 READ ALSO: How to Access Loan from the Bank of Industry in Nigeria
However, sometimes it is not sufficient to possess all the characteristics mentioned above; then all successful entrepreneurs should also maintain certain qualities to do all their best.
Three main qualities of a good entrepreneur to maintain
1. Need to create something new
Your willingness to create something new should be more important and stronger than your desire to make money. Do not be afraid, in time, your project will transform into a good and profitable business, but not immediately. So, relax and give it a chance.
2. Remember to be persistent and self-motivated
You should be persistent and insist on your ideas. But do not forget to be polite and correct at the same time. You should strictly understand where you are going and what for. And when reaching your goal, be managed to use all the resources on your way to the desired result.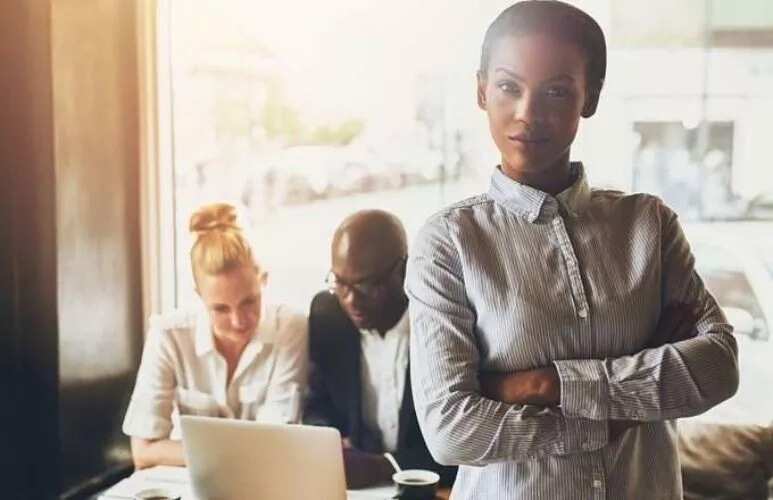 3. Continue self-improving and learning
All successful entrepreneurs are always trying to learn more. It is also important to understand that it does not matter how successful you are now or how much you have already known; because there is always an opportunity to learn more. Do not wait for tomorrow, start reading and watching more info and videos related to your business to make it develop better from now. Allocate yourself some time every day to work on and become a more competent entrepreneur.
So, are you ready to become a successful entrepreneur? Even if you do not possess any of the qualities above, we are sure it is possible to develop them, you need to believe in and love your business idea passionately.
READ ALSO: Top business schools in Nigeria
Source: Legit.ng