Davido latest house: Where is it situated?
The singer Davido can surely afford all the luxury in the world, with all his earnings from the shows and album sales. All of his admirers are interested in whatever house he bought himself this time. Hop on the train of curiosity and find out all the juicy details about Davido latest house!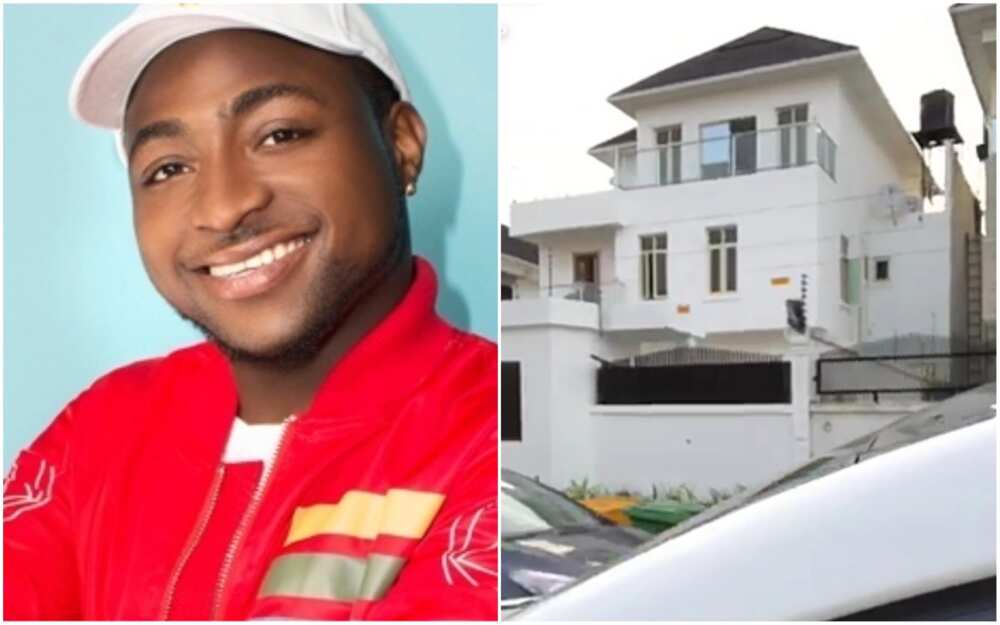 Davido, the famous music star
Even though Davido is commonly known in Nigeria as "Omo Baba Olowo", which means "the rich man's son", he does not like to rely solely on his father's money, the businessman Adedeji Adeleke. He prefers earning his own profit, using his musical talent, endless charm, and charismatic personality.
This combination of traits has gained him not only money but the public love and lots of awards. Davido has released countless music singles that have become national hits, and he is always working on the new music jams to reveal to his fans.
Davido also has a personal life, and the curious fans are dying to know the details of it. It is known that he has two daughters from his ex-girlfriends, and is currently dating his newest love, Chioma. What about Davido recent house? What is it like inside and outside, and which exclusive features does it have? Davido mansion is incredibly impressive.
READ ALSO: Davido's mother biography
Davido house and pictures
The famous musician Davido likes to live a full life and get everything that he can afford. As a result, he has a lot of houses in different places. Some in Nigeria, while others are abroad. The main house of Davido, where he lives and spends most of his time is in Lekki in Lagos. There were reports that Davido purchased more than one house in Lekki.
Davido has also got a house for vacations, situated in Atlanta, Georgia, United States where the musician was born. This house is considered to be his vacation home, and according to Davido himself, the biggest room in this house is owned by his little daughter. Davido is a citizen of the United States, so he can visit his exotic vacation house anytime.
Davido house in Lekki
However, today we will talk about the latest house of Davido – the one in Lekki, which we have already mentioned, has four bedrooms and is a semi-detached duplex. Usually, the press refers to it as one of the best-designed celebrity houses in Nigeria, as seen from its interior. For this house, Davido had to pay an impressive sum of money – N140 million. This is one of the most expensive celebrity houses in the country.
READ ALSO: Davido father and mother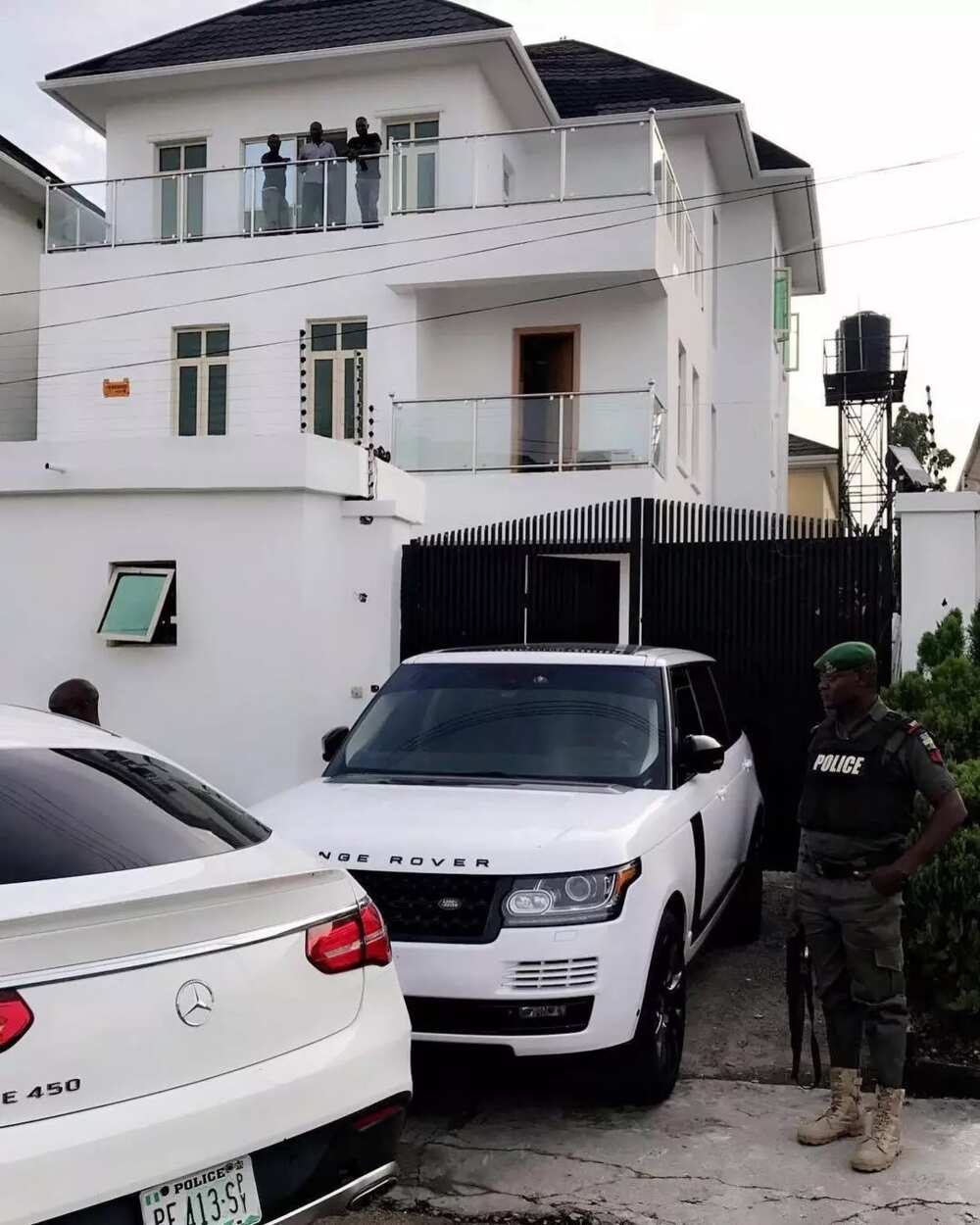 Photo: newscantell.blogspot.com
Davido started building this house a few years ago. According to the singer, he wanted to get away from the eyes of the press and the fans chasing him for the autographs, because everyone knew where his old house was. He wanted to escape from all of the hustle and move away silently.
Davido was occasionally posting the photos of the building process on social media, which is how everyone found out that he was building a new house. He seemed very proud of his achievement and eager to have it completed.
The interior photos of it are quite difficult to find, but there are some which show Davido's huge wall of awards in the house, the billiards table, the polished wooden kitchen, the living room with expensive furniture, and many other luxuries.
READ ALSO: Flavour Nabania house and cars
Now you know everything about the house in Lekki owned by successful music superstar Davido. If you have any opinions on his gorgeous home, you can leave your comments below!
READ ALSO: Davido's children: how many kids does he have?
Source: Legit.ng