New study shows attending church regularly will make you live longer
Religion has time and again been described as food for the soul. A person either consumes it or chooses not to.
Mostly, people who have conformed to a religious way of life tend to admit that morality, kindness, peace and happiness are virtues that go hand in hand with their day to day lives.
According to a recent study by a professor of epidemiology at the Harvard T.H. Chan School of Public Health, Tyler J. VanderWeele, going to church frequently contributes to a longer, fulfilled life.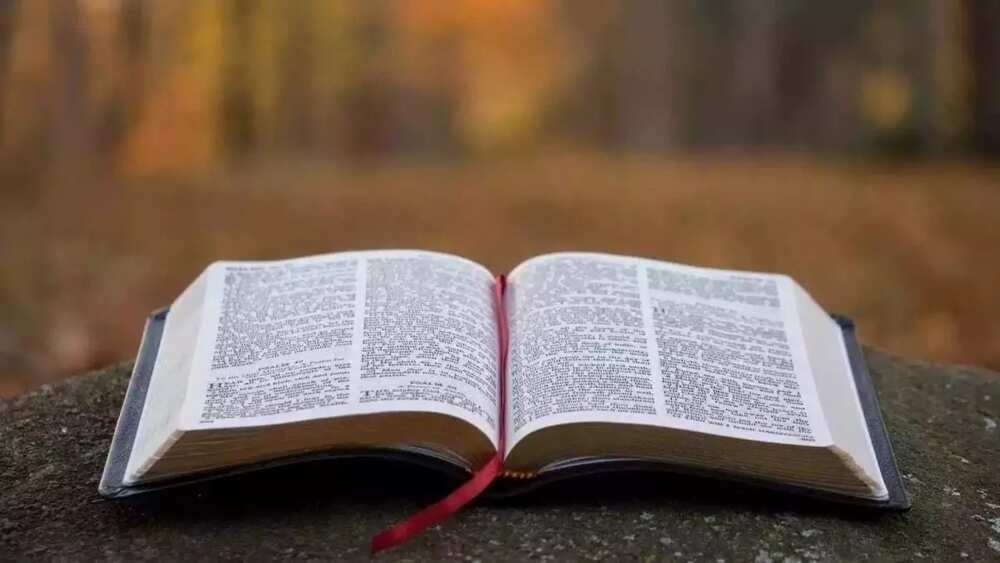 According to him, the adherence to one supreme deity contributes to a healthier life free of guilt, anxiety or intolerance.
PAY ATTENTION: Install our latest app for Android and read the best news about Nigeria
"Our study suggests that for health, the benefits outweigh the potentially negative effects such as guilt, anxiety or intolerance," VanderWeele said.
His research derived its data from a focus group made up of 75,000 female nurses based in the United States.
The professor's findings indicates that women who frequented church were at a 33% lower risk of kicking the bucket.
READ ALSO: I'm 30 employed and careless - Nigerian man searches for a wife on Twitter
VanderWeele also discovered religion and church going played a major role in cancelling out cases of depression or addiction to smoking.
Women who went to church regularly were described as more optimistic and had a great sense of self discipline.
In other news, Legit.ng reported the story of an 8-year-old boy that preaches better than most clerics.
Victor Muteru, an eight-year-old pastor from Juja has taken the internet by storm after K24 captured him preaching with so much vigour at his local church.
The young boy holds the microphone with so much prowess and spits the verses of the bible like a true pro.
Both the young and old sit tight and listen to the young, gifted cleric whenever he steps on the pulpit and delivers a mind blowing sermon.
Nigerian Pastor Reveals How He Got the Gift of Prophecy at a Young Age | Legit.ng TV
Source: Legit