Find out interesting facts from the Eucharia Anunobi biography. This beautiful lady is one of the authoritative players within the Nollywood movie industry. The movies she acts in are always awarded with success and fan's love. Read to keep on with the latest news!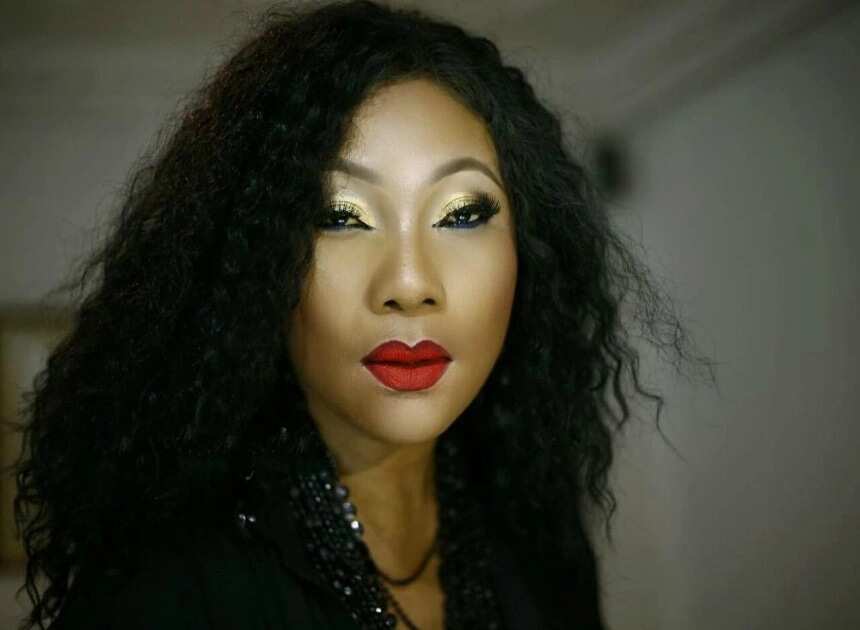 Photo: TheNET.ng
Biography of Eucharia Anunobi
Eucharia Anunobi is a shiny Nigerian movie star, a talented film-maker and a pastor. She is an example of a strong-willed woman that can withstand fate's trials to reach a higher level of spiritual development.
Childhood
On May 25, 1965, a beautiful God's creature saw this world for the first time in Owerri, Imo State, Nigeria.
Education
She received her elementary and secondary school education in Owerri.
She received a Diploma (OND) in Mass Communication from Institute of Management Technology (IMT) in Enugu.
A few years later she went to on study English Language at the University of Nigeria, where she obtained a Bachelor's Degree.
READ ALSO: Oladunni Churchill biography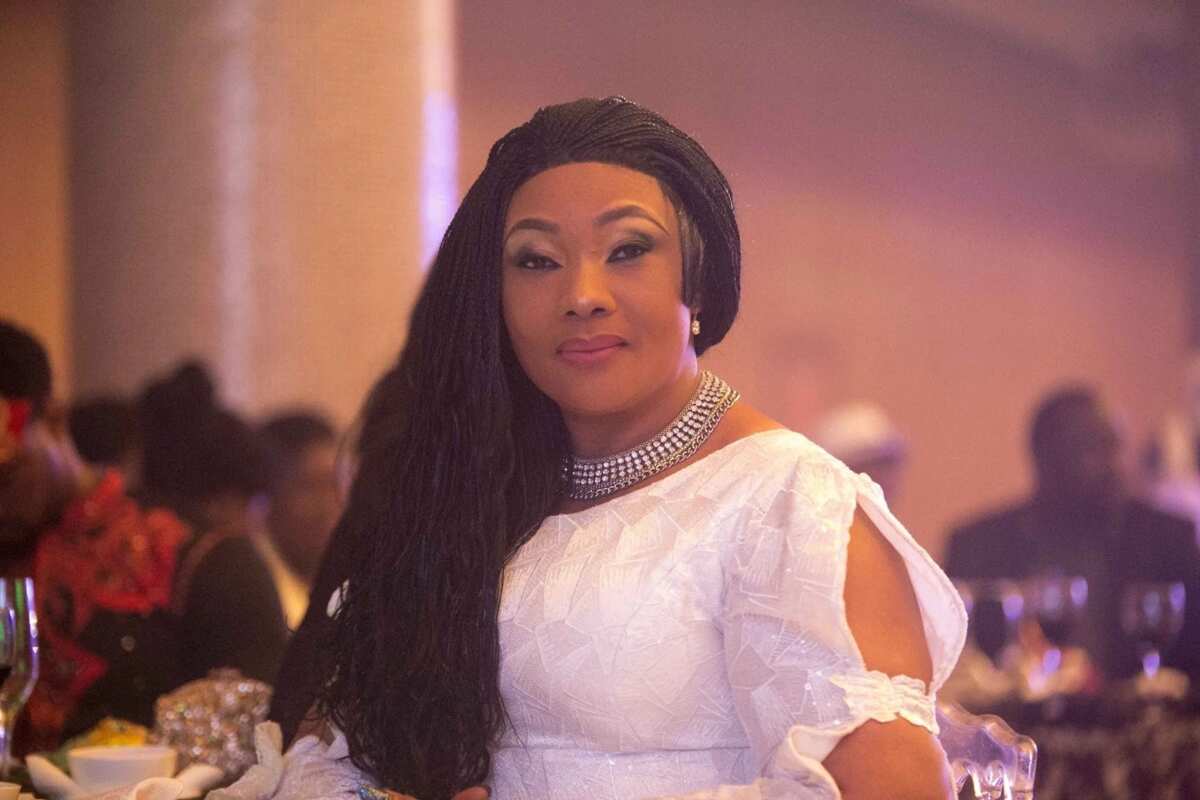 Photo: dailypost.ng
Career in the Nigerian movie industry
One day she woke up famous thanks to the movie "Glamour Girls" (1994). Her unclad bathroom scene with Zack Orji, caused lots of debates among Nigerians.
In 2003, the "Abuja Connection" brought her success as well as an Award for the Best Actress in a Leading Role by the Africa Movie Academy Awards.
Some of Eucharia Anunobi's are:
Best Actress in Nigeria by the Nigeria Entertainment Awards
Best Actress of the Year by the Best Nollywood Awards
Most Prominent Actress in Nigeria by the Africa Magic Viewers Choice Awards
Best Actress in Nigeria by the Golden Icon Movie Academy Awards
Nollywood Most Promising Actress in Nigeria by the City People Entertainment Awards
READ ASLO: Eucharia Anunobi son dead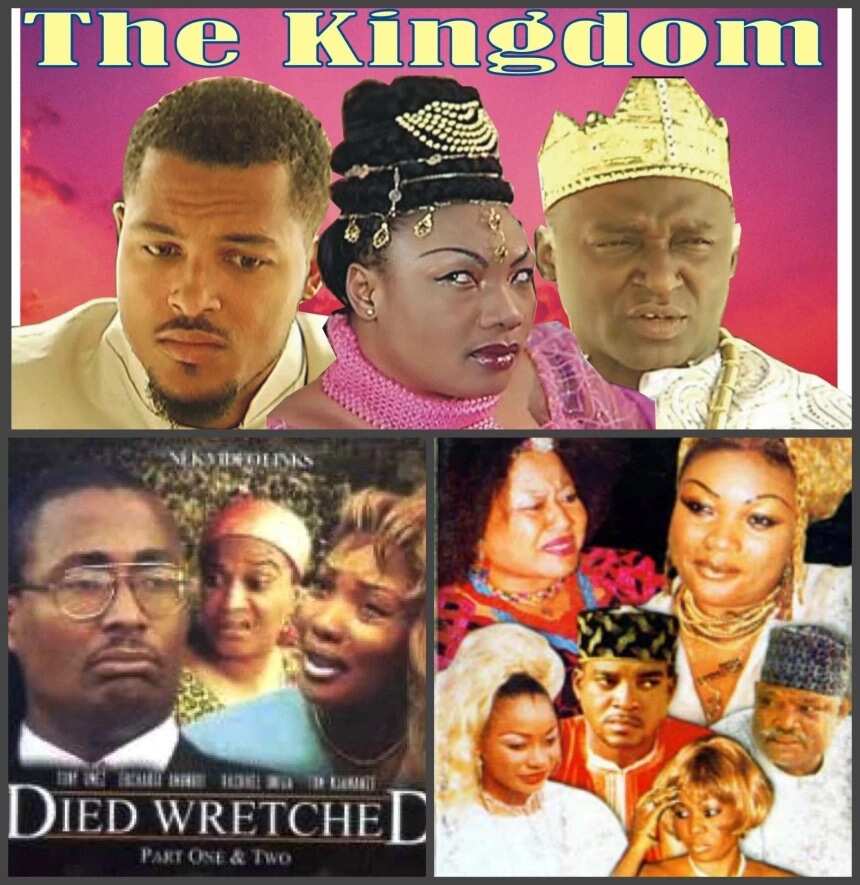 In general, the career of Eucharia Anunobi comprises more than 200 amazing movies, which are much appreciated by fans.
The latest of them are:
"My Darling Princess" (2008)
"Final Tussle" (2008)
"Desire" (2008)
"Heavy Storm" (2009)
"Breaking Heart" (2009)
Here are the most popular ones:
"The Kingdom"
"Died Wretched"
"Abuja Connection"
"Glamour Girls"
Eucharia Anunobi's marriage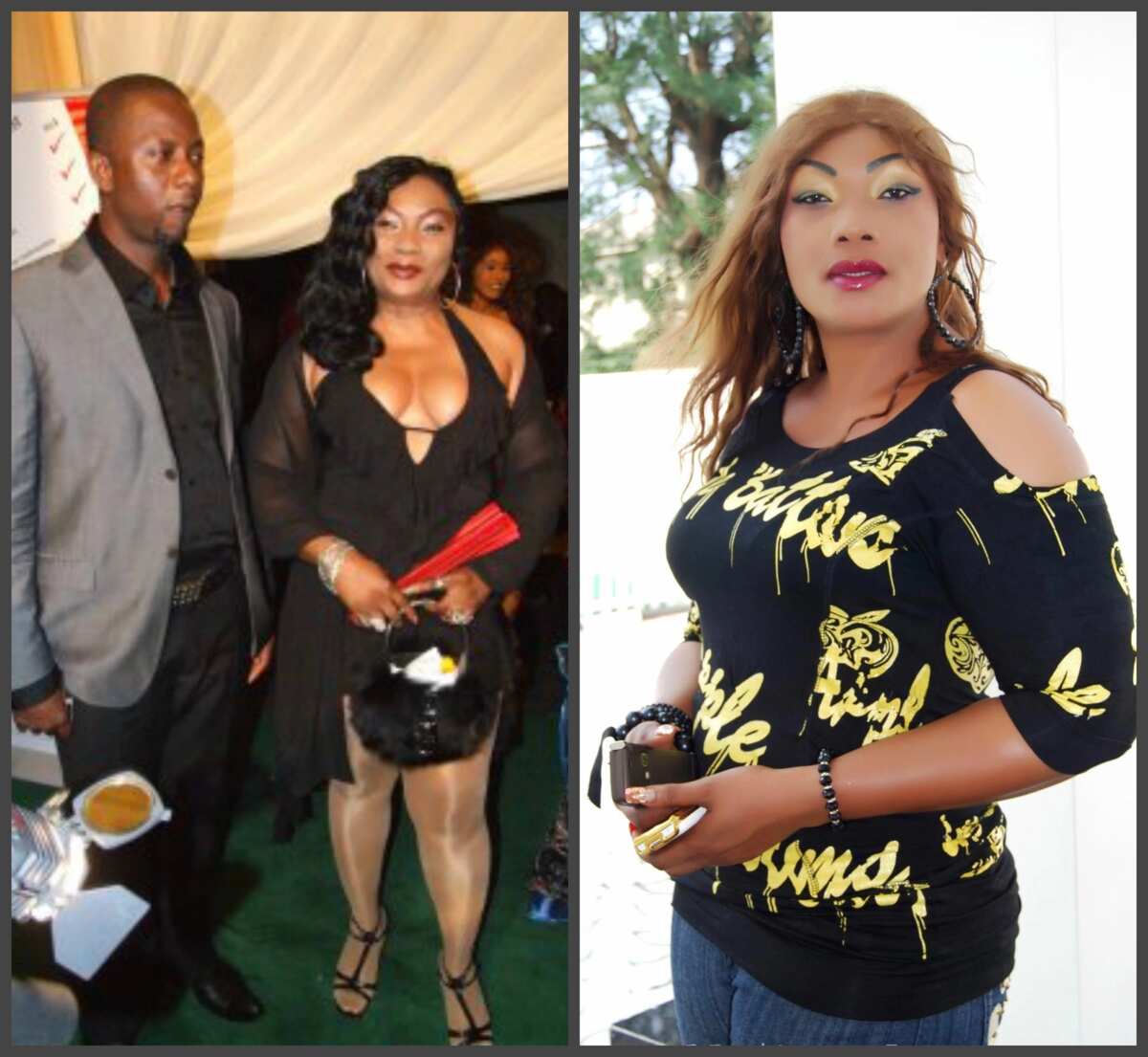 In December 2000, Eucharia Anunobi bio was enriched with a special occasion, she got married to Charles Ekwu. Nine years later they got divorced. The actress says their marriage broke down due to his betrayal with a housemaid and lack of parental responsibility.
Eucharia Anunobi's son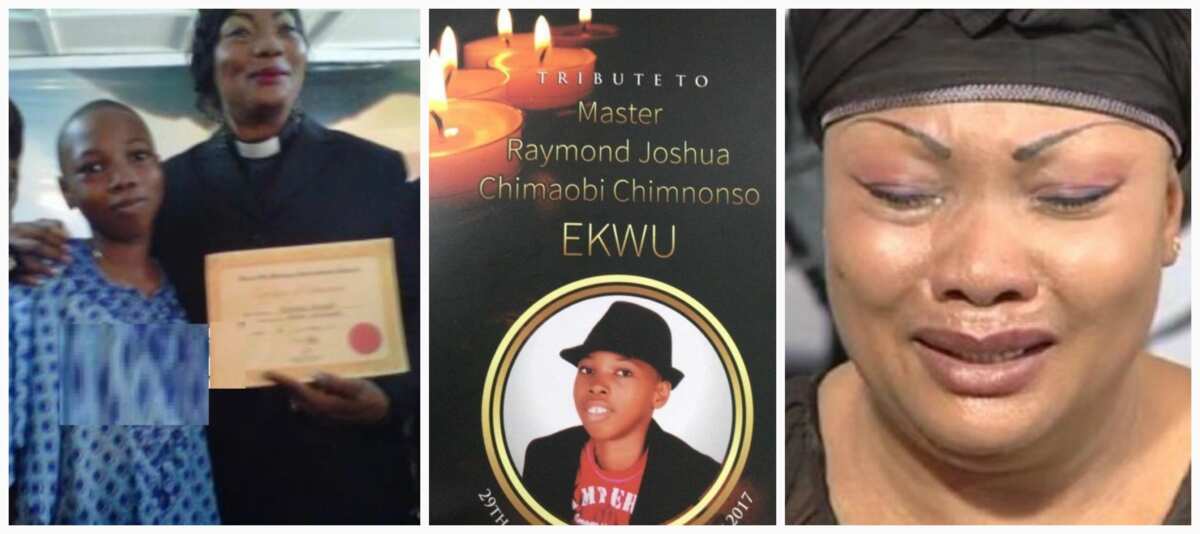 In 2002, Eucharia Anunobi gave birth to a boy, who got the name Raymond Ekwu. On August 22, 2017, at the age of 15, Raymond left for the better world because of complications connected with Sickle Cell Anemia. His mother thinks the tragedy happened due to the mistake of a doctor. She mentioned this fact in the interview with Saturday Beats.
READ ASLO: Actress Eucharia Anunobi returns to work after her son's death
New life
Currently, Eucharia Anunobi is a single lady, who devotes herself to missionary work as an evangelist in Egbeda, Lagos State.
On February 5, 2012, she was officially ordained a pastor by Pastor Psalm Okpe at Fresh Oil Ministry International.
During her interview with Sunday Scoop, Eucharia Anunobi mentioned that her devotion didn't interfere with her movie career. She said that she could still act in such films like "Glamour Girls".
Whatever happens in her life, Eucharia Anunobi still looks terrific and helps other people to build their lives. We wish her luck!
READ ALSO: "Being An Evangelist Doesn't Stop My Acting Career"-Actress, Eucharia Anunobi