- Cristiano Ronaldo could lose over £1bn sponsorship deals over alleged assault on Kathryn Mayorga
- EA Sports revealed that they are closely monitoring the situation of the allegations
- Ronaldo's major sponsorship deals include Nike, Herbalife and Tag Heuer
Portugal star Cristiano Ronaldo is set to lose about £1 billion financial loss accruing from sponsorship deals if he is sanctioned by some of his firms over assault allegations on Kathryn Mayorga..
According to a UK Sun report, some of Ronaldo's sponsors are now keeping vigil since the alleged claims the Juventus forward forcefully bedded an ex- model in a Las Vegas hotel in 2009.
Ronaldo has openly denied the claims in the past days, but the allegations has now turned to global attention to the five-time world's best player and most marketable athlete.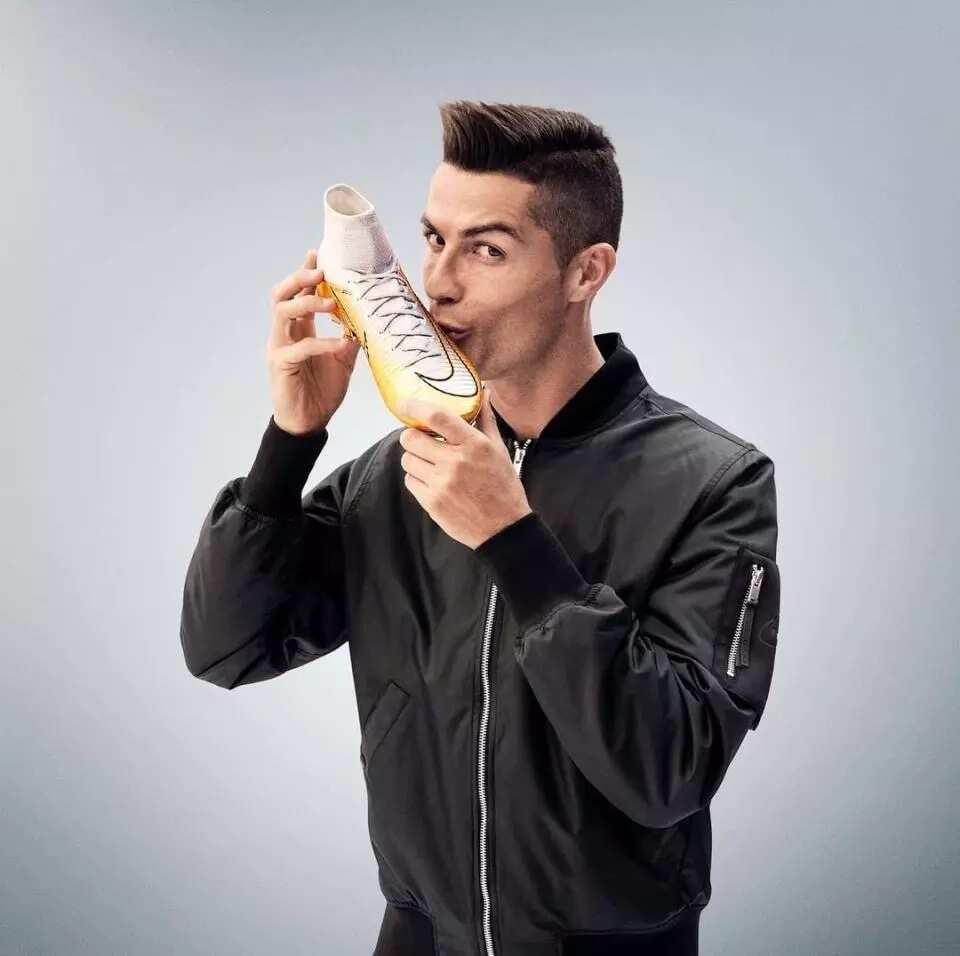 READ ALSO: Real Madrid revive €200m plot to sign Harry Kane in January
Already, renowned sports kits manufacturers, Nike has been keeping close watch since the allegations went viral on Saturday.
"Deeply concerned by the disturbing allegations and will continue to closely monitor the situation," a statement from the sportswear read in part.
In the other hand, EA Sports, who employed Ronaldo's face in marketing their Fifa gaming franchise, are equally following Nike's footprints.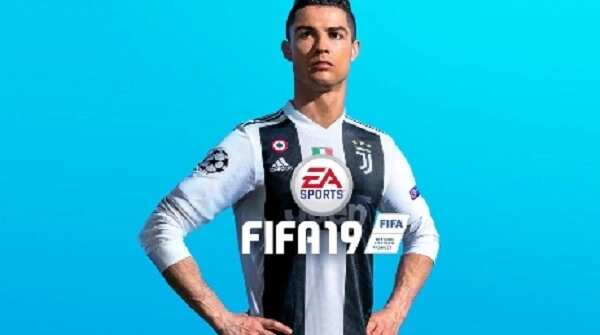 "We are closely monitoring the situation, as we expect cover athletes and ambassadors to conduct themselves in a manner that is consistent with EA's values," noted EA Sports who has the Portuguese star as the face of this year's latest edition cover.
Ronaldo's current top sponsorship contracts include a lifetime deal with Nike in 2016 reportedly, worth $1billion (£760m, nutrition giant Herbalife, Tag Heuer as well as luggage firm American Tourister.
At the end of 2017, Ronaldo emerged the world's highest sportsman for the second consecutive time, earning about £70m, which also includes £25m from licensing deals.
Interestingly, Ronaldo, who earns an annual salary reported to be £28m at Juventus, about £530,000-per-week is not the first sports personality to pass through this route.
Tour de France legend Lance Armstrong suffered a reported £150m loss after he was axed by Nike and all his other sponsors after he was indicted in the doping scandal in cycling.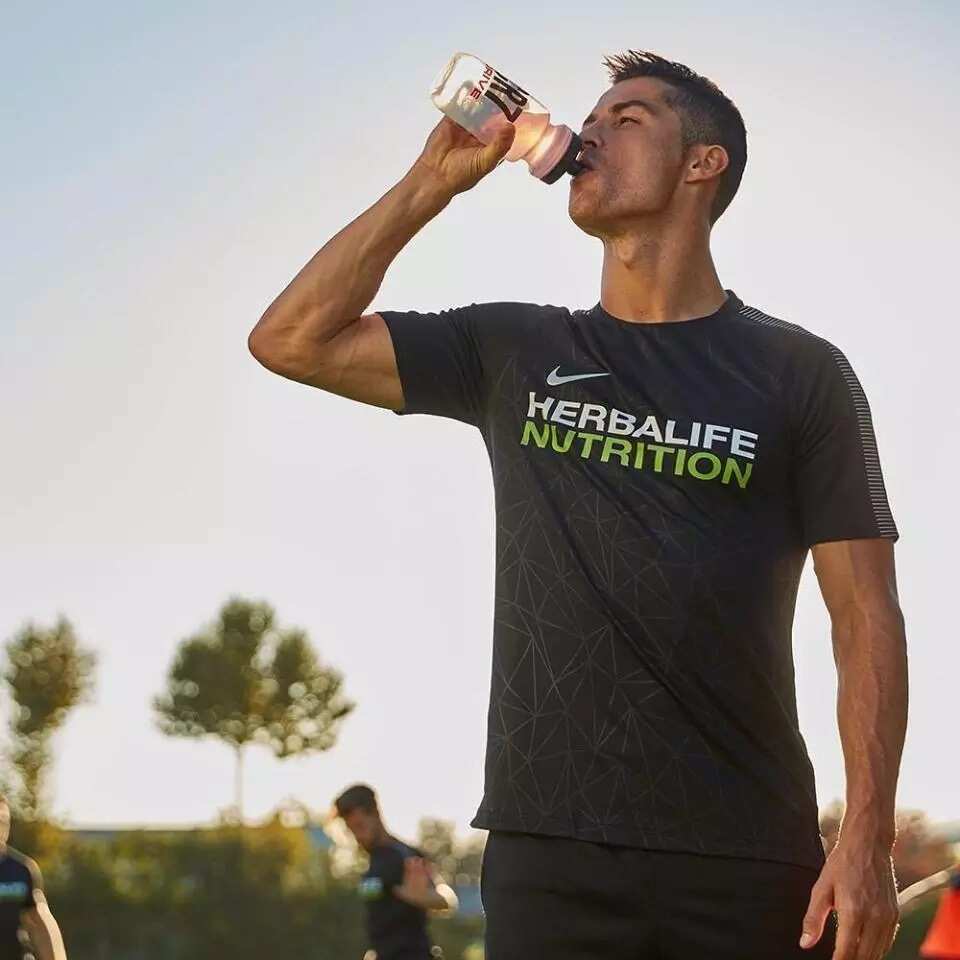 In addition, former world boxing champion, Mike Tyson was another sports star that lost a huge sponsorship deal from Pepsi after an alleged abuse of ex-wife Robin Givens in 1988.
In 2009, golf legend Tiger Woods suffered his own after sponsors Gillette and Tag Heuer parted ways with him for smashing his wife's car with a golf club but Nike kept faith with him.
And in 2003, Kobe Bryant was the next sports star in the middle of a sexual assault, but the case was dropped after his accuser refused testifying in court.
At the last count, the basketball star lost McDonald and Nutella as sponsors, while Nike and Sprite stayed with him.
And Ronaldo insists his conscious remain clear over the alleged assault on Kathryn Mayorga.
"I firmly deny the accusations being issued against me. Raape is an abominable crime that goes against everything that I am and believe in.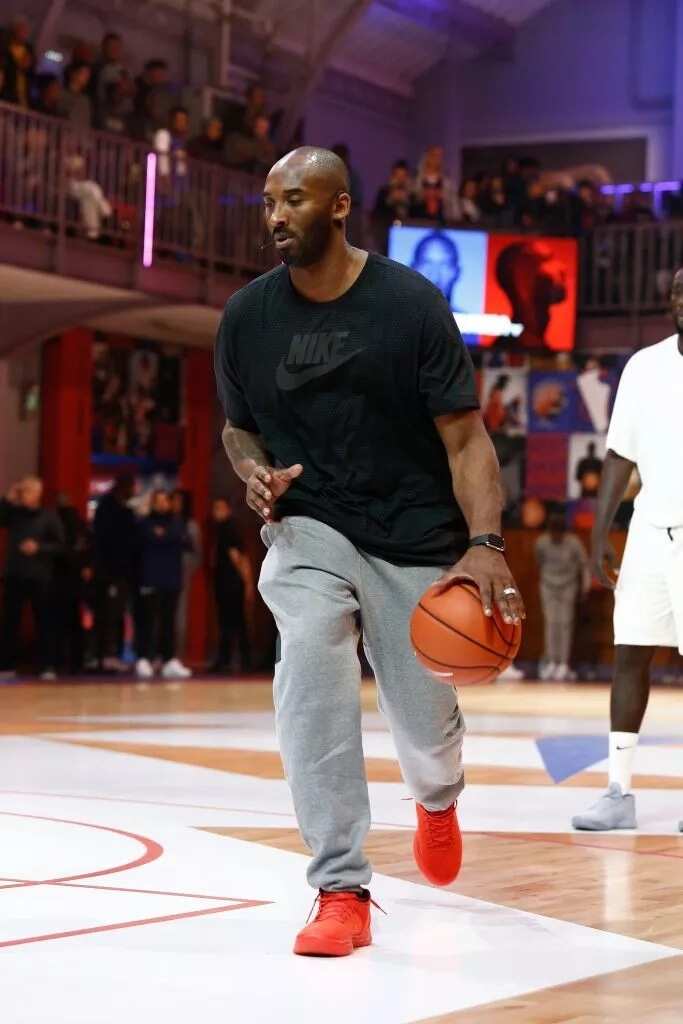 PAY ATTENTION: Become a member of the leading sports Facebook group 'Naija Football Fan Zone'
"Keen as I may be to clear my name, I refuse to feed the media spectacle created by people seeking to promote themselves at my expense."
"My clear conscious will thereby allow me to await with tranquillity the results of any and all investigations," Ronaldo posted on Twitter.
Meanwhile, Legit.ng previously had reported that the woman at the centre of Cristiano Ronaldo's forced assault, Kathryn Mayorga, was close to taking her life after the alleged incident, claims her legal representatives on Wednesday, October 4.
According to a UK Sun report, Mayorga's legal team revealed in a media parley on Wednesday night, she also battled mental and emotional disorder as the "last eight or nine years have been difficult".
Equally, early in the year, when Ms Mayorga underwent clinical examination, after considering ending her life, she was diagnosed with Post-Traumatic Stress Disorder, and depression.
Football Transfers That Shocked The World | Legit.ng TV
Source: Legit.ng