Problems of election in Nigeria in 2018
While are waiting for the upcoming election in Nigeria, many political experts have been talking about the problems with such an important event in the country.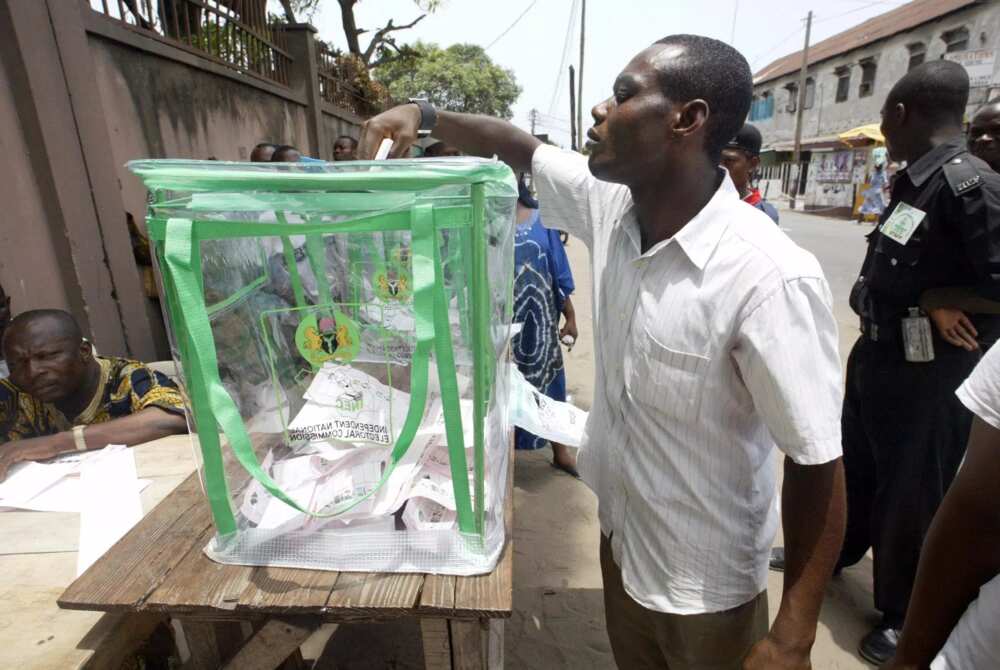 Photo: thescoopng.com
The issues of the presidential election in Nigeria
The country is preparing for the sixth presidential election since 1999. Unfortunately, most of the previous elections were associated with vote rigging, attacks on politicians and violence. Such cases was considered a result of poverty, lack of education among citizens, long time of military rule and corruption.
Here comes the new election in Nigeria and the ability to hold fair and free elections is still under the question. Among security problems, the most problematic is the clashes between farmers and herdsmen and the Boko Haram insurgency. Another problem is the possibility of fights between rival political supporters. And finally there is a lack of financing, and this fact creates conditions for cases of violence.
Let's consider the problem of election in Nigeria.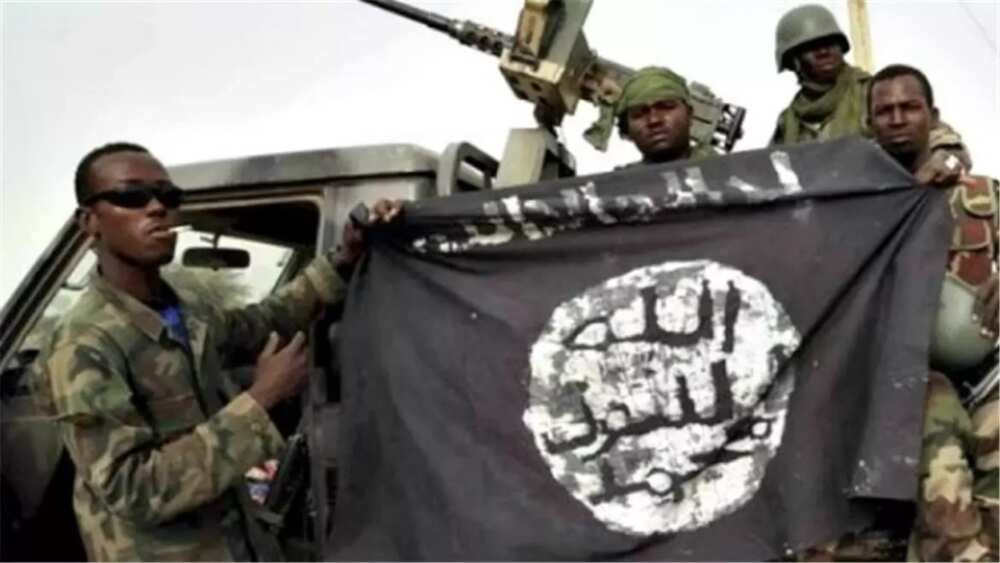 Photo: studies.aljazeera.net
READ ALSO: Current list of governors in Nigeria 2018
Armed group Boko Haram carried out 135 attacks in 2017. One of the most frightening recent terrorist attacks occurred in Borno state during the Eid celebrations where at least 31 people were killed. Despite the fight against the terrorist organization, this is still a significant threat in country.
New threats in the country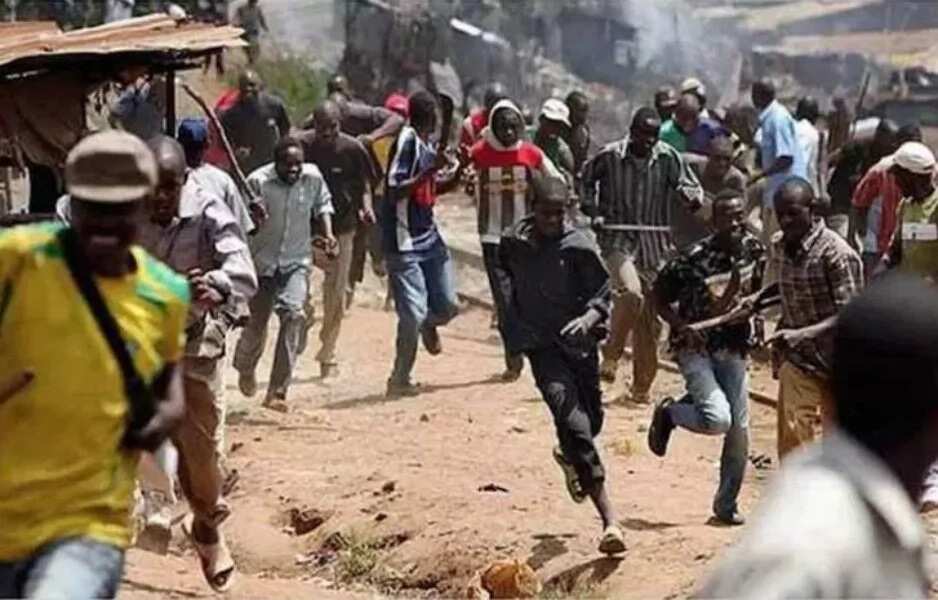 Photo: independent.ng
Among new threats, are violent clashes between alleged herdsmen and farmers in such states as Benue, Taraba, and Nasaraw. New clashes can create a high level of insecurity in some regions. Some political parties are concerned about the situation and claim that clashes can affect election results.
See also: Who is the Vice President of Nigeria?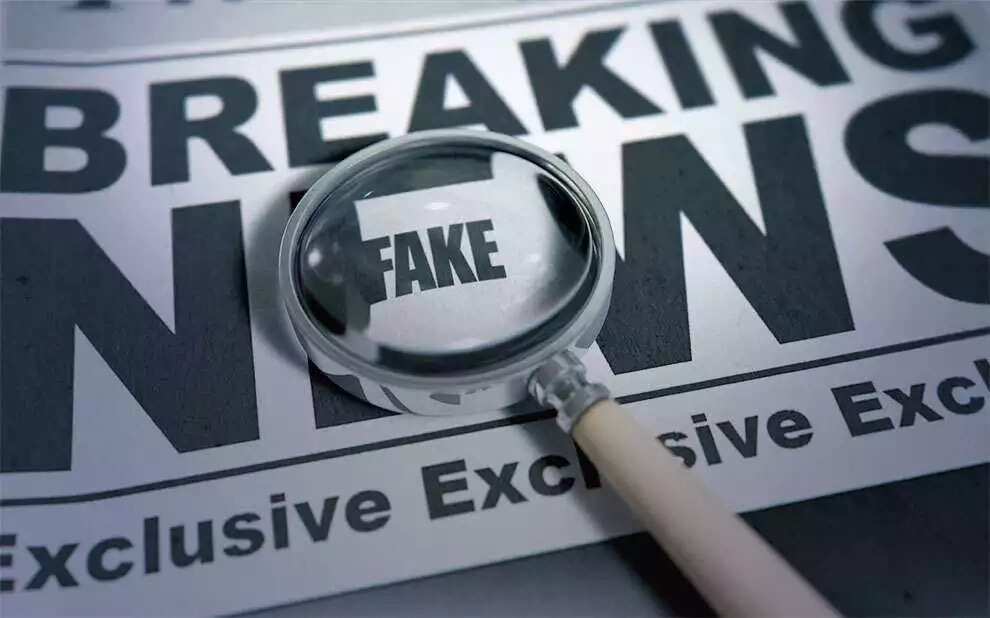 Photo: portal.fgv.br
Social media play an important role in the electoral process. The experience of previous elections shows numerous examples of facts manipulations and some fake news. In part, this is a problem of candidates and campaign team's honesty because fake news are often paid for by the group that'll benefit from them.
Some experts listed several steps that should be taken to create the appropriate environment for credible election in Nigeria. There is a need to defeat Boko Haram completely and the conflict between herdsmen and farmers must stop. The next important step is to strengthen the electronic voting system, this is the number one task for electoral commission.
The candidates aspiring for 2019 presidential election in Nigeria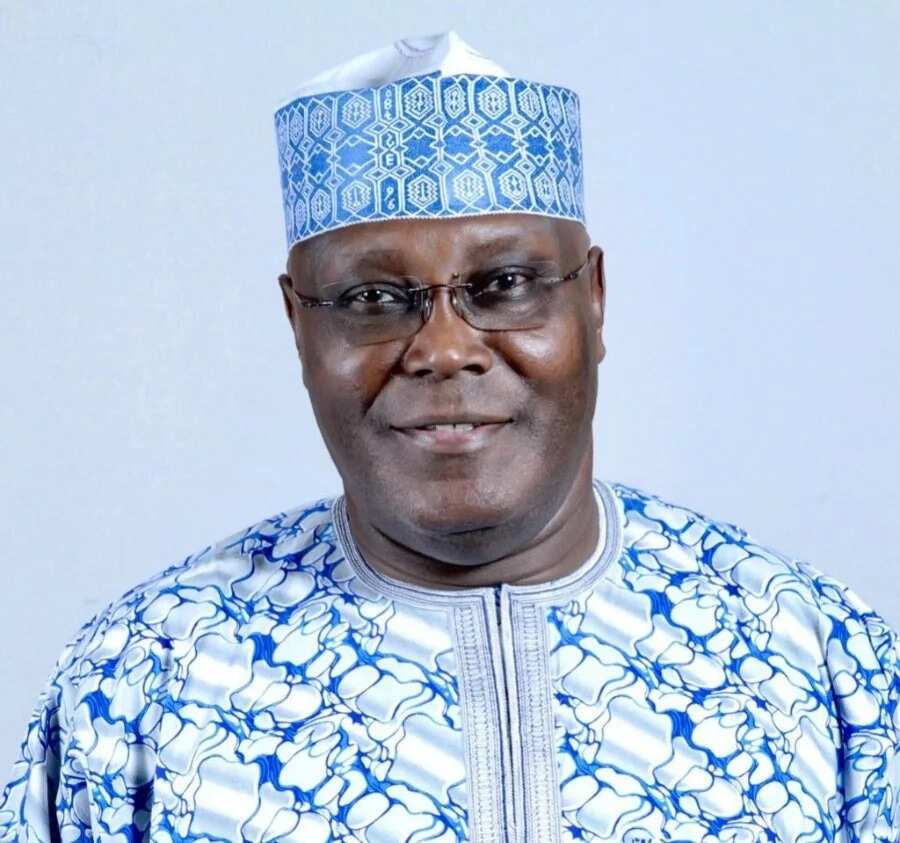 Former vice president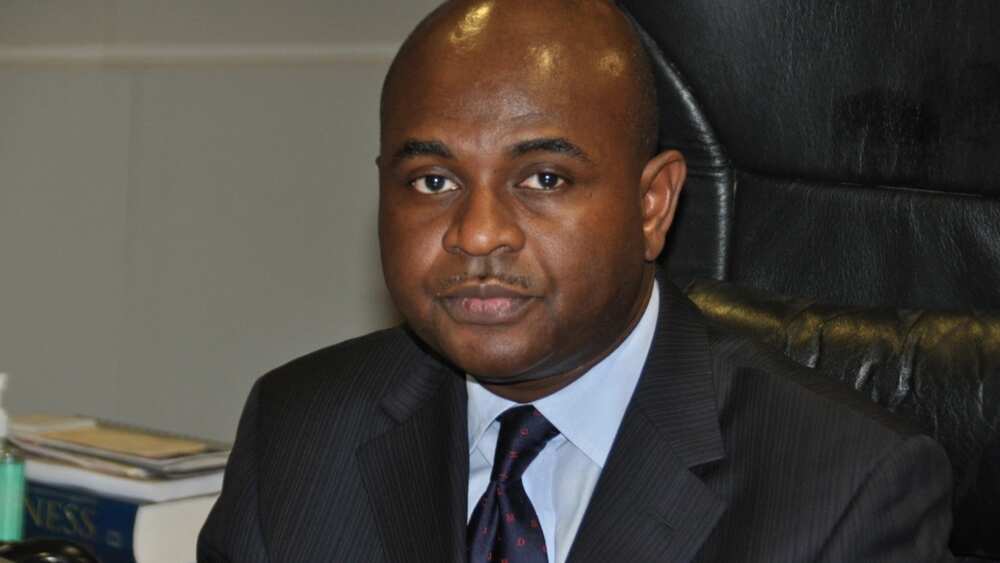 Photo: guardian.ng
Former CBN deputy governor and a professor at Tufts University
Photo: lagostelevision.com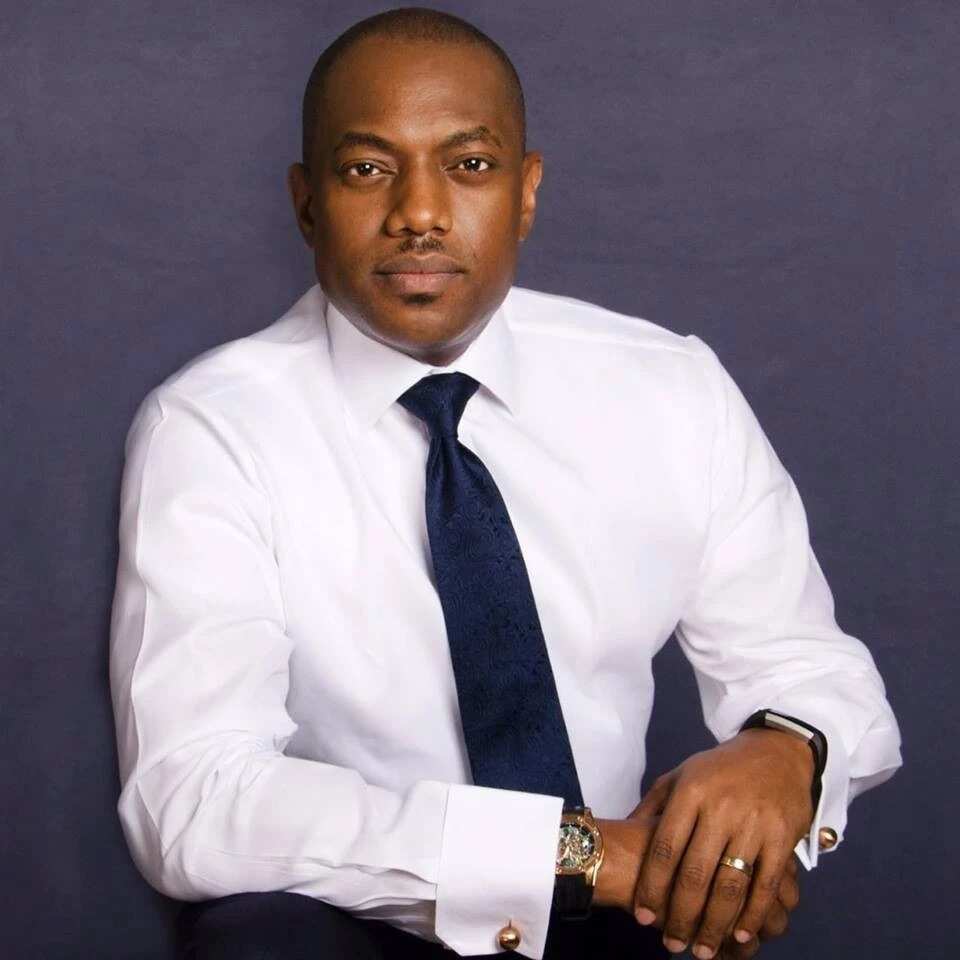 Photo: medium.com
Business strategist and public speaker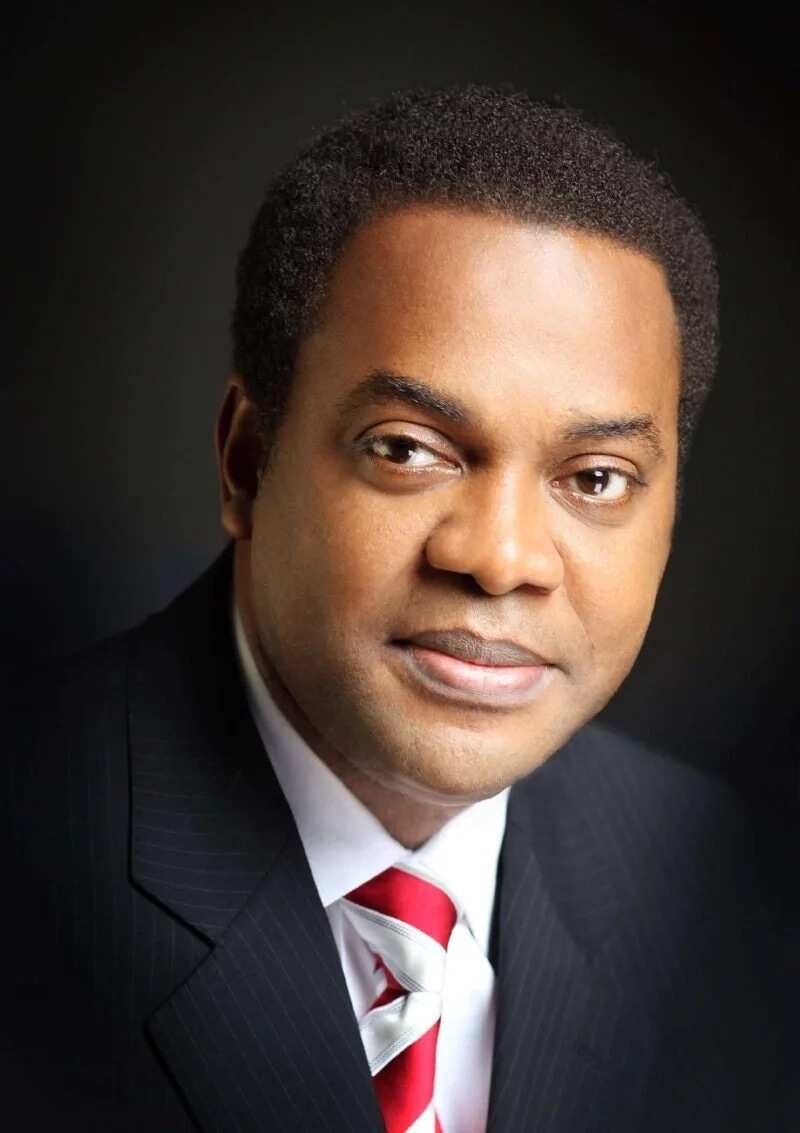 Photo: thescoopng.com
READ ALSO: Vice President Yemi Osinbajo biography and family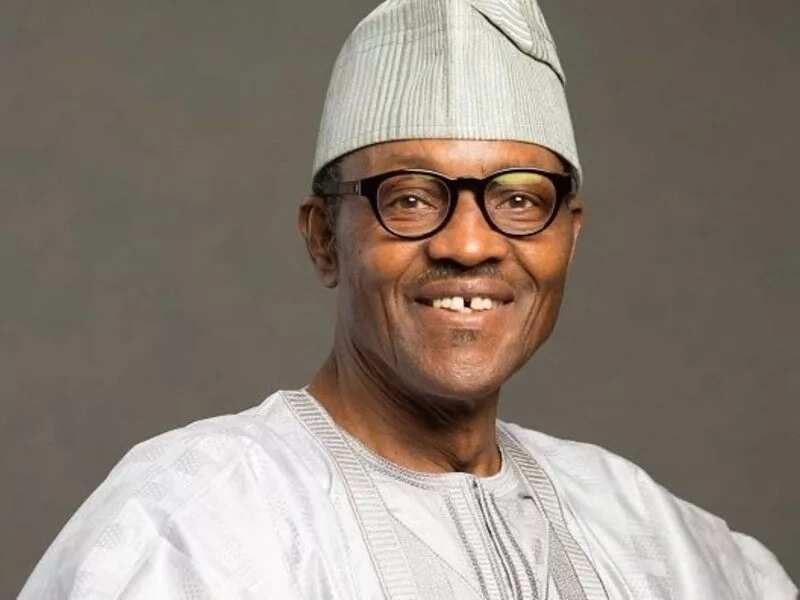 Photo: trends44.com
Current President of Nigeria
Photo: remisonaiya.com
Member of the KOWA Party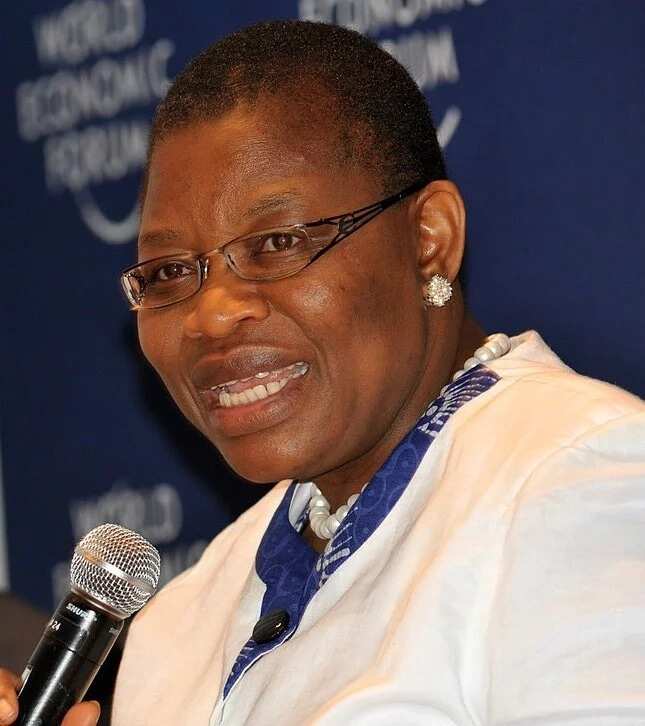 Former Minister of Education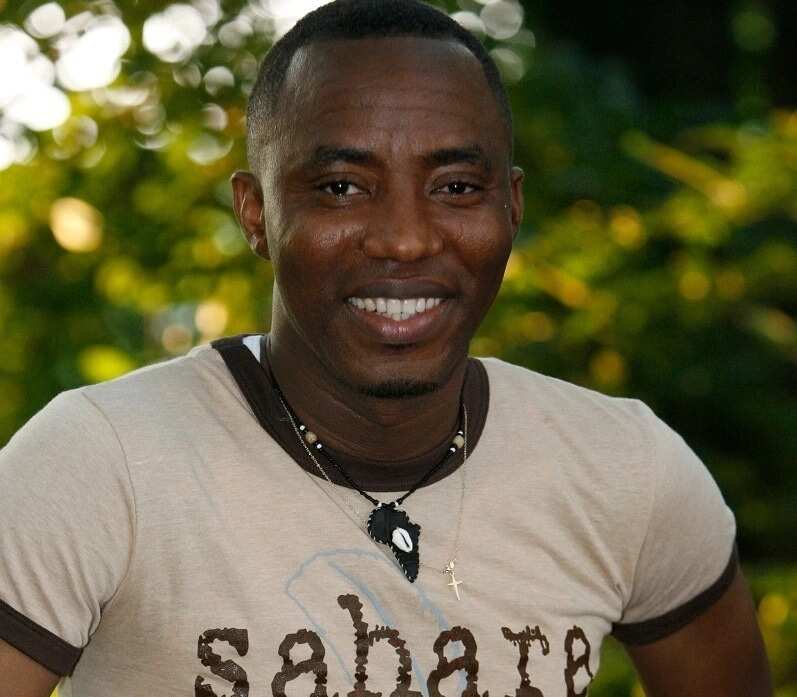 Photo: dailypost.ng
Founder and owner of Sahara Reporters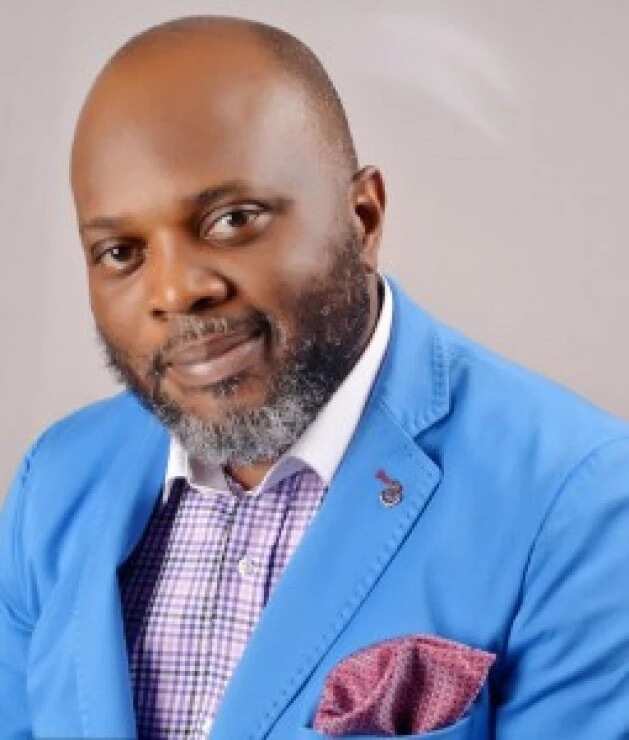 Photo: opinionnigeria.com
CEO of Global Analytics Consulting Ltd.
Photo: thisdaylive.com
Here is the list, we hope that the problems of election in Nigeria will not prevent fair voting of citizens.
READ ALSO: President Muhammadu Buhari biography
Source: qz.com
Source: wikipedia.org
Source: Legit.ng