In celebration of the annual World Heart Day and also in a bid to further inspire Nigerians to adopt healthy lifestyle, Power Oil staged the 5th edition of its annual health promotion campaign "Pay with Calories" to hold on the same day, particularly to sensitize the public about ways to nurture the heart to a perfect condition and how to maintain a healthy calories body system.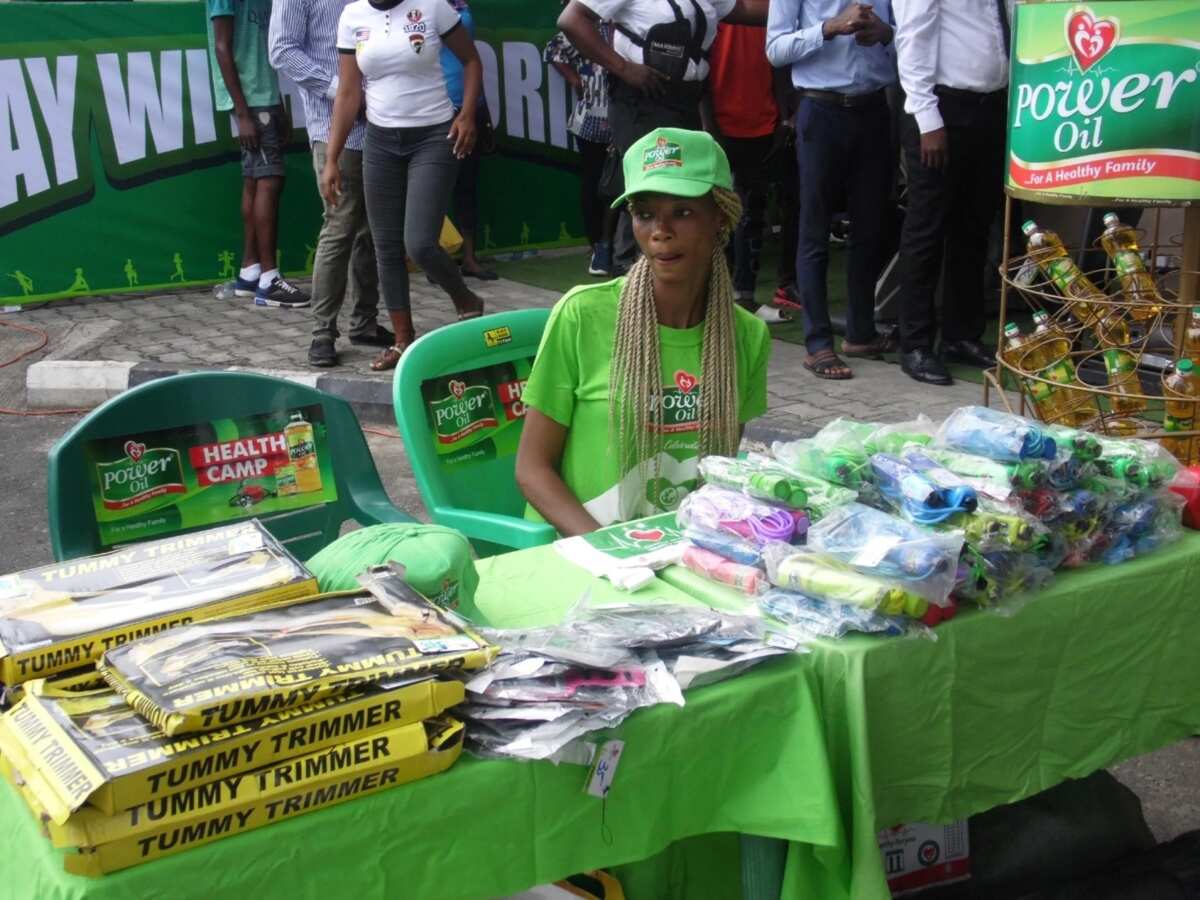 This was further established during the activation tagged 'Power Oil Pay with Calories 5.0' held at Festival Mall, Amuwo Odofin, Lagos and also at various locations in Ibadan in form of street engagement. During the Lagos activation everyone had the opportunity to get on the exercising equipment for at least six minutes to burn out some calories, after which they got rewarded with amazing gift prizes based on the amount of calories being able to burn on the spot within the allotted time.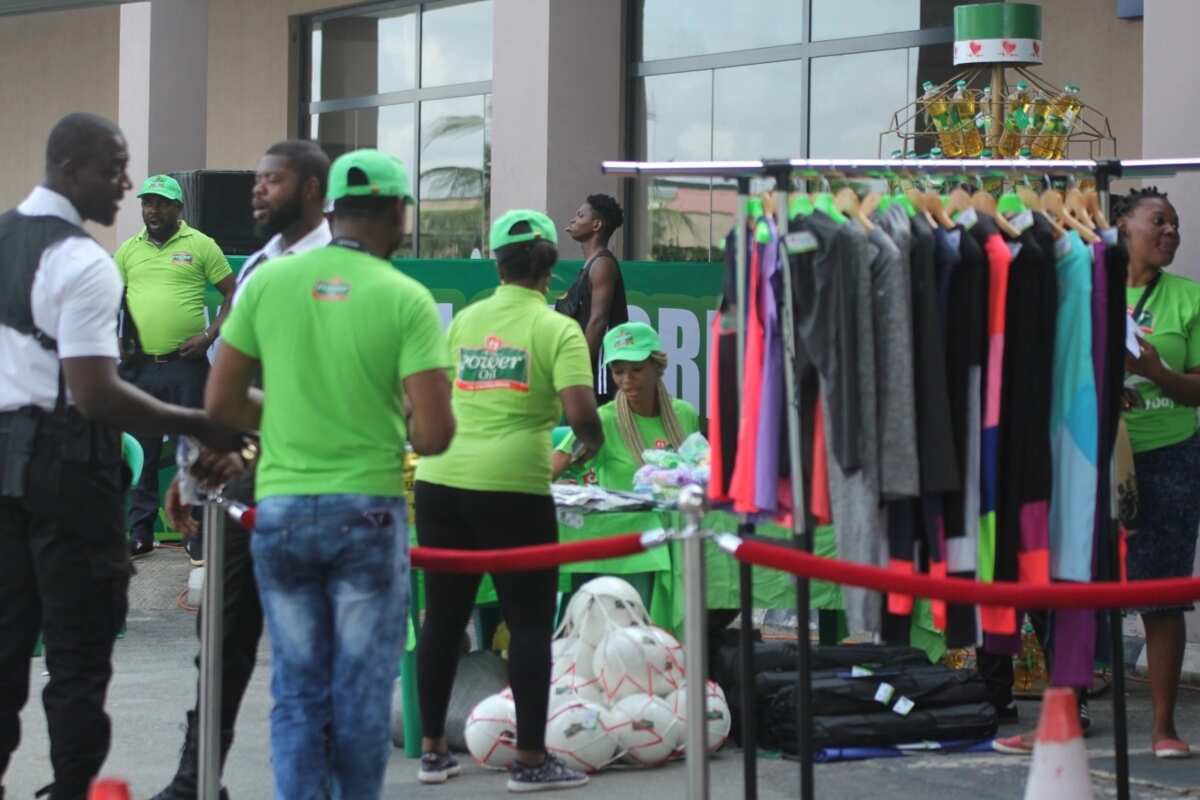 The campaign created an exciting atmosphere for the brand to cater to its customers' health in a fun, relaxing and rewarding manner. Various labeled gift items were laid out for consumers to pick from equals to the amount of calories burnt.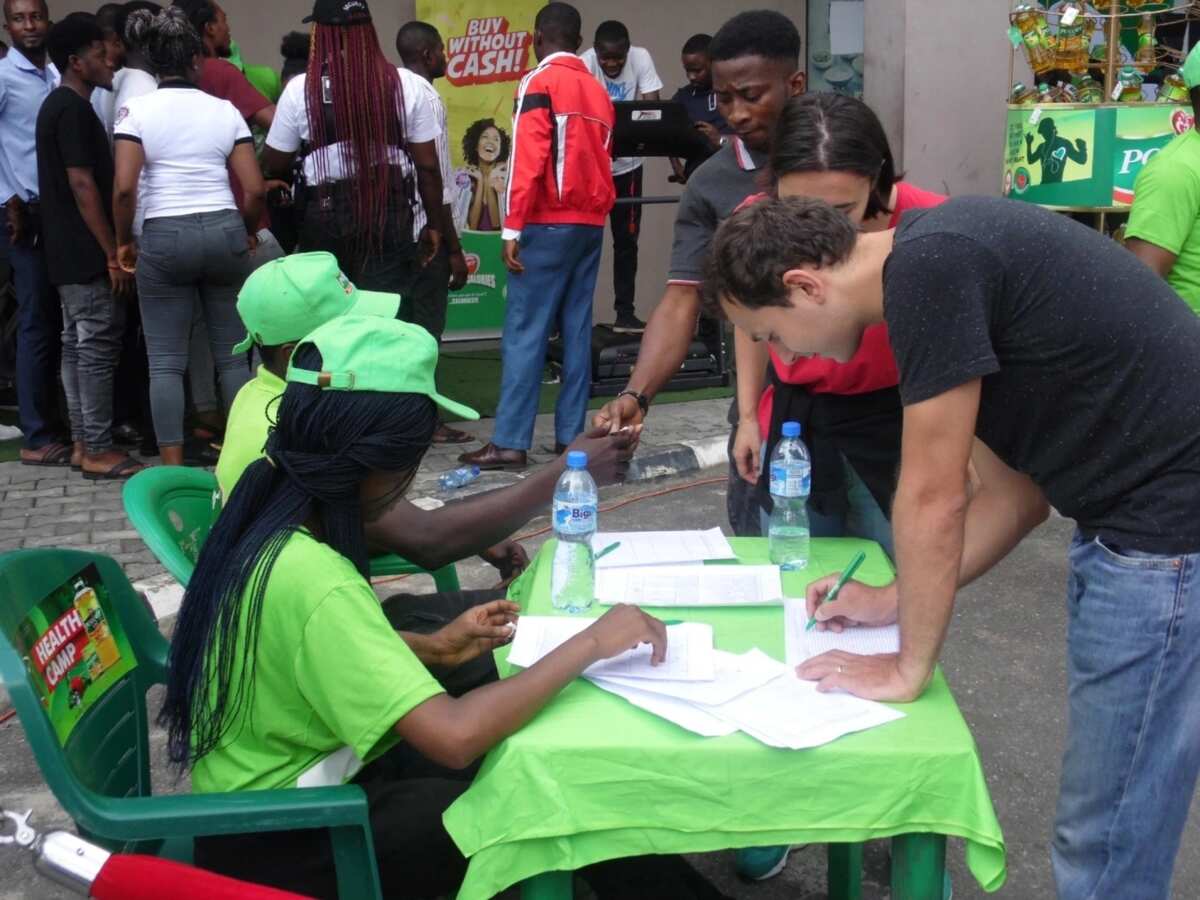 Speaking on the activity, the Brand Manager, Power Oil, Miss. Amisha Chawla, said "Pay with Calories is actually one of our major events being held annually, interestingly this edition has coincided with a day when the heart is being celebrated worldwide. Power Oil as a brand, seeks to help to build healthy families, and by implication a nation of strong and healthy citizens by providing nutritious products of quality standards."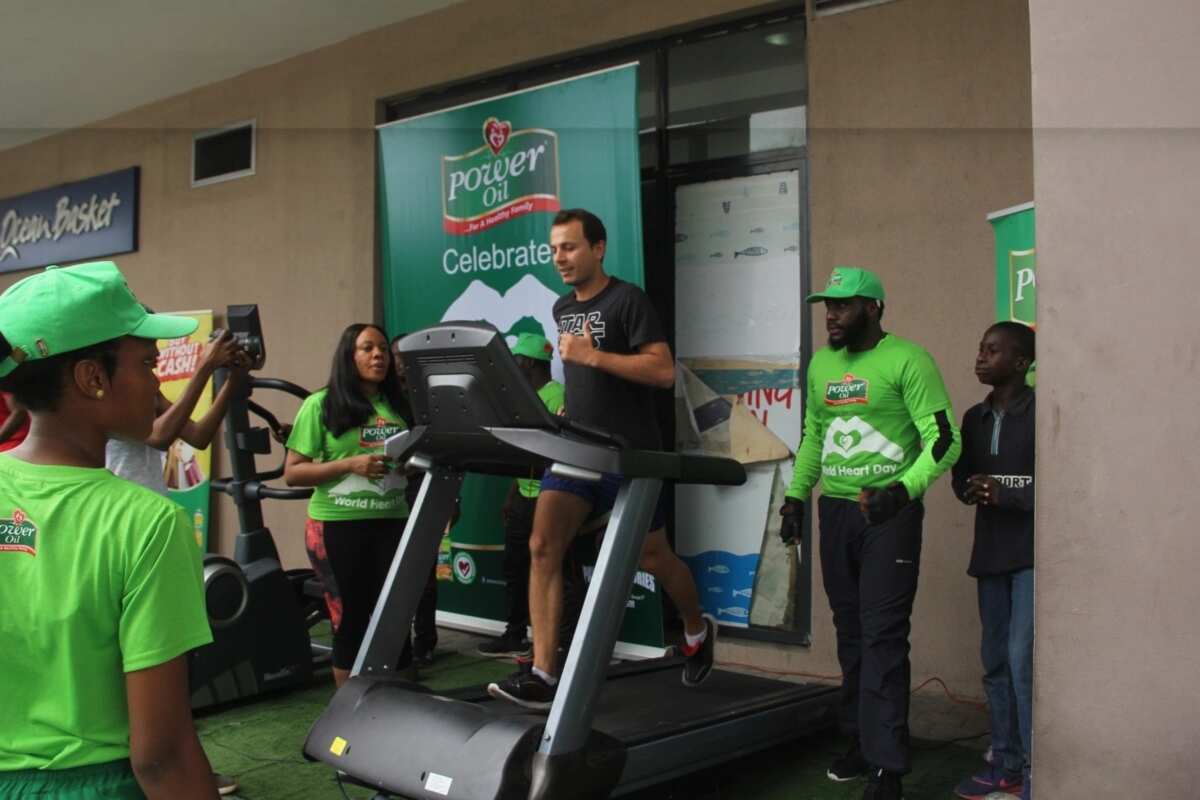 According to the Public Relations Manager, Power Oil, Mrs Omotayo Azeez- Abiodun, during the activity at festival Mall, who said the experiential campaign was borne out of the necessity to encourage Nigerians to further become mindful of their heart health by making efforts to maintain good body fitness and possibly eliminate unhealthy consumption habits, as these factors are important to lowering the risk of blood pressure and heart-related ailments.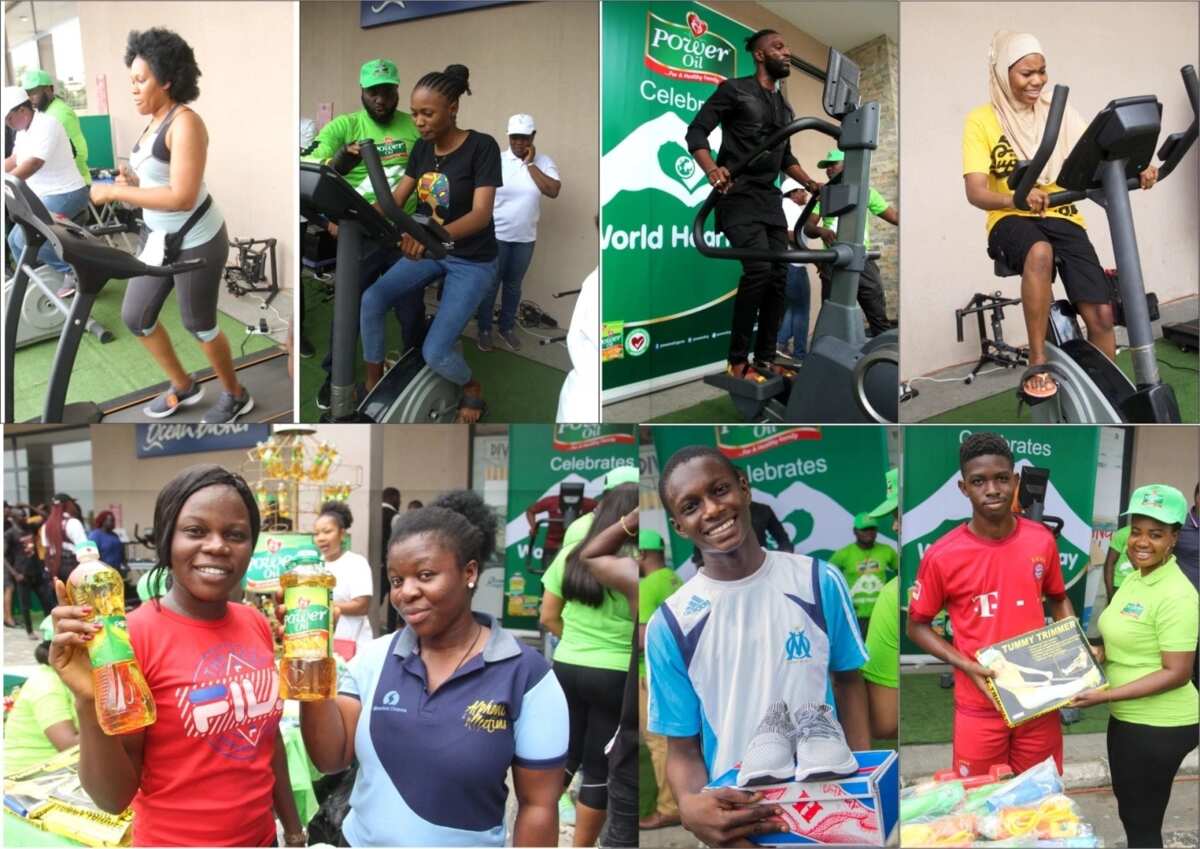 "And because the world Heart Day is a symbolic event for us, we went a step further to enter into the streets of Ibadan to engage consumers to some calories-burning moves while they get to win gifts in exchange".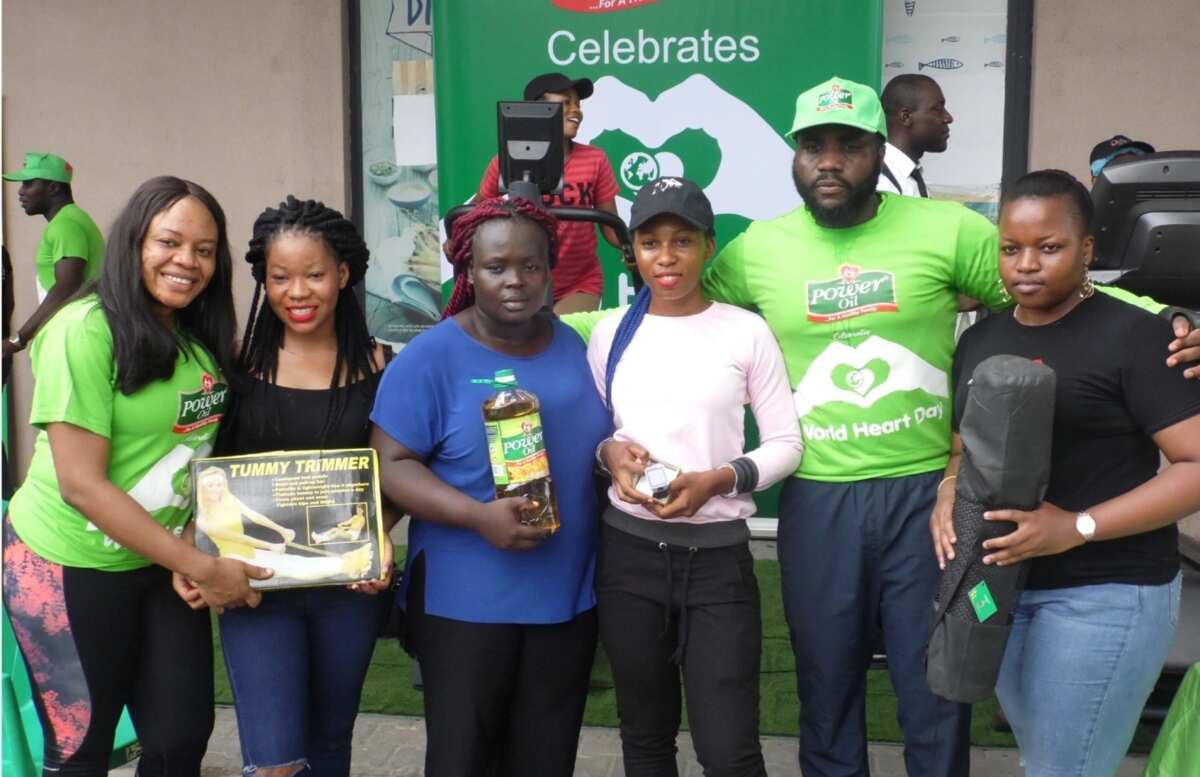 The activation which began 9.30am continued till early evening received a huge participation as individuals and families came out en mass to exercise as everyone stood the chance to win a gift.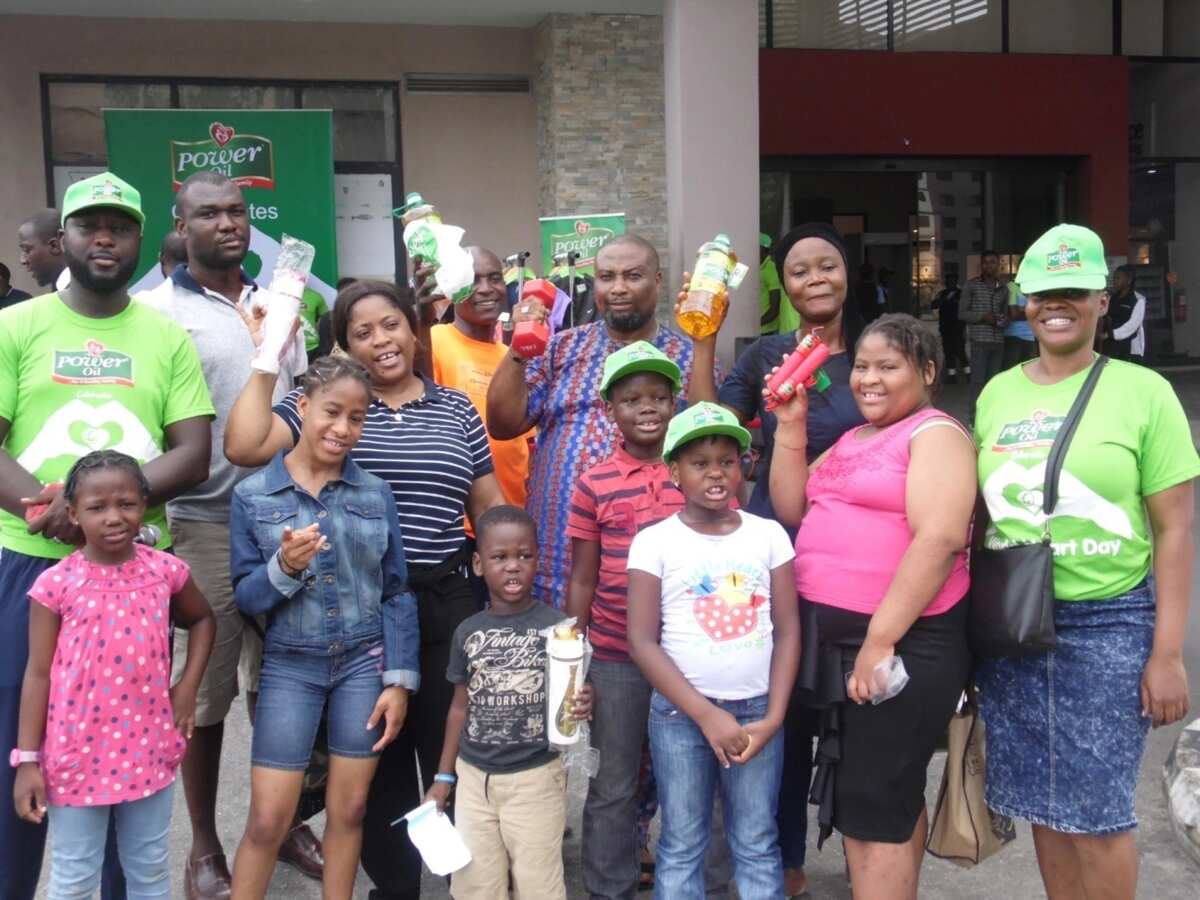 Miss Judith Biegusa who was clearly elated to have won for herself a smart wrist watch after working out to burn 75 calories within 6 minutes said healthy activities like this inspires her and encourages people to believe that going the healthy the way remains one the best channels to a long and sickness free life.
Mr. Obaide Austin, a participant of the press up challenge said "it has been so much fun while getting rewarded for that made it more interesting, I applaud the Power Oil brand for coming up with such a remarkable campaign, and we shall be looking forward to next edition."
[Sponsored]