- Ronaldo's assault accuser Kathryn Mayorga considered killing herself after the alleged incidence
- Mayorga's legal representatives revealed this development in a media parley on Wednesday night
- She also suffered mental and emotional disorder after the alleged assault
The woman at the centre of Cristiano Ronaldo's forced $exual assault, Kathryn Mayorga, was close to taking her life after the alleged incident, claims her legal representatives on Wednesday, October 4.
According to a UK Sun report, Mayorga's legal team revealed in a media parley on Wednesday night, she also battled mental and emotional disorder as the "last eight or nine years have been difficult".
Equally, early in the year, when Ms Mayorga underwent clinical examination, after considering ending her life, she was diagnosed with Post-Traumatic Stress Disorder, and depression.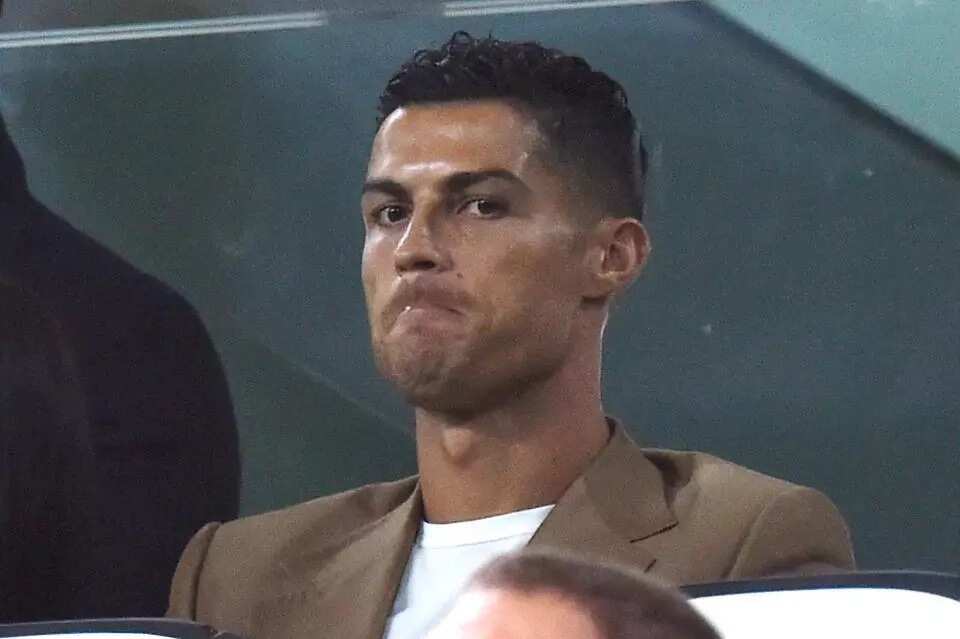 READ ALSO: Liverpool's Naby Keita spends the night in hospital after suffering back injury
Interestingly, Mayorga is still insisting the Portuguese star assaulted her, days after moving from Manchester United to Real Madrid in a £80m switch
However, the 33-year-old Ronaldo has vehemently distanced himself from the claims, stressing Mayorga is only using his name in "promoting" herself.
Less than 24-hour ago, her legal reps disclosed that a summons concerning the civil lawsuit against the Juventus star has been dispatched and Ronaldo has 20 days to respond.
In addition, one of her legal representatives, Larissa Drohobyczer also explained how Mayorga looked during his first visited the law firm. "she appeared to emotionally fragile and frightened," Drohobyczer noted, even as she was quick to add.
"She explained that since the 2009 sexual assault, she had experienced depression, intrusive thoughts, considered suiicide, abused alcohol and difficulty maintaining personal relationships and employment."
On his part, another member of the team, Leslie Stovall explained how challenging the experiences she passed through.
"It's been very difficult. She's an individual who suffers with major depression, PTSD which involves intrusive thoughts.
"She has a lot of problems. It's been difficult for her, the last eight or nine years have been difficult."
"She's in active therapy and the people working with her and very supportive. She's going to get through it," Stovall added, even as he tried explaining why Mayorga was not at the press conference.
"She has decided not to make herself available to the media and the public because of her emotional state. It's not pleasant for her."
Stovall also revealed why she decided to drag Ronaldo to court now.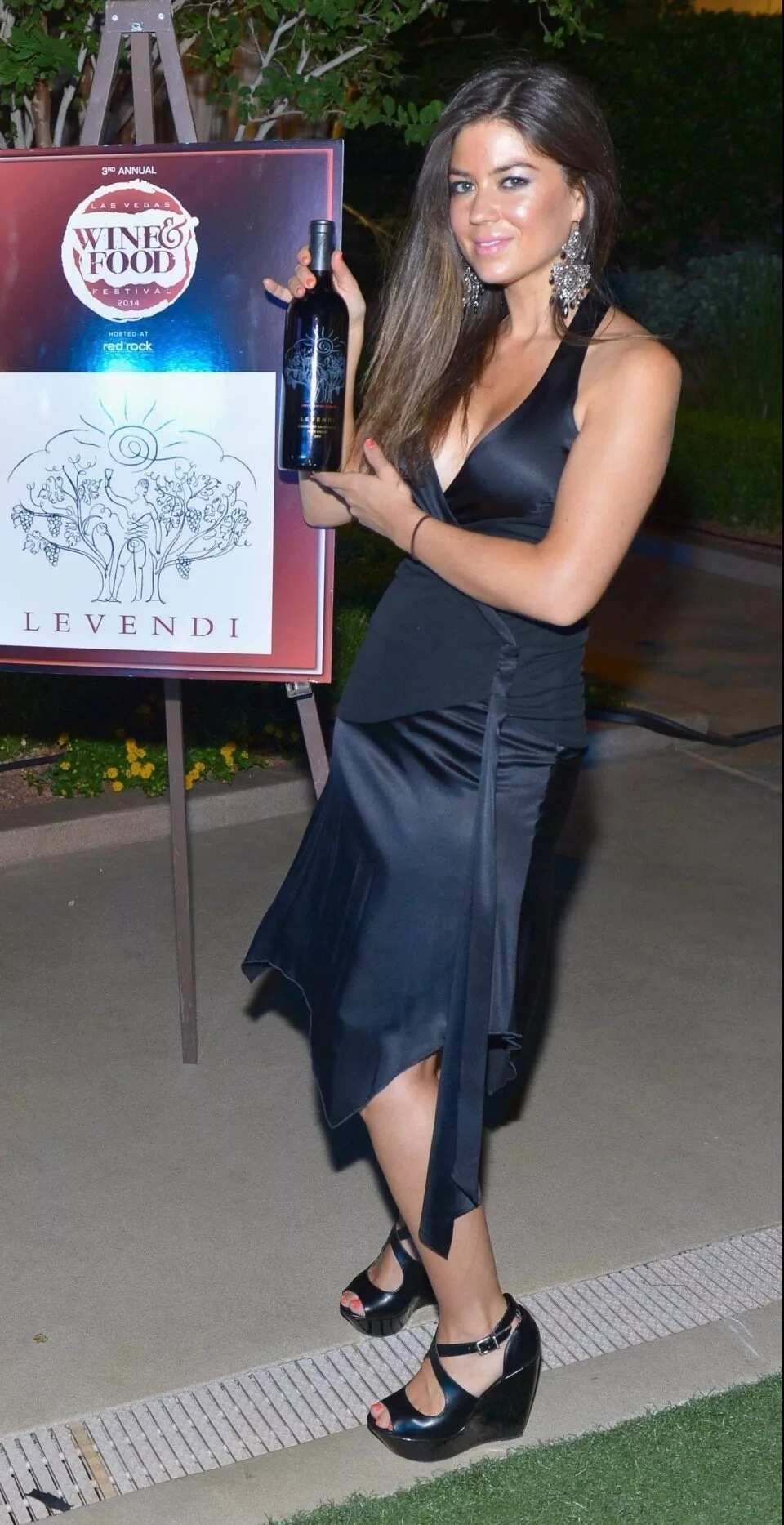 PAY ATTENTION: Become a member of the leading sports Facebook group 'Naija Football Fan Zone'
"The #MeToo movement and the woman who have stood up has given Kathryn a lot of courage."
Already, the Las Vegas Metropolitan Police Department has affirmed earlier this week that it had re-opened the 2009 assault probe concerning the five-time world best player.
Meanwhile, Legit.ng previously had reported that Juventus star Cristiano Ronaldo has issued a damning statement after being alleged to have assaulted an American lady.
Ronaldo, through his Twitter, faulted the media for riding on the explosive allegations, adding that his conscience was clear.
Ronaldo had on Saturday, September 29 taken to Instagram in a video to simply laugh off allegations made by American woman Kathryn Mayorga as fake news.
Football Transfers That Shocked The World | Legit.ng TV