The fifth edition of Power Forward, a project by ExxonMobil in partnership with National Basketball Association (NBA) and Africare came to an end last week in the Nation's capital, Abuja.
Power Forward focuses on teaching health literacy and life skills such as leadership, respect and personal responsibility through basketball and other programming to positively impact Nigerian secondary school students.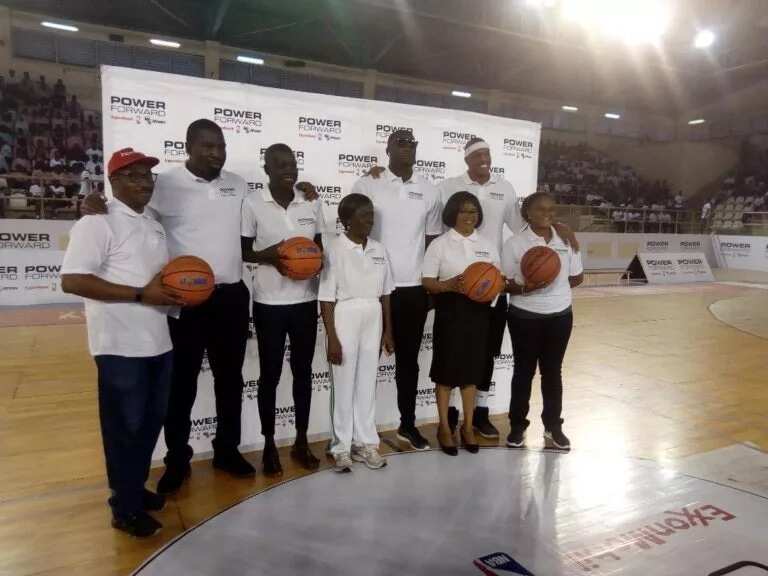 According to the Government and Business Relations Manager at ExxonMobil, Mr Nigel Cookey-Gam, youth and human capacity development remained a critical part of the organisation's Corporate Social Responsibility (CSR).
Cookey-Gam said ExxonMobil would continue to pursue programmes that would bring about youth development and build human capacity across critical sectors of the Nigerian economy through the Power Forward programme.
"ExxonMobil continues to be at the forefront in the fight to reduce the global burden of malaria.
"ExxonMobil is committed to the development of sustainable, long term community assistance initiative in Nigeria, such as Power Forward." he said
Cookey-Gam said the Power Forward project also supports the Federal Government National Malaria Control Programme advocacy, youth development and public health initiative.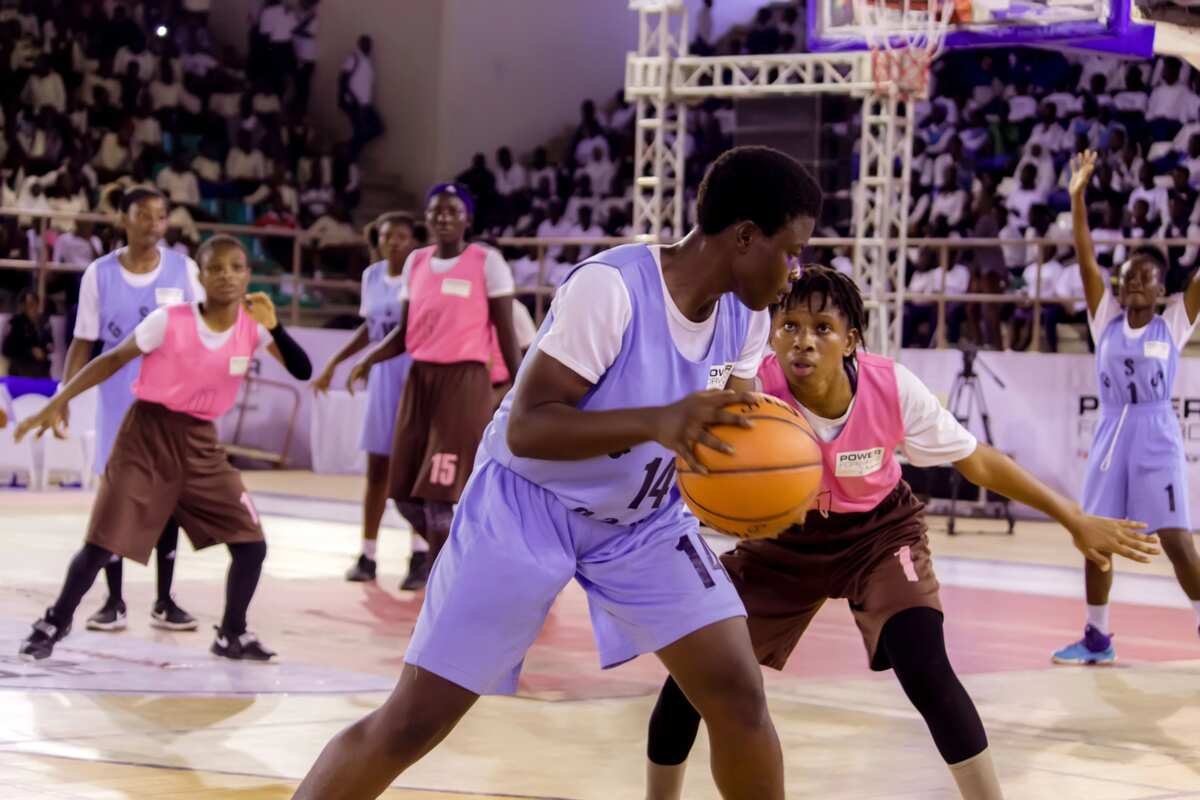 He said, "The community investment programmes that we support focus on capacity building, training, education and health, especially among youths and women.
"Our philosophy is that a productive, healthy and educated society is a better place to do business and we hope that the skills that are imbibed by the youths through this initiative would bring about sustainable improvement in their lives."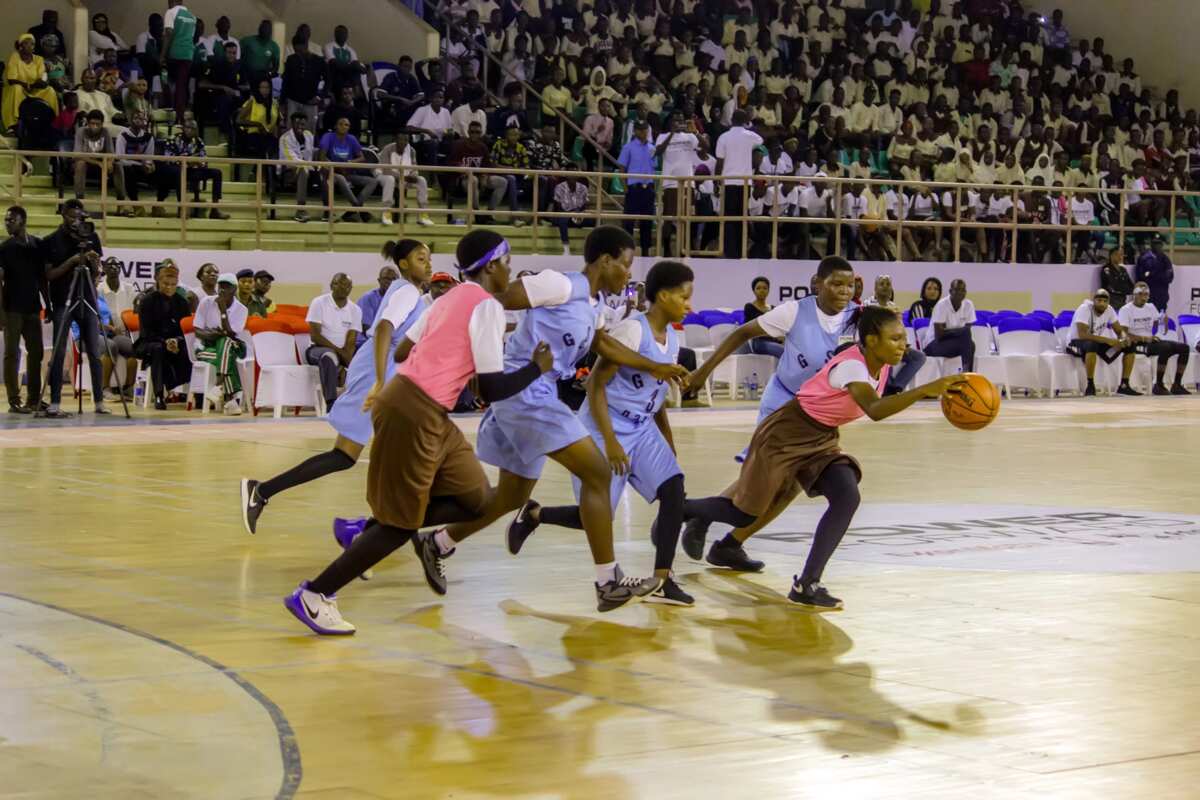 Since 2000, ExxonMobil has supported programs and have distributed more than 14 million bed nets, nearly 3 million diagnostic tests and more than 4 million antimalarial treatments – reaching more than 125 million people worldwide.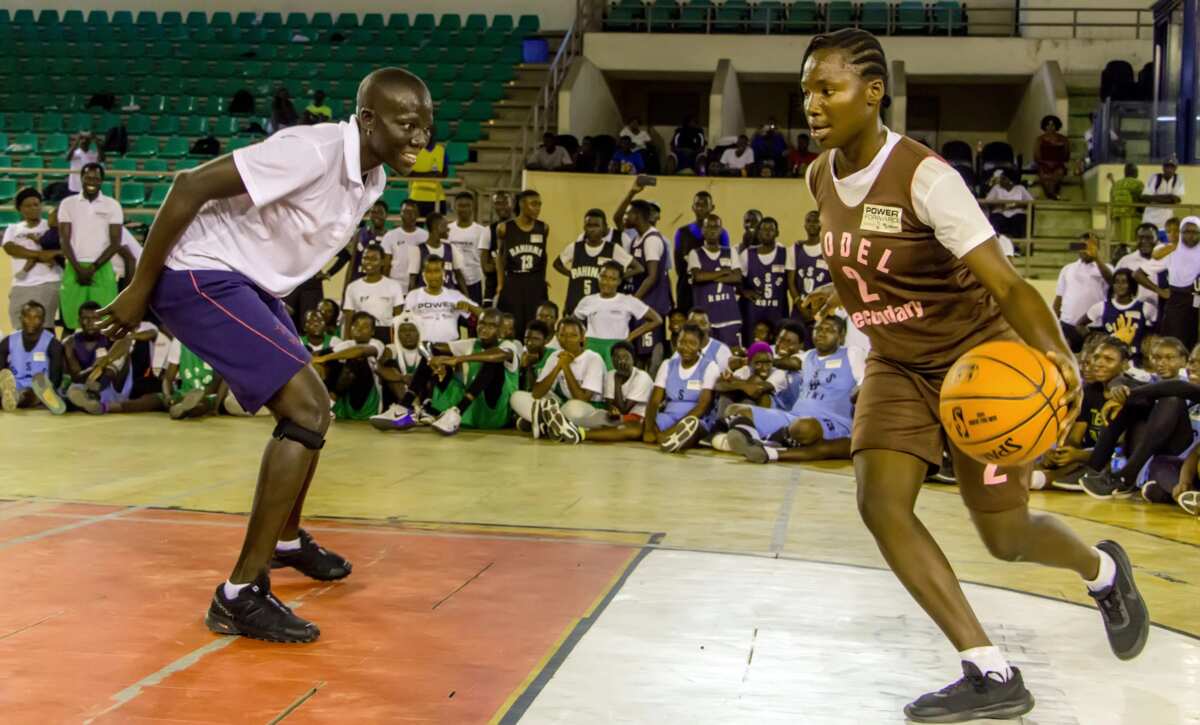 During his speech, Mr Franck Traore, Director, Basketball Operations for Africa, NBA, said along with its Nigerian partners, the NBA was keen on using the game of basketball as a vehicle to teach young people healthy lifestyle and create public health awareness.
Traore further explained that the impact of the programme could be quantified, stating that the partners, ExxonMobil, NBA and Africare, had put in effort and commitment to ensure that the aim of the programme was achieved.
"The amount of time and work put in there — I personally cannot quantify the amount of financial commitment that we put in, but I know it is a great commitment."
In her remarks, the Country Director, Africare, Mrs. Orode Doherty, said the partnership would not only promote youth development, but also boost human capacity.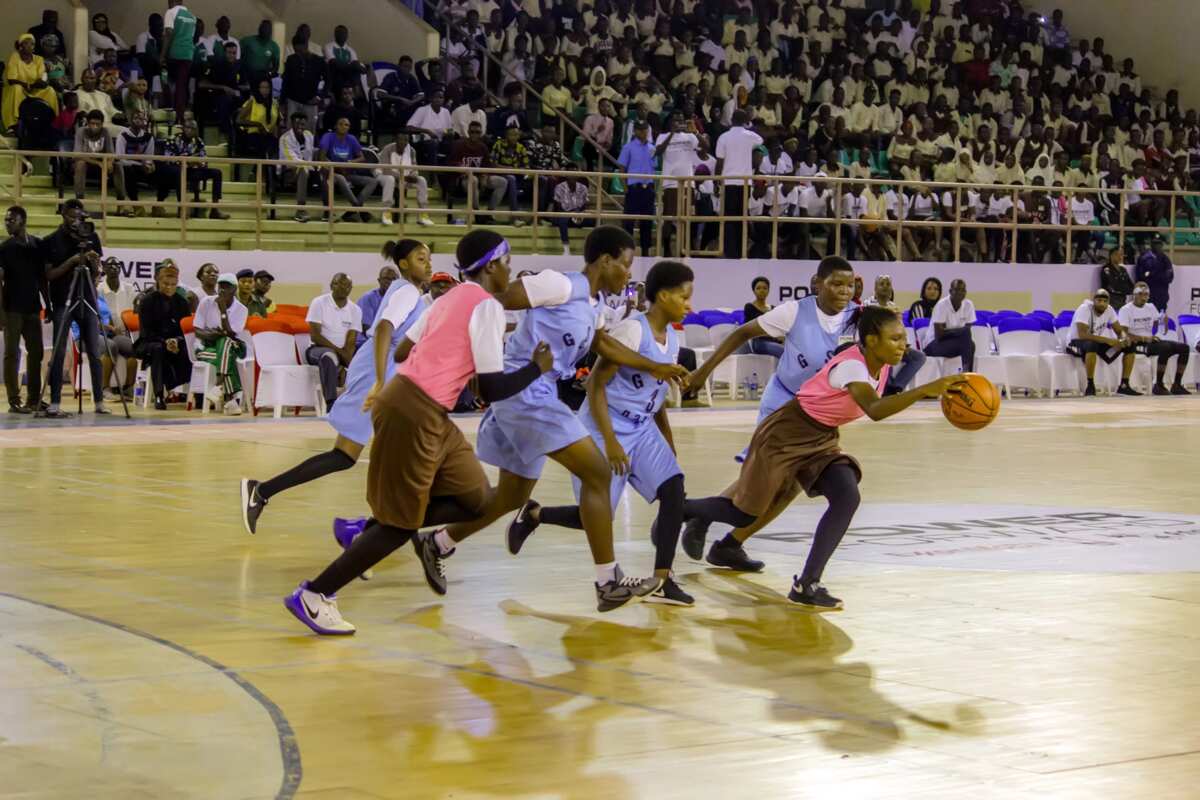 Doherty noted that the partners intended to take the Power Forward model as a franchise across Africa and the rest of the world to develop the potentials of youths using basketball.
Also speaking, former NBA player, Jerome Williams, said the Power Forward is aimed at teaching students, leadership, respect, as well as promote education among youths.
He said Power Forward would strive to touch more people in our communities, not only in Abuja, but all over Nigeria, as well as across Africa.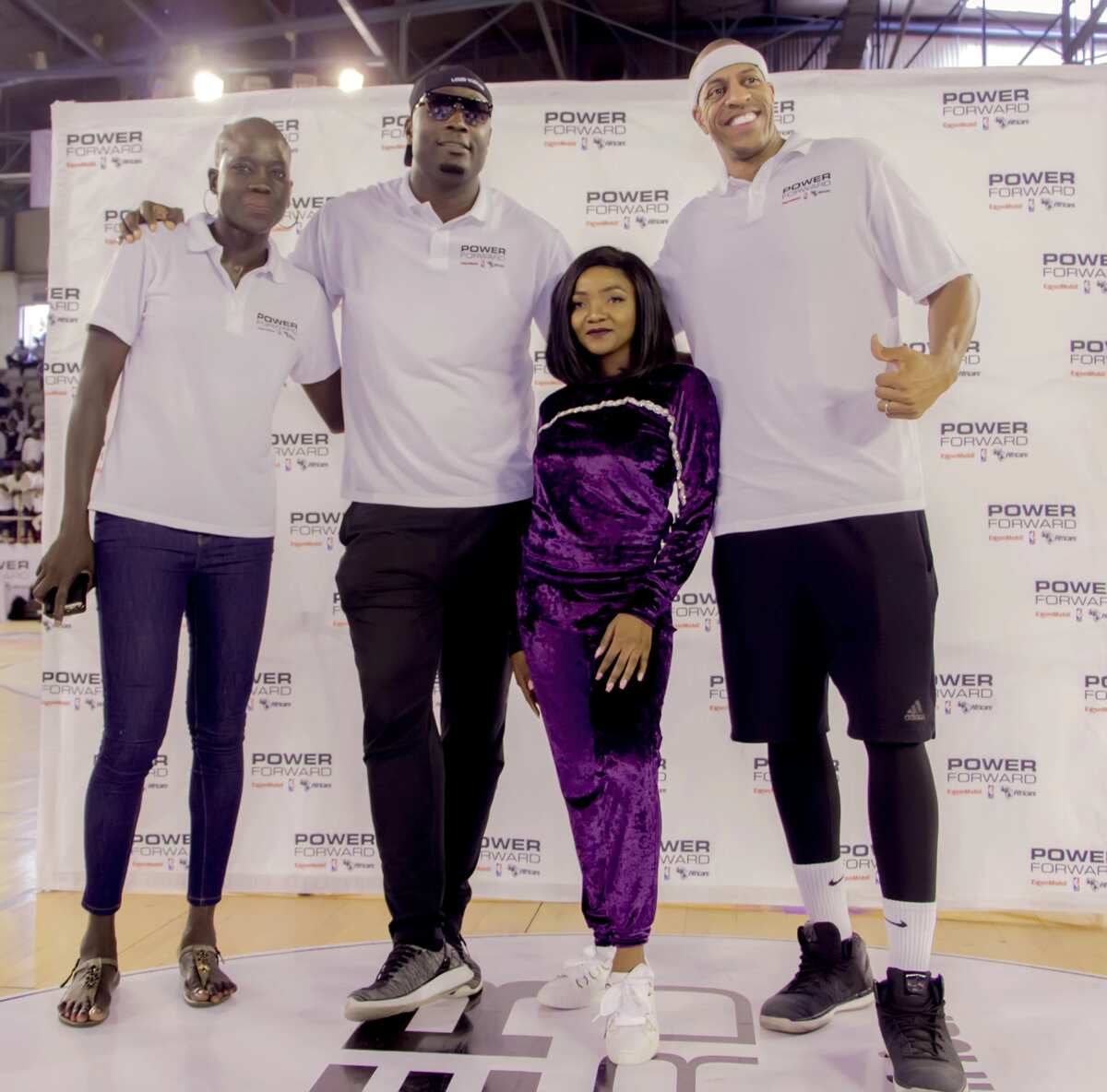 "We need Power Forward; we need all you kids to be next leaders. We need all you parents to support your children, and definitely all the partners that are involved, because without them, this project won't exist" Williams noted.
Olumide Oyedeji (former NBA player) also, called on youths to imbibe passion, vision and determination, as well as dedication, determination and discipline in their daily undertakings.
[Sponsored]