Revenge quotes to your enemy
There are days when you are so fed up with someone that you need some good revenge quotes, either to get back at someone who hurt you or just to get you through the day without making any rash decisions. No matter what your reason is, here you can find some motivational quotes about revenge that might help you deal with this feeling in a more civilized manner. So check this out, and maybe you will find your quote of the day!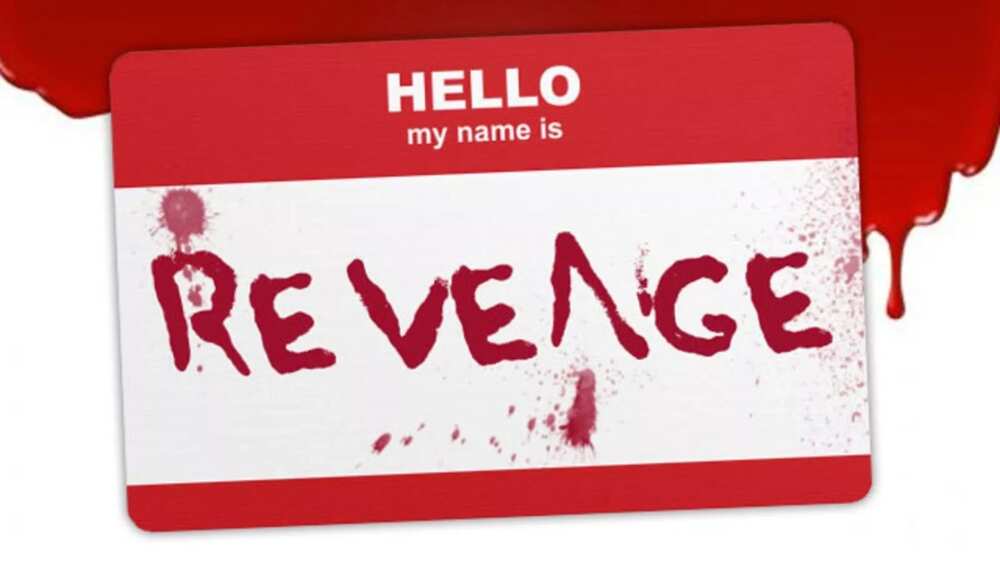 Best quotes about revenge
There are a lot of haters quotes out there, but if you want to talk about revenge, you have to do it intelligently. Here are 15 smart quotes about revenge that will both impress your enemy and let you understand this complicated emotion better.
Meir Kahane: 'No trait is more justified than revenge in the right time and place.'
William Shakespeare: 'If you prіck us, do we not bleed? If you tickle us, do we not laugh? If you poison us, do we not die? And if you wrong us, shall we not revenge?'
Friedrich Nietzsche: 'It is impossible to suffer without making someone pay for it; every complaint already contains revenge.'
Shannon L. Alder: 'If you spend your time hoping someone will suffer the consequences for what they did to your heart, then you're allowing them to hurt you a second time in your mind.'
Heinrich Heine: 'We should forgive our enemies, but not before they are hanged.'
Stieg Larsson: 'To exact revenge for yourself or your friends is not only a right, it's an absolute duty.'
Gina Barreca: 'If anger were mileage, I'd be a very frequent flyer, right up there in First Class.'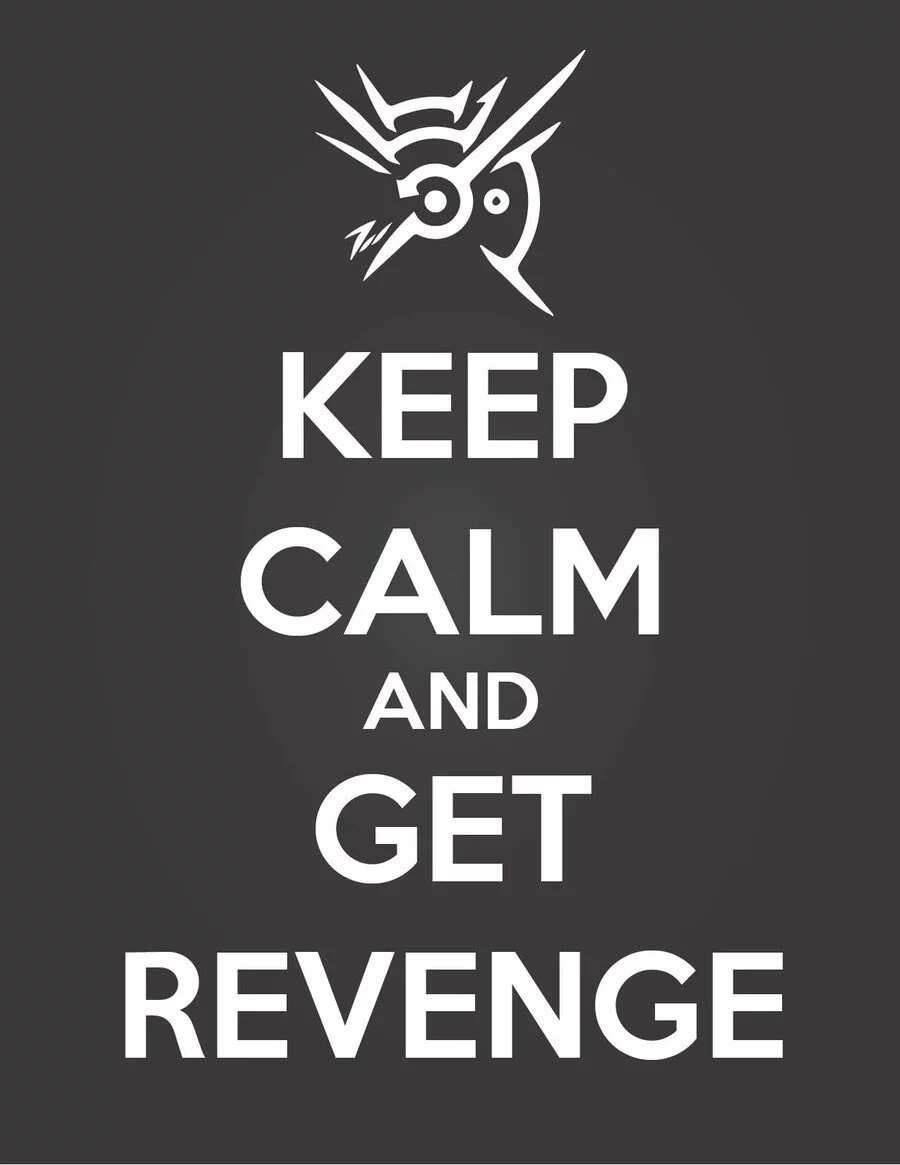 READ ALSO: Christian spiritual maturity quotes
Ashly Lorenzana: 'There is nothing worse than having an enemy who is a total loser. It's incredibly frustrating when seeking revenge against one, because you come to the realization that there is really nothing you can do to make the person's life worse than it already is. They have nothing to take, there is no way to screw them over if you have been their victim. It's maddening.'
Keisha Keenleyside: 'May the fleas of a thousand camels invade the crotch of the person that ruins your day. And may their arms be to short too scratch.'
Alfred Hitchcock: 'Revenge is sweet and not fattening.'
Jerry Seinfeld: 'The best revenge is living well.'
Emilie Autumn: 'There is no such thing as justice, all the best that we can hope for is revenge.'
Ashly Lorenzana: 'There is nothing wrong with revenge. The wrong has already been done, or there would be no need to even the score.'
Ambrose Bierce: 'You are not permitted to kill a woman who has wronged you, but nothing forbids you to reflect that she is growing older every minute.'
Anthony Liccione: 'If karma doesn't catch up, God will surely pick up the slack.'
Brainy quotes about revenge from literature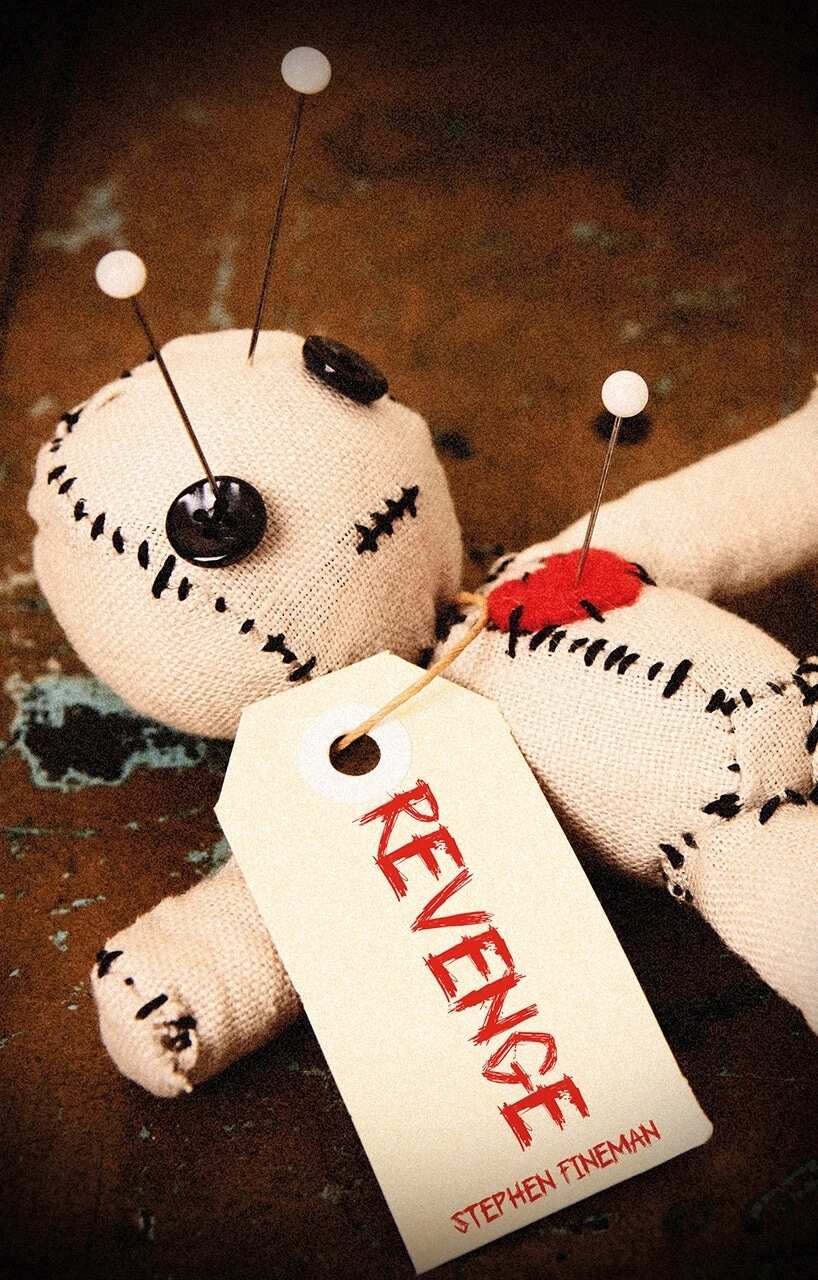 READ ALSO: Time management quotes for students
If you are looking for some quotes that would impress the person who hurt you, you might want to consider turning to literature. Here are some of the best angry quotes that will satisfy your lust for revenge:
'A Clash of Kings' by George R.R. Martin: 'I will hurt you for this. I don't know how yet, but give me time. A day will come when you think yourself safe and happy, and suddenly your joy will turn to ashes in your mouth, and you'll know the debt is paid.
'The Heart of Mid-Lothian' by Walter Scott: 'Revenge, the sweetest morsel to the mouth that ever was cooked in hell.'
'Meditations' by Marcus Aurelius: 'The best revenge is to be unlike him who performed the injury.'
'Salomé: In Every Inch In Every Mile' by Criss Jami: 'Grudges are for those who insist that they are owed something; forgiveness, however, is for those who are substantial enough to move on.'
'300 Questions to Ask Your Parents Before It's Too Late' by Shannon Alder: 'Anger, resentment and jealousy doesn't change the heart of others-- it only changes yours.'
'The Karma Club' by Jessica Brody: 'Karma comes after everyone eventually. You can't get away with screwing people over your whole life, I don't care who you are. What goes around comes around. That's how it works. Sooner or later the universe will serve you the revenge that you deserve.'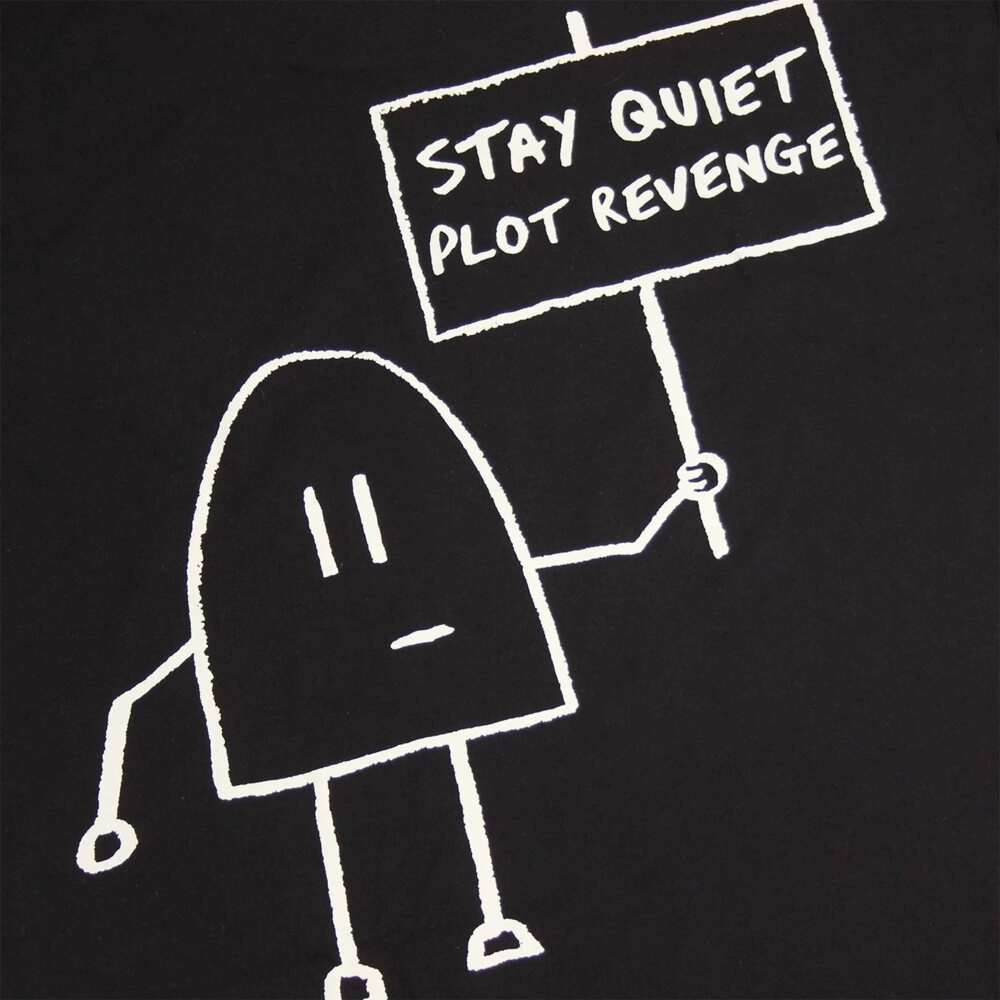 READ ALSO: 50 funny quotes about life to get you through the day
'The Broken Heart' by John Ford: 'Revenge proves its own executioner.'
'Medea' by Euripides: 'Stronger than lover's love is lover's hate. Incurable, in each, the wounds they make.'
'Nineteen Minutes' by Jodi Picoult: 'When you begin a journey of revenge, start by digging two graves: one for your enemy, and one for yourself.'
'The Greatest My Own Story' by Muhammad Ali: 'I'm a fighter. I believe in the eye-for-an-eye business. I'm no cheek turner. I got no respect for a man who won't hit back. You kill my dog, you better hide your cat.'
'Unbroken: A World War II Story of Survival, Resilience and Redemption' by Laura Hillenbrand: 'The paradox of vengefulness is that it makes men dependent upon those who have harmed them, believing that their release from pain will come only when their tormentors suffer.'
'A Living Nightmare' by Darren Shan: 'I don't like it, but my hands are tied. I just want you to know this: if I ever get the chance to betray you, I will. If the opportunity arises to pay you back, I'll take it. You'll never be able to trust me.'
'A Tale of Two Cities' by Charles Dickens: 'Vengeance and retribution require a long time; it is the rule.'
'Last Argument of Kings' by Joe Abercrombie: 'It's hard to be done a favor by a man you hate. It's hard to hate him so much afterwards. Losing an enemy can be worse than losing a friend, if you've had him for long enough.'
'The Hundred-Year-Old Man Who Climbed Out of the Window and Disappeared' by Jonas Jonasson: 'Revenge is like politics, one thing always leads to another until bad has become worse, and worse has become worst.'
Hopefully, by now you have either forgotten about your revenge altogether or devised a clever plan on how to best execute it. Either way, we wish you best of luck in your endeavours.
READ ALSO: Funny good morning messages to a friend
Source: www.goodreads.com
Source: Legit