Editor's Note: Regional Politics, has its antics, pros and cons, and it takes mastery, to meander through the waters of today's Nigeria, both at the grassroots level, and up above, where only the big fish slug it out, dirty, cunning, wit and with confidence, today's political events show how some got it just right, and some, not so quiet, this is a thought, from an observer from northern Nigeria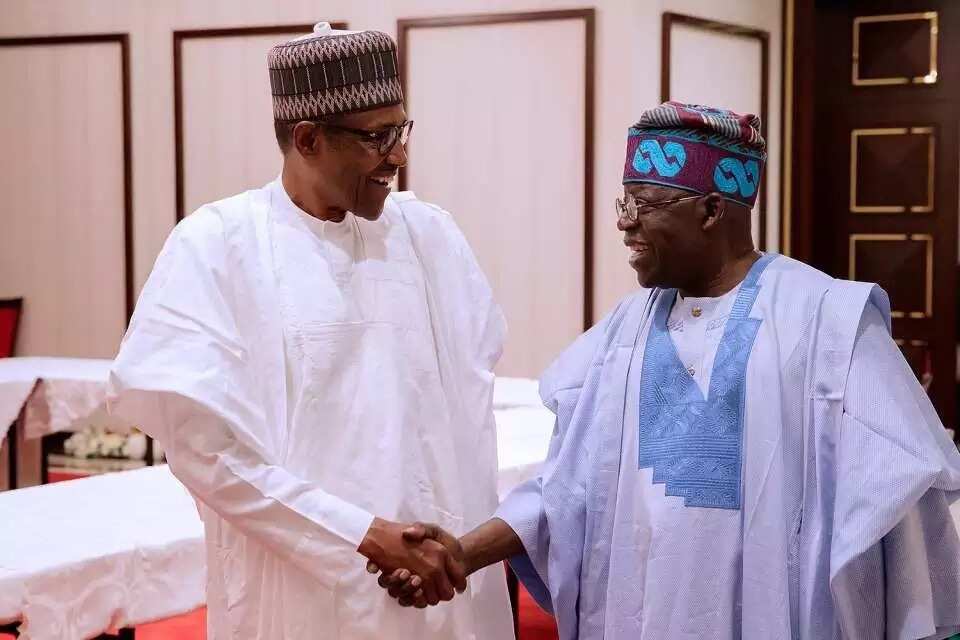 Disclaimer: The views and opinions expressed here are those of the author and do not necessarily reflect the official policy or position of Legit.ng.
As it unfolded, Jagaban has sealed the political locks of not just Lagos, but the entire southwest and even Abuja, as to who the leader is, beyond the times of the late Adedubu, beyond Chief Obasanjo, and even encroaching on the shores of the north, matching almost to the shoulder of the charismatic late Abiola, Tinubu Ahmed, is a living colossus!
Be as it may, this writer tries to avoid politics, and even personally feels power and politics should not be concentrated to a single hand, or even a small group of oligarchs, but comparing to what the state of dictatorship is happening in my state of Kano, there is a need to humble the pompous, the bullies who thought they could wield power at their whims.
Engr. Senator Rabiu Musa Kwankwaso, a Presidential contestant who just crossed over into PDP, his former party, has buldozed, stampeded and broken many carefully laid 'china' like a bull whose sense of orientation is amiss!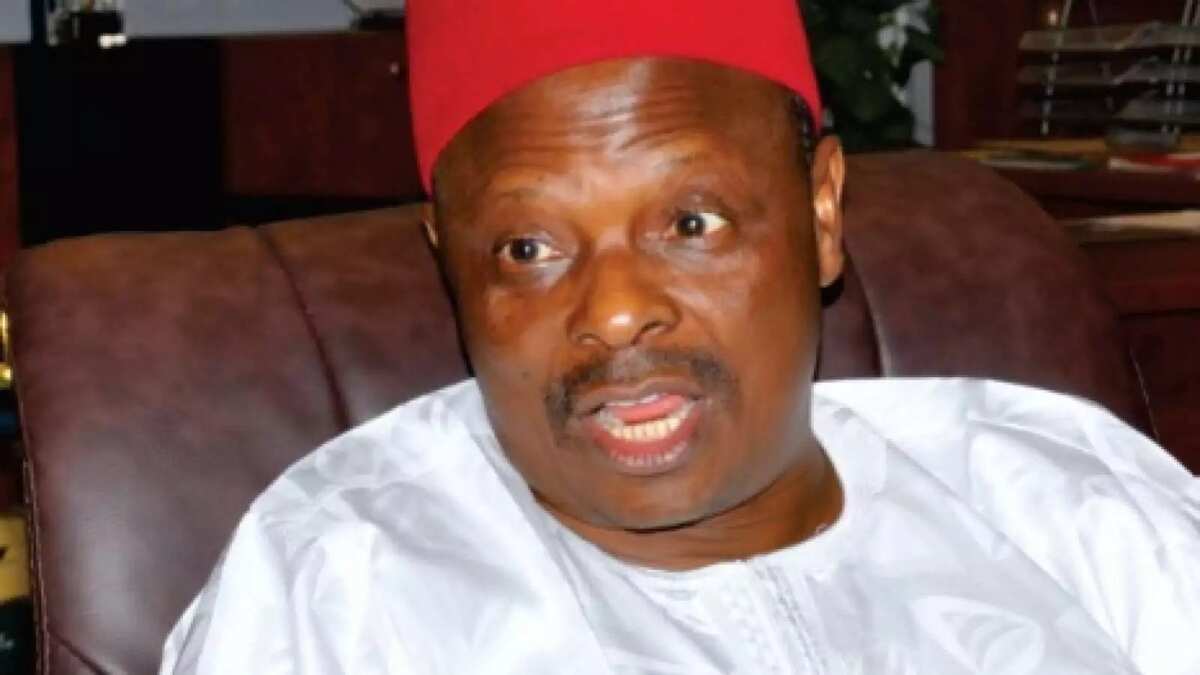 Not only had he bullied his way into the party and imposed his cronies through nepotism and delusions of grandeur, he has also just jeopardized his and his party's chances in the region, giving it all to the opponents he so wish to kick to oblivion, all by himself.
RMK, could learn a few tips as to how politics is, with decorum, calculation, mastery, class and composure, from Bola Ahmed Tinubu, who has shown beyond doubt, he could dictate, or at leas, follow the opinion of the electorate and the masses in his state and region, as to who could get what, without making a mess of his sleeves.
READ ALSO: 6 key things, Ambode said in his concession speech
The political clout Kwankwaso had, or hopes to have, he could only aspire to match that of Bola Ahmed Tinubu, in the southwest region, as he hopes to expand his band of red-hat loyalists beyond Kano, into the northwest and maybe even beyond the Niger river.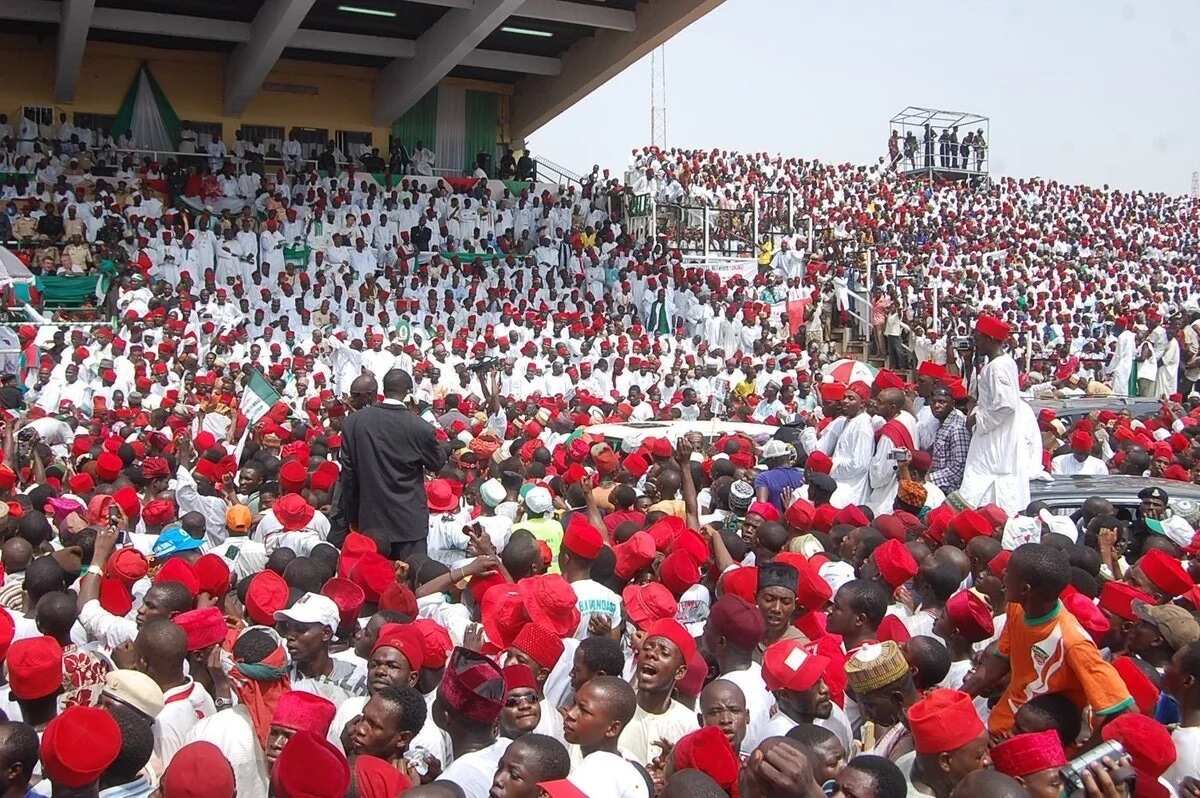 No doubt, the man is an achiever, but his clumsy method could be seen even by naive and amateur newcomer observers such as I, as shoddy, dictatorial, unplanned and doomed to fail, so here are my surmise and comparison, a to how Sen. Kwankwaso could learn from the pros, when it comes to quest for regional dominance and coasting into the Aso Rock, as both actors wish, in future:
1. Temperament: Kwankwaso seems petty and could even fight an ant if it carries the sugar that he counts as his constituency, Jagaban on the other hand, seems cool, and classy.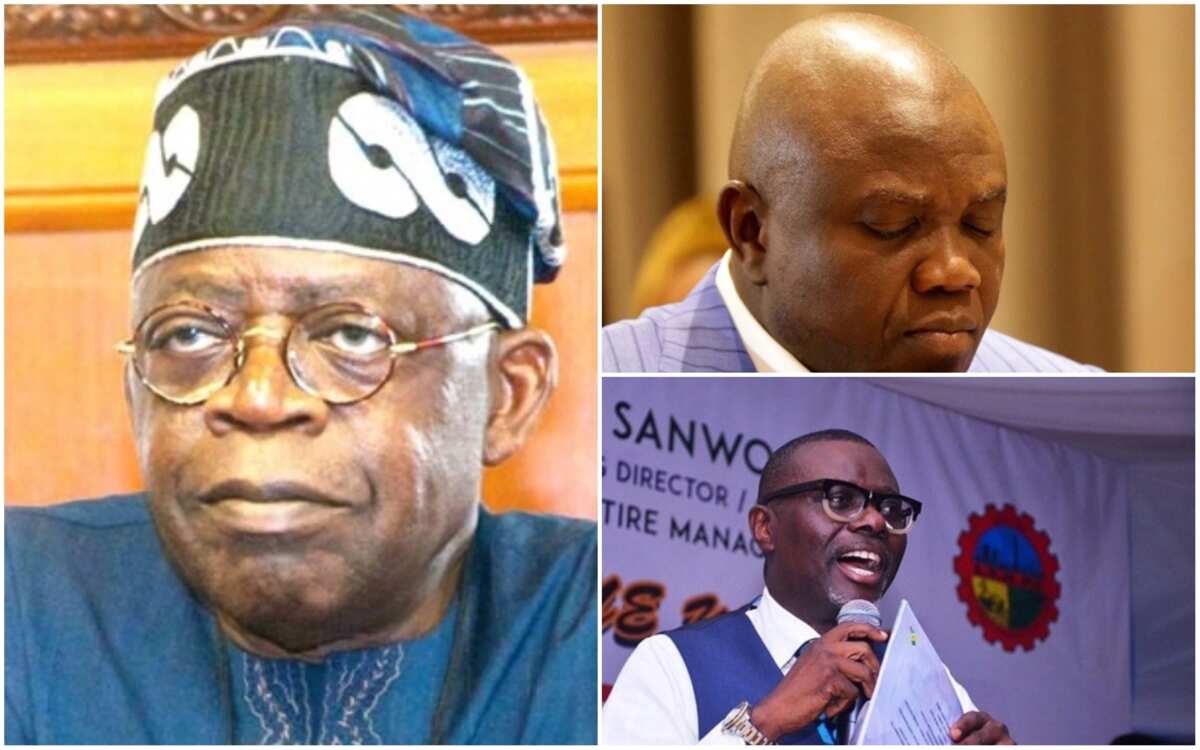 2. Kwankwaso is bossy, dictatorial and impatient, he could have waited in the APC for Buhari's tenure to elapse, he may even be a running mate for a future Tinubu candidature, that's if the country by then, is matured enough for a Muslim-Muslim ticket. He could even confess closet atheism, if the religion issue stand in his way, just so their ticket flies in 2023.
3. Kwankwaso could stab in the back, play dirty politics and say it out open and be proud of it, like his self-confession of how he betrayed G.E Jonathan in 2011. Although such is cheered to by some Nigerians, it lacks decorum, ethics and prestige. Tinubu's style is negotiation, and counter-negotiations, withdrawal, assertions or concessions to get the deal done and sealed, as in 2011 with PDP and CPC alliance talks.
4. Kwankwaso lacks the political mastery of obidience and submission to superiors; godfatherism is Nigeria's pathway to power, Tinubu understands this, and plays it meekly, just to inherit the rock.
5. Tinubu can be so dogged with perseverence, as when he did with the FG, and won in the end, as an opposition governor, amid persecution and lack of allies, being the only AD governor at the time. Kwankwaso, is a quitter, he could quit, and re-quit, and re-quit his last quit as he does across political parties shamelessly, no class!
6. Tinubu is a leader, he does not need a uniform to show it, he needs not be semi-cultist baron. Kwankwaso's rag-tag redhat illiterate followers are not a body one could strategize upon... sheep, sadly, are kept for either wool or steak.
7. Tinubu could wield power and direct, dictate or assert any governor in the western region, and a mass of war chest to fight it to finish, (wherever the source came from). Kwankwaso, could not anoint a single governor and coast him to victory, save his belligerent former deputy, who seems coasting to victory. Talk less of any state in the north west region. With style, he could have attained this prestige, as the late Abubakar Rimi did.
8. Jagaban is larger than a senate seat, Kwankwaso is just a senator. With good calculation, Tinubu may be the vice president after the elections are won, or if the Prof. refuses to play to the tune, could face the Ambode treatment midway in his tenure.
9. Jagaban does not go about looking for political parties or relevance just desperate to contest and remain relevant in his state and region, politicians bring the party and whatever they could muster, and hope for an endorsement, blessing, a nod or an alliance.
10. Bola Tinubu, would still be relevant a decade from now, and beyond, even in death, with a legacy matched only by the likes of Awo. While RMK, beyond 2019, may lose the bridge, the stepping stone, the destination, and the reverse gear back to base, he may well fallback to oblivion, the like of which he fell to, after losing to Mal. Ibrahim Shekarau in 2003, only revived by a slight margin win in 2011, after threats of violence and thuggish demagoguery.
READ ALSO: An Open letter to President Muhammadu Buhari on how to stop the next terror group
Alhaji Kwankwaso is young, much younger than the re-shining Atiku. He is promising for the northern leaderless region, especially as Baba is old and about to retire, the region may still have need and use for him. Give it to him, he has the energy, his ability can be harnessed, especially if he plays it like a Jagaba, he could also jaa-the north, and revive it back to sanity and social tolerance.
Mubarak Bala is an atheist, humanist activist and a political novice from Kano State hoping to also contest for Kwankwaso's senate seat after 2019. He also a senior editor at Hausa.legit.ng, can be reached by sms (only) +2348032880989, and mubarakbala@yahoo.com or @MubarakBala on twitter).
Your own opinion articles are welcome at info@corp.legit.ng— drop an email telling us what you want to write about and why.
More details in Legit.ng's step-by-step guide for guest contributors. We're ready to trade your news for our money: submit news and photo reports from your area using our Citizen Journalism App.
Contact us if you have any feedback, suggestions, complaints or compliments. We are also available on Twitter.
Source: Legit.ng