Another group stage of Champions League 2018 is upon us, and we are here to tell you about the results of last night's games (2.10.2018), as well as share some predictions about the upcoming games (3.10.2018). So check this out if you want to learn Champions League scores and forecasts.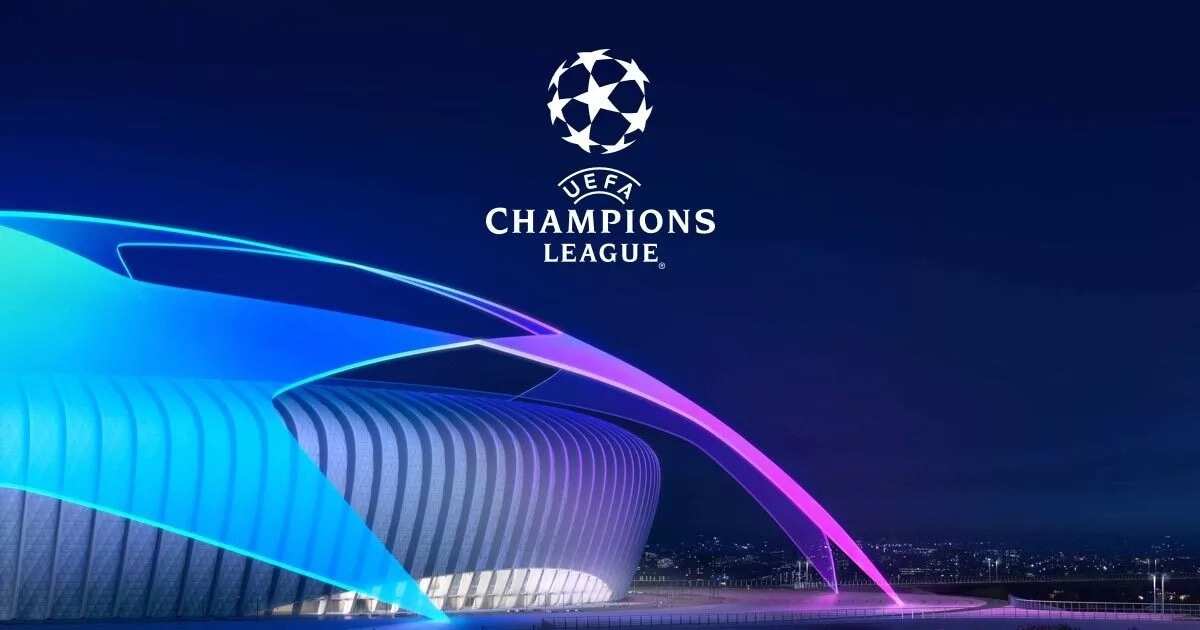 UEFA Champions League results
Just a few hours ago, the last of the group matches for group E, F, G and H were played, and here are Champions League results you should know:
Hoffenheim 1-2 Manchester City. During the first minute of the match, Hoffenheim's Ishak Belfodil scored, followed by a goal by Man. City's Sergio Agüero's goal at 8 minutes. A few minutes before the end of the match, David Silva scored the decisive goal (87 minutes), winning the match for Manchester City.
Juventus 3-0 Young Boys. Young Boys had no chance against Juventus, particularly Paulo Dybala, who scored a hat trick with goals at 5, 33 and 69 minutes. At 78 minutes, Young Boys' Mohamed Aly Camara earned himself a red card.
AEK 2-3 Benfica. Despite losing a man by the very end of the first period (Rúben Dias got a red card at 45+4'), Benfica took the win home. Even the two goals from Viktor Klonaridis at 53 and 63 minutes could not help. Haris Seferović scored at 6 minutes, followed by Alex Grimaldo at 15 minutes, and Alfa Semedo added his finishing touch at 74 minutes.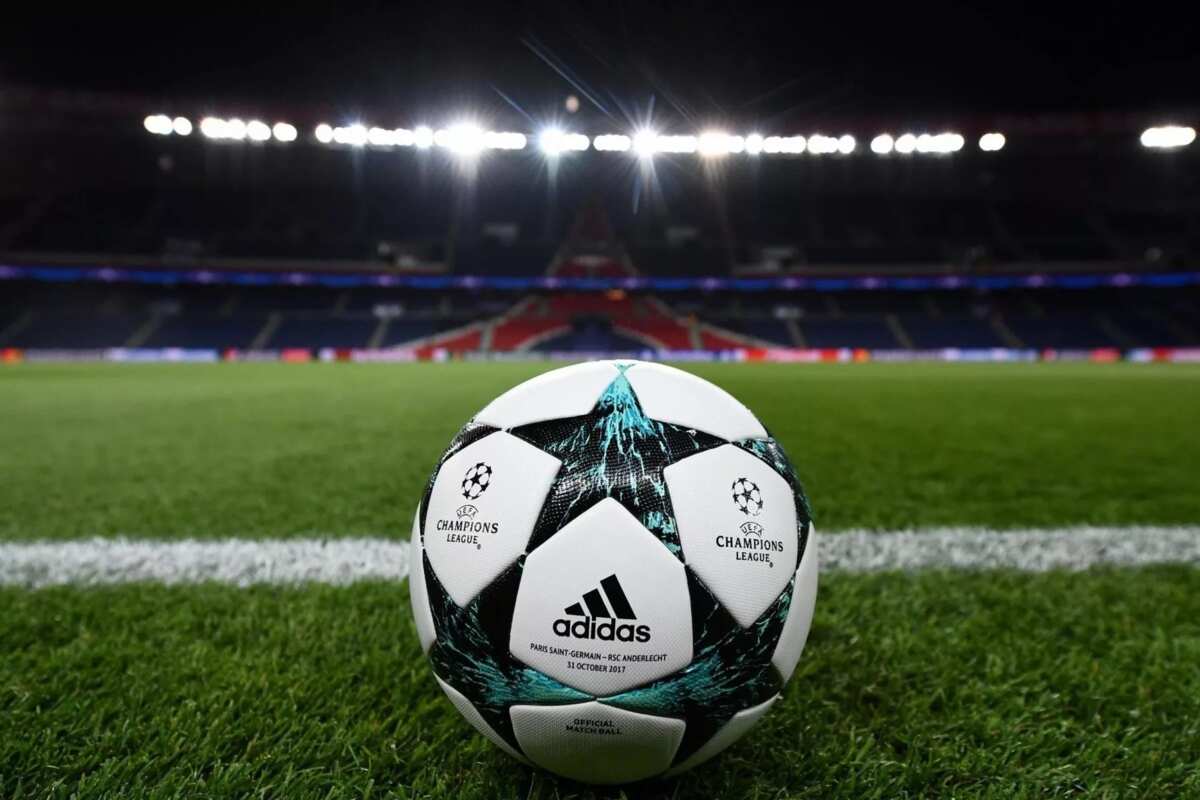 READ ALSO: UEFA Champions League results in the first semifinals
Bayern 1-1 Ajax. In a rather uneventful match, Mats Hummels' goal at 4 minutes was matched by Noussair Mazraoui's goal at 22 minutes, leaving the two teams with a draw.
Lyon 2-2 Shakhtar Donetsk. After two successive goals by Shakhtar's Júnior Moraes at 44 and 55 minutes, Lyon caught up. Moussa Dembélé scored at 70 minutes, quickly followed by Léo Dubois' goal at 72 minutes, leaving the match at a draw.
Roma 5-0 Plzeň. Roma destroyed Plzeň with its first ever hat-trick in the U E F A Champions League delivered by Edin Džeko (3, 40 and 90+2 minutes). Other scorers were Cengiz Ünder (64 minutes) and Justin Kluivert (73 minutes).
CSKA Moskva 1-0 Real Madrid. Real Madrid has been suffering from a goal drought lately, as they went another match without scoring and lost to CSKA, whose Nikola Vlašić scored just 65 seconds after the match began. At 90+6', CSKA's Igor Akinfeev got himself a red card.
Manchester United 0-0 Valencia. In nine meetings, this was the fourth goalless draw for the two teams. Despite the fact that there have been no goals exchanged during the match, Mourinho said that 'performance was good enough to win'.
Champions League predictions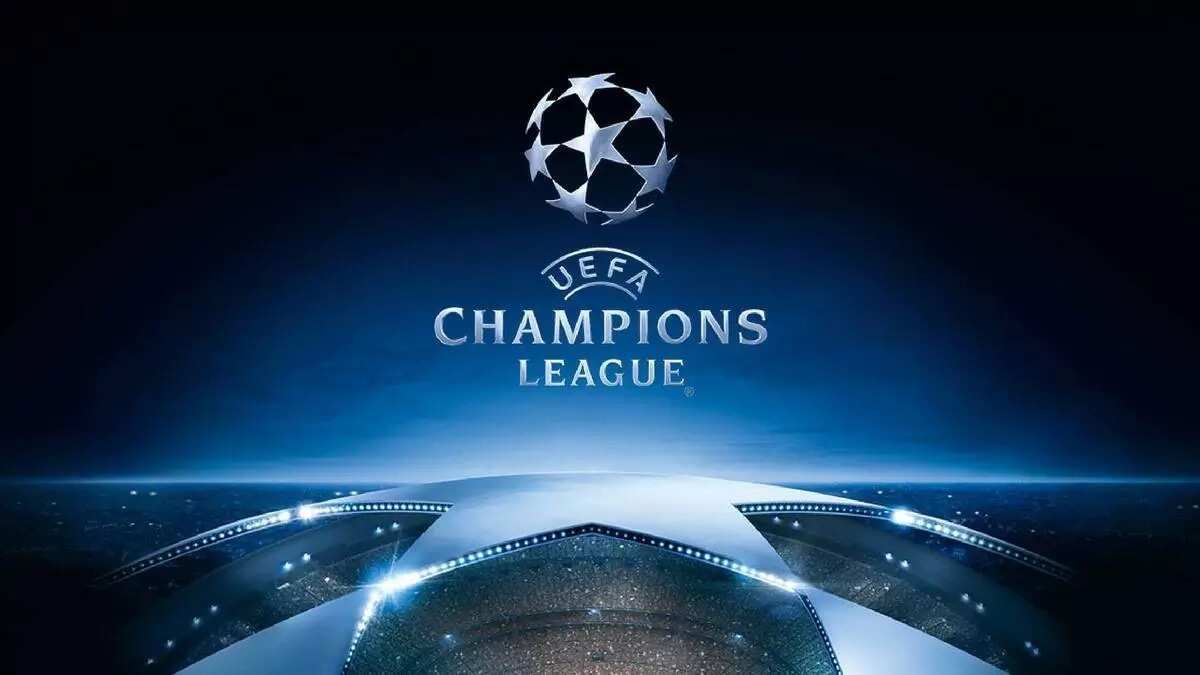 READ ALSO: Best Draw Prediction Sites
Now that you know how the yesterday's events of the Champions League UEFA turned out, it is time to get out the crystal balls and ask the spirits about the prediction for this night's games of groups A, B, C and D.
As you know, predicting the outcome of the match is a tricky business, as there are just so many variables to consider. Thus, we took to Forebet to see what predictions they have for us for today. The website has a relatively high success rate, and its predictions are based on a wide array of factors. Consider the following information if you decide to make a bet on one (or more) of the upcoming games.
Paris St. Germain (PSG) vs. Red Star Belgrade (FK Crvena Zvezda). As of right now, the odds of PSG winning are 65%, and the predicted result of the match is 3-0. Prediction for average goals is 3.03.
Lokomotiv Moscow vs. Schalke 04. There is 38% probability that the match will end in a 1-1 draw, with the closest odds of 35% that predict the Schalke win. Prediction for average goals is 2.08.
Atlético Madrid vs. Club Brugge. Forebet predicts that there is a 48% chance of Atlético Madrid winning the match with 2-0 score. Prediction for average goals is 2.25.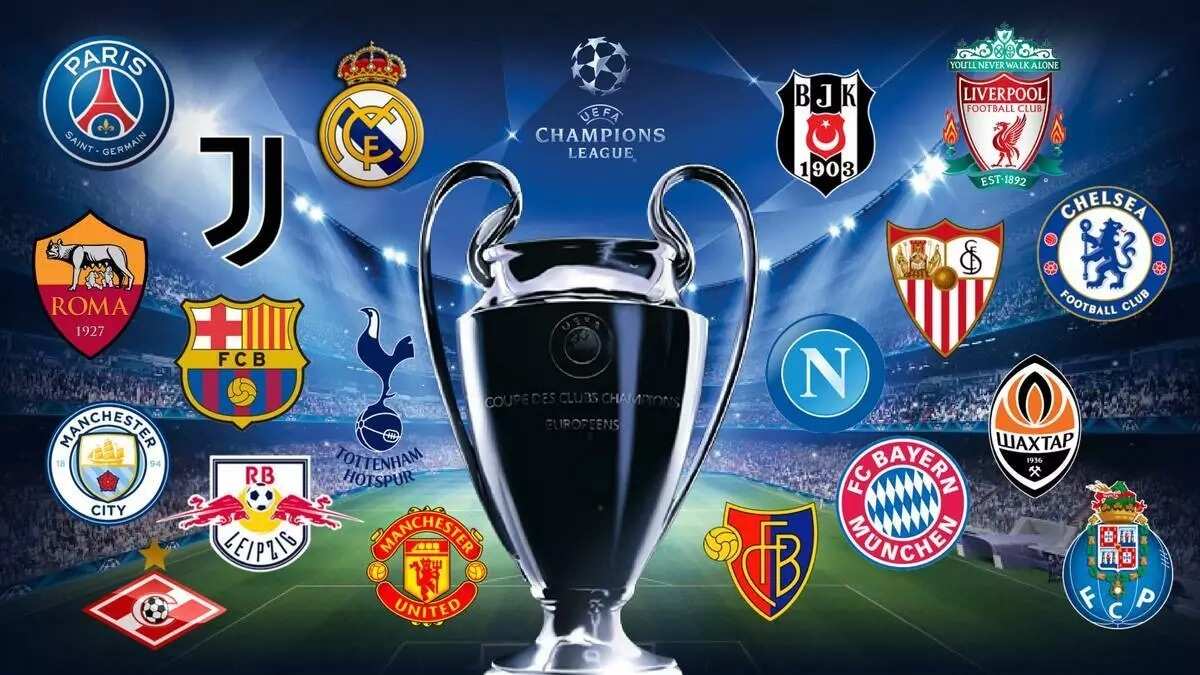 READ ALSO: Champions League top scorers in history
Borussia Dortmund vs. AS Monaco. Similarly to the previous match, there is a 47% probability that Borussia will win, only in this case the score is predicted to be 3-1. Prediction for average goals is 3.75.
Tottenham Hotspur vs. FC Barcelona. The jury is torn on this one, as there is a 39% chance that the match will end in a draw (1-1) and a 38% chance that Barcelona will win. Other websites even go as far as to say that Tottenham has a chance to win, so we will have to wait and see. Prediction for average goals is 2.42.
PSV Eindhoven vs. Inter Milano. There is also quite an even divide of odds for this match, but the prevailing 36% say that it will end in a 2-2 draw. Prediction for average goals is 3.12.
SSC Napoli vs. Liverpool FC. This is another match that is teetering on the brink between odds, but it is slightly more definitive than the aforementioned two have been. There is a 38% chance that Liverpool will take the win home with the 2-3 score. Prediction for average goals is 3.27.
FC Porto vs. Galatasaray SK. In this match, the odds favour Porto, as they point to their win with the 2-1 score. Prediction for average goals is 3.36.
Update: Results for group matches of 3.10.2018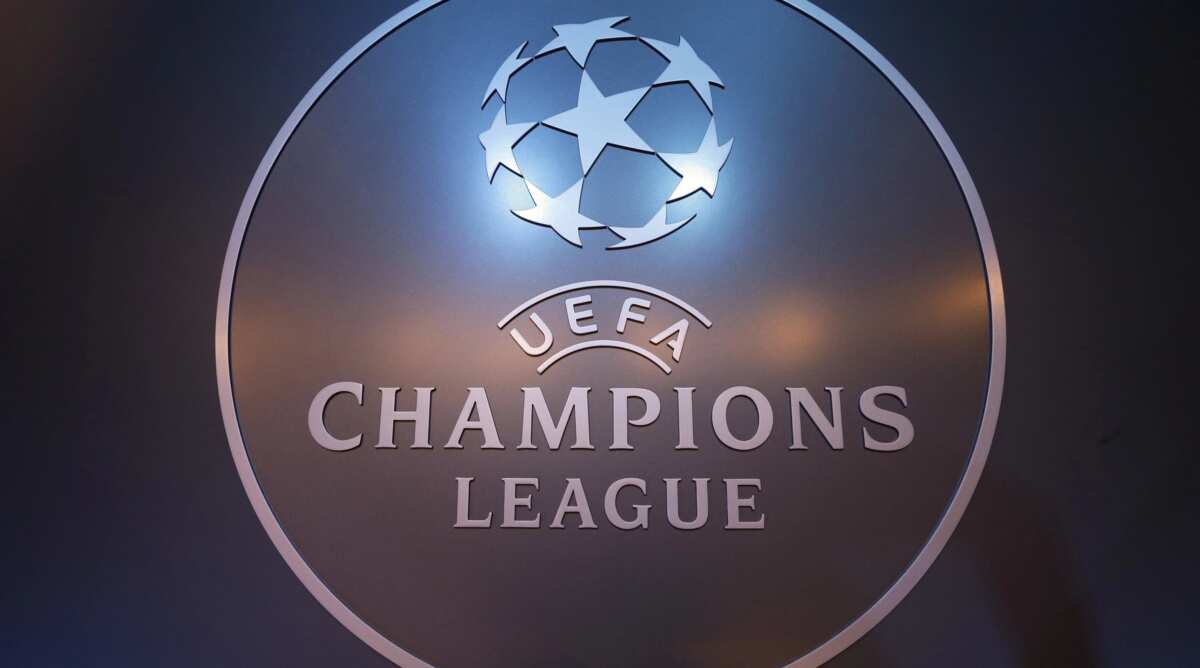 It has been just a few hours after the teams have finished playing, and we want to bring you the latest update on the results of the events and see how they compare to the predictions. Let's take a look:
Paris St. Germain (PSG) 6-1 Red Star Belgrade (FK Crvena Zvezda). Crvena Zvezda had absolutely no chance against PSG. Neymar scored a hat-trick (20, 22 and 81 minutes), Edinson Cavani scored at 37 minutes, Ángel Di María scored at 42 minutes, and Kylian Mbappé scored at 70 minutes. Marko Marin's goal at 74 minutes seemed like an attempt to save grace. We were right about PSG winning, but we did not guess the score correctly.
Lokomotiv Moscow 0-1 Schalke 04. Almost at the very end of the match, Schalke's Weston McKennie scored the winning goal at 88 minutes. As we said, it was either a draw or a win for Schalke, so no surprises here. However, the score was wrong once again.
Atlético Madrid 3-1 Club Brugge. With two goals from Antoine Griezmann at 28 and 67 minutes, as well as the finishing touch from Koke at 90+4 minutes, Atlético won. Arnaut Groeneveld and his goal at 39 minutes could not save Brugge. We are beginning to see a pattern, as the win of Atlético was predicted correctly, but the score was not correct.
Borussia Dortmund 3-0 AS Monaco. Borussia delivered a wonderful performance during the second half of the game. Jacob Bruun Larsen scored at 51 minutes, followed by Paco Alcácer at 72 minutes and concluded beautifully by Marco Reus at 90+2 minutes. Borussia won as we have predicted, and the score was wrong by a small margin, as we had some hope for Monaco.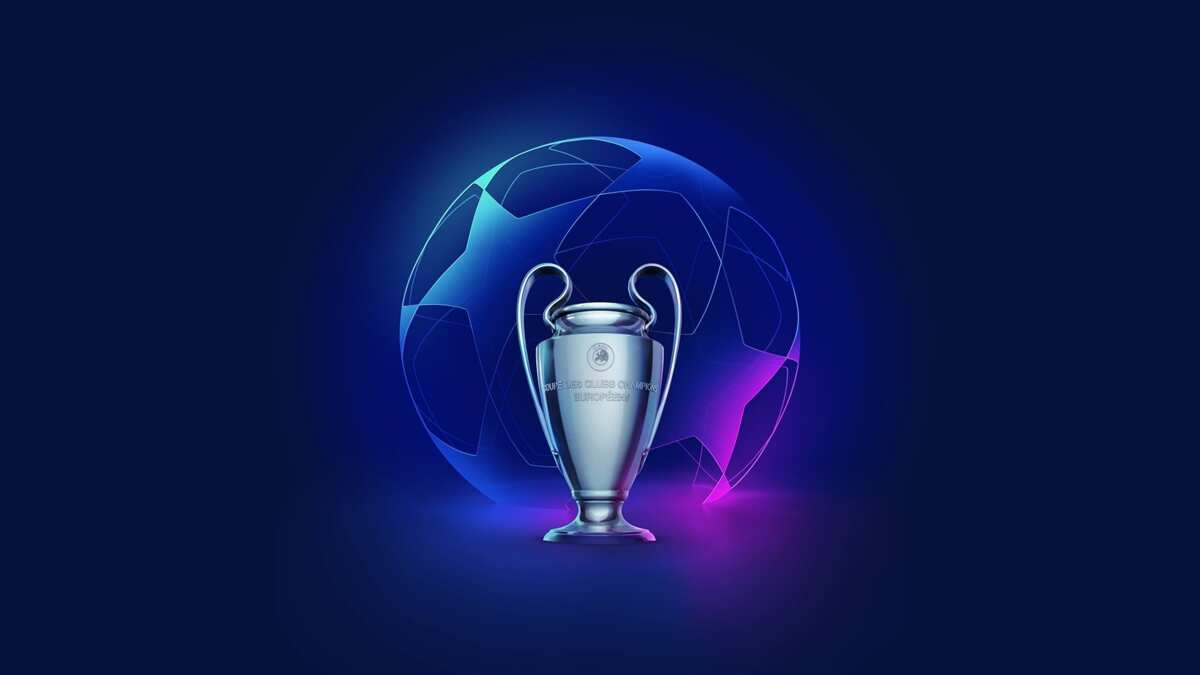 Tottenham Hotspur 2-4 FC Barcelona. If not for Messi, we could have been looking at a draw. Philippe Coutinho scored at 2 minutes, then Ivan Rakitić followed at 28 minutes, only to be countered by Harry Kane's goal at 52 minutes. At 56, Messi scored his first goal, followed by Tottenham's Erik Lamela at 66 minutes, but The Flea concluded the match with a goal at 90 minutes. If you took the risk and chose the 38% odds instead of 39% odds, you made the right choice.
PSV Eindhoven 1-2 Inter Milano. The fate of this match was decided in the second half. During the first period, Pablo Rosario from PSV scored at 27 minutes, and Inter's Radja Nainggolan scored at 44 minutes. Then, Mauro Icardi secured the win with a goal at 60 minutes. This is the first match where the odds have not been the most accurate, as we predicted a draw.
SSC Napoli 1-0. Liverpool FC. Up until the last minute, this match could have been a nil-nil draw, if not for Napoli's Lorenzo Insigne, who scored at 90 minutes. This has been quite a disappointment for all parties involved, as Liverpool did not meet the expectations and lost, while we predicted a win for it.
FC Porto 1-0 Galatasaray SK. At 49 minutes, Porto's Moussa Marega delivered the first and only goal of the evening. This match has broken the spell of wrong predictions, as Porto won just like we expected it would. However, as with all the other matches, the score has been quite wrong.
That is it for this round of group matches of Champions League. As you can see, Forebet has turned out to be quite good with predicting the general outcome of the matches (6 out of 8, give or take, depending on how you count). That said, it was not that great at predicting the exact scores, as there have been no correct answers at all.
READ ALSO: Bet9ja codes and their meaning