Have you ever asked yourself how many types of love do we have? If you have, then let us tell you about the different kinds of love you might come across during your lifetime. Most likely, you are already experiencing them and you do not even know it!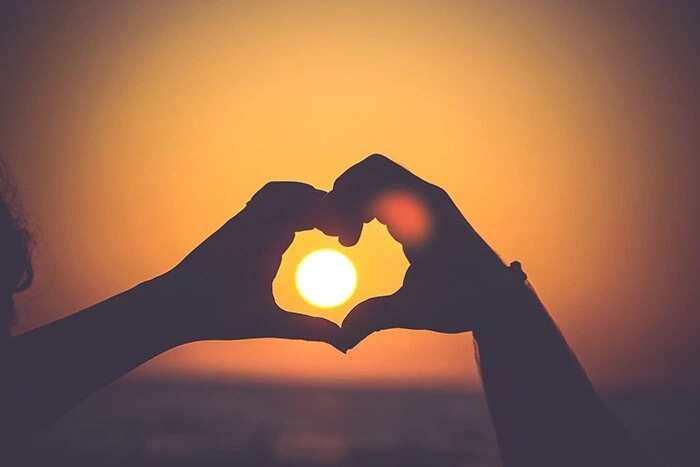 Types of love and their meaning
The concept of love has existed for centuries and everyone seems to have at least a basic understanding of it. But what are the types of love? How many of them are there? What do they mean? We will try to answer these questions in this article.
There are numerous classifications of love, but our favourite one that dates all the way back to Ancient Greece contains 8 types of love. Let's go through all of them and see what each of them means.
Eros love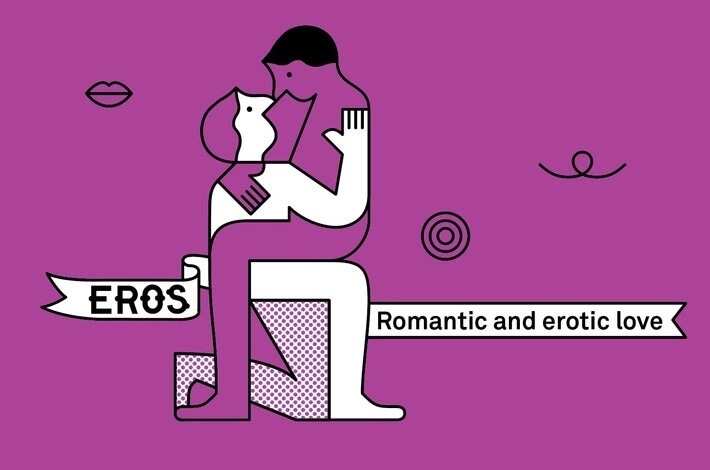 Probably one of the most famous types of love is Eros, otherwise known as sexual love. It is named after the Greek god of fertility and love, and it represents desire and sexual passion. The Greeks considered it frightening and dangerous, as it usually involves loss of control due to the primal instinct to procreate.
This type of love does not live long. It is fiery and passionate, but it burns out as quickly as it is ignited. In order for it to live, it needs to be 'fanned' by other forms of love, as it is quite shallow and centred around physical pleasure and infatuation, and it requires something more substantial to continue burning.
Phileo love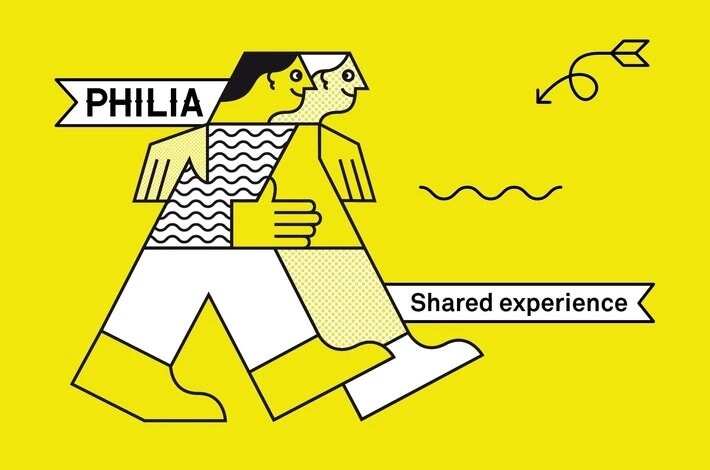 READ ALSO: Funny good morning messages to a friend
Phileo love, also known as Philia in some translations, is affectionate love or love between friends. Ancient Greeks believed that this was a more valuable type of love than Eros, as this love is between equals. One of the famous minds from that era, Plato, talked often about this kind of love, which is why we know it as 'platonic'.
In contrast to Eros, Philia is built on loyalty, camaraderie or sense of sacrifice, rather than on intense physical attraction. Therefore, it is alive for as long as the friendly relationship is alive, so it is usually much more long-lasting.
Storge love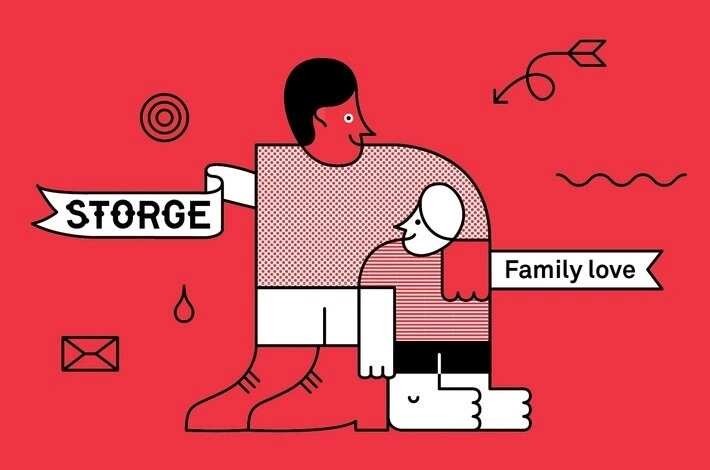 This type is quite similar to Phileo, in a way that it is not based on physical attraction. However, while Philia is the love between friends and comrades, Storge is the love between family members. This describes affection people usually feel towards their kin.
That said, if you have known someone for many years, such as, for instance, your childhood friend, your love for them also falls under this category. Stoge is natural and powerful love that flows between people who are close and blood is not always a determining factor.
Ludus love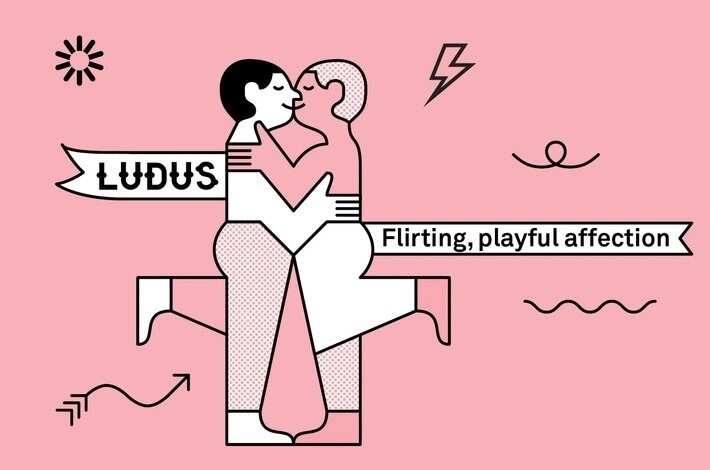 READ ALSO: How to win a lady's heart
You might have experienced this type of love in your youth, as Ludus is the playful love, often present between young lovers. It also often occurs during the initial stages of a relationship, as it is associated with butterflies in the stomach, flirting, teasing and so on.
Ludus has parts of Eros in it, as it is frequently based on physical attraction, but it usually goes beyond that. Most romantic relationships begin with this type of love, but it can be lost overtime, as the playfulness goes away. It takes a lot of effort to keep Ludus alive, because it is not easy to keep the relationship fresh and exciting forever.
Mania love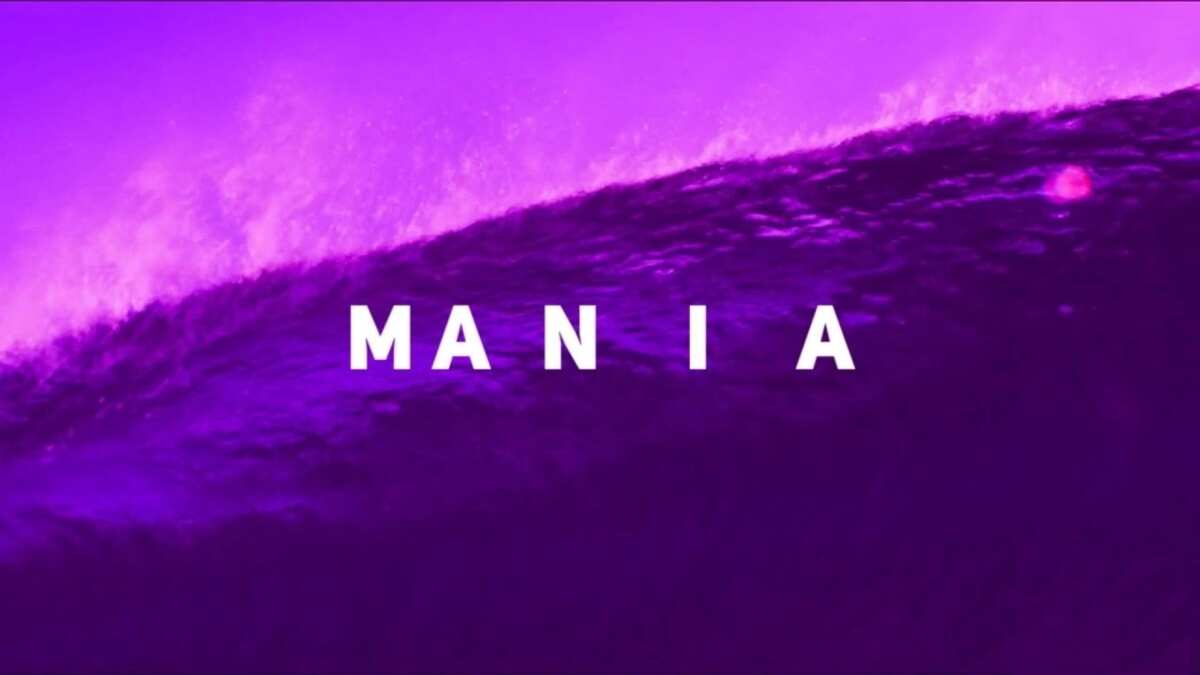 If there is an imbalance between the Ludus and Eros, a person can experience the type of love known as Mania. It is an obsessive sort of love, where a person is focused too much on their partner. They might get overly possessive, jealous and co-dependent, thinking that their life is not complete without the person they obsess over.
This usually happens when the feelings are one-sided, as well as when a person suffers from low self-esteem, thus looking for someone who could reinforce their feeling of self-worth. If this feeling is not dealt with in a healthy way, it might become very problematic for all parties involved.
Pragma love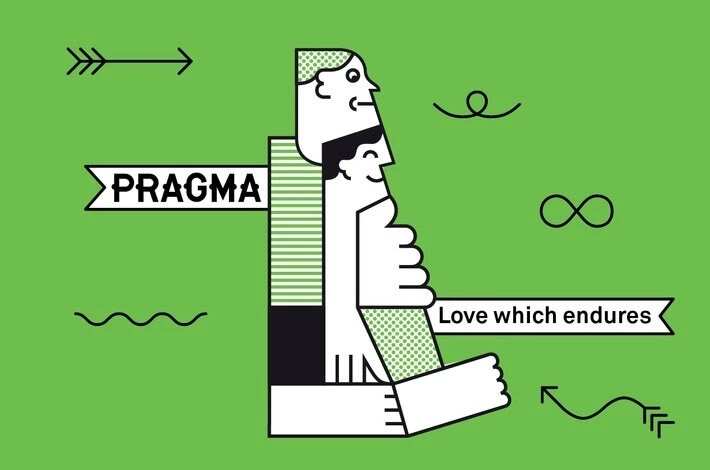 Couples (or even close friends) that have been through thick and thin and still remained together experience Pragma love, the type of love that has developed and matured over time. It transcends the casual and physical.
This type is quite rare; most of the time, we spend all our energy and time on looking for love that we forget to maintain the love that we already have. It also requires effort on both sides, as it flows between people who know how to make compromises and who have shown patience and resilience that has made the relationship possible.
Philautia love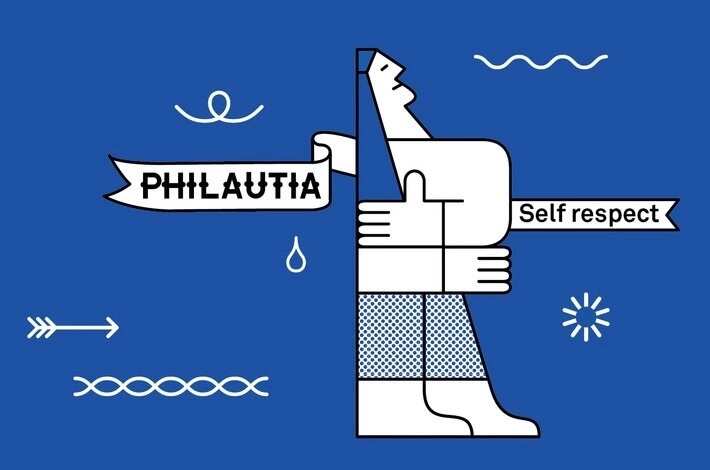 READ ALSO: Wedding anniversary message to my wife - top 20 ideas
In the words of the legendary RuPaul Charles, 'If you can't love yourself, how in the hell you gonna love somebody else?' Thus, when we talk about love, it is important not to forget about self-love, which the Greeks called Philautia.
Bear in mind, however, that when we talk about Philautia, we do not mean the unhealthy obsession with the self, otherwise known as narcissism. By self-love, we mean the feeling of comfort in your own skin that allows you to understand yourself better. When you know how to love yourself, you can learn how to love other people, be it romantically or platonically.
Agape love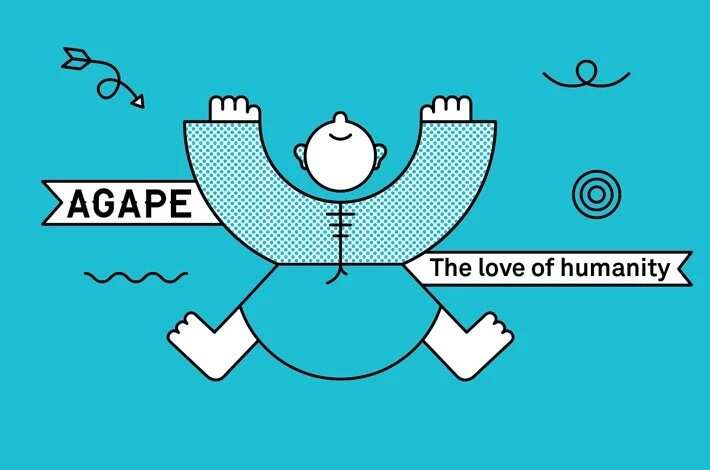 You might be wondering: what is Agape love? It is the type of love that, unfortunately, does not appear often in its purest form in our world. Agape love meaning is basically unconditional selfless love. It is bigger than ourselves, and it is free from expectations or desires.
Ultimately, it is the love the Bible talks about: it accepts, protects, trusts, hopes, perseveres, and all that for no other reason than to spread kindness. Many religions believe it to be the divine truth, something we all should aspire to achieve and share with others.
As you can see, there are different types of love and, chances are, you have encountered at least a few of them already in your life. If you have not, all is yet to come, do not feel dejected. Just open your heart and feel the love!
READ ALSO: Birthday prayer for a brother