Here we have for you never give up quotes and sayings for different life situations. You can find thoughts of famous people and the examples of inspirational phrases that can be used as good support for you or your close ones.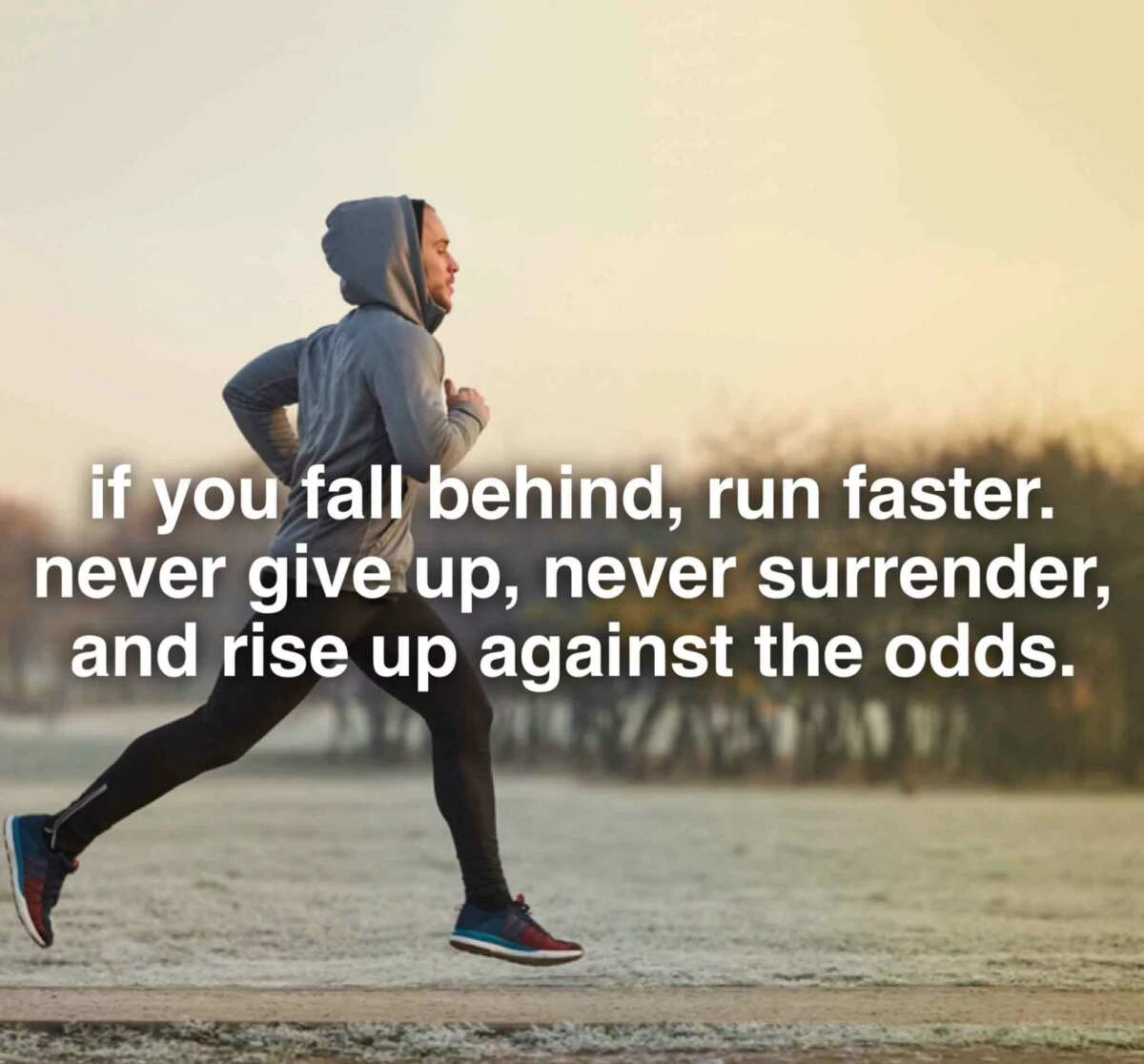 Photo: success.com
Never give up on yourself quotes
It is not a time to give up, take a step forward and see how miserable your difficulties were.
To achieve the goal you need to continue to go without losing hope. You know what you want and know your goals, so do not pay so much attention to the obstacles.
Life is impossible without difficulties, they are natural, you should not give up because your goal deserves realization.
You can give up at any time, it's easy, so put it off for later. I know about your dream, my friend and I will not let you give up, accept my support and let's go through difficult times.
Go on your way and you will reach the goal just do not give up. Know that close people will support you. Therefore, stay positive and be full of strength to go forward.
A small step is also a step, so do not give up and keep on moving.
The desire to surrender is the temptation of evil forces. God helps those who resist temptation, so cast away the doubts and strive for success.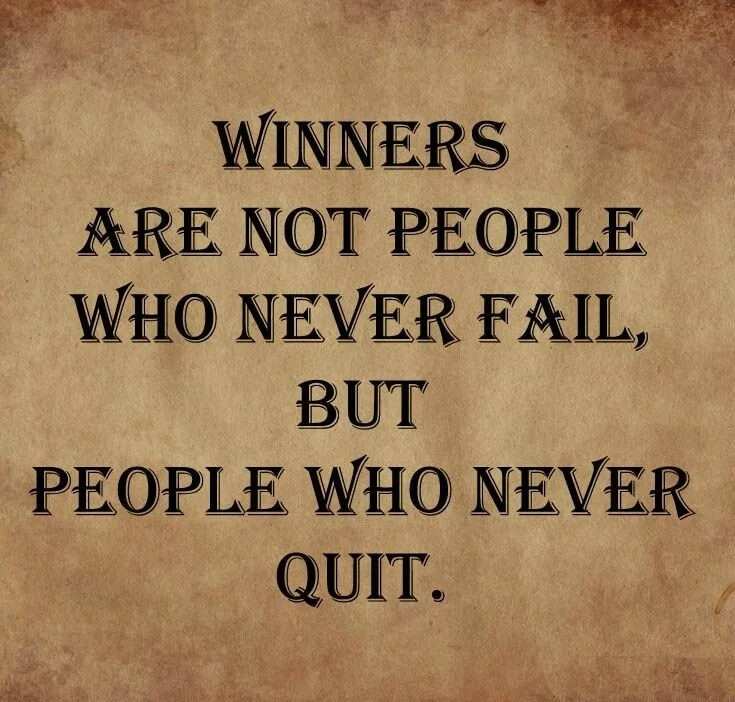 READ ALSO: Funny good morning messages to a friend
You can lose everything, but do not lose hope. Weak people will advise you to give up, but you have your own path, this path leads to success, so do not waste time on weakness.
If we look at all the success stories, we will see how many difficulties are there. The only thing that distinguish successful people is that they do not give up and continue to move towards their dreams.
How important it is not to lose hope! Life is full of unexpected turns, sometimes it seems that the only way out is to give up. But look around, my friend, this is a beautiful world and there are so many reasons to be happy, so never give up.
My friend, I remember how many difficulties we overcame on the road to success. And now life presents us one more lesson, I am sure that we will have enough strength not to give up and continue our path to the dream.
A person easily gives up if he or she has no hope, so remember what inspires you, think about beloved ones and continue your way to your dream.
Every person faces difficulties, but the strong ones never give up. I know that you have a strong character and stone will, so don't afraid obstacles.
Hope helps to overcome the difficult moments of life, hope helps not to give up. May your hope be a guiding star for you, be strong and confident in your success.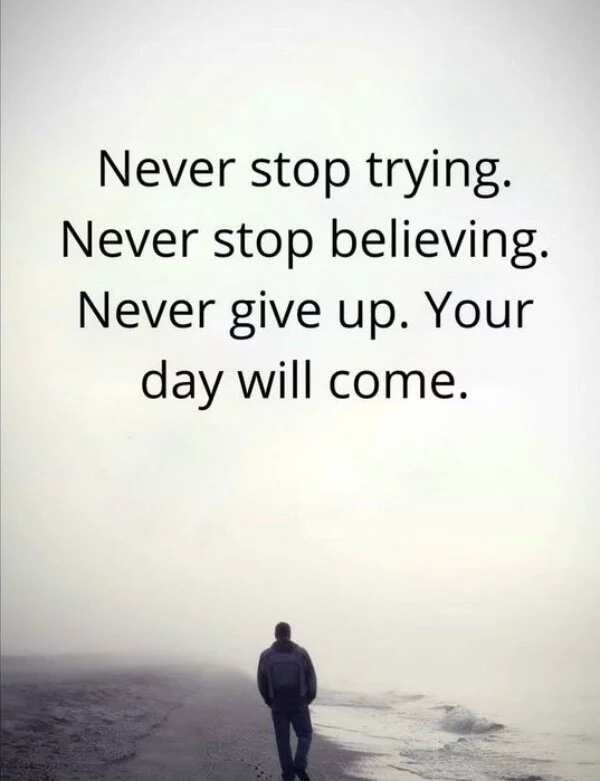 Photo: quotesnhumor.com
While you are alive, everything is possible. Death is the only reason to give up. While you can move, you have an unlimited number of ways to achieve your goal.
Be realistic. Often it is impossible to do something with just one attempt, but this is not a reason to give up everything right away. There will be blunders, there will be mistakes, but there will also be important experience, and there will be your own way.
You are stronger than you think. One tiny problem has no chance to stop you. And no matter how many of these tiny problems are there, your dream is much more important, so don't let yourself to give up.
Believe in your dream, even if you are told that it is unrealizable. There are always many reasons to give up, but your dream is more valuable than all these reasons. Go on your way.
Your beloved people can inspire you never to give up and continue your journey. Share your feelings with them, do not keep everything in yourself. Love is a great reason not to give up, feel the inspiration of life.
You help yourself not to give up by inspiring others. There is nothing more motivating than helping close people, so forget about giving up and be a light of hope for others.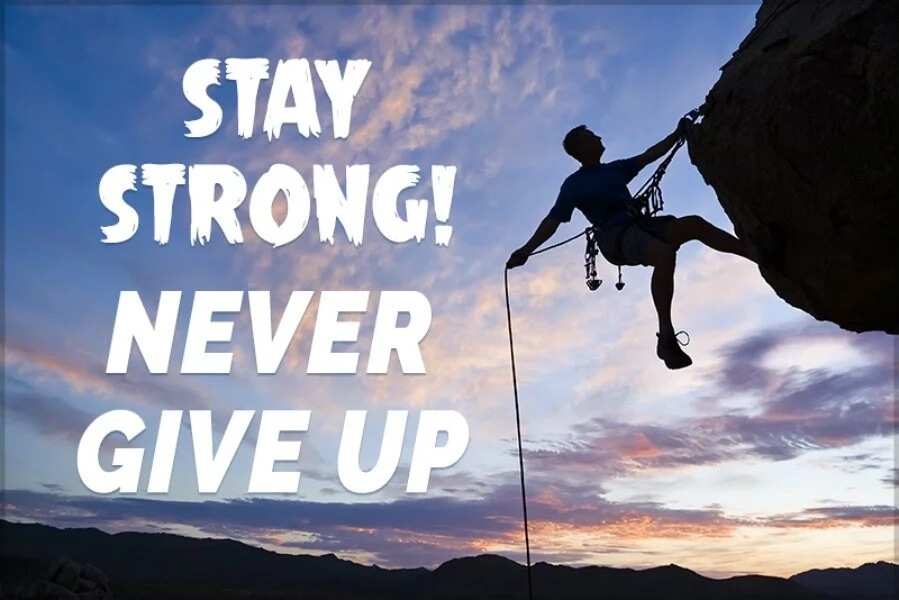 Photo: imactivated.com
READ ALSO: New love quotes for her
You know that the temptation to give up will be especially strong just before the victory. So, if there is a strong desire to give up, it can be a sigh of close victory. So be strong and reach your goal without looking back.
There is no place for trying. Just make your dream come true and don't let weakness beat you. Each difficulty is a new experience and now is not the time to give up. Let hope help you to pass all the difficult moments.
Life dictates its own rules, but you are strong enough to withstand these conditions. I know that your strong temper will not let you to give up. May faith and love protect you from evil. Know that there is always an important reason to continue your path.
The past may hurt, but just learn the lesson of life and become stronger and wiser. Throw out your doubts and open your heart for a new time, throw out bad thoughts and take care of what you love.
These are the examples of never give up hope quotes, feel free to use them and be creative in composing your own quotes.
Never ever give up quotes on life by famous people
"Our greatest glory is not in never falling, but in rising every time we fall." Confucius
"Success consists of going from failure to failure without loss of enthusiasm." Winston Churchill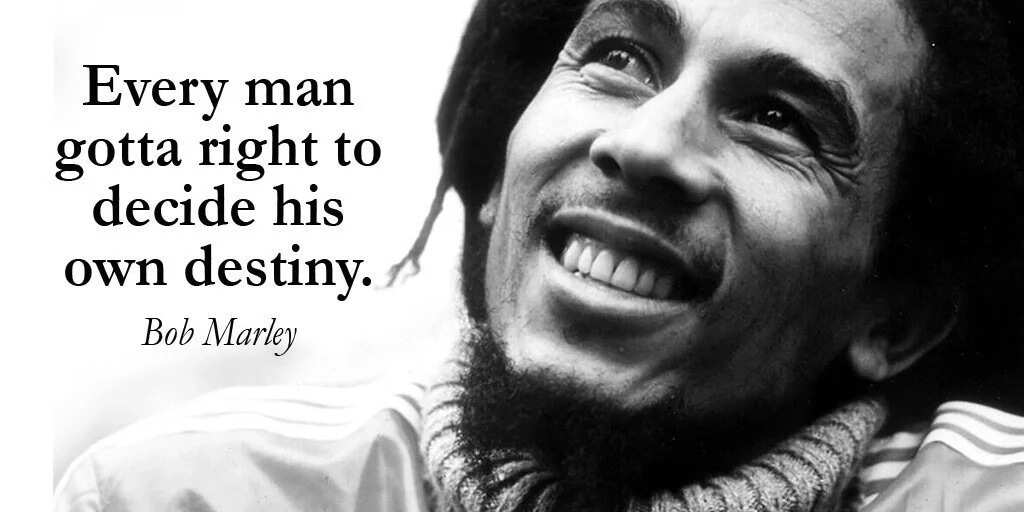 "I never lose. I either win or learn." Nelson Mandela
"I have not failed. I've just found 10,000 ways that won't work." Thomas Edison
"Your hardest times often lead to the greatest moments of your life. Keep going. Tough situations build strong people in the end." Roy T. Bennett
"Never give up on what you really want to do. The person with big dreams is more powerful than one with all the facts." H. Jackson Brown, Jr.
"In order to succeed, your desire for success should be greater than your fear of failure." Bill Cosby
"It does not matter how slowly you go as long as you do not stop." Confucius
"I hated every minute of training, but I said, 'Don't quit. Suffer now and live the rest of your life as a champion." Muhammad Ali
"Never give up, for that is just the place and time that the tide will turn." Harriet Beecher Stowe
"Most of the important things in the world have been accomplished by people who have kept on trying when there seemed to be no hope at all." Dale Carnegie
"Life is like riding a bicycle. To keep your balance, you must keep moving." Albert Einstein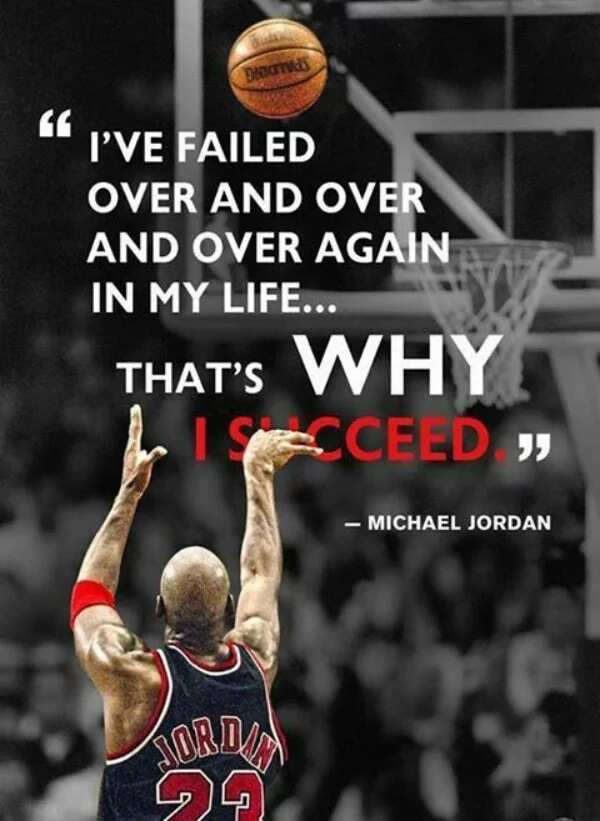 READ ALSO: Birthday wishes for a wife and mother
"Whatever course you decide upon, there is always someone to tell you that you are wrong. There are always difficulties arising which tempt you to believe that your critics are right. To map out a course of action and follow it to an end requires courage." Ralph Waldo Emerson
"Don't let the fear of the time it will take to accomplish something stand in the way of your doing it. The time will pass anyway; we might just as well put that passing time to the best possible use." Earl Nightingale
"People are always blaming circumstances for what they are. I don't believe in circumstances. The people who get ahead in this world are the people who get up and look for the circumstances they want, and if they can't find them, make them." George Bernard Shaw
"Things don't go wrong and break your heart so you can become bitter and give up. They happen to break you down and build you up so you can be all that you were intended to be." Charlie Jones
"The world ain't all sunshine and rainbows. It's a very mean and nasty place and I don't care how tough you are it will beat you to your knees and keep you there permanently if you let it. You, me, or nobody is gonna hit as hard as life. But it ain't about how hard ya hit. It's about how hard you can get hit and keep moving forward." Rocky Balboa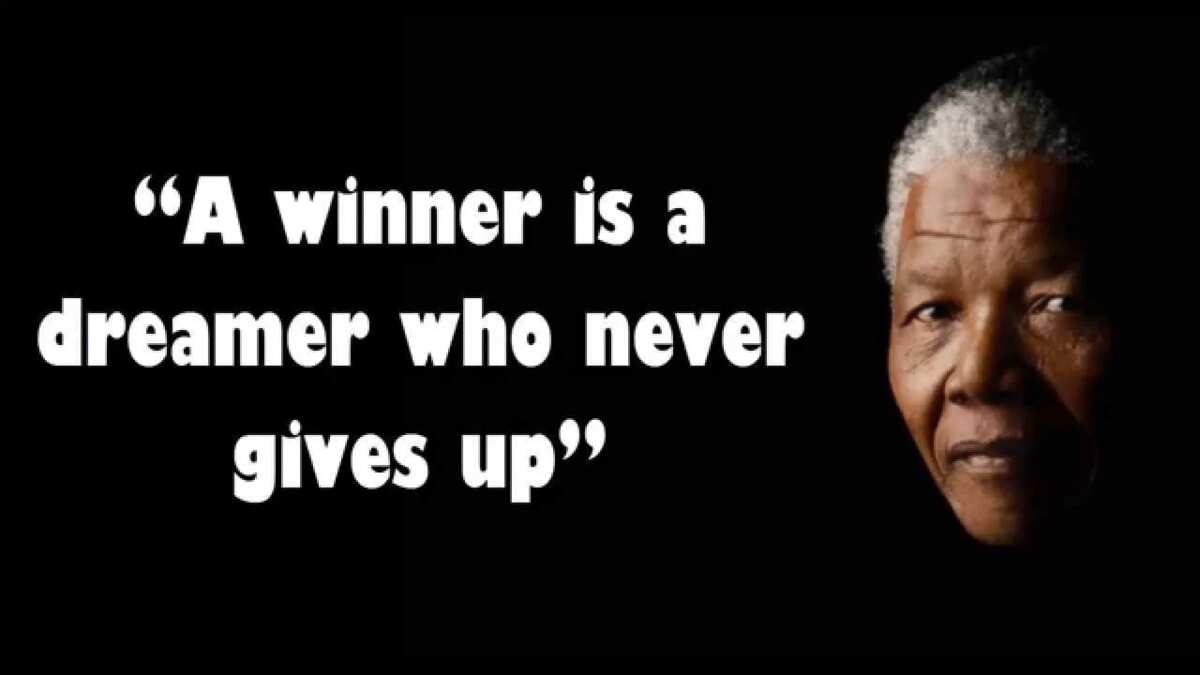 Photo: dailyrepeats.com
"Don't give up. There are too many nay-sayers out there who will try to discourage you. Don't listen to them. The only one who can make you give up is yourself." Sidney Sheldon
"Courage doesn't always roar, sometimes it's the quiet voice at the end of the day whispering 'I will try again tomorrow'." Mary Anne Radmacher
"Sometimes adversity is what you need to face in order to become successful." Zig Ziglar
Never give up quotes can be very useful in some difficult situation, so use these examples and overcome any difficulties.
READ ALSO: Happy Sunday quotes for friends
Source: Powerful Never Give up Quotes