Manchester United striker Romelu Lukaku is definitely a footballer that has one of the most eye-catching car collections in the Premier League.
The Belgium international made a big summer money move to Old Trafford last summer and he has been buying cool cars with some of the money.
The 25-year-old had a £120,000 Bentley Continental GT during his spell at Goodison Park with Everton days but traded it for a Rolls-Royce Wraith after moving to Manchester.
READ ALSO: Zidane reveals he has no interest in Mourinho's job at Manchester United
Lukaku's Wraith has undergone several face-lifts in the last year, with three different colour schemes on the road.
The £220,000-a-week earner, has also added three new Mercedes to his fleet of cars in his garage since returning from the World Cup.
The Belgian has been seen in three new Mercedes since returning from helping Belgium reach the semi-final of the World Cup in Russia.
READ ALSO: Zidane reveals he has no interest in Mourinho's job at Manchester United
Mercedes-Benz AMG-GTR Coupe - £140,000+
The first of three new Mercedes Lukaku has been spotted driving since the start of season in August.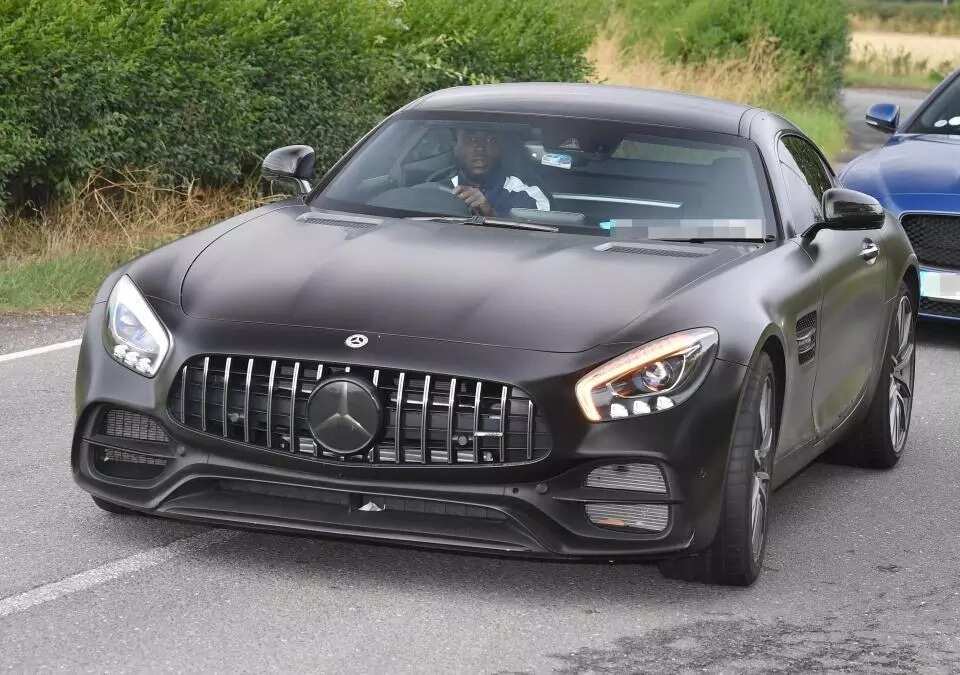 The price of a sporty coupe starts from an eye-watering £100,000, but the GTR version will cost almost half that again.
Mercedes-Benz AMG GLS 63 - £115,000
Lukaku was spotted arriving Manchester United's base at the Lowry hotel in the eye-catching white SUV.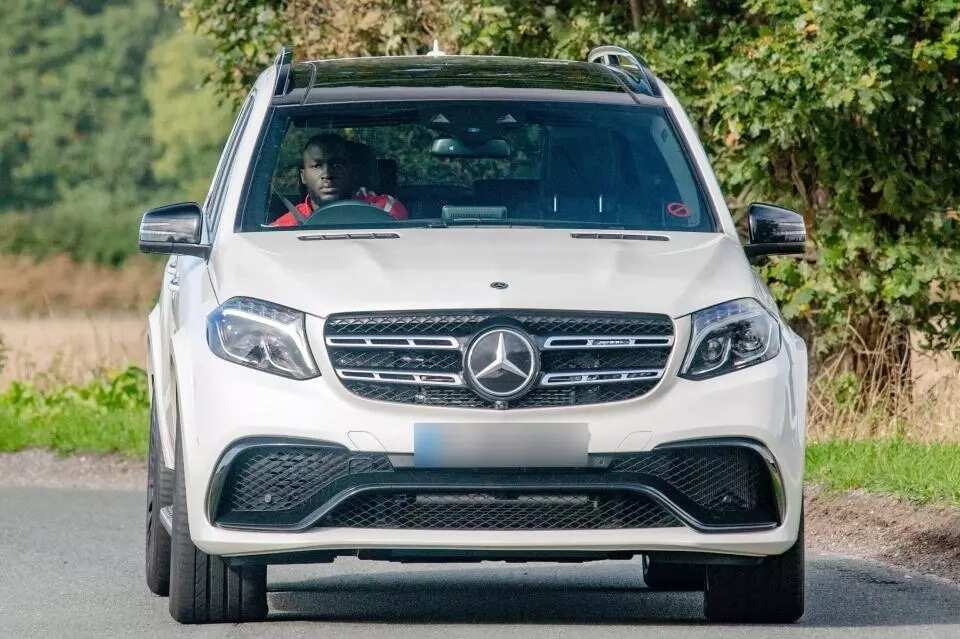 The gigantic Mercedes GLS, described as sounding like an 'angry hippo' by Top Gear, can reach speeds of 168mph despite its massive frame.
Mercedes-Benz S Class Coupe - £120,000+
After United's Carabao Cup loss to Derby County, Lukaku was seen driving the slick black Benz S coupe.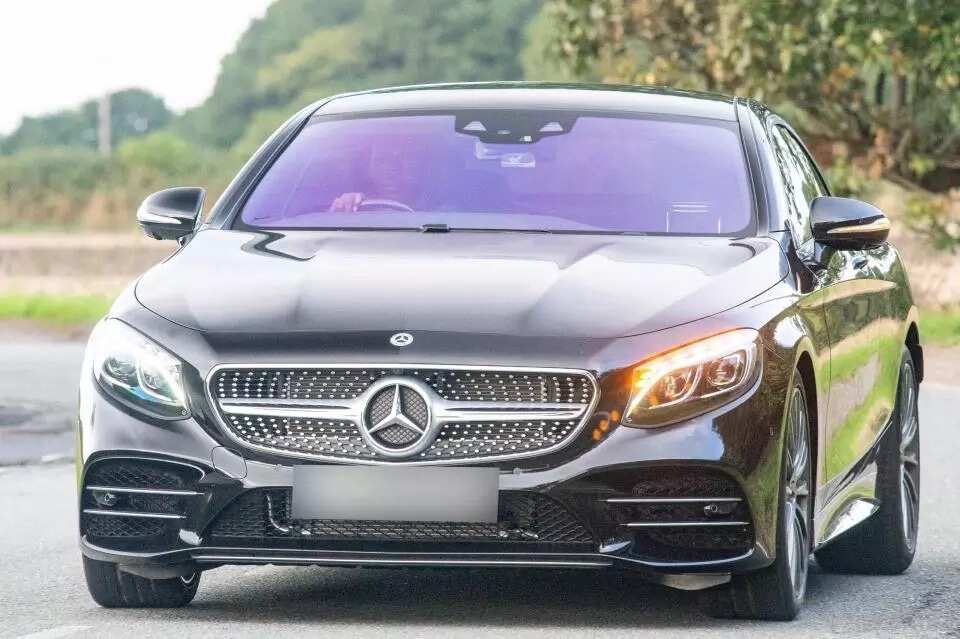 Its price starts from £100,000 but has dozens of extras to push it into the height of luxury.
Meanwhile, Legit.ng had earlier reported that Manchester United star attacker, Romelu Lukaku, has teamed up with hip-hop star Jay-Z to become the first Premier League star to join Roc Nation Sports talent stable.
Roc Nation CEO Shuan Carter, 48, originally targeted Lukaku's United team-mate Marcus Rashford.
Who is the better coach, Mourinho or Conte? - on Legit.ng TV