Being #1 publisher in Nigeria leads to a big responsibility. We never stop working at matching the highest expectations and becoming a perfect information source.
At Legit.ng, we always do our best to provide readers and visitors with top-quality content and communicate about all important matters. We refine the technology, explore the high-tech tools, experiment with formats and news channels.
It is critical for us to get connected with our dearest loyal audience. As we cover a great variety of topics, with the understanding of our people, we will know for sure, what interests and excites audience the most. So we will devote our best efforts to the subjects people choose to follow.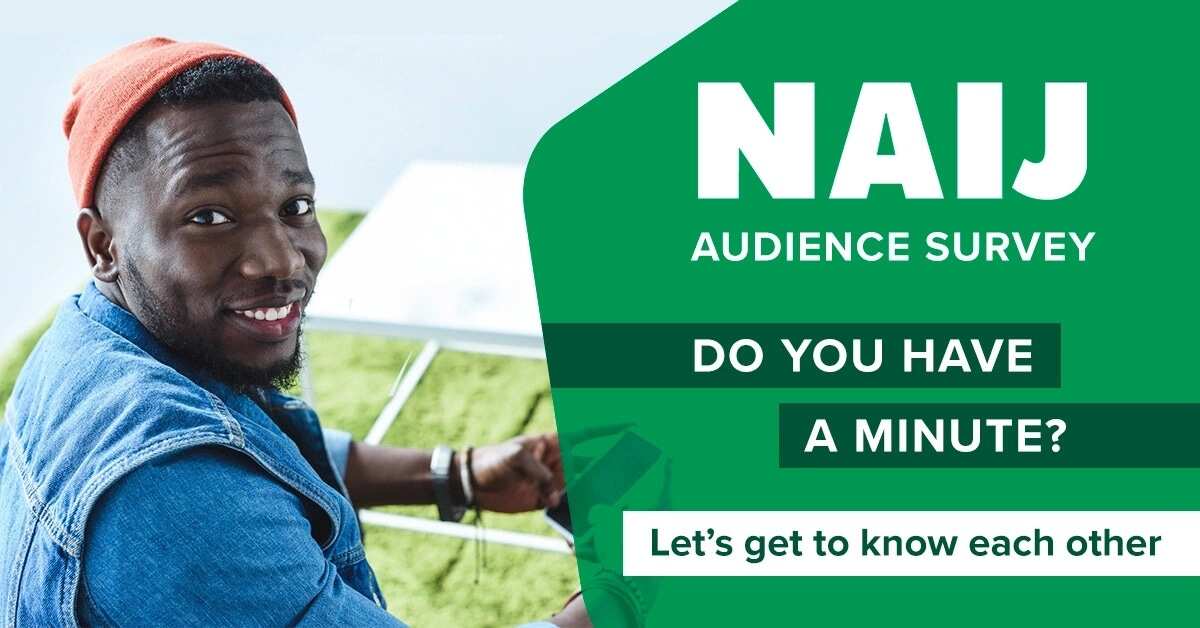 For the first time in Legit.ng history, we introduce a broad audience survey.
Please fill in an anonymous form if you are ready to support us in continually improving. Just one minute of your time will help us make a significant step forward.
Let's get to know each other better!
P.S. You are the first to know. Soon we are going to announce huge Legit.ng updates, we are preparing massive improvements of Legit.ng look and feel.
Stay tuned.