How to become a Paga agent
Millions of Nigerians wish to earn more money and are constantly in search for an additional work that won't take too much time but would bring some revenue. If you are one of them, you should learn how to become a Paga agent in Nigeria. How can this additional job help you improve your financial situation? What is Paga?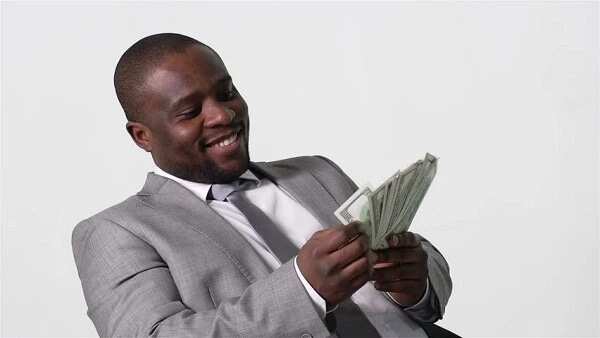 About Paga
Paga is a payment system that allows Nigerians to transfer funds using their phones. It is an easy and quick way to send money to any location in Nigeria and receive money from different countries (through Western Union, MoneyGlobe and other popular payment systems), which is comfortable.
Paga has agents all over the country and is looking for more all the time. In other words, you can become a Paga agent and join this organization distantly.
READ ALSO: Paga agent registration guide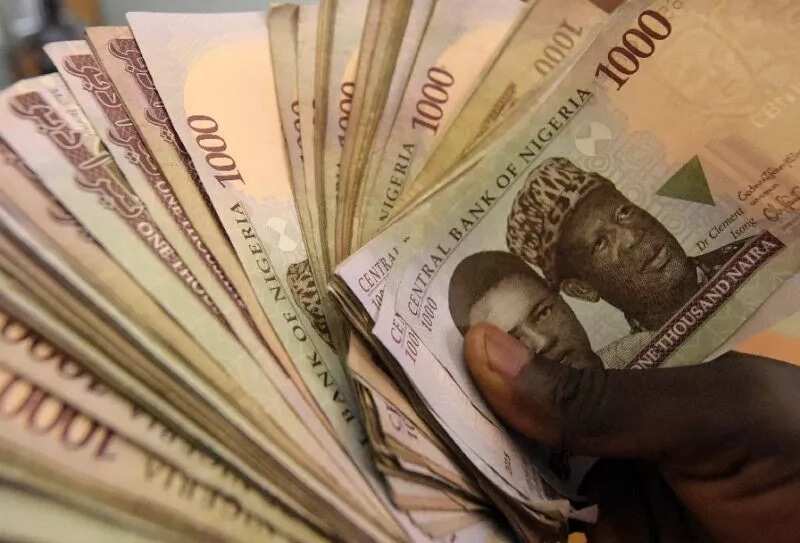 Paga agent responsibilities
Who is this agent? Every person who joins Paga is an independent retailer who is well-trained and has the official authorization from the company to offer its services to other people.
As an agent, you have to work with the clients (thus, it is even better if you have your own business or work with people already) and perform various tasks, including:
Registration of new clients
Offering your help to users
Completing financial transactions of your clients (if they want you to)
Helping users to load cash into their account
Helping users to withdraw cash
All Paga agents earn money by offering this company's services in their local communities in Nigeria. You receive a number of benefits. Firstly, you are awarded a commission for each transaction performed by your client. Secondly, you can participate in the training organized by Paga. Thirdly, your own business receives higher foot traffic thanks to your cooperation with Paga.
Learn how to become a Paga agent in Nigeria as this can be your unique opportunity to earn more money even if you keep your current job or business.
READ ALSO: How does Paga work in Nigeria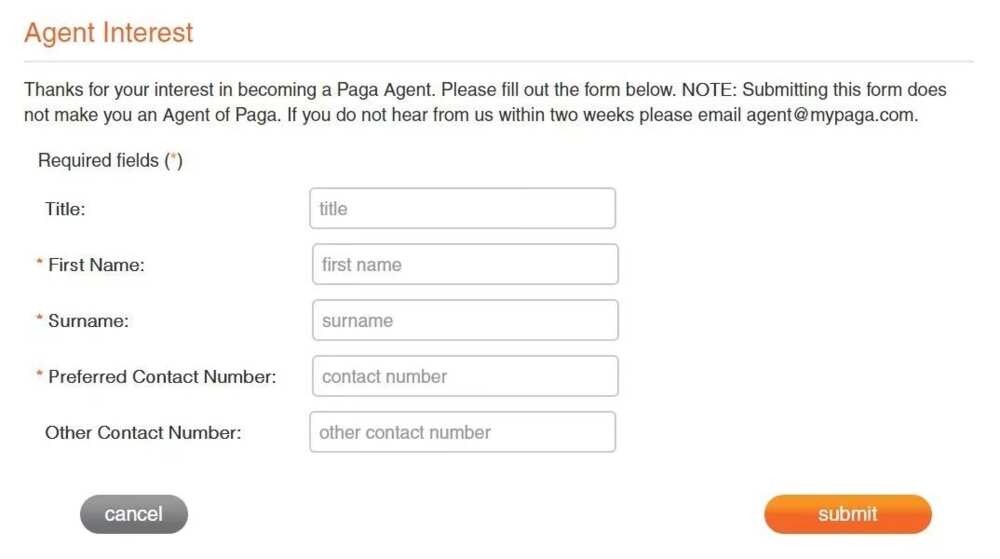 How do I become a Paga agent in Nigeria
Below you will find a detailed guide on Paga registration. It will clearly explain how to become a Paga agent no matter what city you are from in Nigeria.
Step 1. Visit the only official website offered by Paga company: https://www.mypaga.com/.

Step 2. The site has a lot of useful information on the home page. You can read reviews, see how this whole idea works and what it offers you. Once you are ready to proceed with your own account registration, click on the 'Get Started' (top right corner of the website) or 'Get Started Now' orange button (if you scroll below the clients' stories).
If you wish to become a Paga agent, there is no need to open an account at this moment. It used to be possible to fill out the special 'Agent Interest' form online, but the website no longer offers it. What should you do?
Step 3. You can click on the FAQ link at the bottom of the website, and there will be two sections with questions for 'customers' and 'agents.' When you open the 'agents' part you will learn that for Paga registration in 2018 all interested agents are asked to email their request directly to this email address: agents@mypaga.com. Make sure you include your full name and contact details in your email-letter.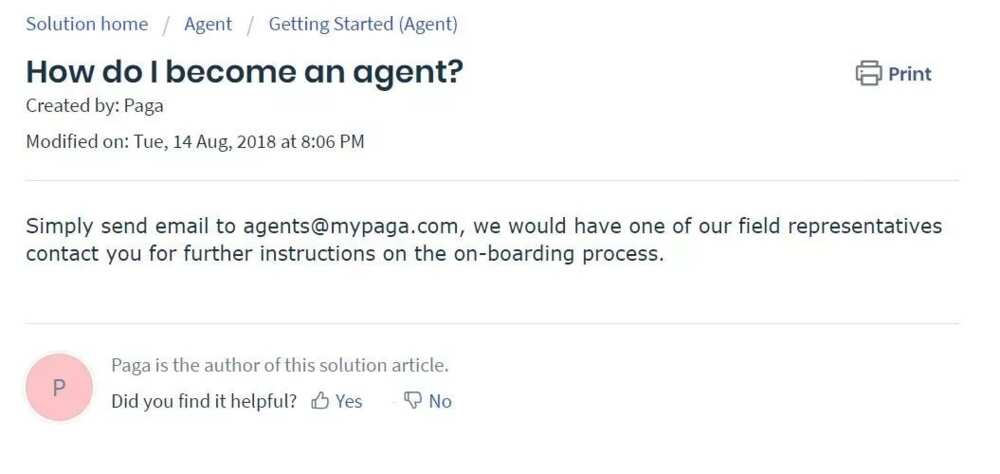 Step 4. After your email is sent, someone from the local Paga representatives from your Nigerian city or area will contact you back and send you the further instructions on how exactly you can turn into an agent.
P.S. What we know about Paga agent registration is that it costs you 20,000 Naira to sign up for this service. It is a one-time fee you will have to pay to start offering Paga services to others and earning your commission on every transaction made by your customers.
You have learned how to become a Paga agent in Nigeria, which can turn into a profitable and successful moneymaking job. Being an independent retailer offers multiple benefits and knowing about such an opportunity is a great advantage for any person who wishes to develop, grow and become financially independent.
READ ALSO: Paga agent commission structure
Source: Legit.ng