Here we have for you the types of grapes for wine production. Read on to know the main variations, the regions of cultivation and the variety of wines. Many of these types are grown in Africa, checkout the details.
Top types of grapes used for wine production
Here we have the main types of wine grapes and regions of production: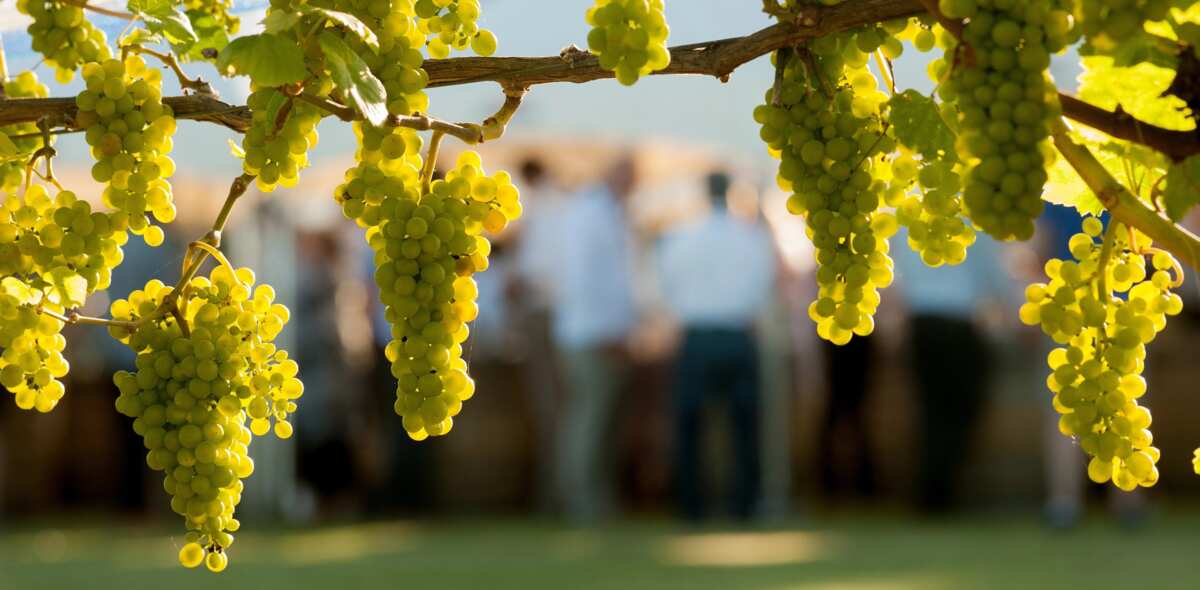 Photo: nzwine.com
READ ALSO: Types of farming systems in Africa
Chardonnay is the most famous white grape type in the world, it came from French Burgundy. It refers to so-called weakly aromatic types, so the wine made of this grape is distinguished by a wide range of secondary and tertiary aromas that appear during the process of wine production.
Depending on the production technology, the wines can be light, refreshing, with shades of fruit, citrus and flowers in the aroma, complex, saturated with a taste shade of sweet baking, popcorn, honey, and butter. The main cultivation and production areas are located in the USA, Chile, Australia, South Africa, Argentina, in the north of Italy, but the best samples are produced in the homeland of this type of grapes in Burgundy.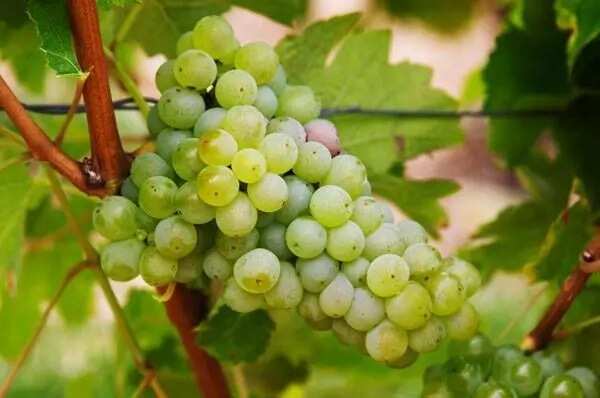 Photo: womacknursery.com
Often it is called just "Sauvignon", it is the second most famous type of white grape in the world. Wines made of this grape differ by bright aromas of greens, currant leaves, gooseberries, and white fruits. One can find magnificent delicate wines made of these grapes in the Loire Valley, Bordeaux, in the north of Italy.
Thanks to special production methods, bright, Sauvignon wines from New Zealand amaze with juicy aromas of tropical fruits and excellent acidity. Sauvignon Blanc effected by noble mold is used in the production of excellent sweet wines, for example in Sauterne.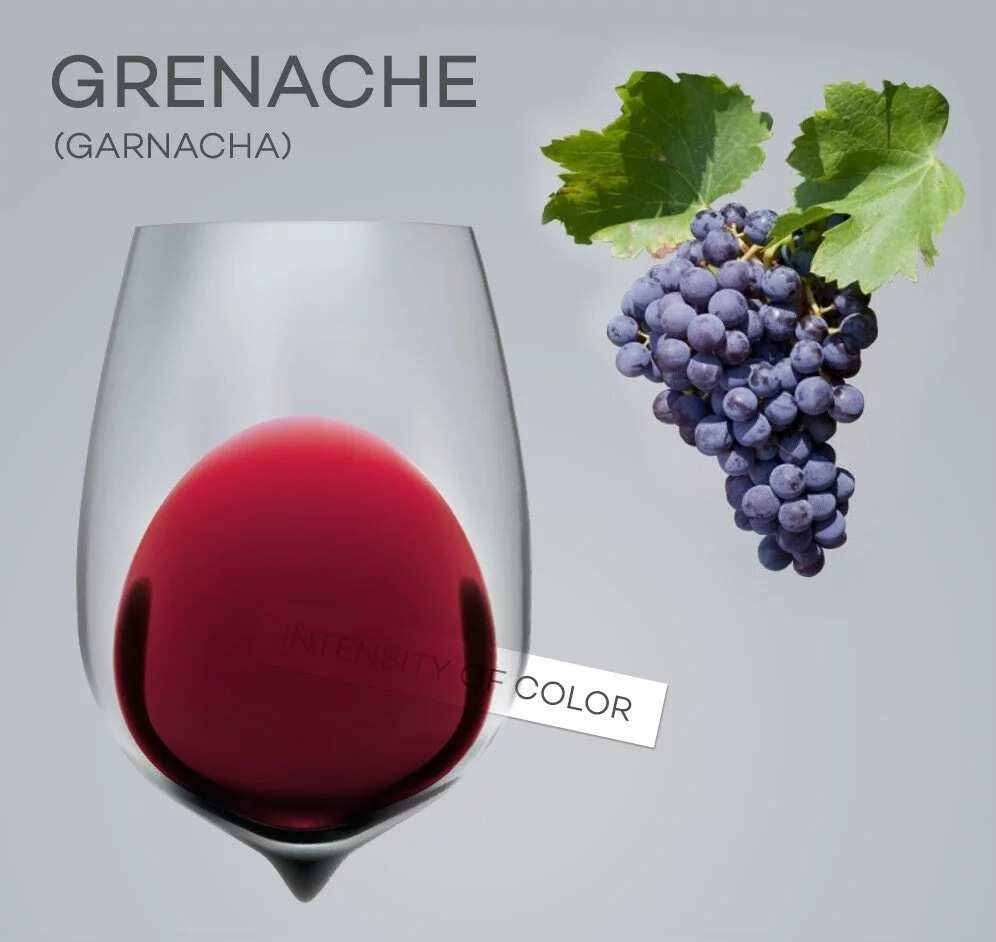 Photo: winefolly.com
Grenache is one of the most common red grapes in the world. Along with dry wines of Grenache, Italian winemakers produce famous sweet fortified wines, so-called Vin Doux Naturel. Classical flavors of this wine are shades of berries, skin, spices, nuts, and earth. In search of interesting Grenache wines it is better to go to Spanish Priory, the south of France, the Rhone Valley, Australia and Sardinia.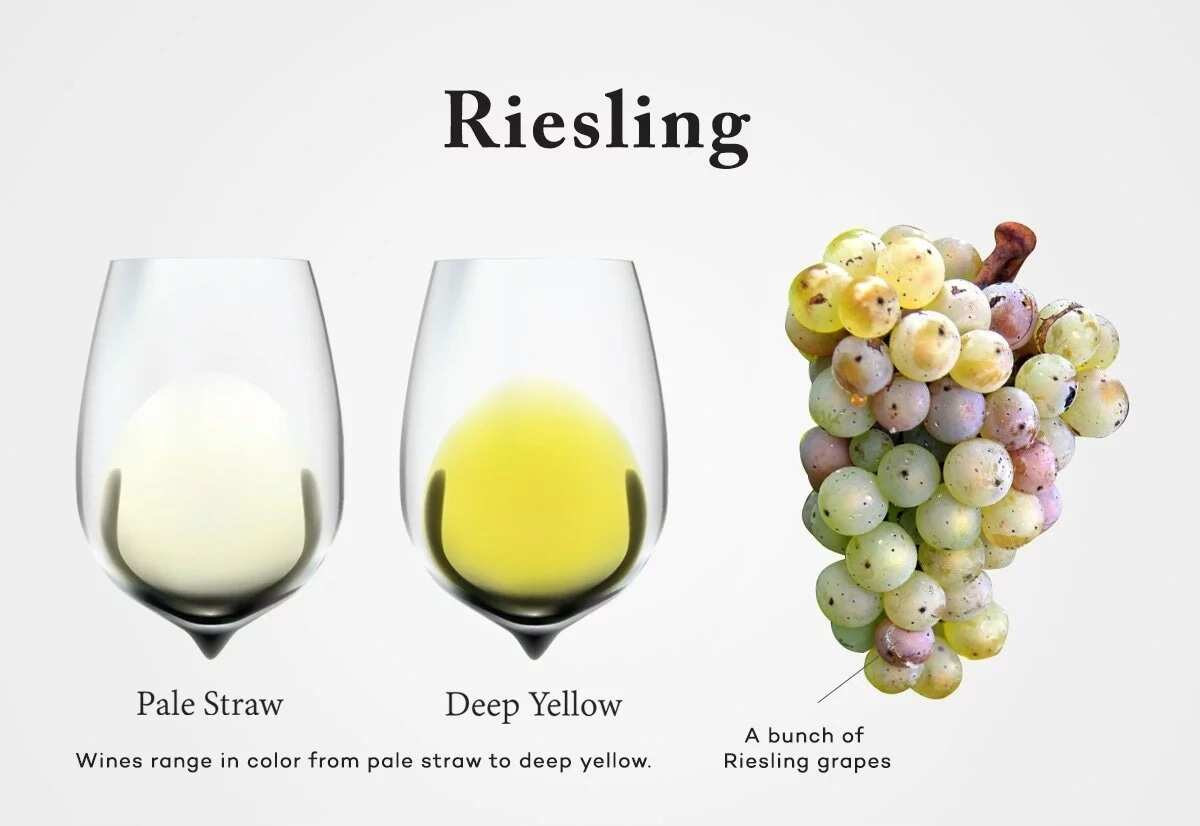 Photo: winefolly.com
This is another famous noble one among types of grapes. It is highly appreciated for the complexity of the flavors and the ability of storing the wines for a long time because of their high acidity. Riesling is used in production of both dry and sweet wines. Young wines are characterized by the flavors of a green apple, peach, apricot, smoke, and lime.
Classical regions of production are: Germany and Alsace in France. Decent specimens are also found in New Zealand, in northern Italy, Australia and Austria.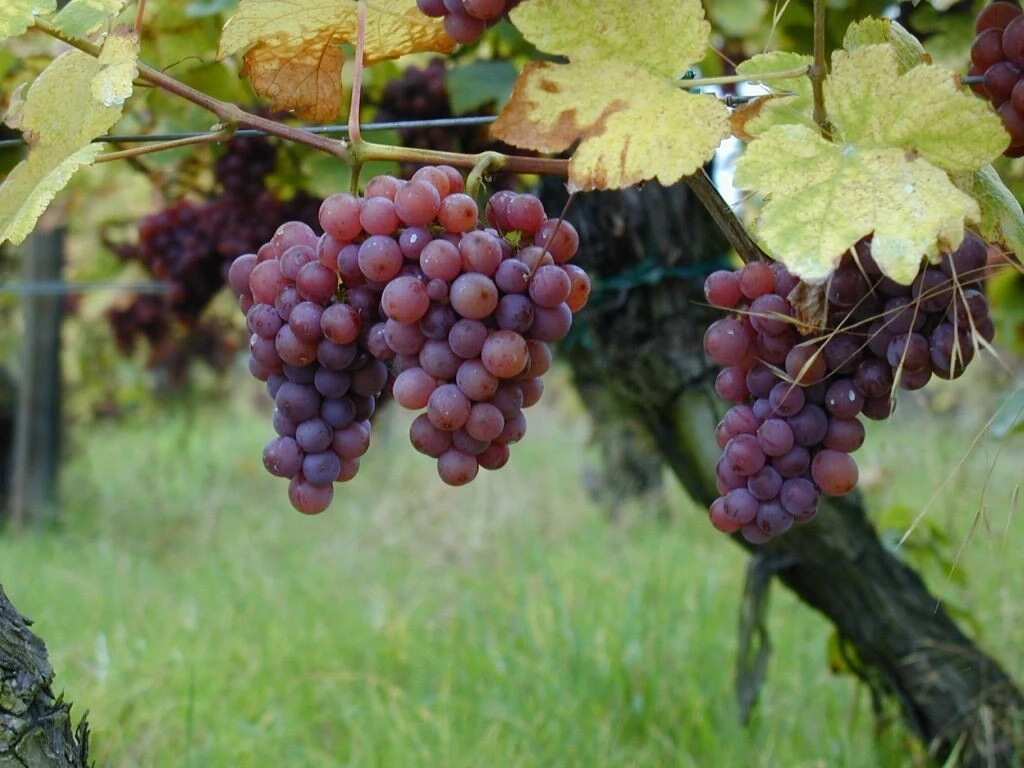 This is a very fragrant type of white grape. These wines are characterized by rich aromas of pink petals, cream, citrus peel, bergamot, and honey. There are dry versions of wines, but the most famous are the saturated sweet wines of late harvest from the French region of Alsace. Great samples are also produced in the north of Italy, in Germany and the USA.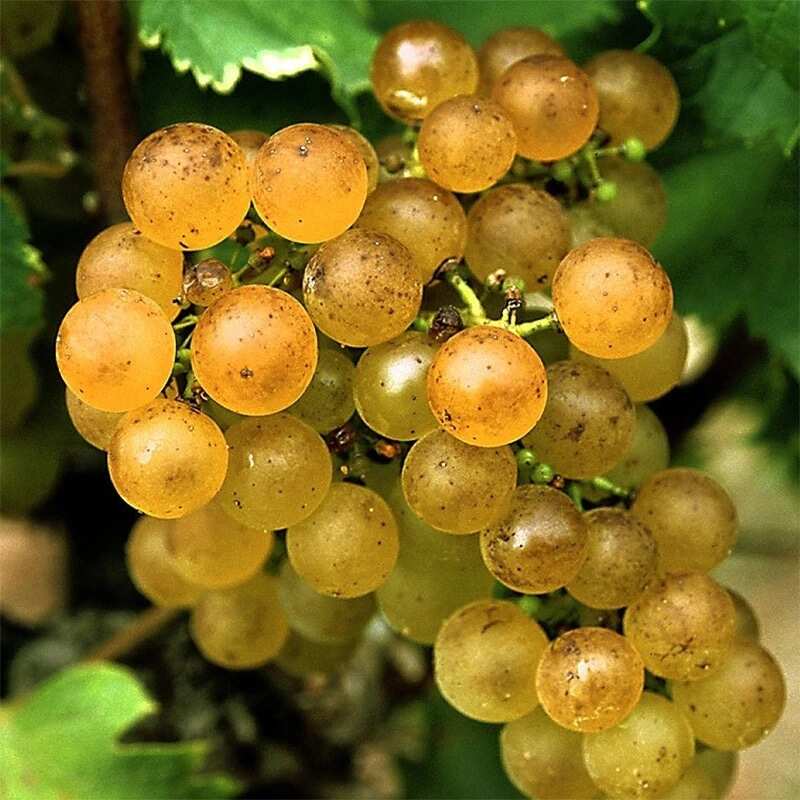 Photo: planete-bordeaux.fr
This is a white grape that is known for sweet wines from the Sautern region. These drinks can develop the taste in a bottle for decades and are distinguished by unique, rich aromas of apricot, mango, marzipan, honey, nuts, orange, caramel.
Dry wines produced from this type of grapes are distinguished by density and saturation. In their fragrance, you can catch the shades of nightshade, citrus, honey, and smoke. The main production regions are Bordeaux (France), Australia, South Africa, and the USA.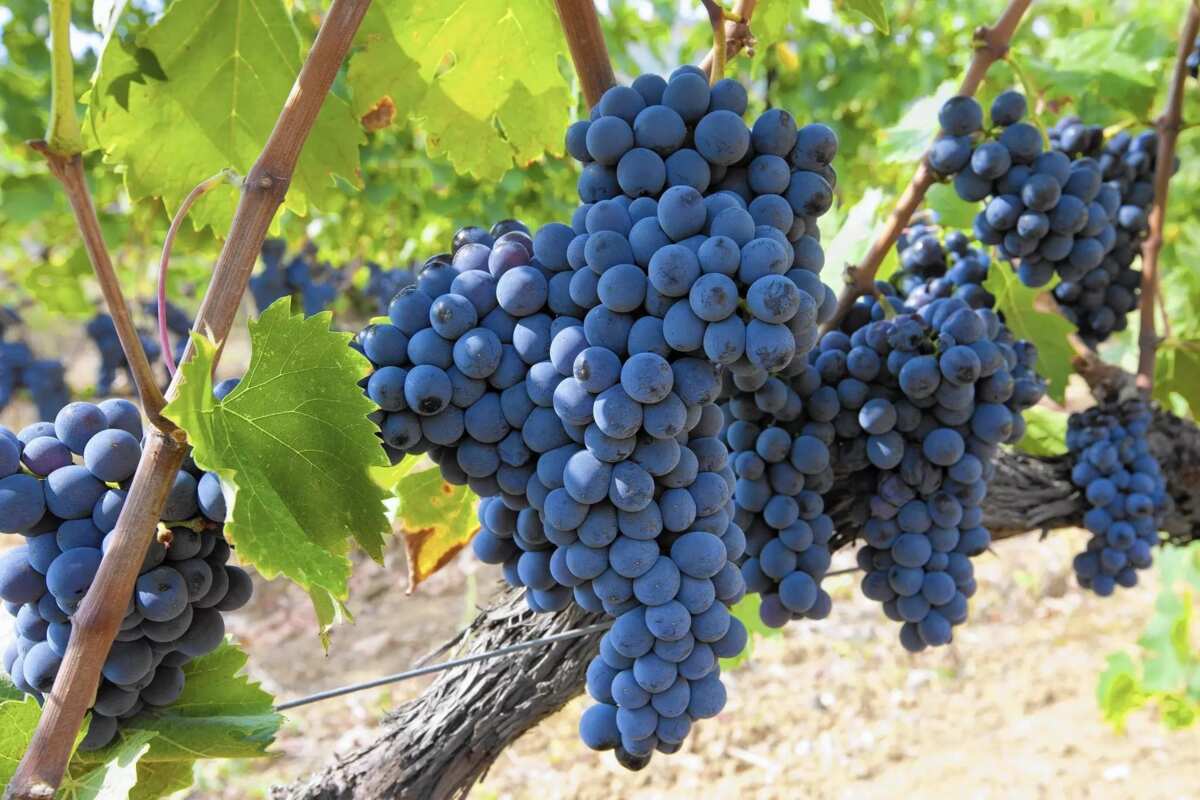 Photo: tronc.com
READ ALSO: Types of weeds in Nigeria and their uses
Sangiovese is the most famous red grape of Italy. It is the basis of the production of Chianti, Brunello, Vino Nobile. The homeland of Sangiovese is Tuscany. Sangiovese wines are characterized by relatively high acidity, medium saturation and aromas of spicy cherries, tea leaves, violets, and barnyard. Production areas are Tuscany, Marche and Emilia Romagna (Italy), it can also be found in some wine-producing regions of USA and Argentina.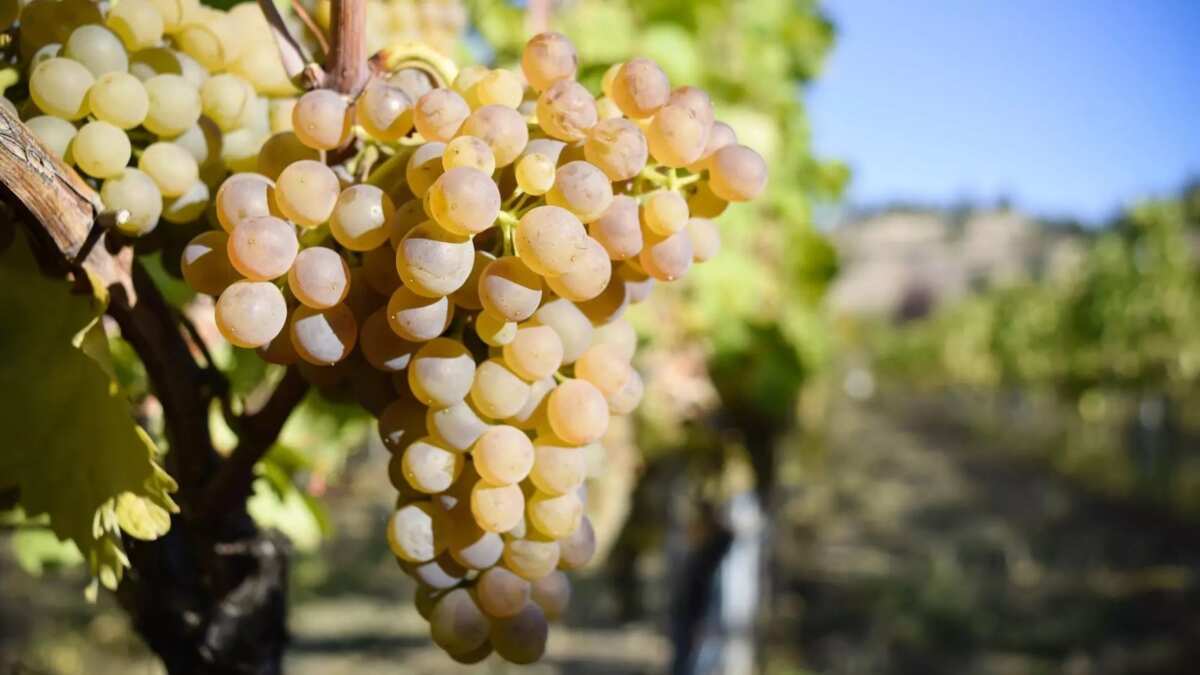 Photo: tronc.com
Viognier is a white grape type, the wines of which are distinguished by the bright aromas of apricot. In addition to it, these wines often contain fragrances of flowers, honey, jasmine, musk, and spices. The most famous wines made of Viognier are Condrieu and Château-Grillet from Rhone valley.
Viognier is also good for red wines, the best-known example is Cote Rotie. Besides Rhone Valley, good samples of wine are produced in the US, in northern Italy and Australia.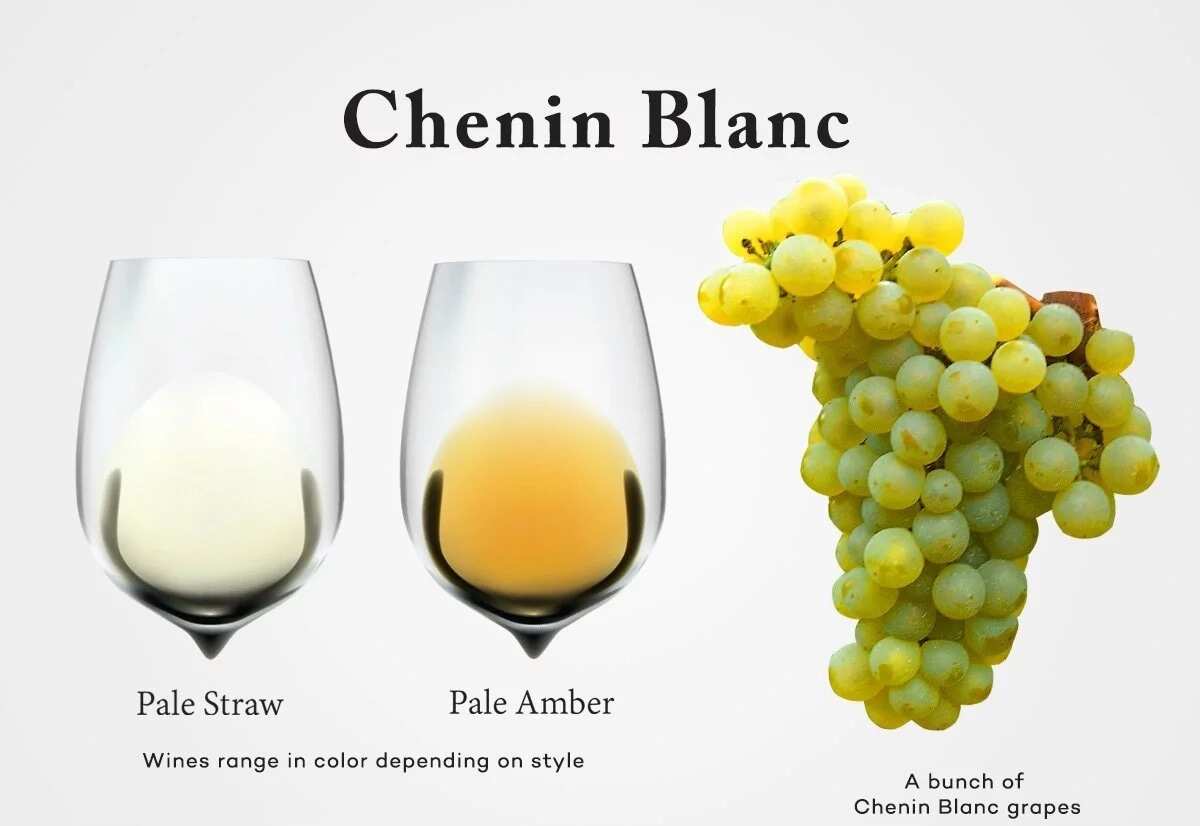 Photo: winefolly.com
The type of grapes are used in the production of one of the most longest-living wines. The most famous of them are made in the Loire Valley in France. In the aroma of dry drinks, you can catch shades of acacia, honey, sweet baked goods, and cherry plums. Sweet versions are characterized by the flavors of green apples, peaches, pineapple, marzipan, cane sugar, and banana. Besides the Loire Valley, great wines made of Chenin Blanc can be found in South Africa.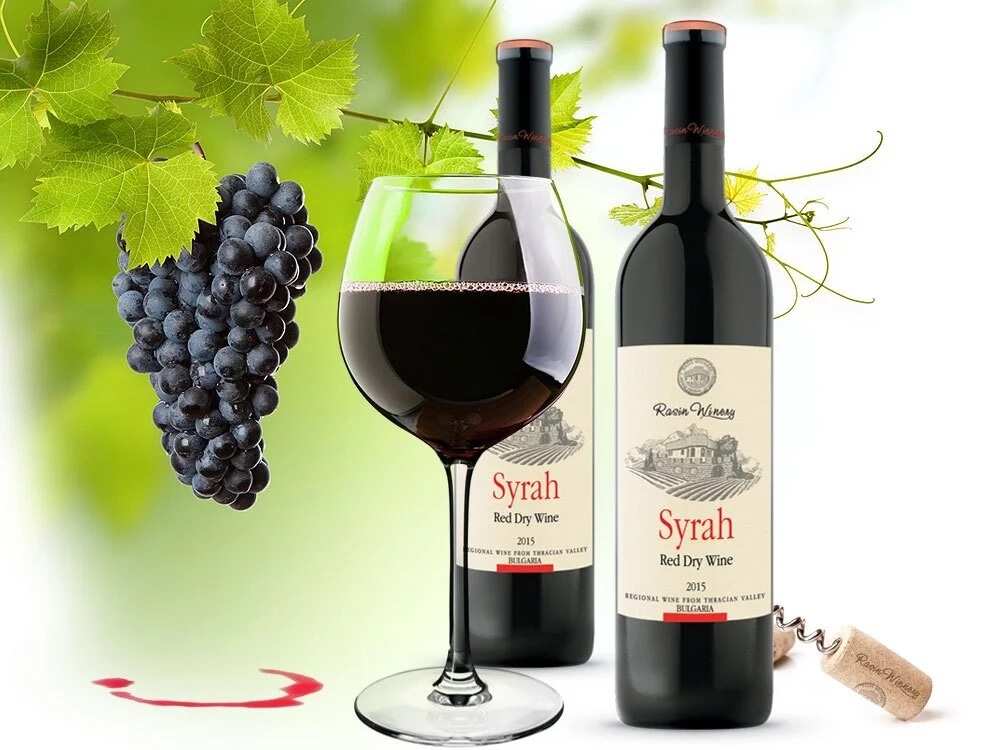 Photo: rasin-bg.com
A red type that is called "Shiraz" in some countries. This type is best known in Australia and French valley of the Rhone. It produces juicy, bright, berry wines. Classical flavor reminds various berries, black pepper, chocolate, and tobacco leaf. The best wines of Syrah come from Australia, the Rhone Valley, South Africa, Tuscany, and Sicily.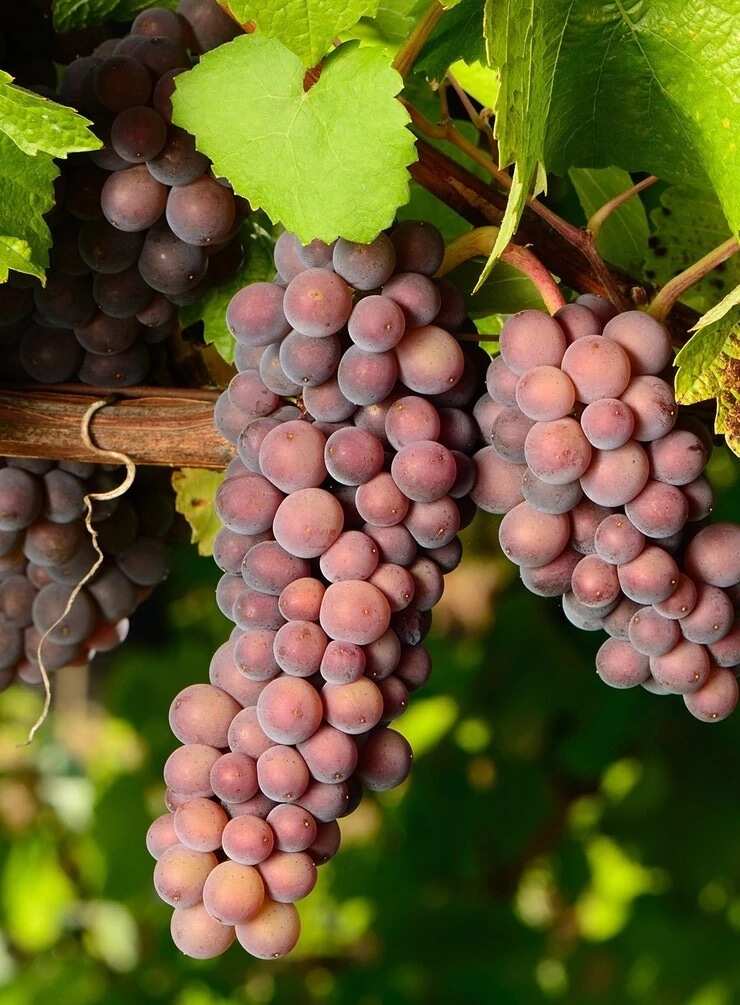 Photo: dish.co.nz
This is a group of grapes with the name "Pinot", there are Pinot Blanc - white monk, Pinot Noir - black monk, Pinot Meunier - miller monk, Pinot Gris - gray monk. It is believed that the Pinot-Gris type was obtained as a result of a mutation of the Pinot Noir variety. Despite the fact that it is classified as white grape type, its peel is rather pink.
Wines made of Pinot Gris can have a thicker color than other white wines, although many Italian wines made of the Pinot Grigio type have rather pale color. Wines of Pinot Gris have fairly low acidity and neutral flavors. Sometimes in aroma and taste of those wines one can feel the shade of peach or orange peel.
Pino Gris is considered as an important type of grape in the northeastern wine region of Italy. It is also grown in Germany, where it is called Rulander. In France, it is cultivated only in the Alsace area, one more place of the cultivation is Oregon, USA.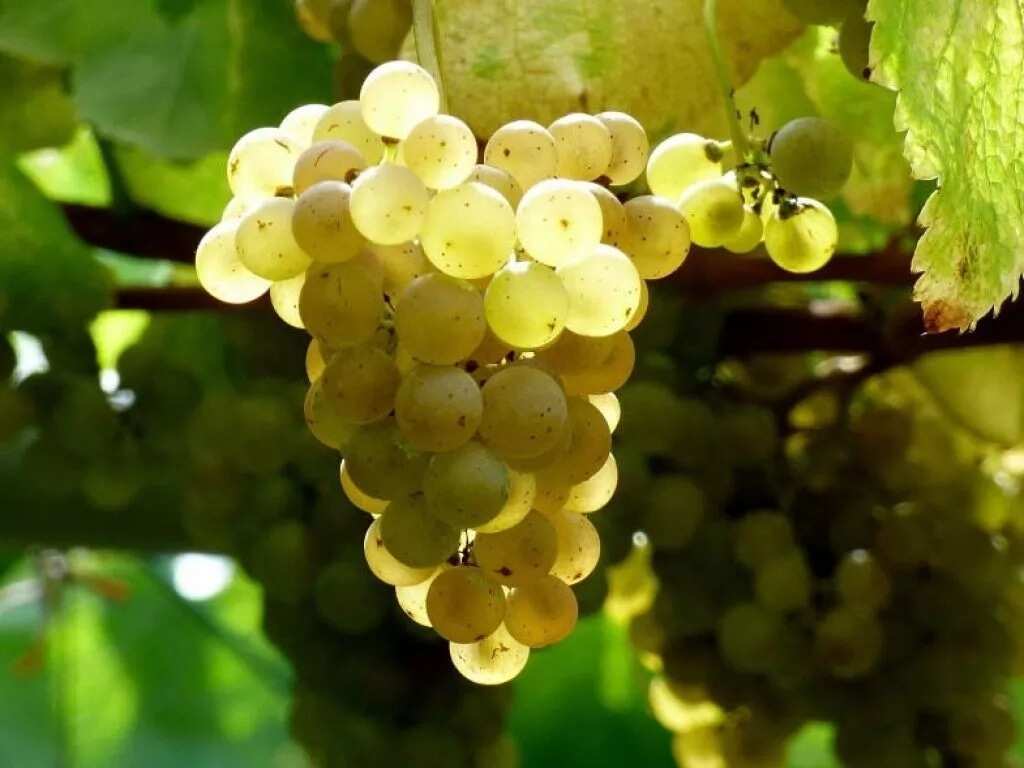 Photo: artnaturagalicia.com
READ ALSO: How many types of mangoes are there?
This is a flavored grape type cultivated in the northwestern winemaking region of Spain, Rias Baixas, and in the northern region of Portugal, VinhoVerde, where this type is called Alvarinho. The wine made of this type of grapes have fresh shades of apples in taste. Such wines, are not aged in oak but have a high content of glycerin, which gives them a silky texture.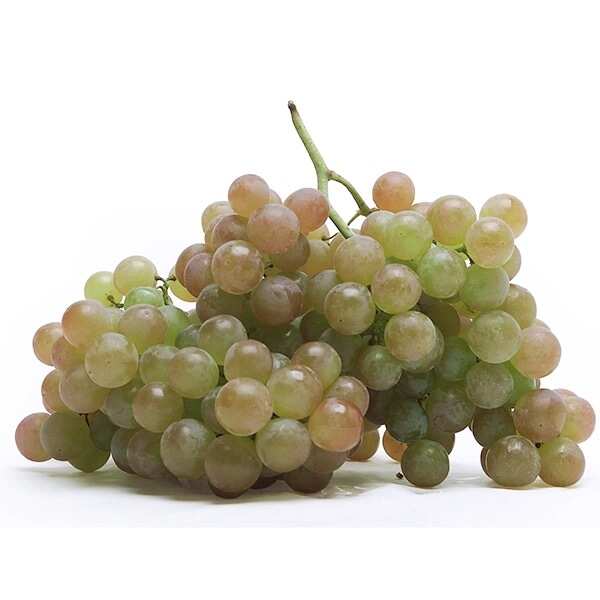 Photo: producemarketguide.com
Italians make Asti - sparkling wine of this fragrant grape type. This wine sometimes tastes like white muscat berries and has pleasant floral scents. Winemakers of Alsace and Austria use Muscat grapes to make dry wines. In such regions as south of France, Italy, Greece, and Australia this grapes are turning into exquisite fortified white wines.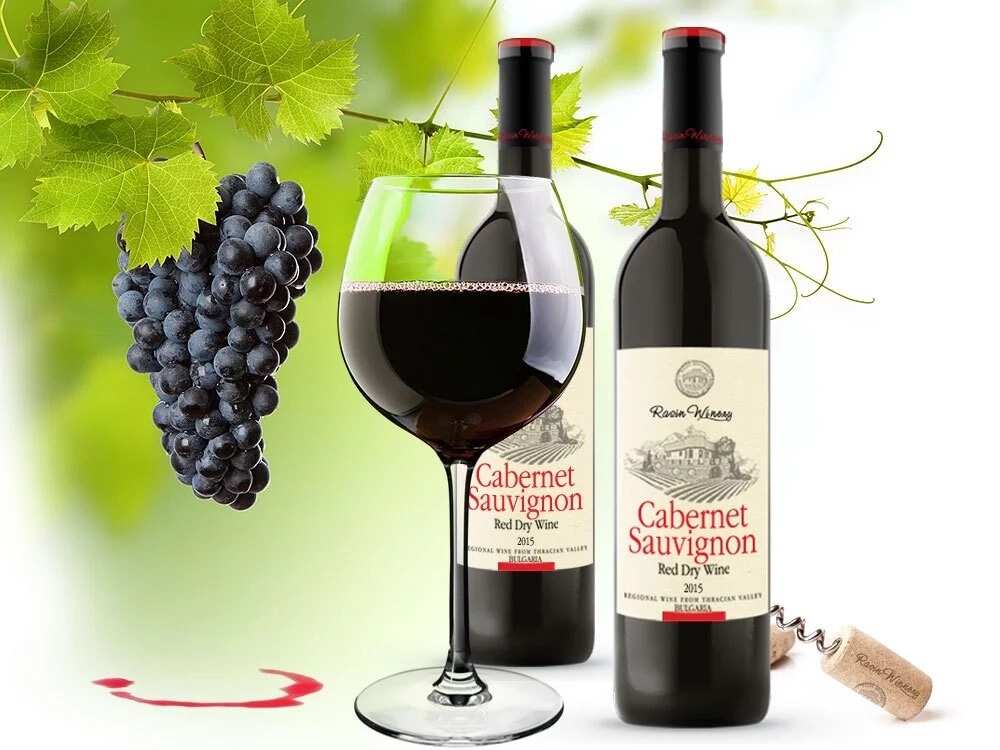 Photo: rasin-bg.com
This is the most famous red type of grape. French region Bordeaux is considered as homeland of this grape type. The grape is used in the production of rich, dense wines, often requiring long aging. Classical aromas of Cabernet are black currant, chocolate, pencil lead, prune, coffee, and tobacco. This grapes type is one of the main components of the so-called "Bordeaux" blend. The best wines based on Cabernet come from Bordeaux are Chile, California, and Tuscany.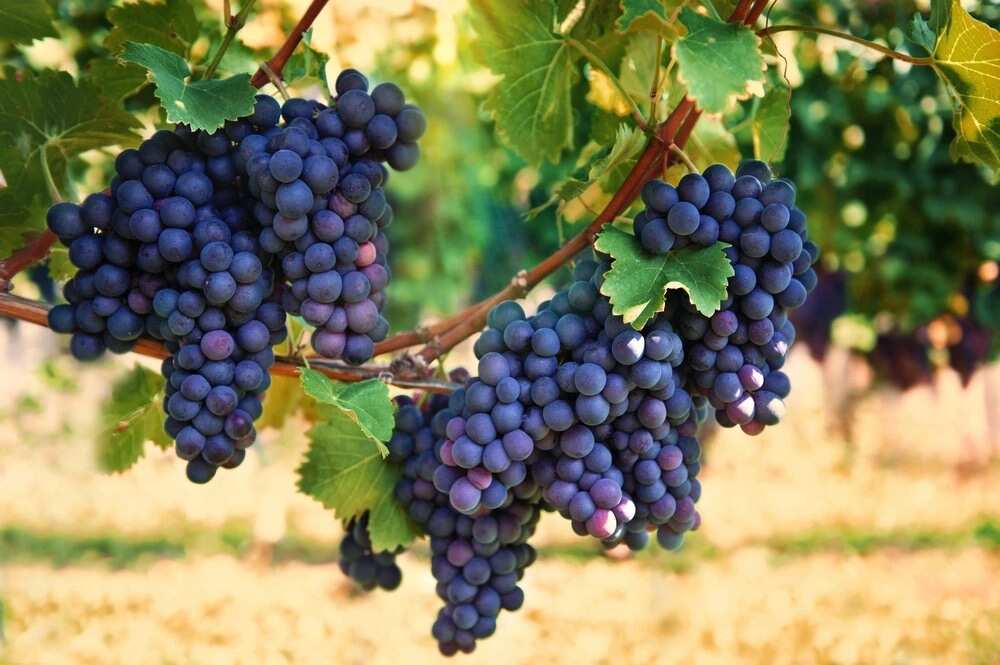 Photo: intermediaprojekt.hr
Merlot is a famous red grape type, Merlot wines are soft, velvety and juicy. Classic flavors are plums, prunes, tobacco, cedar, spices, and chocolate. The best examples of such wines could be found among the wines of the right bank of Bordeaux, Chile, northern Italy, South Africa, and the United States.
These are famous grapes for wine production.
READ ALSO: Types of orange fruit you didn't know