- Cristiano Ronaldo has vehemently denied allegations of assaulting an American woman in 2009
- German magazine Der Spiegel claims Ronaldo had intercourse the 34-year-old in Las Vegas
- The 33-year-old Ronaldo has now branded the report as fake news
Juventus forward Cristiano Ronaldo has emphatically, denied claims he had unlawful intercourse with an American woman nine years ago, branding it 'fake news'.
The Portuguese star took to the social media, moments after American woman headed to the court room, in a Live Instagram video on Saturday, September 29, 2018, to reveal his side of the story.
With a smile on his face as he looked into the camera, the five-time world's best player waved off the claims, saying: "No, no, no, no, no. What they said today? Fake, fake news.
READ ALSO: Hazard's brother on Chelsea radar as Blues join chase for the starlet
"They want to promote (themselves by using) my name. It's normal. They want to be famous to say my name, but it is part of the job. I am a happy man and all good."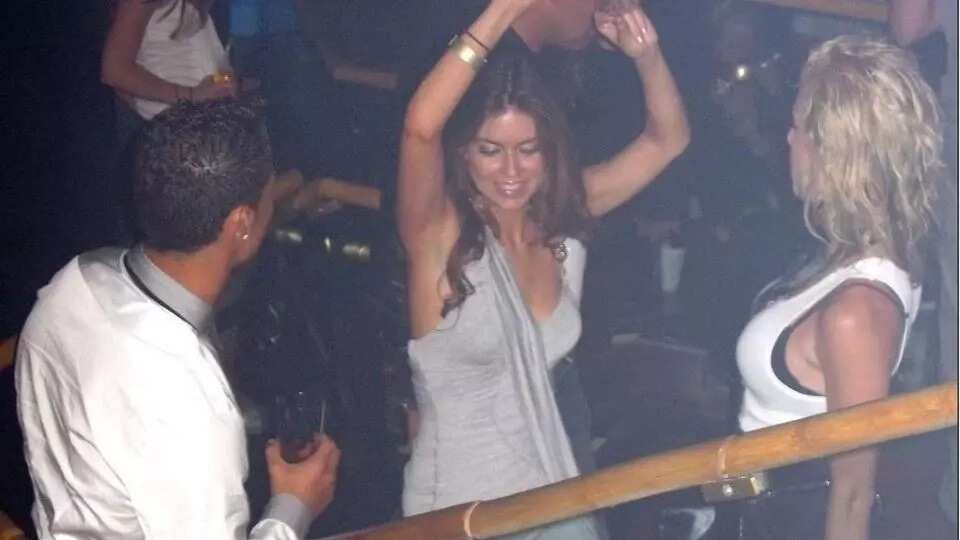 Meanwhile, Legit.ng previously had reported that Cristiano Ronaldo is set to drag German publication Der Spiegel to court over "blatantly illegal" claims that he had unlawful intercourse with an American woman nine years ago.
According to a UK Sun report quoting Reuters, the 34-year-old Kathryn Mayorga told Der Spiegel, in today's publication revealed that the Portuguese star, assaulted her s3xually, back in a Las Vegas hotel in 2009.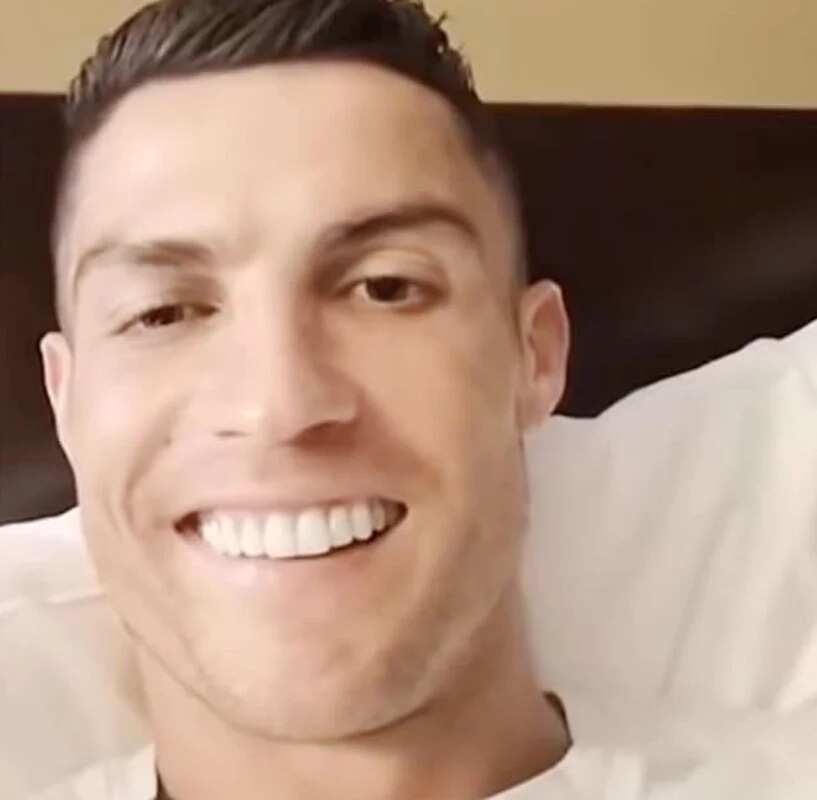 However, the report added that the 33-year-old Ronaldo has continued to deny these claims insisting, it was a consensual activity.
In addition the Der Spiegel claimed that Ronaldo splashed out £287,000 on Mayorga to stop her from speaking out again about her allegations that fateful, but her legal team now wants to challenge the alleged agreement.
But Ronaldo's lawyer Christian Schertz has reacted to the publication, in a release made available to Reuters on Friday night termed the Der Spiegel report "an inadmissible reporting of suspicions in the area of privacy".
Football Transfers That Shocked The World | Legit.ng TV