Health benefits of shea butter
Health benefits of shea butter have become super popular recently. Shea butter is a component of many beauty care products: body, face, and hair creams, lotions, shampoos, and others. Is shea butter indeed so useful and effective?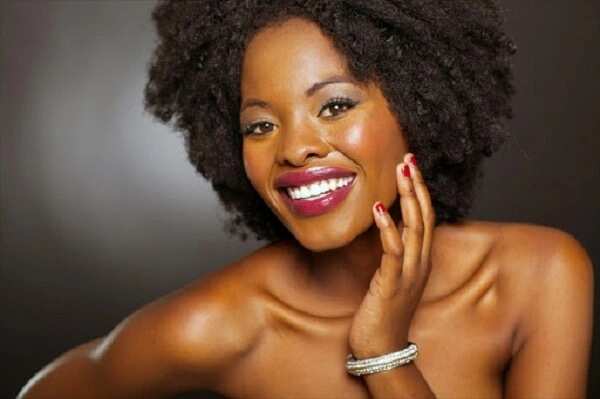 What are the main benefits of shea butter?
Why butter, first of all? What is this substance? The oil that's extracted from the nuts of the Karite tree is not liquid like others. Just as coconut oil, it stays solid until it gets applied onto the body. When applied, it melts and becomes transparent and very smooth. This ability to melt quickly makes the butter a perfect moisturizer and a great remedy for skin conditions that involve excess dryness of skin.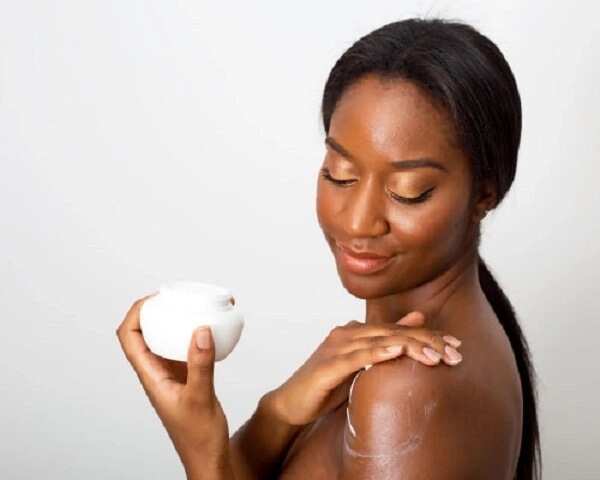 READ ALSO: Health benefits of whole wheat flour vs white flour
However, this ability to bring moisture to the deepest skin layers is not the only healing property of shea butter. It's also able to kill some bacteria and reduce inflammation and thus serve as a major ingredients in many skin remedy products.
Also, because it's a simple vegetable oil extracted from nuts, it can even be ingested. So, with all this in mind, let's take a closer look at the benefits we can get from shea butter.
Moisturizing the driest skin
Fats in this butter have a wonderful ability to keep the moisture deep inside the skin without letting them evaporate soon. The skin stays hydrated properly for a much longer time than without this butter. Sometimes, people suffer from such drastic skin dryness that their skin even develops deep painful cracks. Shea butter is able to reduce this dryness with its rich texture and nourish the deepest layers of the skin. With that, the process of regeneration moves much faster.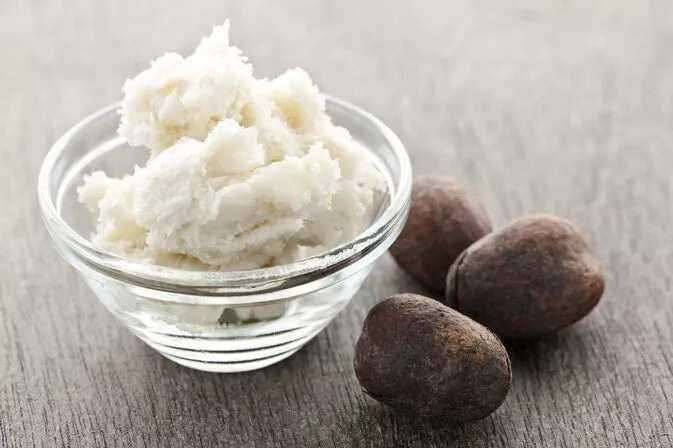 Shea butter can be applied to cracked feet and especially heels, to rough and dry elbows and knees and whatever else suffers from the dryness on your body. Use it as a nail cream for dry and cracked cuticles. It can be used to perfectly hydrates nails, preventing their breaking. You will notice the positive effect very soon.
The moisturizing ability can help a lot during pregnancy when it's necessary to prevent or reduce the chances of appearance of stretch marks. The application of shea butter onto the skin of the growing belly, the thighs and lower back is able to reduce the risk of the skin stretching and breaking with marks.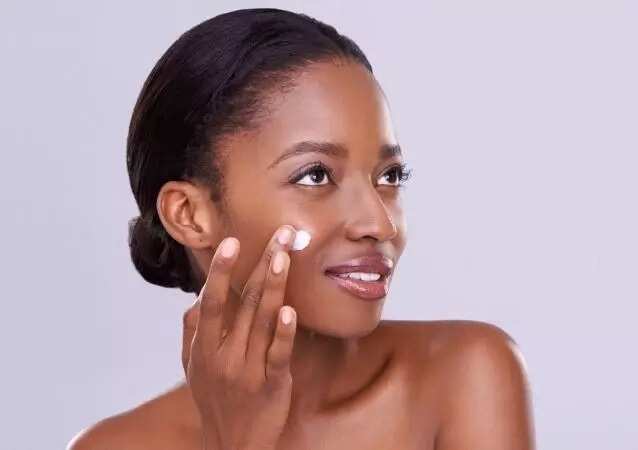 The healing powers of shea butter are able to treat the breakouts and inflammations due to its ability to penetrate deep into the pores without clogging them. Unrefined shea butter is better for these goals than the refined one because it still contains plenty of minerals and chemical compounds, which are helpful for skin conditions.
Shea butter can be applied onto scars and current inflammations, rashes, sunburnt and scalded skin, sore feet with blisters, and even on insect bites.
Shea butter is able to treat with inflammations of skin like rosacea and different types of dermatitis. Of course, the butter alone will hardly cure these disorders completely. Yet, it's very likely that the condition will improve in an obvious way.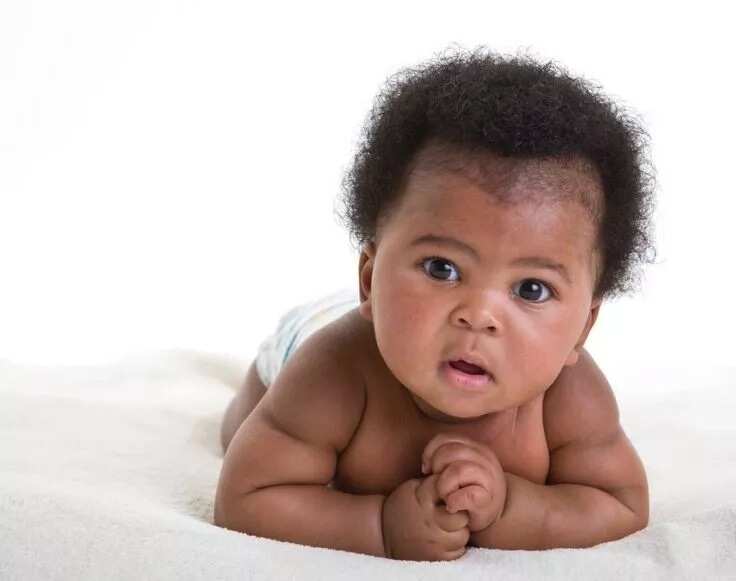 READ ALSO: Health benefits of cocoa powder vs dark chocolate
Sea butter is great for reducing reduces diaper rash and irritation on the skin of babies. This natural remedy that causes practically no allergic reactions can be used even on the youngest babies. The butter will quickly sooth the irritated skin and prevent the appearance of new damage. The ability of this product to heal the skin quickly is, probably, one of the best shea butter benefits for health.
Shea butter for hair can work as a number of solutions. It repairs damaged and processed hair effectively and soothes dryness and irritation of scalp. Its moisturizing abilities work as a perfect hair conditioner that can be applied both with and without rinsing. If you have very coarse hair that is prone to tangling easily, apply shea butter as a hair mask once a week (rinsing it off after about half an hour) and use small amounts of the butter on the tips of your hair two to three times a week.
Apply shea butter if you experience hair loss, too. It's nourishing enough to give your hair proper nutrition and prevent its weakening and falling out.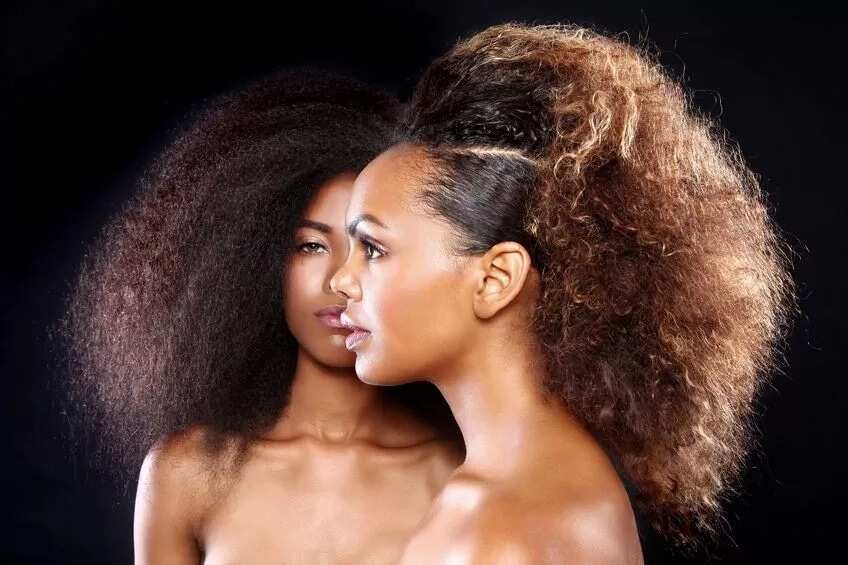 There's no scientific proof of why it is happening this way but many people have claimed that the application of shea butter over aching muscles relieves the pain and strain. Probably, it's the combined effect of the massage and the anti-inflammatory power of the butter that tame the pain and make it smaller.
Rheumatism and arthritis treatment
The application of shea butter over inflamed joints and tissues can bring a lot of relief. Pains will get smaller and so will the swelling.
Regulation of cholesterol
This product is edible even though it's not the most common of the many uses of shea butter. It can help you regulate the level of cholesterol in blood before it reaches the critical limit and causes a disaster. It's a scientific fact that shea butter contains a fatty acid that's able to lower the amount of cholesterol in your blood.
Ancient Africans have known about this ability of shea butter for many years. They started using this product to treat diarrhea before this ability of the butter was discovered by scientists. Now, shea butter has become a part of many remedies used to treat diarrhea effectively and naturally.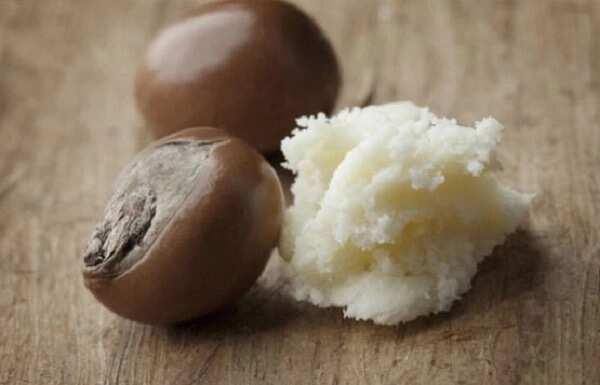 Healing of wounds and injuries
The usage of shea butter for skin conditions includes the application onto wounds, scratches, insect bites and so on. The butter reduces the inflammation, swelling, and pain, kills certain bacteria, and helps tissues regenerate sooner.
What about shea butter side effects?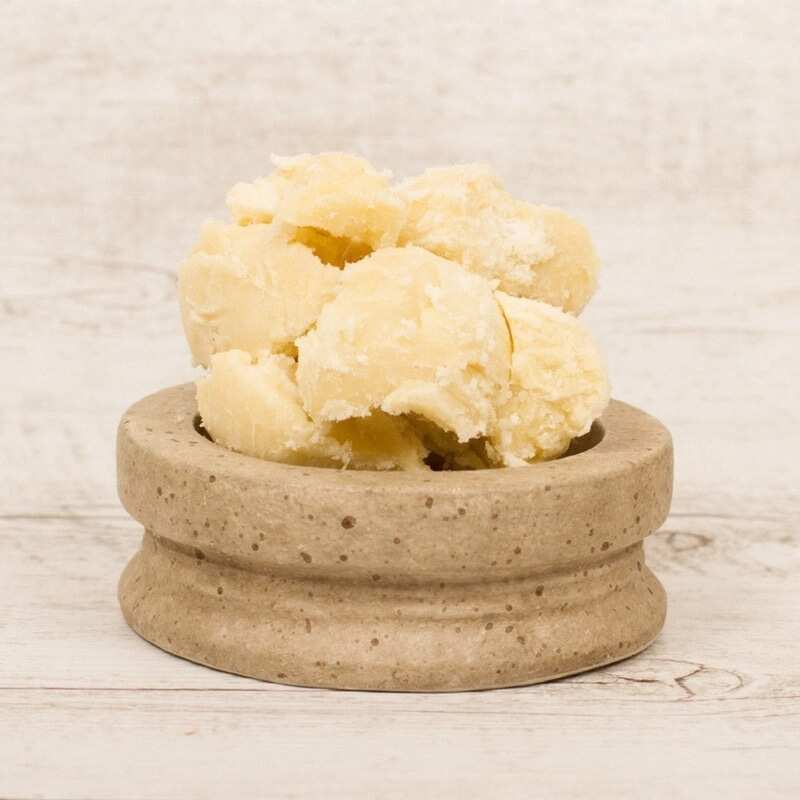 According to scientific research, shea butter is safe when used in small quantities (both externally and internally) for about a week. There's no data about the effect of this remedy within a longer period of time or about the possible side effects of bigger quantities. This is why you can be sure you are on the safe side.
Still, researchers recommend avoiding shea butter while nursing or pregnant because there isn't enough information on the safety of its usage or the significant positive effect that would allow to ignore side effects.
This is how you can use shea butter for health purposes and take the full advantage of its healing abilities. The butter belongs to vegetable oils and thus is less dangerous for health than animal fats. At the same time, its rich content, plenty of vitamins and minerals it possesses can be more useful than other vegetable oils.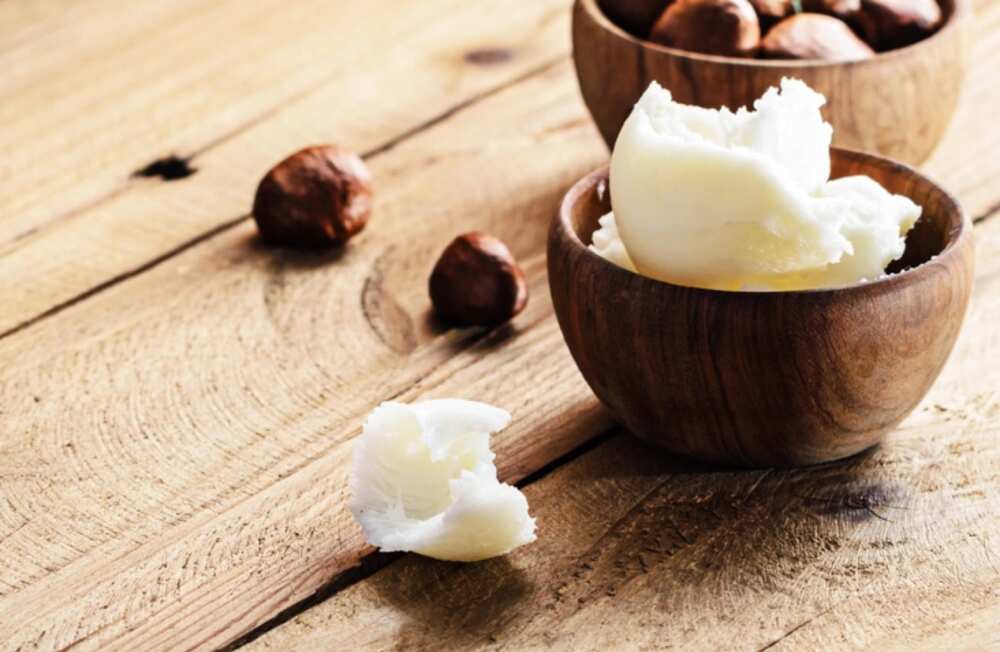 Of course, this natural product is not a remedy for just everything and it's not as powerful as medications but its positive cosmetic effect is doubtless. Take advantage of shea butter now.
READ ALSO: What does bitter kola do to the body?
Source: Legit.ng