Can you name the best beer in the world? Beer is considered the most popular low-alcohol beverage. Annually dozens of new varieties are produced in the world and only some of them succeed in becoming a real discovery in the field of brewing. Which of them excite the brewers from all over the world? We will certainly tell you this review.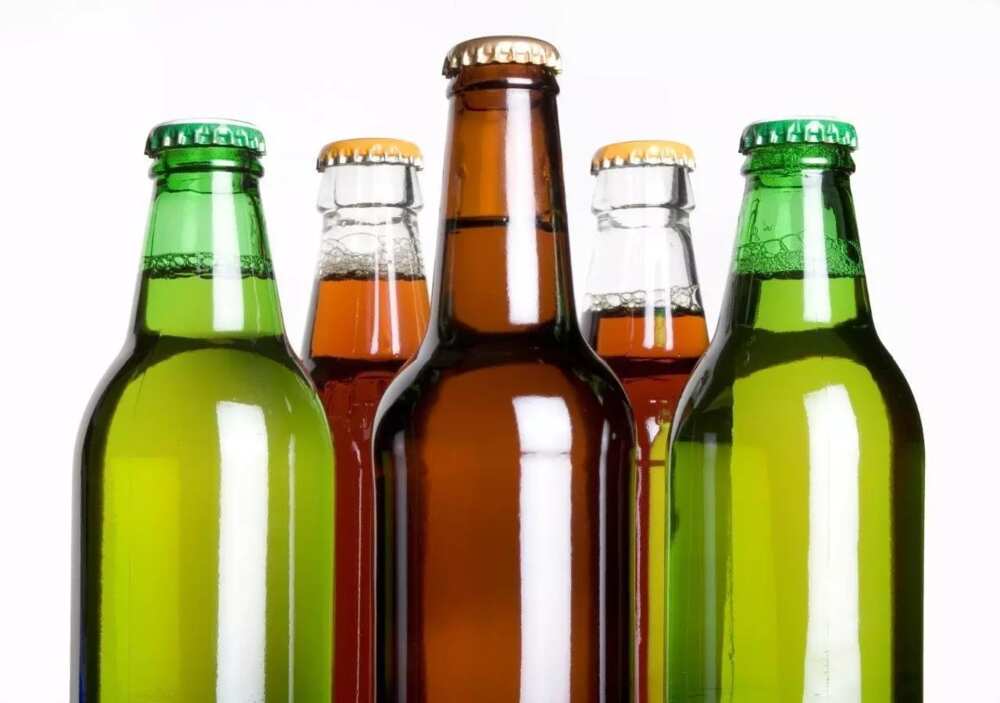 Types of beer: classification
Many do not think that types of beer are counted in hundreds or even thousands, considering that there are only a few varieties of light and dark drink. In fact, beer is classified by several features:
color;
the density of wort;
source raw materials;
method of fermentation.
Classification by fermentation method
Lager is the most popular beer in the world. Such a beverage is cooked quite simply: the boiled wort is cooled to room temperature and cultural yeast is added. Then the resulting mixture is stored in barrels at a certain temperature. After 7-8 days, yeast is separated and fermented again. The process of after-fermentation lasts up to 120 days, after which the beer is filtered and bottled. The most common are the following varieties of beer:
light colored;
dark;
European amber;
side.
8 major types of beer
Pilsner is the second most popular beer, named after the Czech city of Pilsen, where it was first cooked. Refers to bottom-fermented beverages, which are traditionally characterized by a mild taste. Some brewers consider the pilsner of one of the varieties of Lagera, while others distinguish it as a separate variety.
Ale often has a fruity taste and high alcohol content for beer. Most varieties of ale are madefor 3-4 weeks, but the receipt of individual varieties can last up to 4 months. The most popular are the following varieties: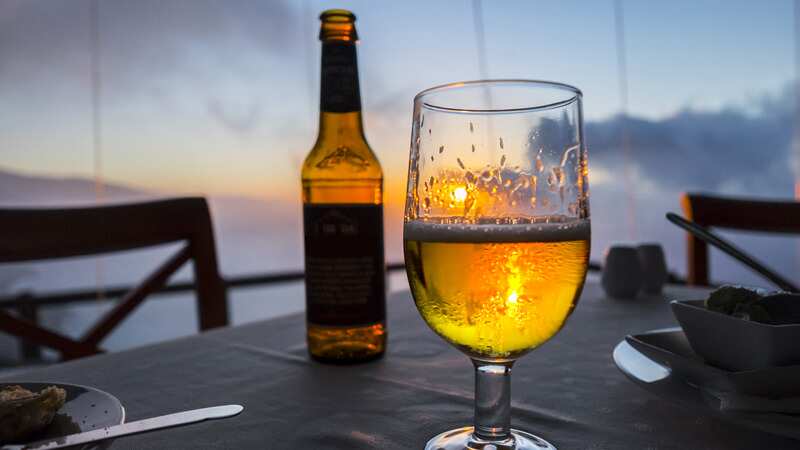 Photo: vinepair
Bitter (bitter ale);
Porter (dark strong ale);
Stout (very dark ale with a strong intoxication);
Barley Wine (one of the most unusual varieties, featuring a dark reddish tint and wine taste).
Weissbier is distinguished not only by the addition of wheat malt but also by the fermentation in the bottle. It is drunk from lengthened glasses that prevent bubbles of carbon dioxide from quickly leaving the drink. This species is also characterized by strong development of foam, so before filling the glasses are washed with cold water. There are several dozen varieties of light and dark wheat beer. The most famous among them are Kristallweissen and Hefevaysen.
Lambik is a Belgian variety of beer of arbitrary fermentation. For its preparation, unprocessed wheat grains and barley malt are used. In this case, it is allowed to add hops to the beer mixture, which rested for 3-4 years.
Fonteinen Hommage - a unique drink of the Lambik brand, which is produced by the famous Belgian brewery 3 Fonteinen. Beer immediately surprises with a ruby tint and a cherry-fruity aroma. The taste of the drink is a bit sour and filled with tart fruit notes that the Belgian connoisseurs of beer adore.
Real connoisseurs will always want to hear the answer to the question: 'What dark beer is the best?'. This, of course, is Speedway Stout - the original brand that brought the cult-famous American brewery AleSmith worldwide fame. In individual bars, you can find a draft version of this drink, but most fans have tried only a bottle version. The beer has a rich coffee-chocolate flavor with an ideal balance of sweetness and bitterness. AleSmith Speedway Stout contains up to 12% alcohol and is sold in large 0.75l bottles at a cost of $ 30 per piece.
READ ALSO: Is egg good for adults?
Black Eyed King Imp Vietnamese Coffee Edition - the best beer in the world from fans of experiments BrewDog. The highlight of the beer is the addition of Vietnamese coffee and hot bitter chocolate, due to which the drink is very viscous and has a rich taste. BrewDog Black Eyed King Imp Vietnamese Coffee Edition is sold in banks with a volume of 0.33 liters and cost from $ 16.
Emelisse White Label Barley Wine was born in a country where expensive and good beer is valued above culinary delicacies. This Dutch barley beer takes a worthy place in the rating of quality thanks to a pleasant liquor taste with woody hues and an amber-reddish shade. Emelisse White Label Barley Wine with a 12% strength was issued by a limited party in 2014.
So there are numerous types of brand which make this tasty drink. There are non alcoholic beer, types with low calories in beer and others. Everyone can find something for himself! Which beer is your favourite?
READ ALSO: Benefits of banana for hair