Many have always been warned about the spiritual powers of sex, especially to someone you are not married to. Some care enough to abstain while some use it a tool to get whatever they want from men.
A beautiful young lady and Linda Ikeji's TV presenter, Chioma Amarylis Ahaghotu, has taken to her Facebook profile to reveal what will happen to her if she sleeps with anyone for money or to get a job.
According to Ahaghotu, she said: "I never had to fuck anyone for money, a job or business opportunity. I can't. I won't. Not gonna start now. The day I do, I will lose all my powers. Spiritually speaking. #Queen."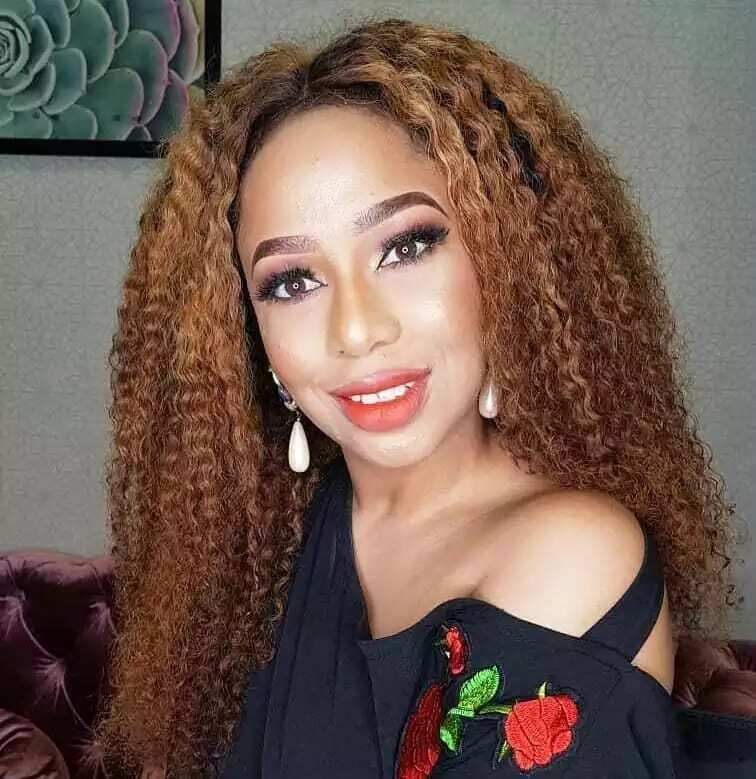 See post below:
READ ALSO: I'm tired of these church brothers - Lady says
The young lady did not end it there but further disclosed that the act of sex led to the production of a show on Linda Ikeji TV. Adding that, she is beginning to learn, study and master the act of herbalism because it is a safer way to solve sexual health challenges.
Her post reads: "One of the things I understand very well is the art and act of sex. That was why I produced and hosted a sex education program on Linda Ikeji TV. I am in the midst of learning /studying and mastering herbalism as a safer and healthier way of solving a slew of sexual health challenges that plagues a lot of people. No, I am not trying to create products that will help you trap another person's partner or bond you to your sugar daddy. I want to create organic, African sourced /produced items and products that will help to alleviate, restore and improve the s*x lives of African men and women. From quick ejaculation, to women who find it hard achieving orgasm due to health issues or circumcision. I want to be able to teach adults how to appreciate and love s*x with their partners because sex happens to be a necessity and is as natural as eating, sleeping and shitting. There is nothing to be ashamed off asking for help and seeking the knowledge that s*x education proffers. In this, I got y'all."
PAY ATTENTION: Best love tips and relationship advice on Africa Love Aid group!
See post below:
It could be recalled that a Facebook user identified as Sylvia Ekpedeme Umoh has proven how much most Nigerians believe marriage is the ultimate goal for a woman in life. In a recent post, Sylvia boldly stated that single women above the age of 35 should be ashamed of celebrating their birthdays.
Interesting!
McDermott Interview: I Believe in Equity – Nigeria Actress Ufuoma McDermott on Feminism Legit.ng TV - on Legit.ng TV.
Source: Legit.ng