In case you did not know, there are a lot of betting companies in Nigeria, and we are here to tell you all about them. Find out about the top 10 betting sites in the country you can to play on and win!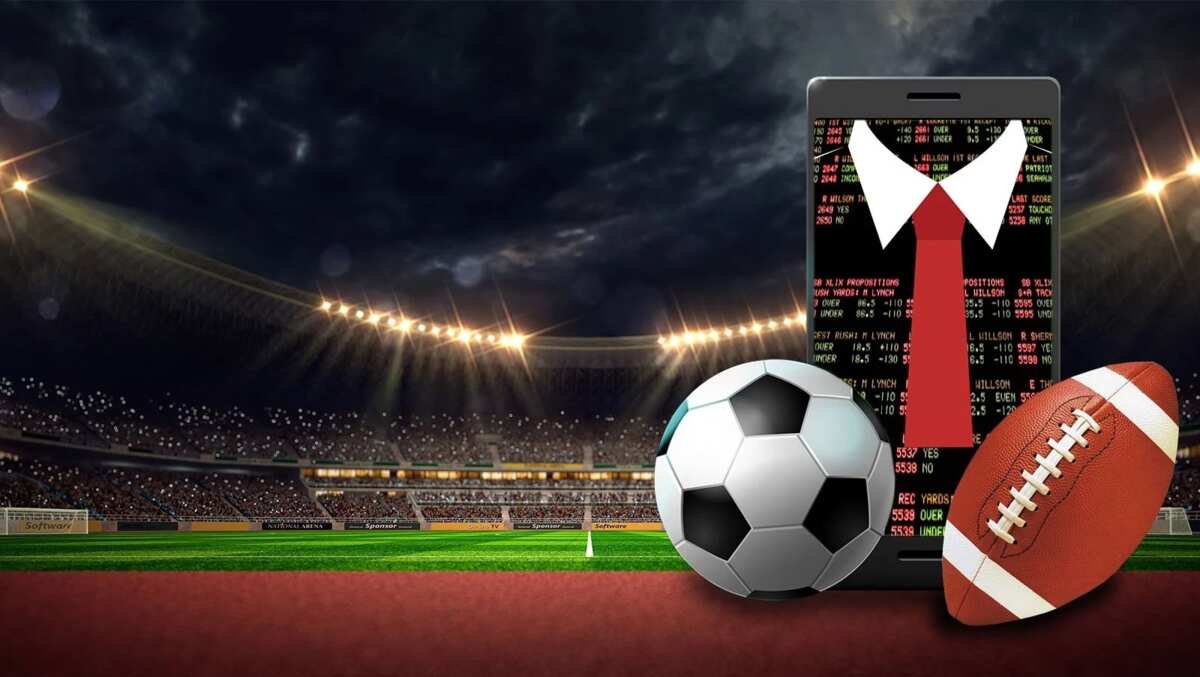 Top 10 betting sites in Nigeria
Of course, there are way more than ten websites for betting in Nigeria. Without further ado, let's take a look at some of the most popular betting sites in the country. The companies are listed in no particular order.
Bet9ja

There is probably not a single person in Nigeria who has never heard of Bet9ja. It is so popular that bet9ja's website (www.bet9ja.com) is the second most visited website in Nigeria, according to Alexa. It is one of the most well-known platforms for betting in the country.
This year, Bet9ja celebrated its fifth anniversary. In addition to that, Bet9ja has betting shops all over Nigeria. No other betting company has even come close to Bet9ja in terms of the size of user base and popularity.
Western Lotto & Bet

If you have been looking for a place to bet and play lottery at the same time, you should definitely check out www.westernbet.com. The company has recently celebrated its first year anniversary, and it quickly gains popularity all across Nigeria. Despite being quite young, it is already among the best in Nigeria.
Apart from regular betting on sports and live events, you can also participate in lotteries from all over the world. You can even find virtual games on this platform. No matter what you like, you will definitely be able to find something that interests you.
Betway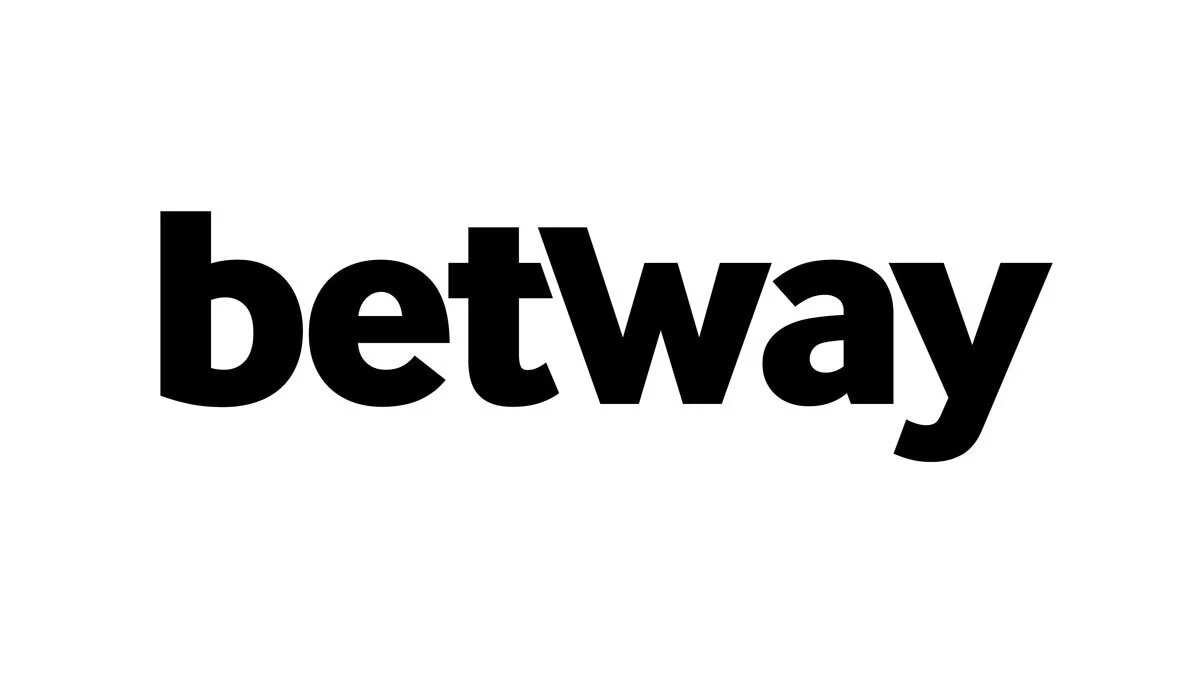 In addition to betting companies that mainly focus on Nigerian users, we also want to tell you about Betway (betway.com). It is an international platform for betting, where you can bet on sports and e-sports alike, as well as play other games of fortune and chance.
The company exists since 2006, and over the years, it has proven to be reliable and user-oriented. If you decide to play, you can enjoy generous bonuses, including free bets and a hefty welcome bonus of up to £1,000. So do not waste time and check out one of the best international betting sites.
Nairabet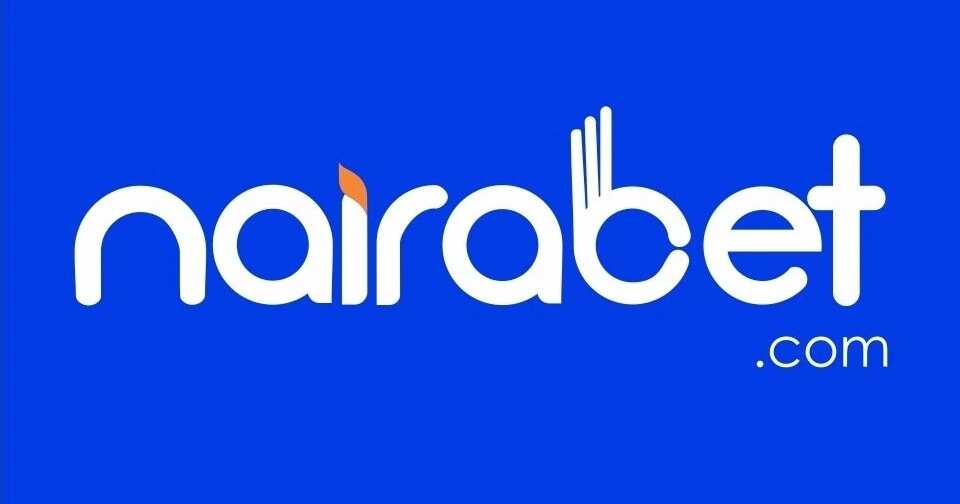 Another great betting company is Nairabet. Its website (nairabet.com) is a permanent fixture among the top 50 most popular sites in the country. It currently occupies the 33th place. Apart from that, Nairabet can boast the title of the first betting company in Nigeria, as its website was launched almost 10 years ago in 2009.
One of Nairabet's most prominent features is that the company pays up within 15 hours, your bonus can increase on accumulated matches, and you can transfer the withdrawals directly to your bank account. The website offers a wide variety of sports you can bet on, as well as pokеr.
BetKing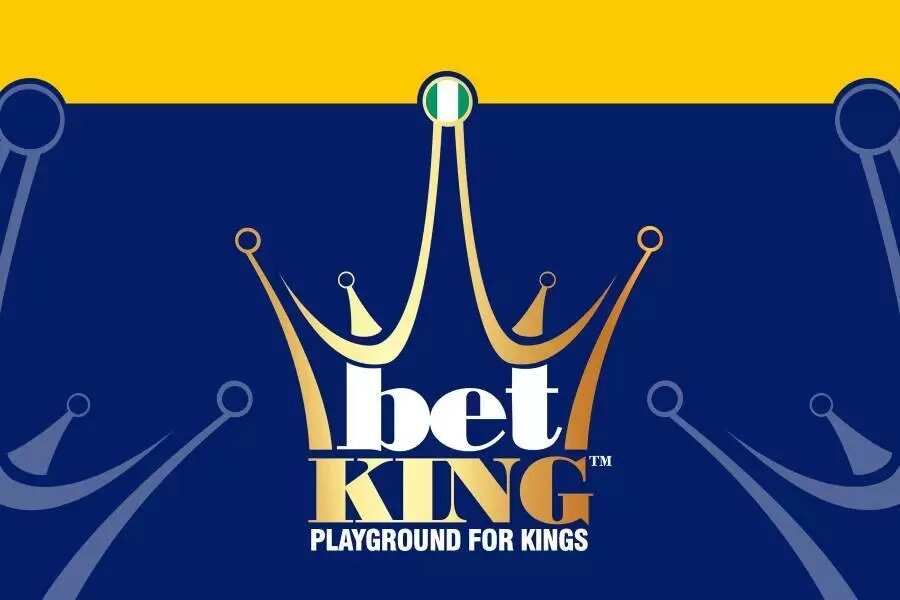 BetKing has seen a steady rise in the past few months, as its website (www.betking.com) has quickly risen to the top 100 most popular sites in Nigeria. It is currently in 97th place, even though it barely got in the top 150 when the year began.
The company offers sports betting, as well as virtual games, including Colour-Colour and Kings' League. They also offer coverage of sporting leagues and events from all over the world. You can expect frequent promos and bonuses, fast payouts, competitive odds and so much more.
MerryBet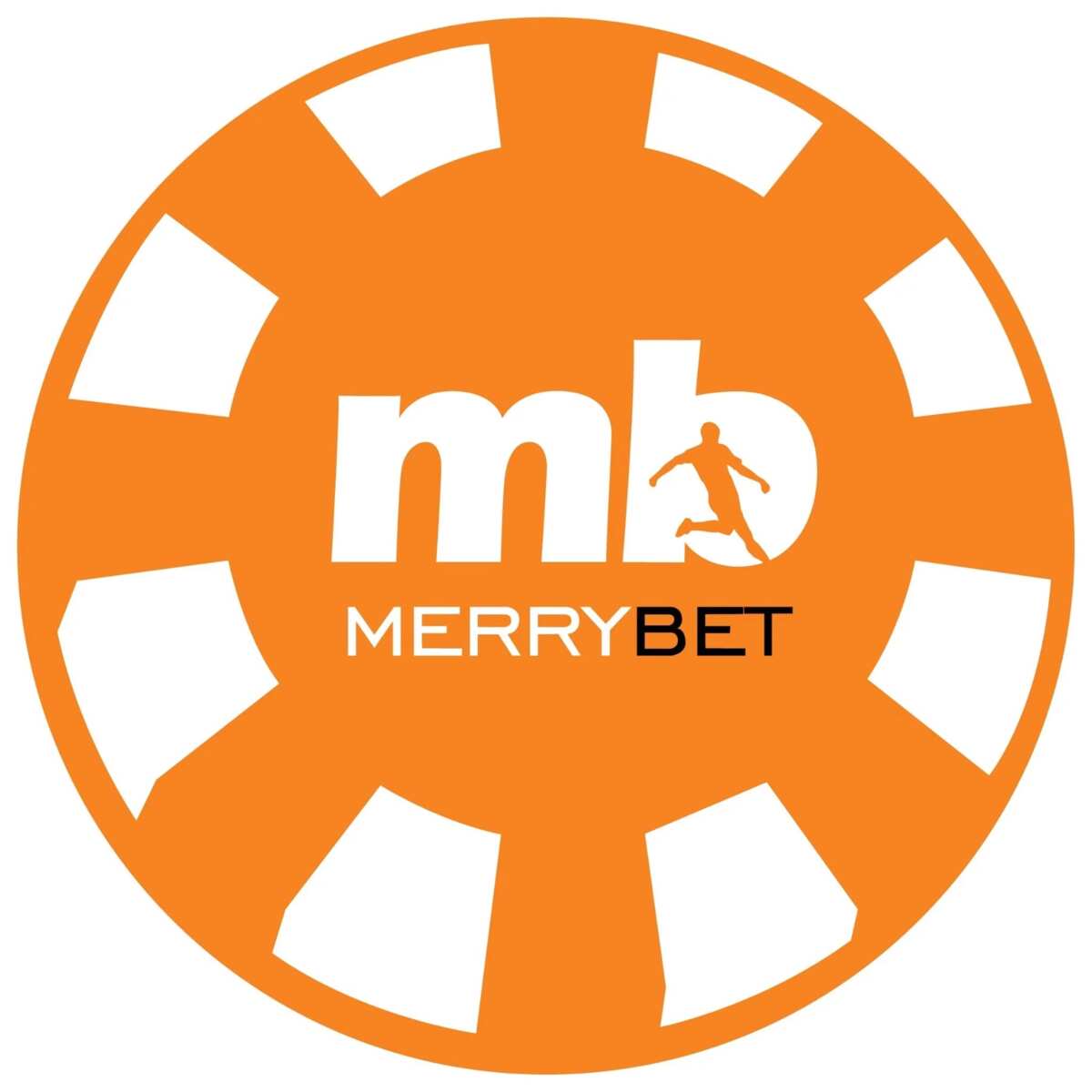 READ ALSO: MerryBet registration bonus: how to get it?
The next spot on our list is taken by MerryBet, whose website (merrybet.com) is currently among the top 200 most popular sites in Nigeria (178 as of September 2018). It offers a 100% bonus on first deposit, bonus on accumulated bets, as well as the opportunity to transfer your winnings to your bank account.
What is also special about MerryBet is that it offers the opportunity to bet on e-sports. As far as we can tell, none of the aforementioned platforms can claim to have such feature. It has a wide array of options for betting, and even the most picky betters will find it interesting.
Winners Golden Bet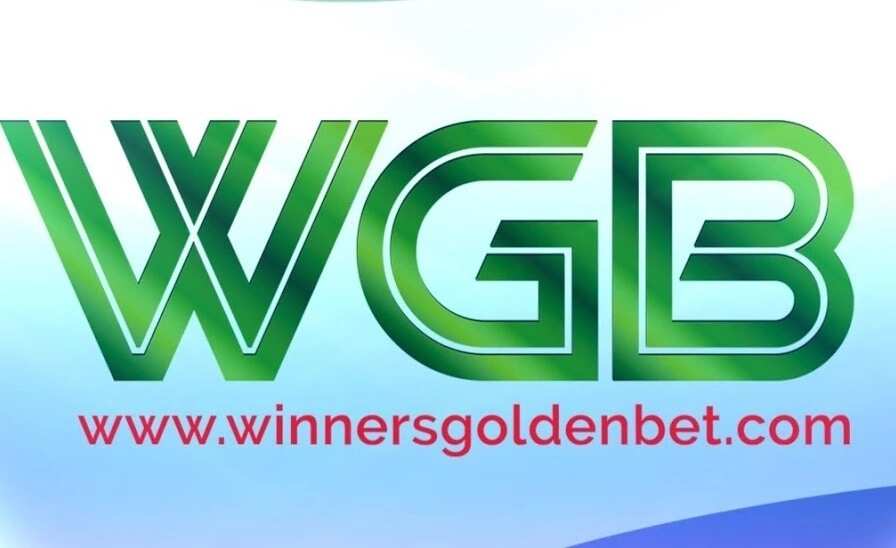 Next, we have Winners Golden Bet. Its exact place in the ranking of Nigeria's top websites is unknown at the moment, but it was among top 500 most visited sites in the beginning of the year. The website is www.winnersgoldenbet.com, if you have not guessed it already.
Since 2014, Winners Golden Bet has been offering betters the opportunity to place their bets on anything: from sports to virtual games, such as Lucky Balls, Dog Racing or Horse Racing. There is also a wide variety of slot games if you are interested in that.
Access Bet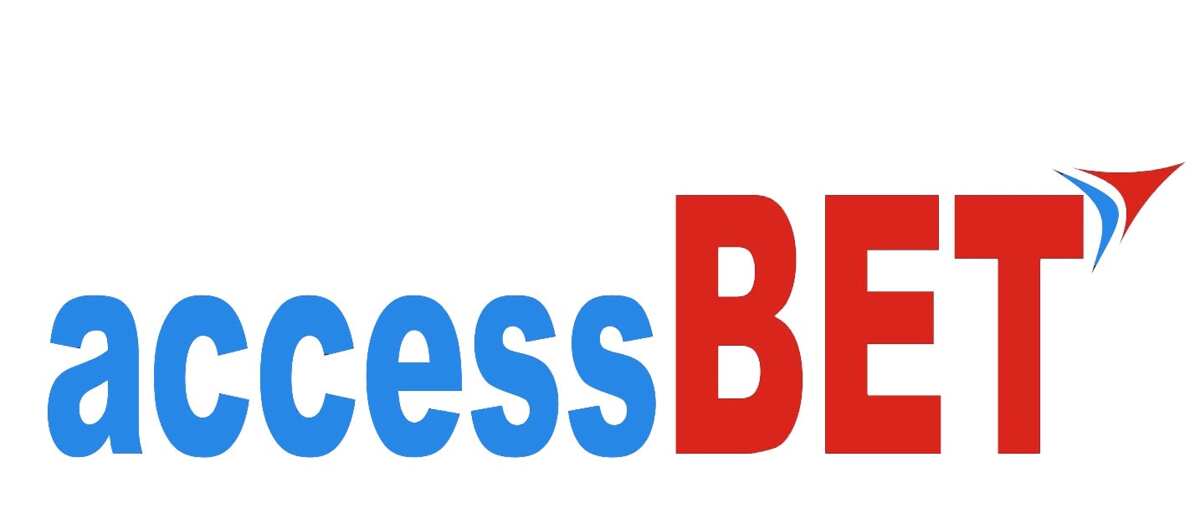 READ ALSO: Best football betting tips you should use
Access Bet (accessbet.com) offers their services to both retail and online players. While their primary market is Nigeria, players from other countries can join as well.
Like many other betting websites, Access Bet has sports, virtual games and more, so you will most likely be able to find something you like to bet on.
Lions Bet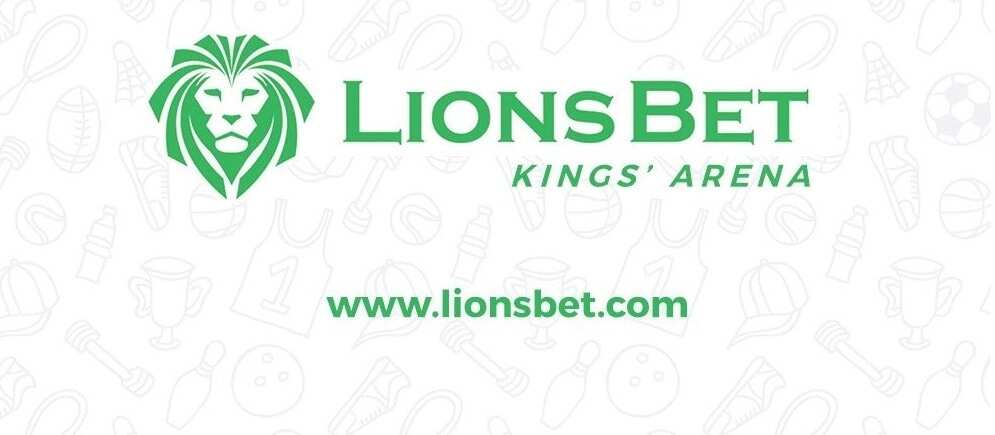 Lions Bet is another betting company you should consider. Its website (www.lionsbet.com) is in 772th place among the most popular sites in Nigeria. It offers its services not only to Nigerians, but also to Zambians.
Similarly to most other betting websites, expect to see sport betting, virtual games and slots on Lions Bet. They also offer frequent promotions, including the 100% first deposit bonus, free bets, frequent player points and weekly giveaways on social media.
SureBet247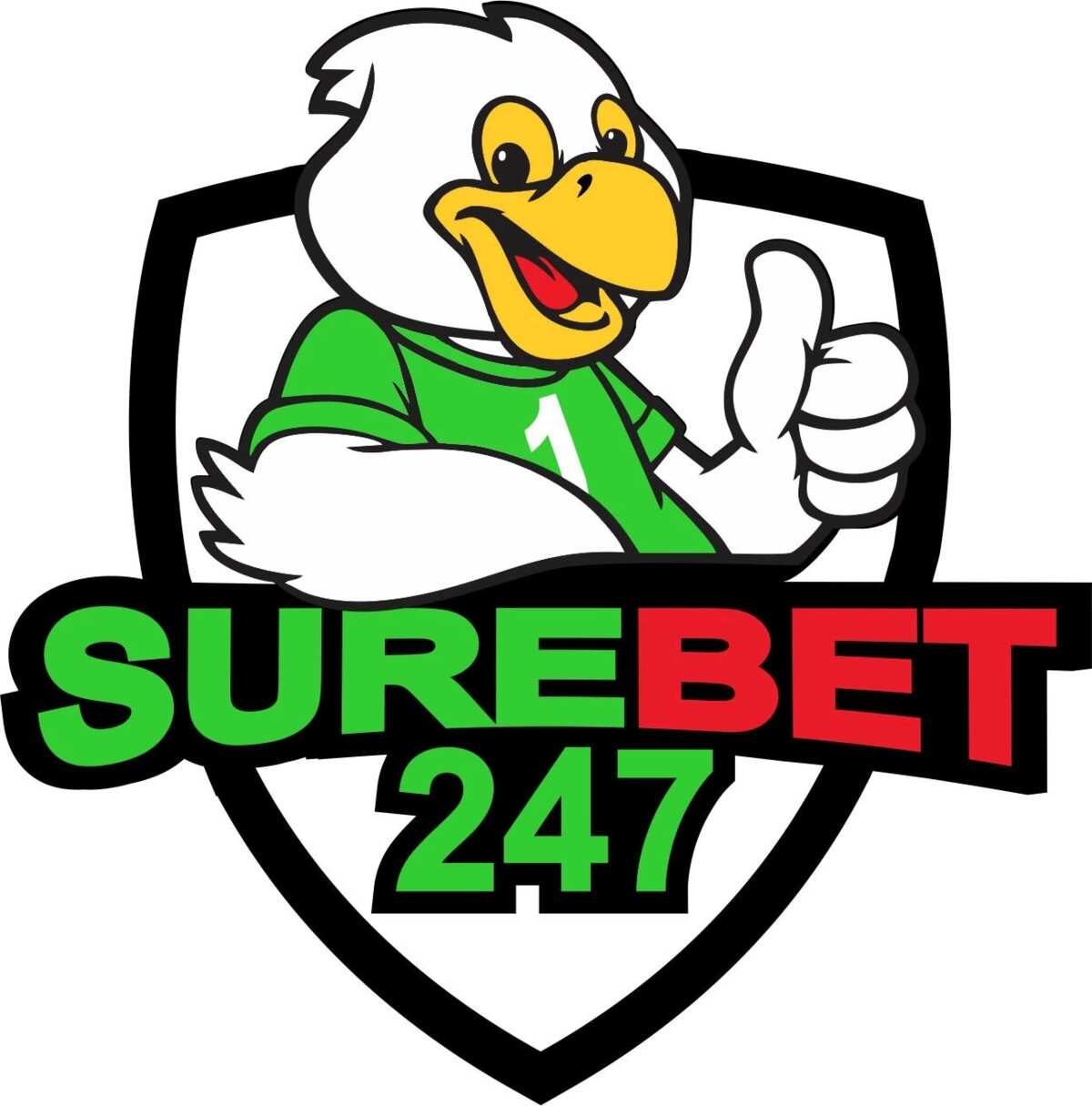 READ ALSO: How to play NaijaBet and win
SureBet247 has seen quite a rise recently, as its website (www.surebet247.com) went up 600 places since the beginning of the year, ending up in 1,018th place today. The site itself is very user-friendly and easy to use, so if you are a beginner better, this is something for you.
SureBet247 offers more than 100 active sports, both real and virtual and a whole lot of bet options you can choose from.
Remember to bet responsibly, and if it is turning into a problem for you, do not hesitate to reach out to someone for help.
READ ALSO: Virtual football league tips and tricks