Ballon d'Or 2018 has already announced the list of its nominees. There are already forecasts about the finalists who are going to compete for the highest award. If you still have no idea who this is going to be, take a look at the nominees and those who are named the best ones.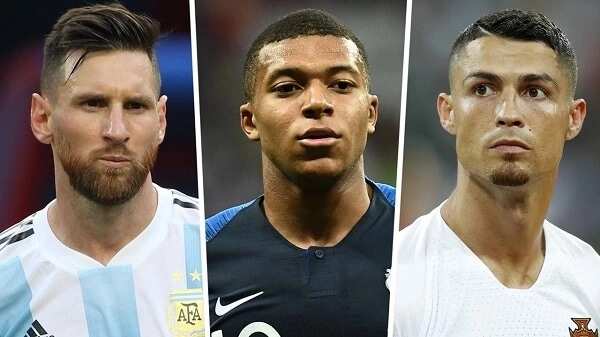 10 FIFA Best Player 2018 nominees
Cristiano Ronaldo (plays for Portugal and Real Madrid)
This player is already a veteran but no way weaker. Instead, it seems that his skills only develop with age. In summer, he was transferred to Juventus. During the World Cup matches, he scored four goals in four games. With his help, Real Madrid got their third straight title at the Champions League.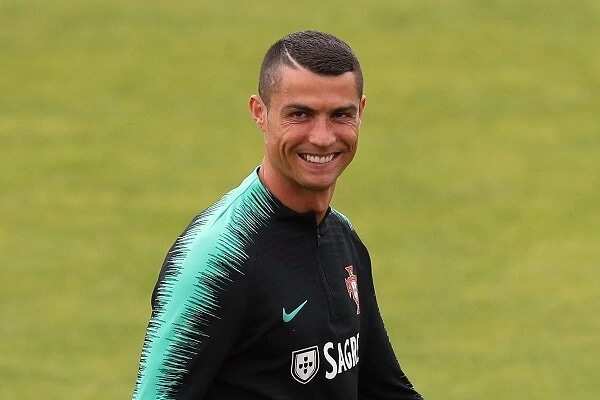 READ ALSO: FIFA Awards 2017
Of course, with Ballon d'Or 2018 and many previous ones, Ronaldo was one of the doubtless favorites of the competition. Both fans and professionals claimed that he had really good chances of winning the award this year. Ronaldo has also won the award five times.
Kevin De Bruyne (plays for Belgium and Manchester City)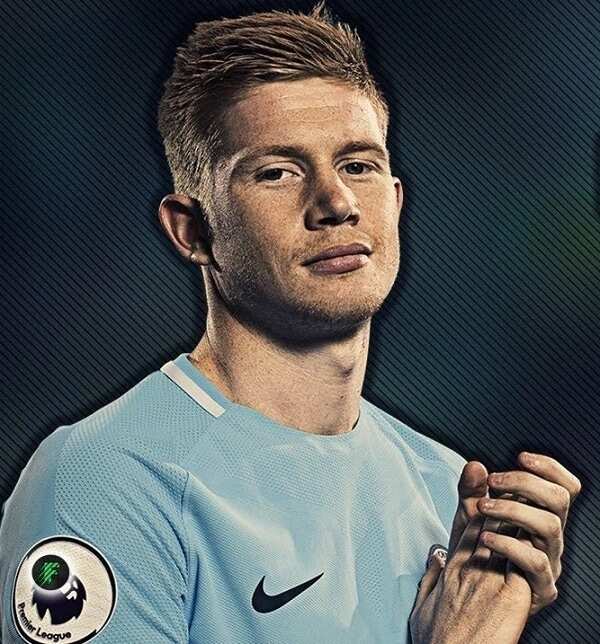 Even being an irreplaceable attack player of Manchester City team, Kevin has helped the Belgian team get into the tight three ranks of the World Cup. It looks like the midfielder is undergoing the process of personal evolution, becoming one of the best players of the world and getting better with time.
However, in spite of this fact, it was very likely that there would be a tie between Kevin and other competitors for the Golden Ball when it comes to the distribution of the first ranks and the award.
Antoine Griezmann (plays for France and Atletico Madrid)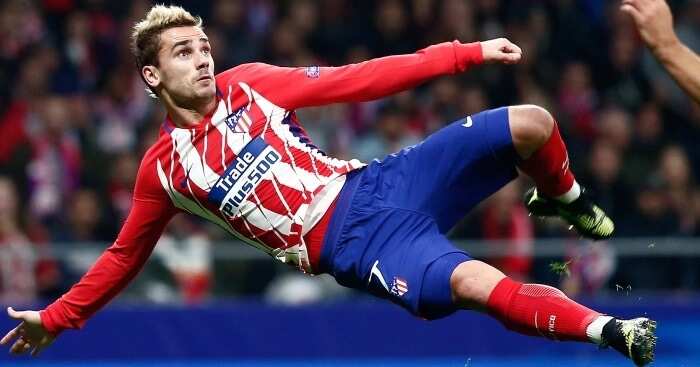 Griezmann has a really good campaign this time. He won the 2018 Wold Cup in France National team and took home the European League in Atletico Madrid. His most recent season with Atletico was crowned with 29 goals. During the World Cup match, his scoring a goal that contributed to France victory.
With such a range of successes, he was one of the strongest competitors in this struggle. Even he said that he had all chances of becoming the Ballon d'Or winner 2018 and that he deserved it hardly not more than anybody else has.
Eden Hazard (plays for Belgium and Chelsea)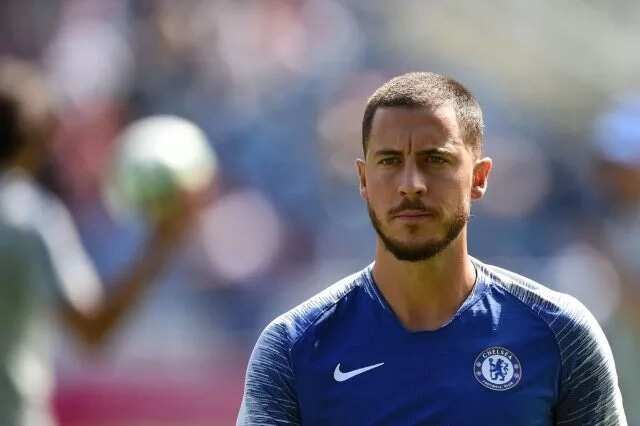 READ ALSO: Virtual football league tips and tricks
Even being one of the smartest football players in the world, Eden seemed to have not been sharp enough for the team and the season in general. This fact may affect his chances of becoming the person who who wins Ballon d'Or in 2018.
Harry Kane (plays for England and Tottenham)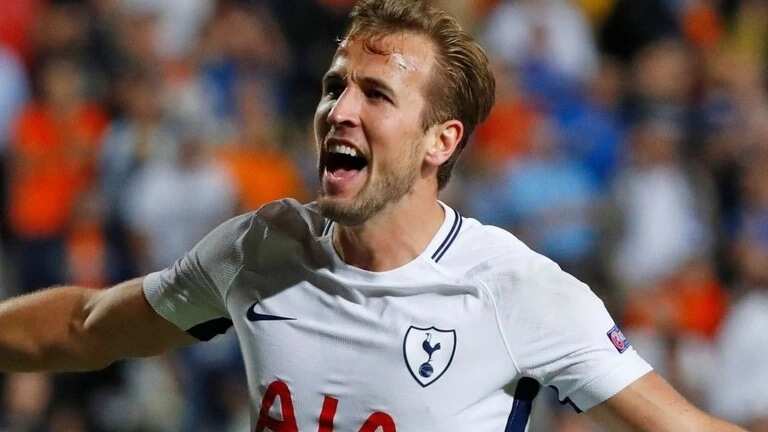 Harry has showed awesome results this season with 30 goals in Tottenham (the Premier League) and 41 goals for his club only within the recent season. During the World Cup he stroke 6 goals and almost a half was won as penalty.
It's a fact that Harry is now one of the best world's football strikers but his chances of winning the Golden Ball were weaker than those of other football stars. However, he's absolutely able to win it some other time, especially if he keeps on working on his improvement.
Kylian Mbappe (plays for France and Paris Saint-Germain)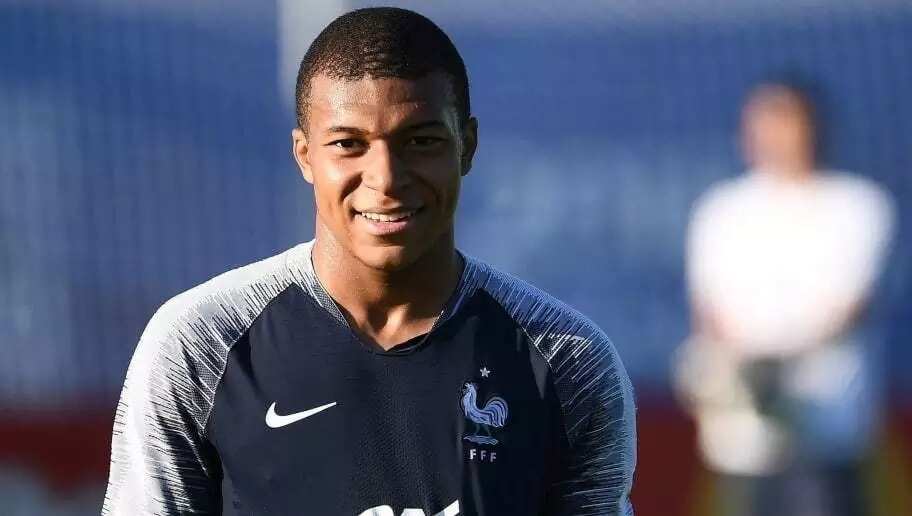 Kylian is one of those young football stars who are bright from the very beginning of their career. He seems to be of the same type with Lionel Messi and Ronaldo who received the same attention at the same age with similar success.
At the same time, his chances of winning Ballon d'Or seemed quite vague. Sure thing, he will win the award some day but not very likely this day 2018.
Lionel Messi (plays for Argentina and Barcelona)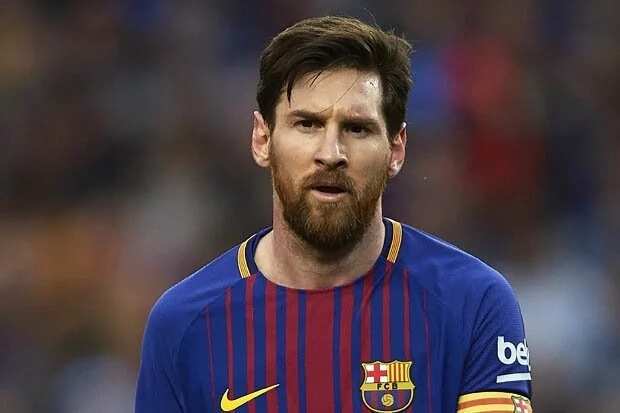 Lionel Messi is one of the biggest football stars of all times, however, the World Cup for him turned into a one goal event for him, even with 45 goals scored through the season for Barcelona.
Yet, even all this didn't look like high chances of success for Messi this year. There is a widely spread opinion that in 2018, the award will be given to somebody from the young generation of the best football players in the world. Messi has also won the tittle five times.
Luka Modric (plays for Croatia and Real Madrid)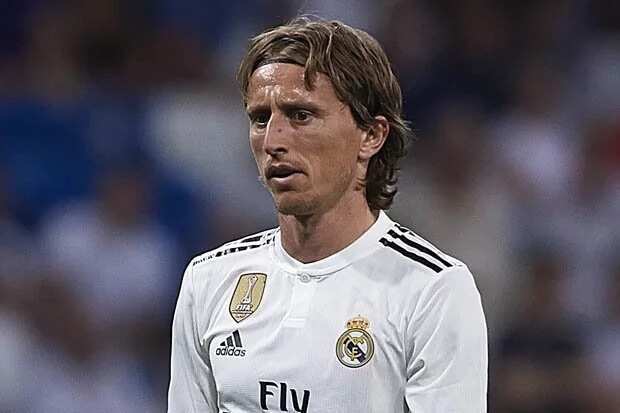 Luka was named the best player during the World Cup for having led his team to the final stage. Also, Modric seems to be one of the most consistent midfielders in the world. Probably, due to all this taken together, Modric was considered to have quite good chances of being titled the best football player 2018, overrunning younger colleagues.
Mohamed Salah (plays for Egypt and Liverpool)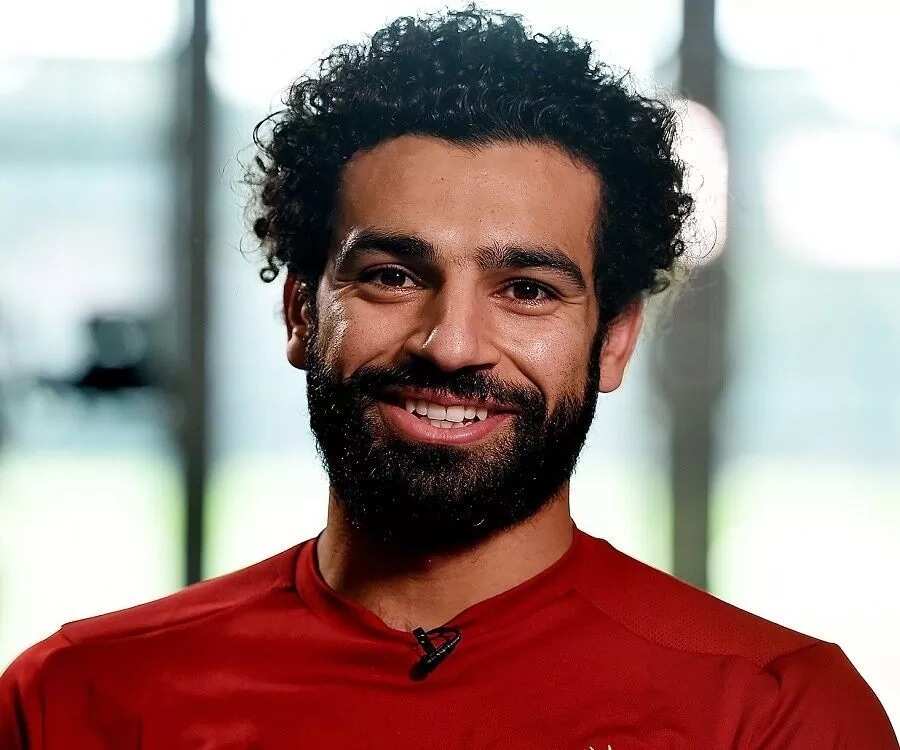 Playing for Liverpool in the 2017-2018 season and having scored 44 goals, Salah has already been named the Premier League's top scorer. However during the World Cup his results were not that brilliant owing to his recovery from a bad injury.
Raphael Varane (plays for France and Real Madrid)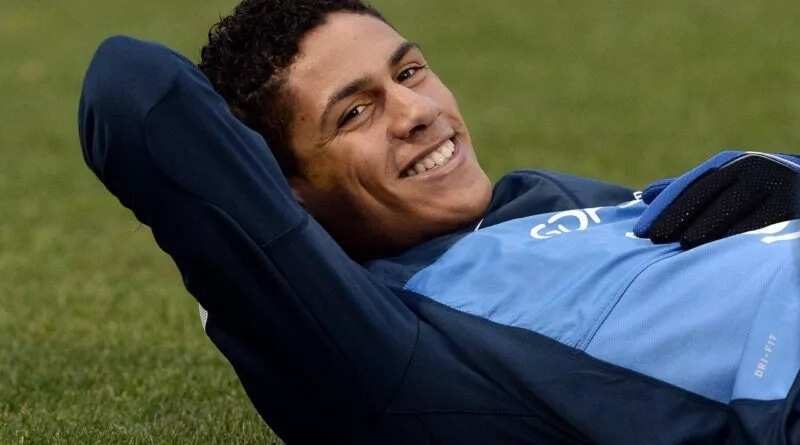 This defender has already won himself titles in both the World Cup and the Champions League. It's curious that defenders have not received the Ballon d'Or award for more than 10 years. The most recent time a defender received this award was in 2006 when Fabio Cannavaro got it.
Aside the football legends, Ronaldo and Messi, who have been winning the Ballon d'Or for the past ten years, this year seems to be Luka Modric's year. From winning the golden ball at the World Cup to winning FIFA men's footballer of the year, and considering Ronaldo and Messi's poor World Cup results, Modric may break the decade old record this year!
READ ALSO: German league top scorers of 2017-2018 season
Source: goal.com