Can you imagine yourself becoming a part of the famous Big Brother show and winning the impressive cash prize worth thousands of U.S. dollars? Learn more about Big Brother Africa auditions requirements, and maybe you will be the next housemate to join this fun game sometime in 2019 or 2020.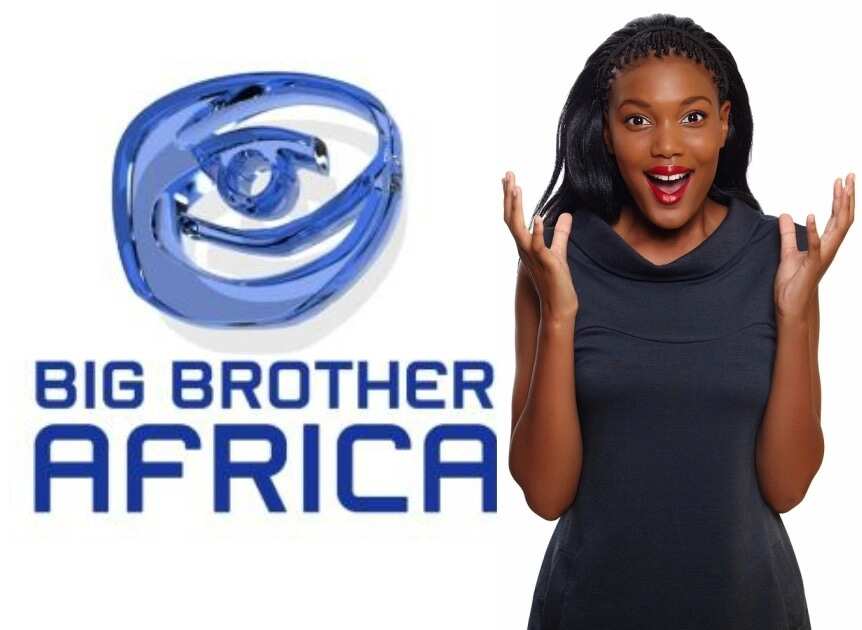 BBAfrica
Fans of Big Brother Naija reality game TV show also love to watch its African version. BBAfrica is watched in more than 10 countries within the continent, including Nigeria, Ghana, South Africa, Zimbabwe, and other territories.
The show became popular ever since Season 1 that took place in 2003. Nigerians, among other fans, watch the life of twelve housemates from different corners of Africa for over 100 days.
The idea of the show is as follows. The participants have to spend as many days in the isolated Big Brother house as possible (within the time of the show) and do their best to win the cash prize. One lucky winner is usually offered 300,000 U.S. dollars.
The show BBAfrica continued until 2014 (Season 9) and was then stopped until recently. Seems the show will be back in 2019 or 2020, and everyone who wishes to participate in it has to learn Big Brother Africa auditions requirements and rules.
READ ALSO: Big Brother Naija contestants 2018
Big Brother auditions
The show could be possibly back on screens in 2019 or later. However, it is better to prepare beforehand and learn the main Big Brother Africa auditions requirements now.
It is still unclear when exactly the audition dates are. There is no official information about the audition schedule yet, but anyone eligible to participate will find the list of the show's main requirements and application rules below.
READ ALSO: Big Brother Naija housemates ages in 2018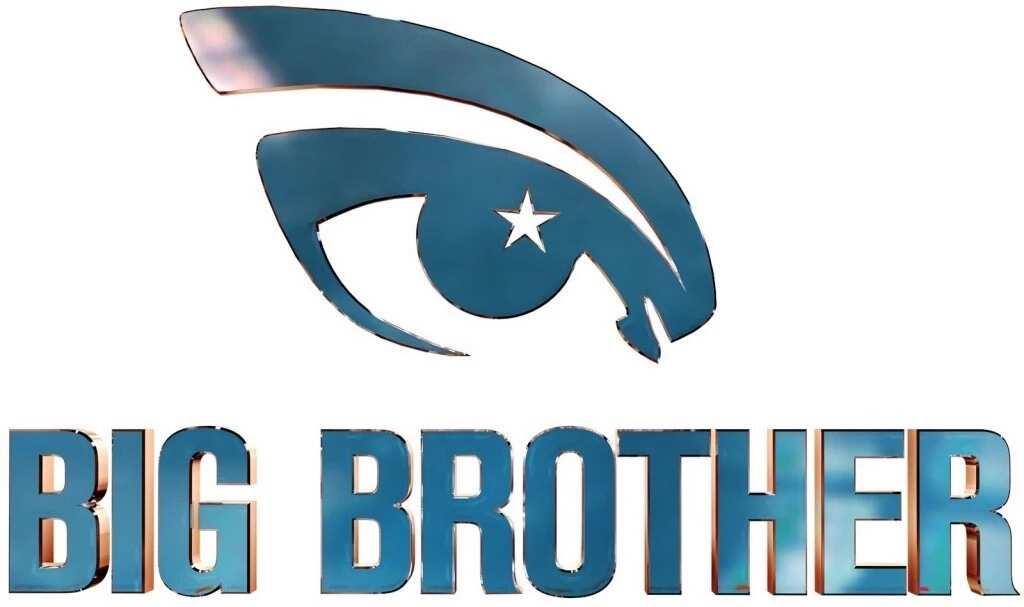 Requirements for Big Brother show auditions:
Every person who wants to attend audition has to be at least 21 years old.
It is necessary to be a citizen of one of the African countries that are eligible for taking part in BBAfrica.
You need to have a valid international passport.
You have to complete the online application successfully (provide your video, recent photographs, details about yourself).
P.S. Only citizens of Nigeria, Angola, Kenya, Ghana, Botswana, South Africa, Zimbabwe, Malawi, Uganda, Namibia, Gambia, Tanzania, Mozambique, Ethiopia, Sierra Leone, Liberia, and Rwanda are welcome at auditions.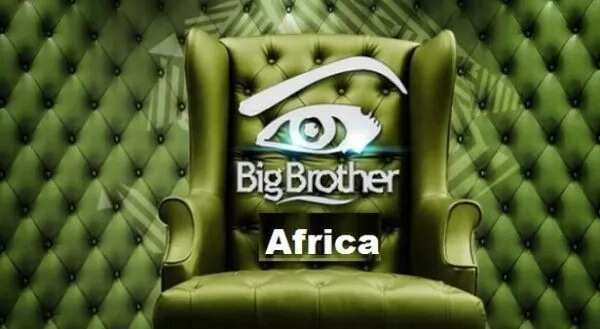 Even if you do not win (remember that there is only one winner of the show), you can still become famous. Previous seasons of this popular TV reality show produced many wonderful stars (actors, TV personalities, etc.), including Ebuka Obi-Uchendu and Gideon Okeke.
Participating in BBAfrica might be your perfect chance to turn into a famous person all across the African continent!
READ ALSO: Big Brother Africa winners: where are they now?
Source: Legit.ng