Here we want to tell you about the top 10 richest footballers in the world at present. These are stars and living legends of the most popular sports. See the list and find out the net worth of modern football idols.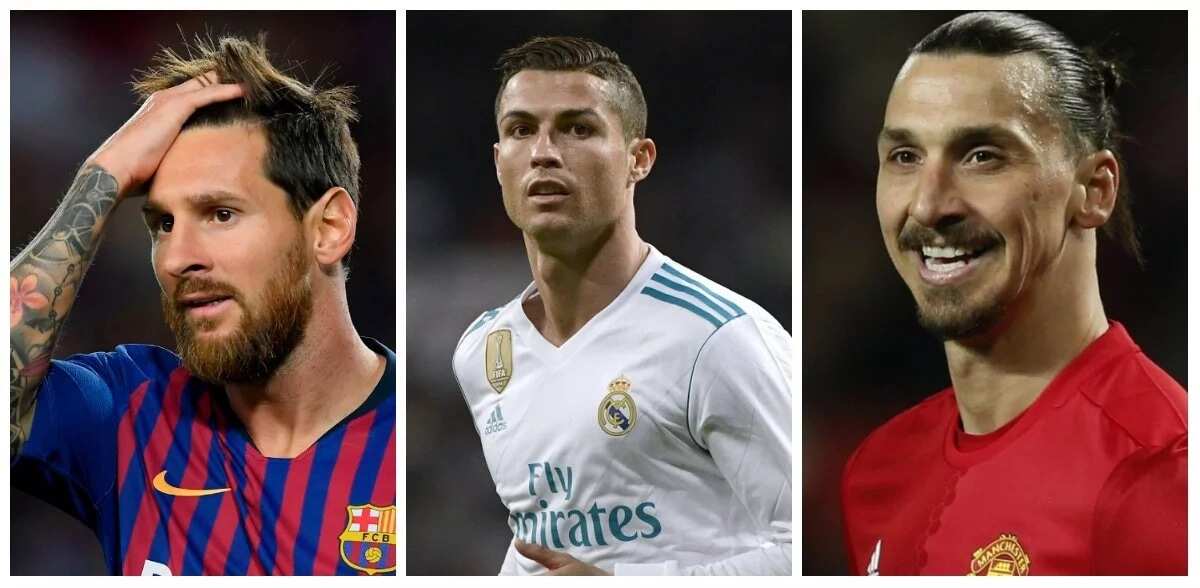 Top 10 richest footballers in 2018
All the information about the net worth of football players is taken from dailypost.ng
Cristiano Ronaldo - net worth $321.5 million. Football club - Real Madrid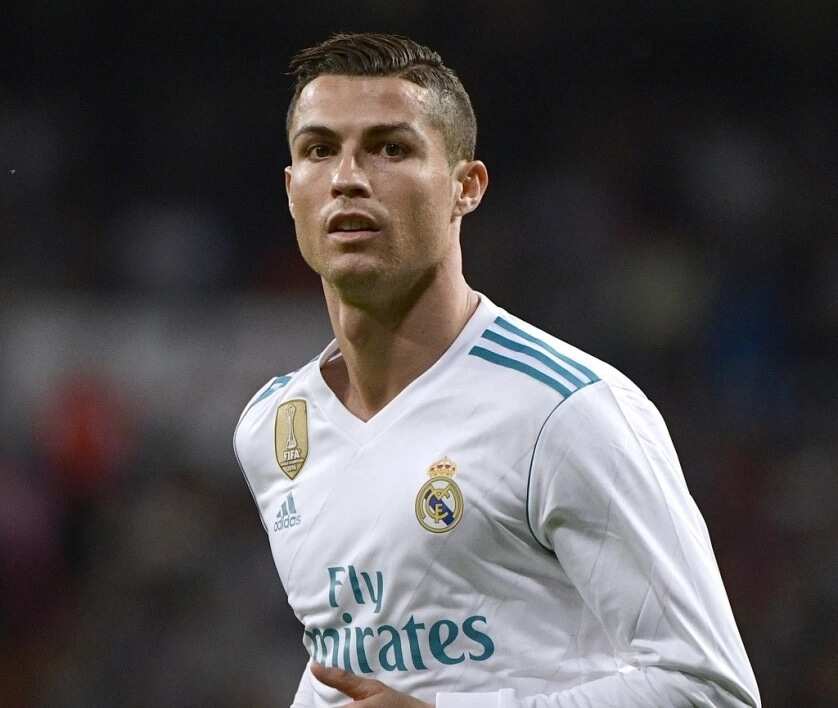 READ ALSO: Who is the richest footballer in Africa in 2018?
The world-famous footballer is paid $24.4 million a year. He earns such a sum of money by his merits as a football player, he also has a lot of sponsors like Armani, Nike, Tag Heuer. The football star is the owner of CR7 brand that sells clothes and aftershave.
He is the owner of four European Golden boots and recognized as one of the greatest players of all times. Having such a big net worth, Ronaldo is also known for his charity activity.
Lionel Messi - net worth $295 million. Football club - Barcelona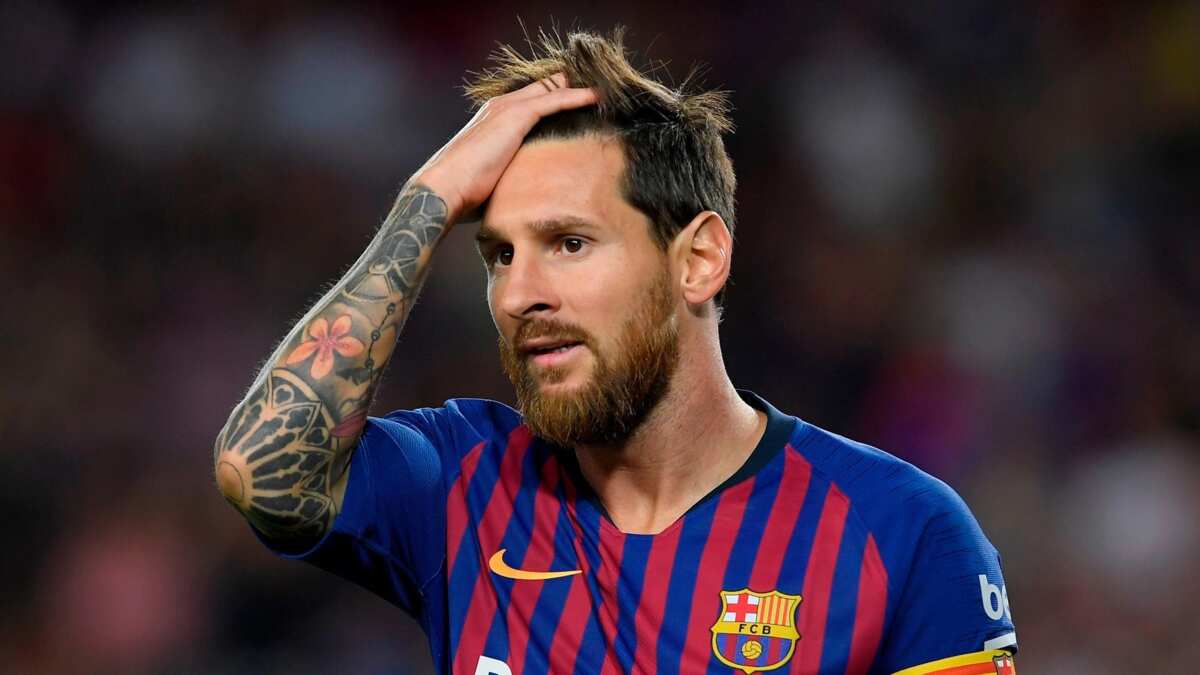 Having signed a contract with Barcelona, Messi earns a huge sum every week. He also has a sponsorship agreement with such brands as Pepsi, Turkish Airlines, Adidas, Gillette. Messi was the highest-paid football player in the world between 2009 and 2014.
The player has won lots of important awards, including five European Golden Shoes. Messi is also known for his charity donations.
Zlatan Ibrahimović - net worth $141 million. Football club - LA Galaxy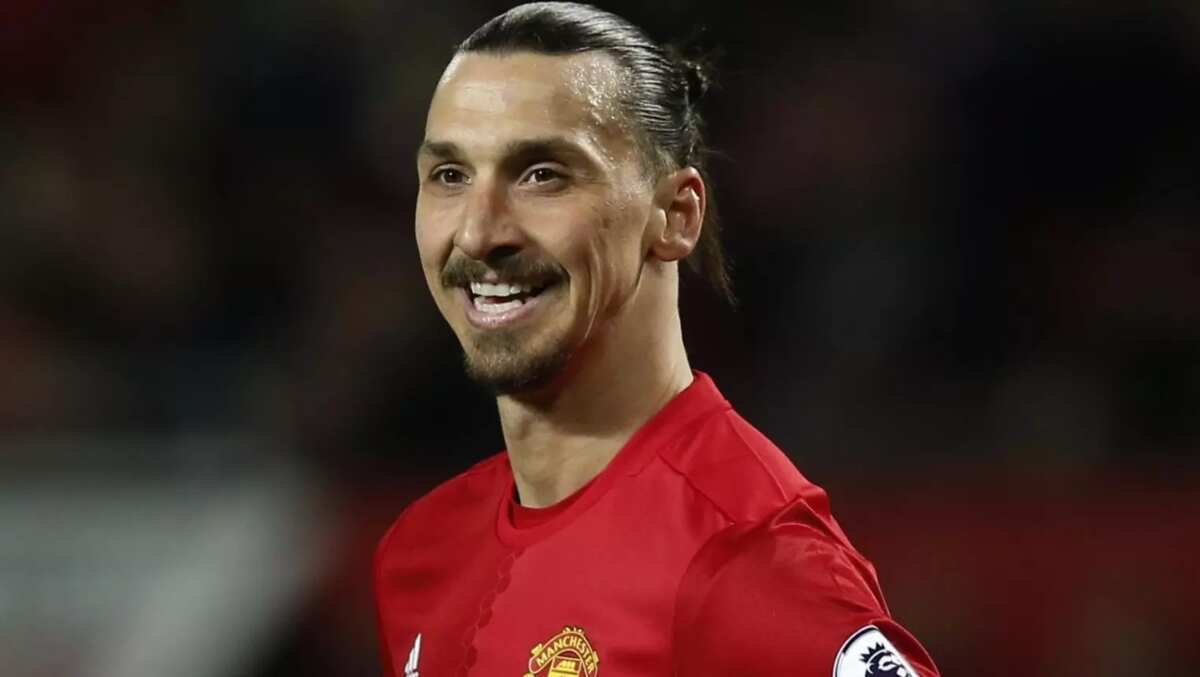 His latest contract with Manchester United brought him a good revenue and raised him to the top 10 highest paid footballers. The Swedish forward became known for his striking ability and original technique.
Wayne Rooney- net worth $120 million. Football club - Major League Soccer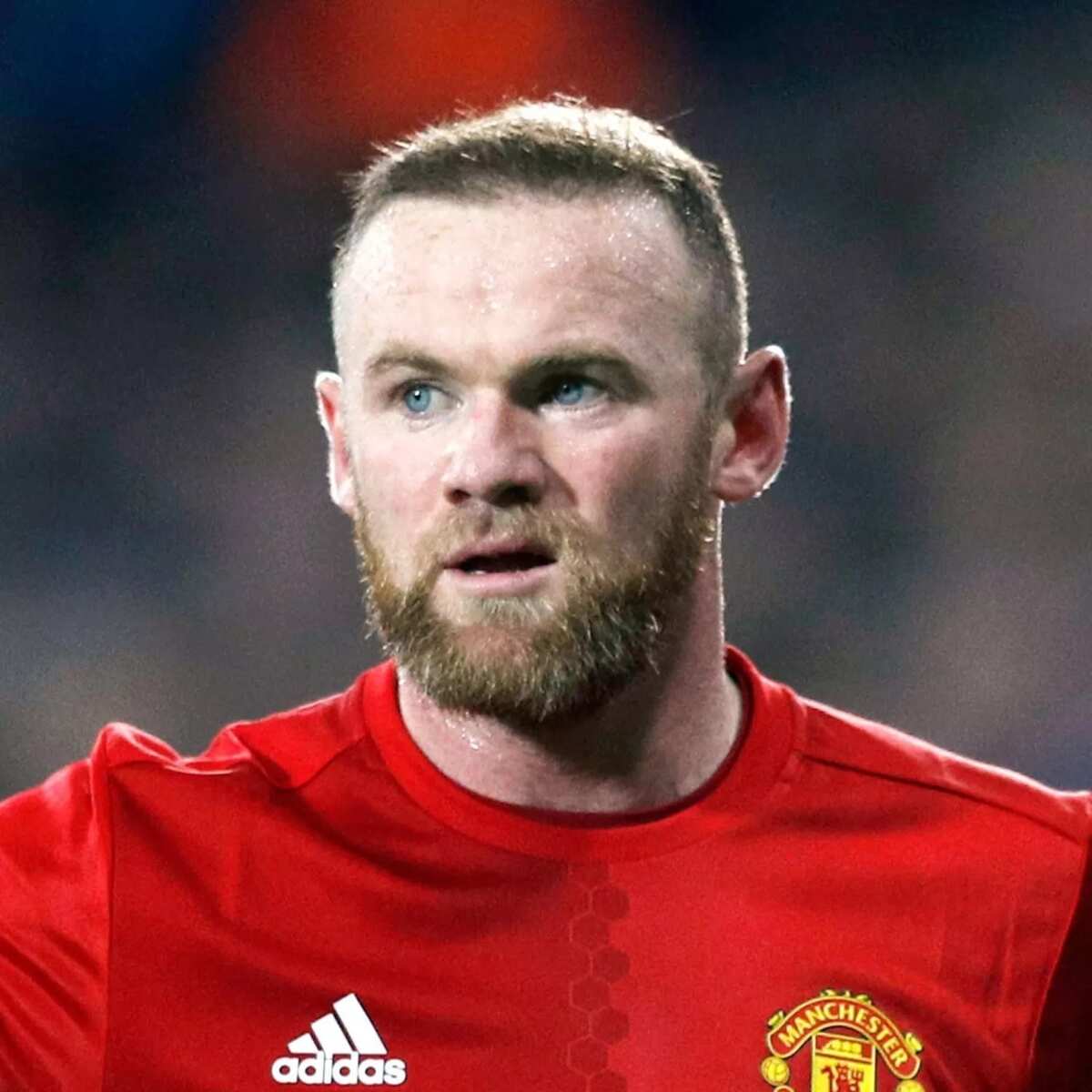 He was known as the club's leading goal scorer during his career at Manchester United. Now he moved to Everton, where he is paid a salary that made him one of the richest football players. Much of his career he played as a forward, and he was a record goalscorer for Manchester United and England national team.
Eden Hazard - net worth $100 million. Football club - Chelsea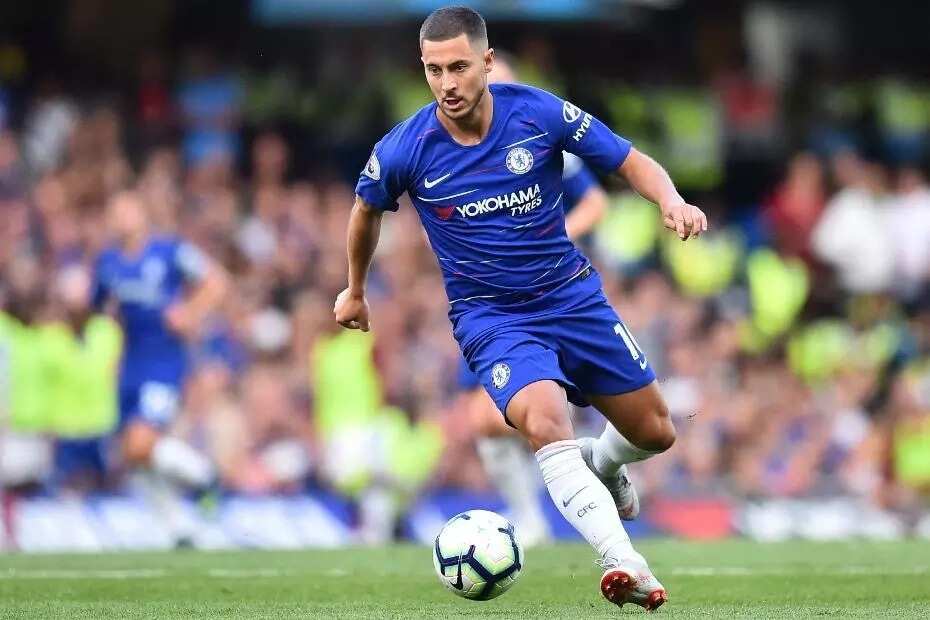 READ ALSO: Who is the best footballer in the world in 2018
The attacking midfielder of Chelsea earns $16 million a year. He also works with many known companies at the terms of sponsorship. The Belgian attacking midfielder is famous for his skills. On 26 June 2017, he became part-owner of San Diego 1904 FC.
Gareth Bale - net worth $72 million. Football club - Real Madrid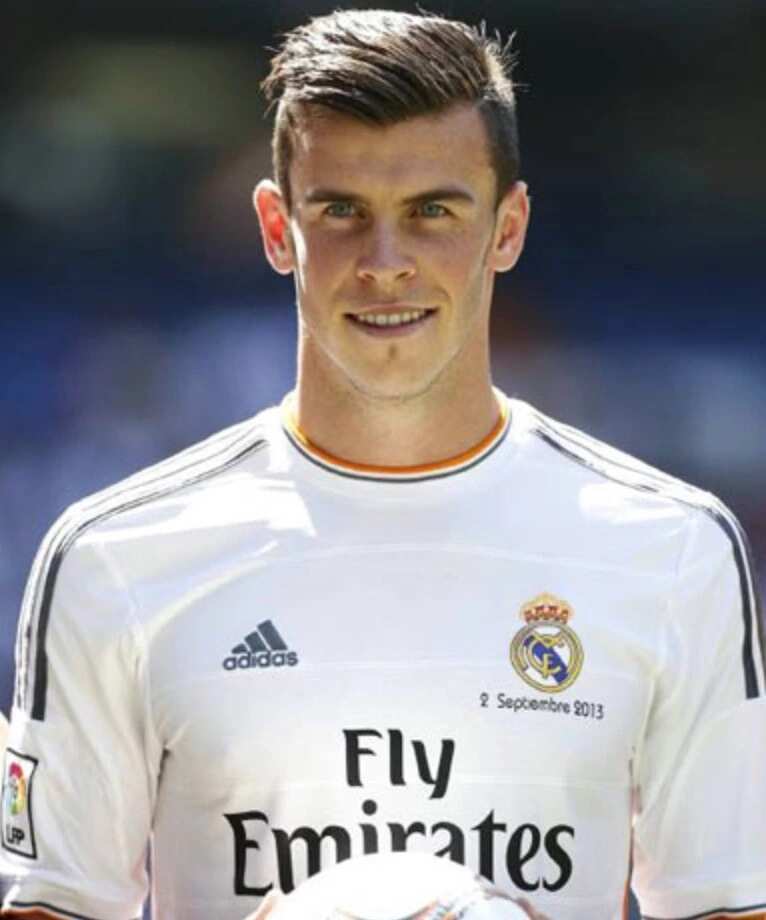 As a player in Real Madrid, he earns 23.4 million a year. Gareth Bale has sponsorship deals that bring him $11.5 million every year. The Welsh winger is known for his speed and ball striking from notable distance.
Neymar da Silva Santos Júnior - net worth $63 million. Football club - Paris Saint-Germain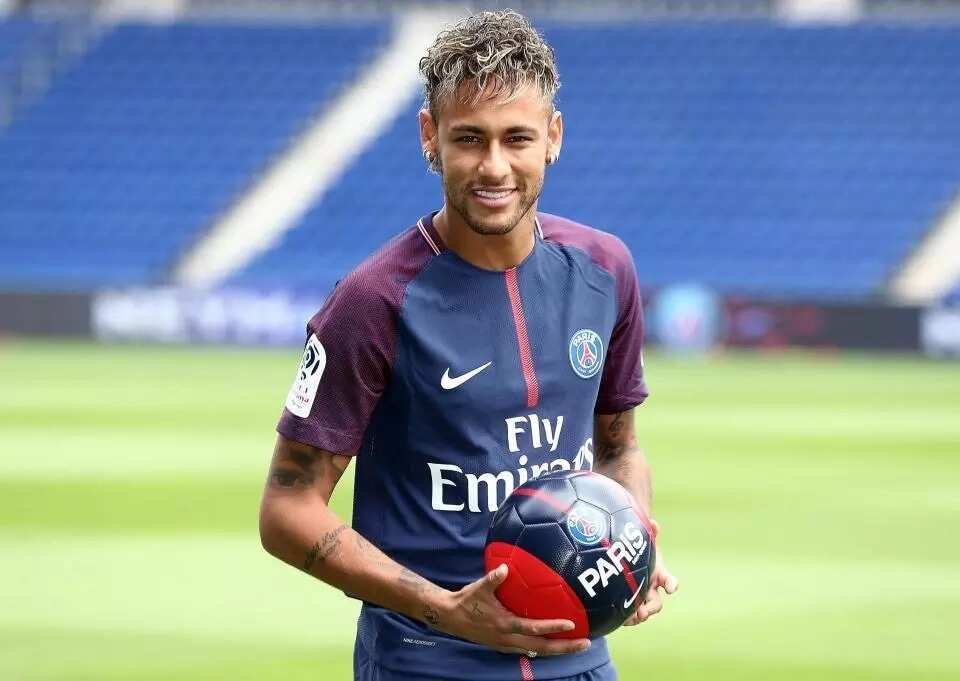 His transfer from FC Barcelona to Paris Saint-Germain brought quite a huge sum of money (€222 million) that put him in the list of the world's most expensive players.
Different sponsorship agreements also increased his net worth. Neymar is known as the business partner of NN Consultoria.
Yaya Touré net worth - $55 million, Football club - Superleague Greece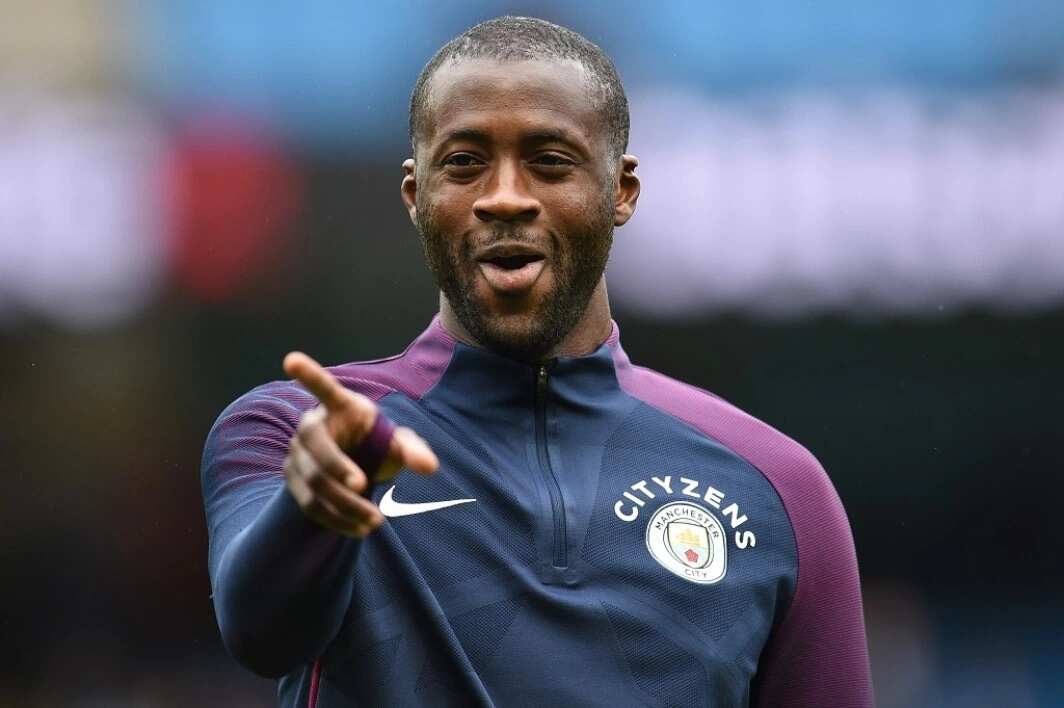 The Ivorian central midfielder shows great results in recent games. He was awarded African Footballer of the Year in 2011, 2012, 2013 and 2014 and had successful time in Barcelona. See also: Nigerian richest footballers and their net worth
Sergio Agüero - net worth $51 million. Football club Manchester City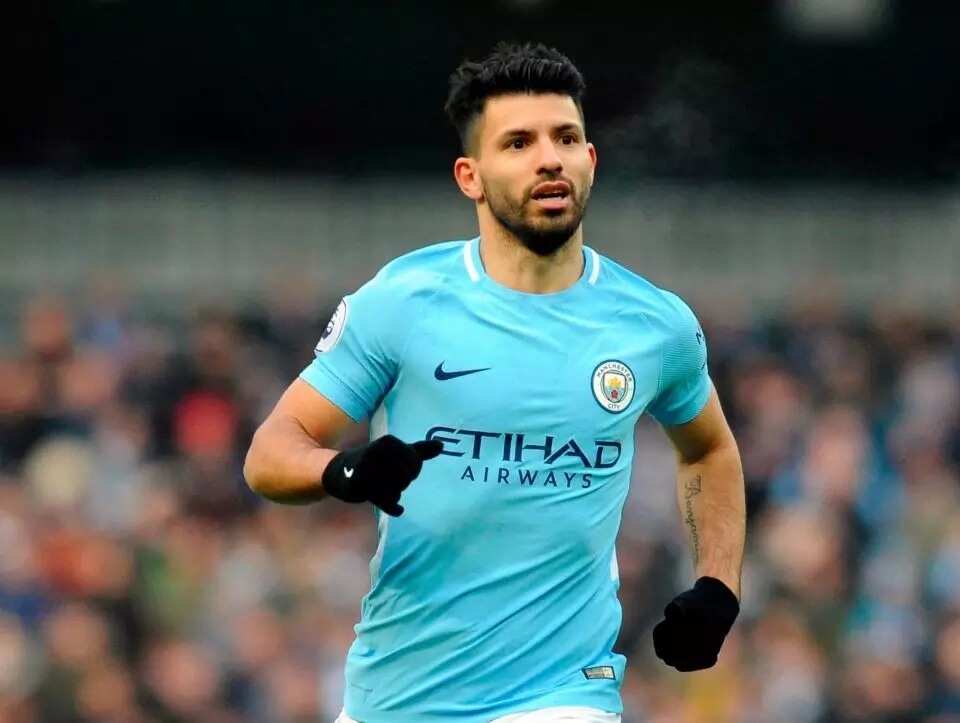 Manchester City pays him $13.3 million a year. His sponsors Pepsi and Puma pay him even more, with $18 million a year deal. Sergio Agüero is an Argentine player who became known as Manchester City FC striker.
John Terry - net worth $50 million. Football club - Aston Villa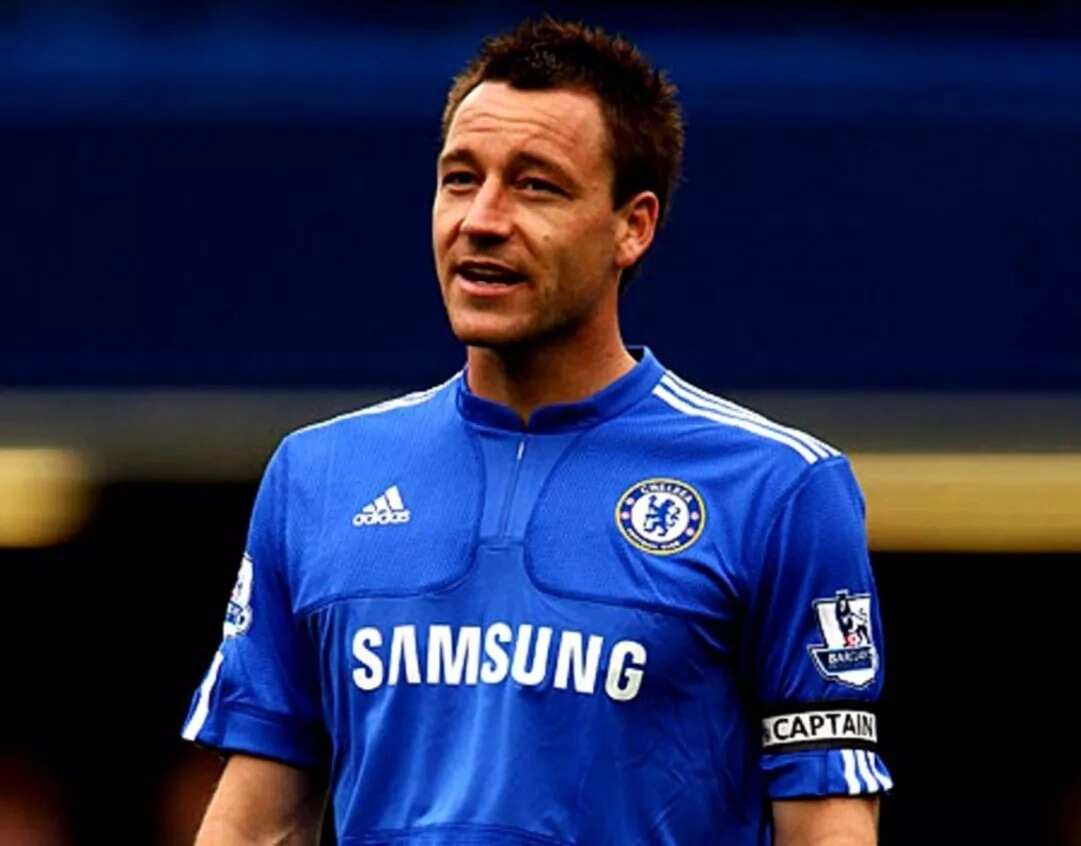 He is known as the most successful player of Chelsea, but he moved to Aston Villa where he reserves $5 million per year.
He is English center-back player, a member of England national football team who was captain of Chelsea. On 3 July 2017, Terry moved to Aston Villa.
This is the list of richest footballers in the world, the process of sports development is very dynamic, so some names on the list can be changed in near times. Most of these players are already recorded in the history of the sport as part the most successful and talented players.
READ ALSO: Top 10 finest footballers in the world
Sourse: 2018 richest footballers in the world