In this article, we want to tell you about the richest company in Nigeria. The richest company is also one of the richest in Africa. See the details.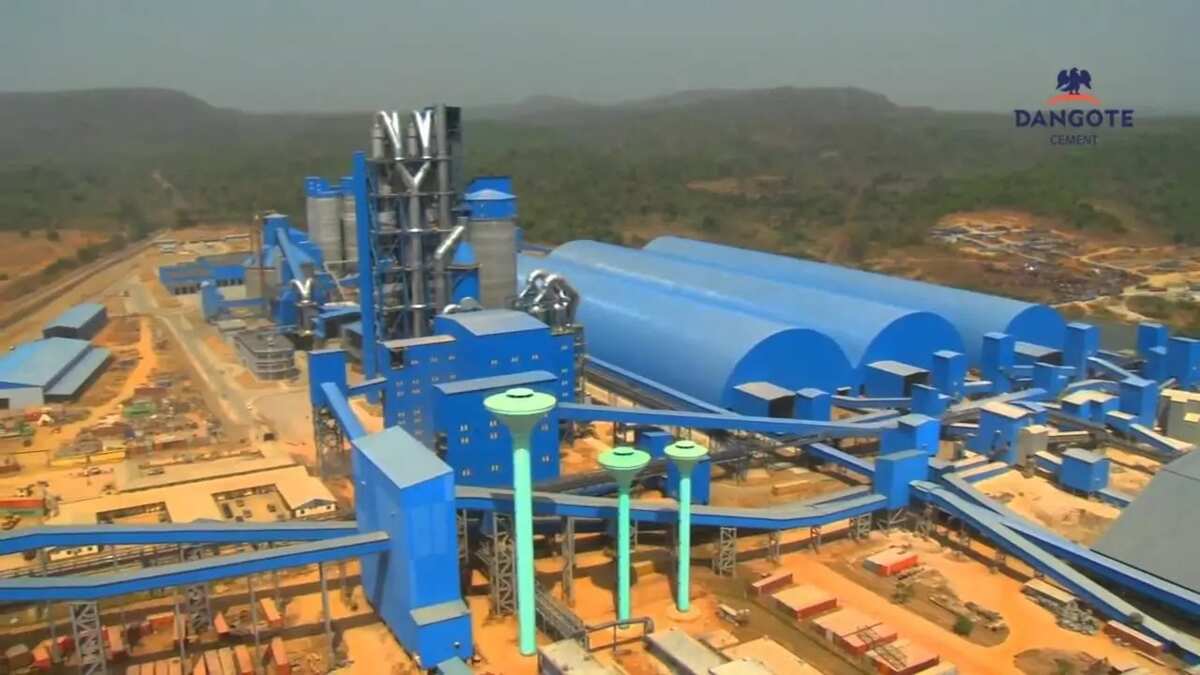 The richest company in Nigeria in 2018
The richest company in Nigeria is Dangote Cement. The company is also considered as the biggest and most valuable company in the country. According to nigerianbulletin.com the market value of the company is 4,089.7 billion NGN.
The company was established in 1992, and now it operates in 10 countries in Africa. The main focus of the company is cement. The revenues of the company is reportedly $2.2B (N805B), Dangote Cement employs 24, 000 workers. See also: Oil and gas companies in Lagos
The owner of this huge company is Aliko Dangote, and the headquarters is situated in Logos. Dangote Cement is the only Nigerian company that is listed on Forbes Global 2000 companies. In 2012 Forbes Africa listed the company as one among five top companies in West Africa.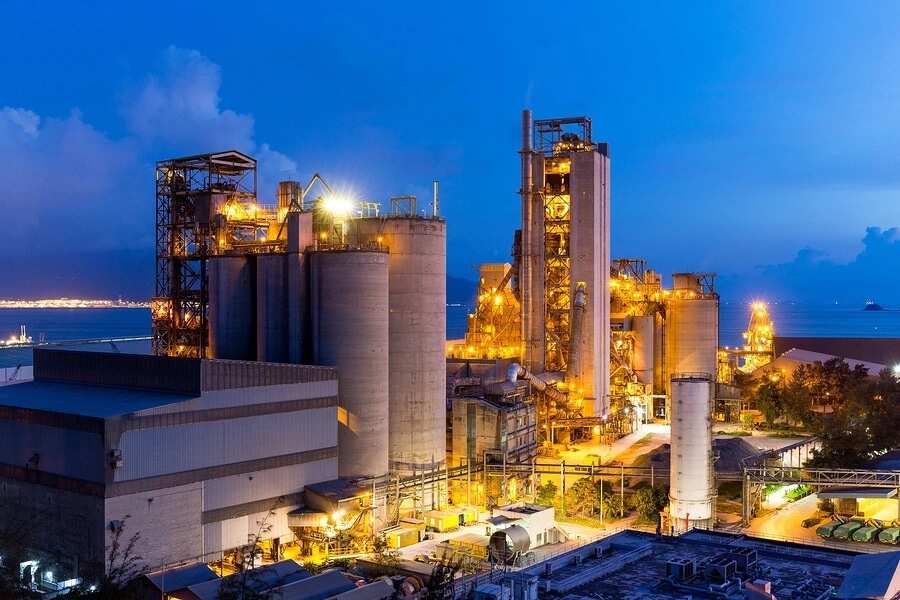 READ ALSO: Top companies in Nigeria
The company does manufacturing, preparation, importing, packaging, and distributing of cement and related products. Three plants provide all the products of the company with the capacity of 19.25mmtpa. The plants in Kogi and Obajana are considered as the largest in Sub-Saharan Africa. The third plant is situated in Ibese.
The company provides world-class cement of high quality. The cement sold in 50 Kg bags, bulk tankers and 1.5-tonne jumbo bags.
According to Forbes the founder of the richest company is in the list of the richest people in Nigeria, Aliko Dangote's net worth at present time is $12.2B. See also: Who is the richest man in Africa? – Top 10
Nigeria company list of richest firms also includes:
Nigerian Breweries
Nestle Nigeria
Unilever Nigeria
DUFIL Prima Foods
PZ Cussons
Nexans Nigeria
Lafarge Cement
These are top Nigerian companies spread across different industries in the country.
READ ALSO: Richest company in Nigeria 2018 - Top 10
Source: nigerianbulletin.com