If you think that you need to know neem oil benefits and side effects only if you are planning a long treatment, you are mistaken. The effect of neem oil is strong and you need to know all the details even in case you are making a face mask with a couple of drops of this oil. So keep on reading to avoid any harm to your health and receive all the possible benefits of this wonderful natural remedy.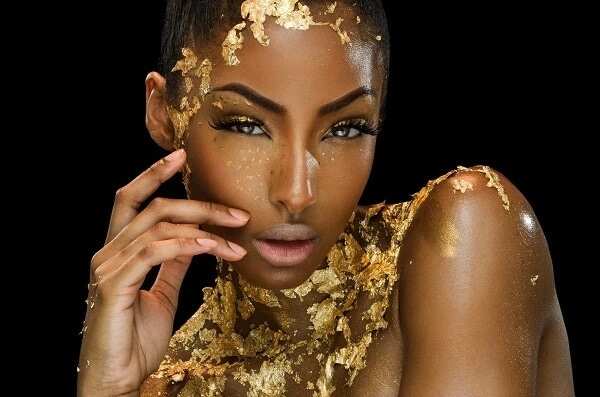 Incredible benefits of neem oil
Neem leaves are one of those amazing remedies that nature gave us. It is incredibly powerful and can treat, prevent, or reduce many diseases, disorders and dangerous processes in the body. It has been known through centuries for its ability to reduce inflammations, slow down the growth of tumors, reinforce the immune system, and increase the beauty of skin and hair.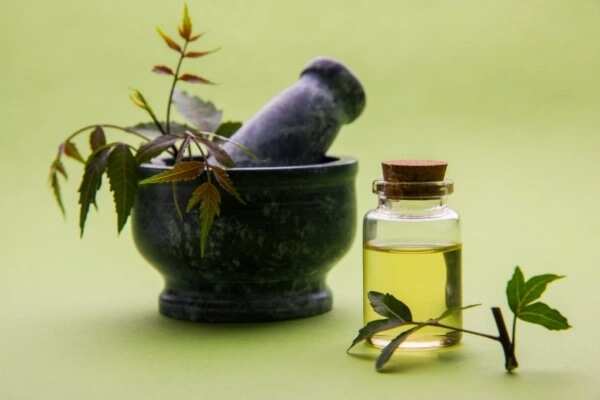 READ ALSO: How to use castor oil for skin whitening
Now, let's focus on the doubtless benefits of neem oil in detail.
Neem oil is known for its ability to help with a number of hair issues, beginning with dandruff and ending with dryness of hair tips. The oil is able to bring the vital moisture inside each hair without letting excess water from the outside in it. The hair becomes smoother, silkier, and receives a natural healthy glow. Besides that, the antibacterial effect of the oil prevents propagation of bacteria on the scalp and in follicles.
Neem oil is able to reduce pigmentation in age marks and scars, especially the ones left by acne conditions and other skin diseases. The antibacterial properties of the oil reduce the chances of infection and breakouts. Thus, neem oil treatment can heal acne in no time. The oil also provides the skin with moisture, reducing the signs of ageing.
It practically doesn't matter much where you have the inflammation. Neem oil has all properties to reduce the inflammation, fever, and pains in joints affected by arthritis, in the scalp affected by some skin condition, or in the skin attacked by psoriasis.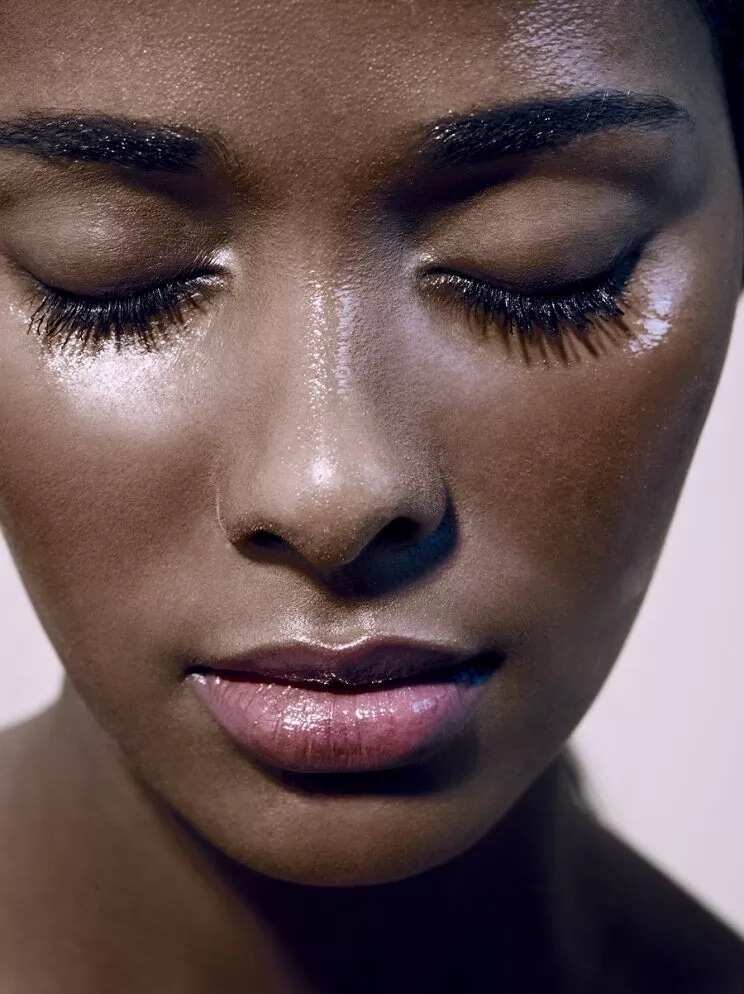 Withdrawal of extra liquid
Neem oil has a power to stimulate the work of kidneys and remove extra liquid from the body. This is especially important for those people who suffer from edema and need to withdraw the water from their bodies with the help of other means apart from their normal urinary system.
Stimulation of digestion and appetite
This is a vital quality of neem oil because there are many health conditions that cause instant weight loss. Neem oil can boost appetite and help the body digest food, collecting all the necessary nutrients from every bite. It can be helpful even for people with eating disorders that are based on some psychological issues.
Health of teeth and mouth
Neem oil has a strong refreshing aroma, which gives an additional effect to the antibacterial and anti-inflammatory properties of neem oil as it is. Gingivitis, candida, pyorrhea and other dental disorders can be treated very quickly with the help of this oil. The quickest relief comes after several drops of this oil spread over the gums and gently rubbed in them.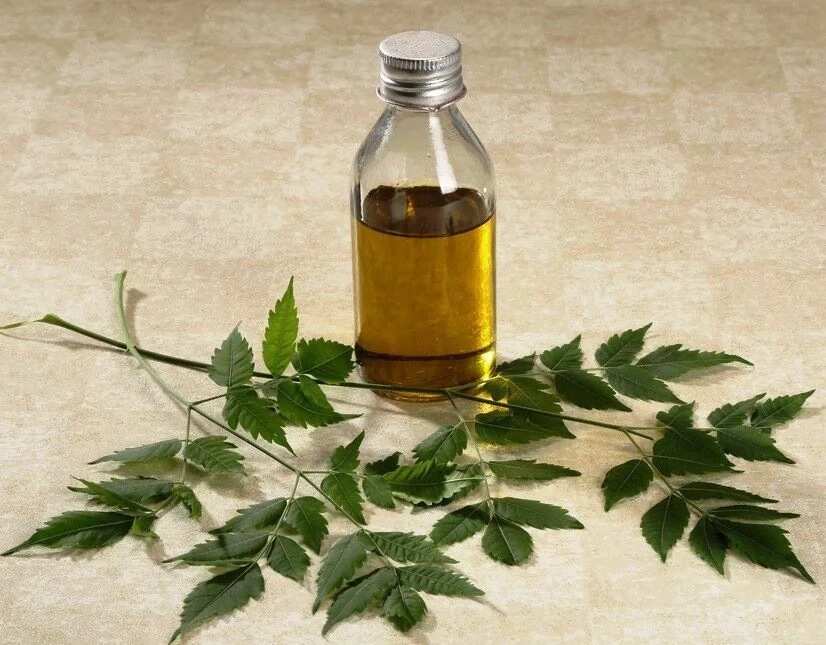 Ulcers in stomach are a very unpleasant condition that puts many limits to the life of a person. They are hard to treat and can eventually turn into cancer. They are mainly caused by the improper level of pH in the stomach while neem oil can regulate the acidity inside the stomach. It's always better to prevent than treat some health condition.
Neem oil is said to be able to reduce and regulate blood pressure, remove inflammations inside blood vessels and, thus, reduce the risk of heart attacks. In addition to this, neem oil is perfectly able to regulate the level of blood cholesterol and reduce the risk of strokes and atherosclerosis.
Immune system improvement
However, it's rather a helper to the initial immune system of the body due to the strong antibacterial properties. If there's a source of infection in the body, the oil can fight it successfully, letting the natural immune system have some rest and regenerate.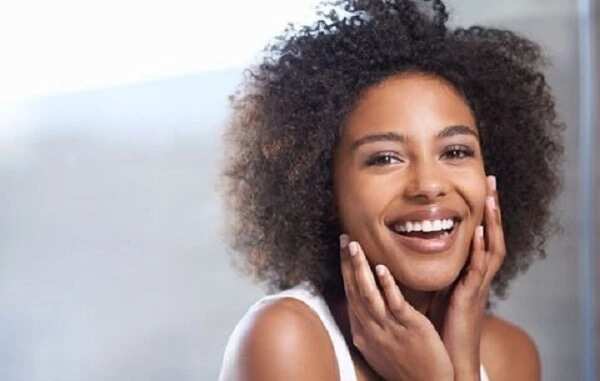 READ ALSO: Health benefits of moringa seed oil
In fact, neem oil is not exactly preventing the appearance of cancer. It's rather able to reduce the growth and propagation of malignant cells and, respectively, reduce their ruining influence. The effect is the hardest against prostate and breast cancer and tumors. As well, neem oil can be an effective remedy when applied onto the skin affected by papilloma virus. This is probably the most important among other health benefits of neem oil.
Studies have shown that neem oil is able to regulate the level of blood sugar in people both prone to diabetes and sill resisting the disease. The oil is able to decrease the level of blood sugar for people who already have it high and keep it normal for those who don't suffer from diabetes yet.
Apart from the healthcare usage, neem oil is used in many other spheres of life. For instance, when used in agriculture, it's able to repel pest insects and increase the quality of crops compared to that after some chemical pesticide treatment.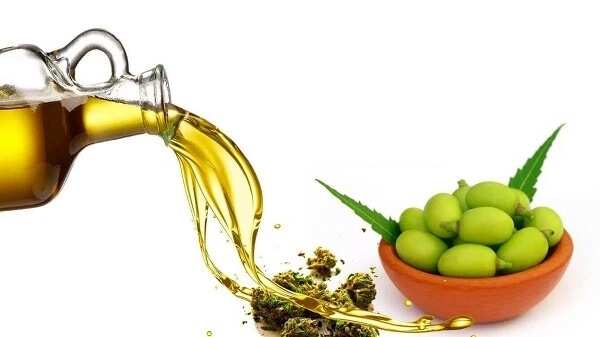 Neem oil is a popular natural repellent that works great on both humans and pets, driving away mosquitos, flies, fleas, and even ticks. In addition to the repelling effect, the oil is good for pets' skin and hair and quickly cures small damages and rashes.
Finally, neem oil is a natural contraceptive, which helps prevent unwanted pregnancy. Used internally by women before the physical contact, the oil showed effectiveness in all participants of the experiment and no side effects compared to hormonal contraceptives.
What about neem oil side effects?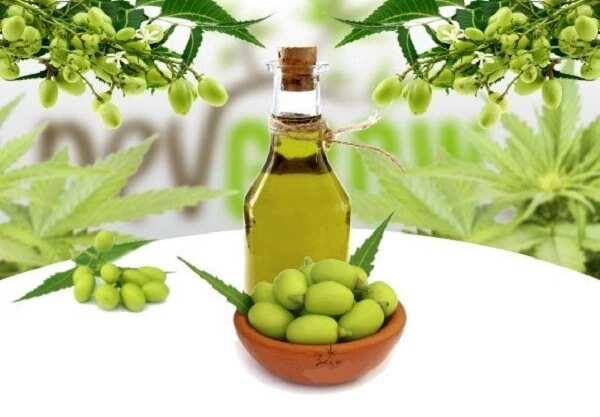 There's no remedy in the world that would not have any side effects. Neem oil is no exception. It also has side effects and contraindications that you should keep in mind when starting a therapy with this oil. Here's the list of the most common and dangerous side effects of neem oil.
Neem oil is said to be dangerous to babies. If you are nursing a baby, postpone you neem therapy and replace it with something until you finish nursing. Even the smallest amounts of this oil taken inside can be fatal for a baby and even the smallest amounts applied onto the skin can be dangerous
Neem oil can cause allergic reactions in people with individual intolerance to this substance. What's more, when used to treat skin symptoms of allergy, this oil can aggravate the condition
Infertility and miscarriage of babies are often a desirable effect of neem oil by farmers. It's often used as a means that prevents pregnancy of animals and due to this effect, it's a great pesticide. Still, those people who work with neem oil for too long can also develop infertility. Some women experience a sudden activation of their immune system, which can lead to miscarriage.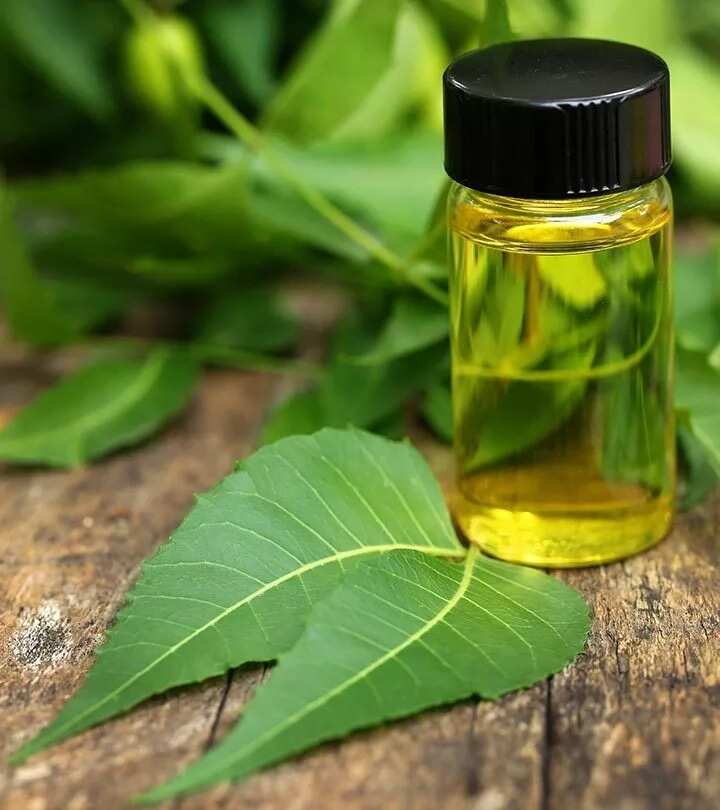 Immune system overdrive is another side effect of neem oil, which should be avoided with all carefulness by people who suffer from autoimmune diseases and the ones who have just experienced transplantation of organ. The increase in the performance of the immune system is dangerous for such people as the first ones will experience a sudden aggravation of the condition and the second ones may annihilate the result of the surgery due to the body rejection
Neem oil is a powerful antioxidant that regulates the performance of kidneys, liver, and other inner organs. Still, when it gets into the body in excessive quantities, it's able to damage inner organs very seriously
Neem oil is able to increase fatigue in people who are already fighting with this disorder. Even the smallest quantities of this oil are able to aggravate the condition severely and worsen the patient's condition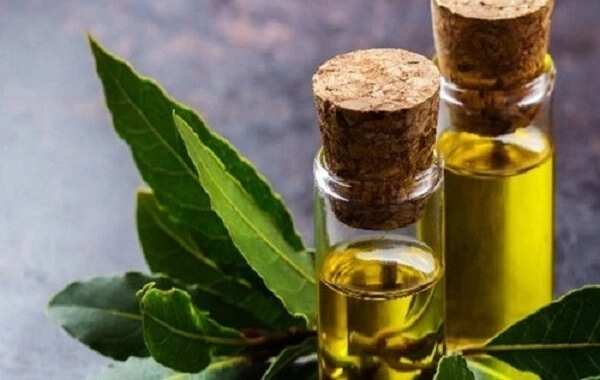 These are the most dangerous side effects of neem oil that should be remembered before and during the neem oil therapy. If there's a possibility, the treatment should be discussed with a doctor who will estimate the positive to negative ratio and determine the usefulness of such a treatment.
READ ALSO: How to use shea butter on face at night
Source: webmd.com
Source: Legit.ng