Cha Cha Eke birth place and family – this is what fans want to know about their favorite celebrity apart from her career, net worth and other details. Do you want to know this information about her? Then, keep on reading and discover something interesting about your favorite movie star.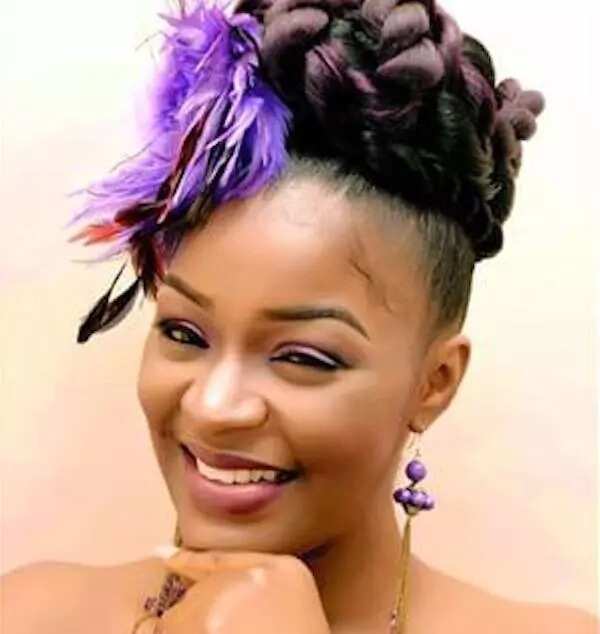 Cha Сha Eke is from which state?
The girl we know as Cha Cha Eke Faani was born as Charity Eke in the family of a Commissioner for Education, John Eke, on May 1, 1993. The family lived in Abakaliki, Ebonyi State, southeastern Nigeria, so this is her state of origin.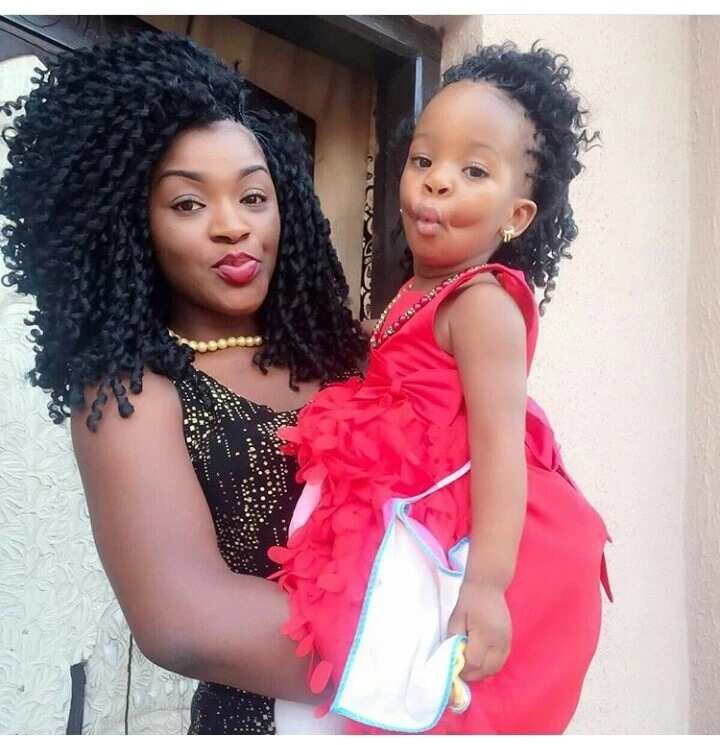 READ ALSO: Bobrisky's before and after pictures: how has his appearance changed?
It's not known whether she had siblings and if yes, how many of them there were. It's probable that she was the only child in the family and thus received the entire attention of her parents.
Charity Eke's state of origin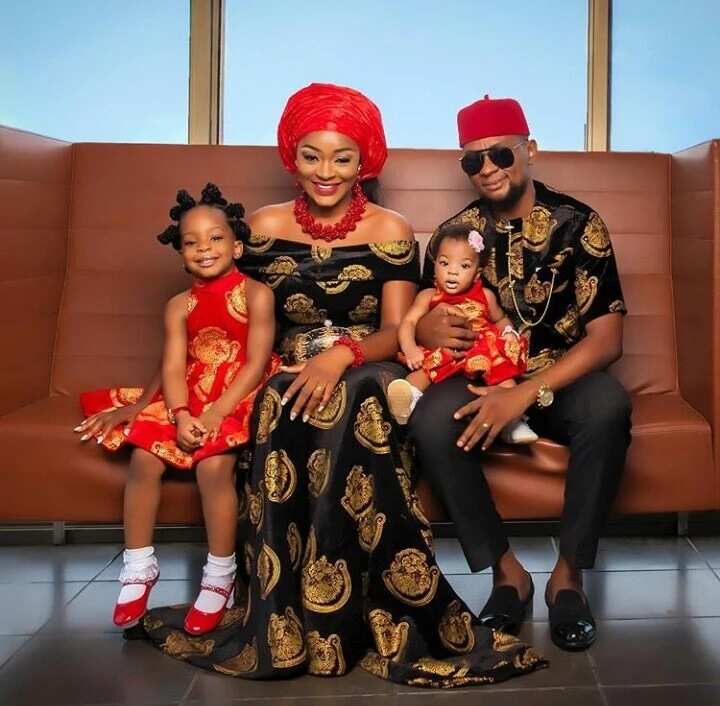 Charity received her primary education in Eboniy State, She also attended International school called Lord Our Shepherd in Enugu state. After that, Charity returned to her home state and continued her education at Ebonyi State University where she studied Accountancy.
Top Cha Cha Eke facts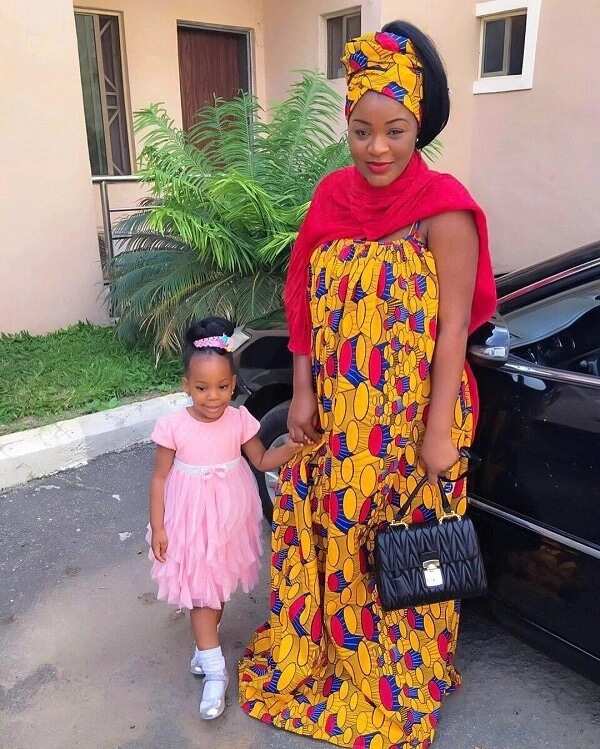 Here are some Cha Cha Eke facts that you might not know.
Charity is married to Austin Faani, a Nollywood movie director and their marriage is blessed with two adorable little daughters
Charity's career took a start in 2009 when she began participating in movies
The true start of her career happened in 2012 when she took part in her first movie
Charity is able to cry in movies in a very trustworthy way and this is why she's so eagerly engaged in dramas
Cha Cha says that being a mother is something she really likes and that her life has changed for the better with the birth of her children
Now you know almost everything about Charity Eke, her background, and even something about her present. She has a big talent and her career in Nollywood is just beginning to blossom.
READ ALSO: Nigerian actress Uche Jombo's biography and movies