Turmeric face mask to lighten skin: does it work?
Millions of women have already discovered turmeric face mask to lighten their skin because it offers incredible whitening effects, it is easy to make at home and is very affordable. Nigerian ladies should also learn more about this natural skin lightening solution and give it a try as soon as possible.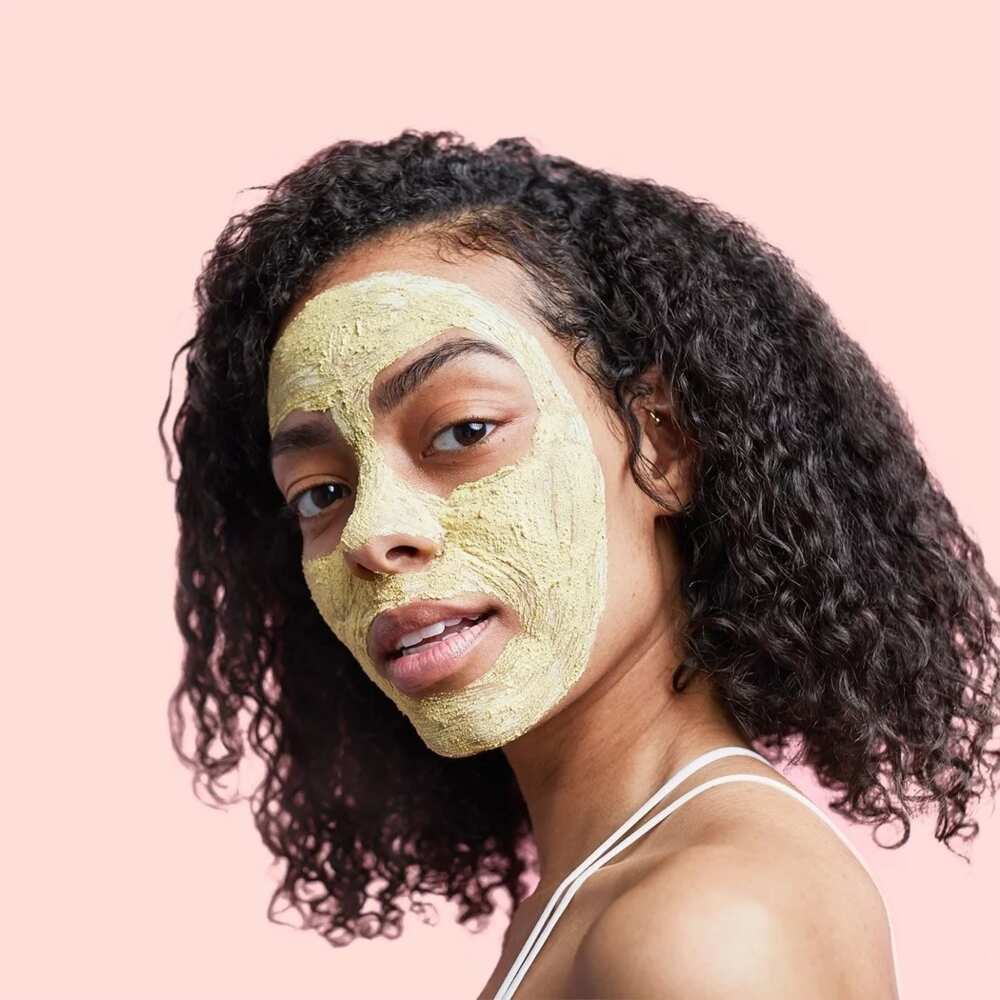 Skin lightening
One day you suddenly notice that your skin is of uneven color. There could be lighter and darker spots on it. This is when you probably hurry to search for miraculous homemade solutions that promise a quick, wonderful, and natural skin lightening effect. Turmeric face mask is one of such solutions. It can be used for different purposes.
Its main benefit is that it is safe to use because it is natural and you can achieve natural skin lightening result without paying too much money or expensive cosmetic procedures at beauty salons.
READ ALSO: Turmeric for skin whitening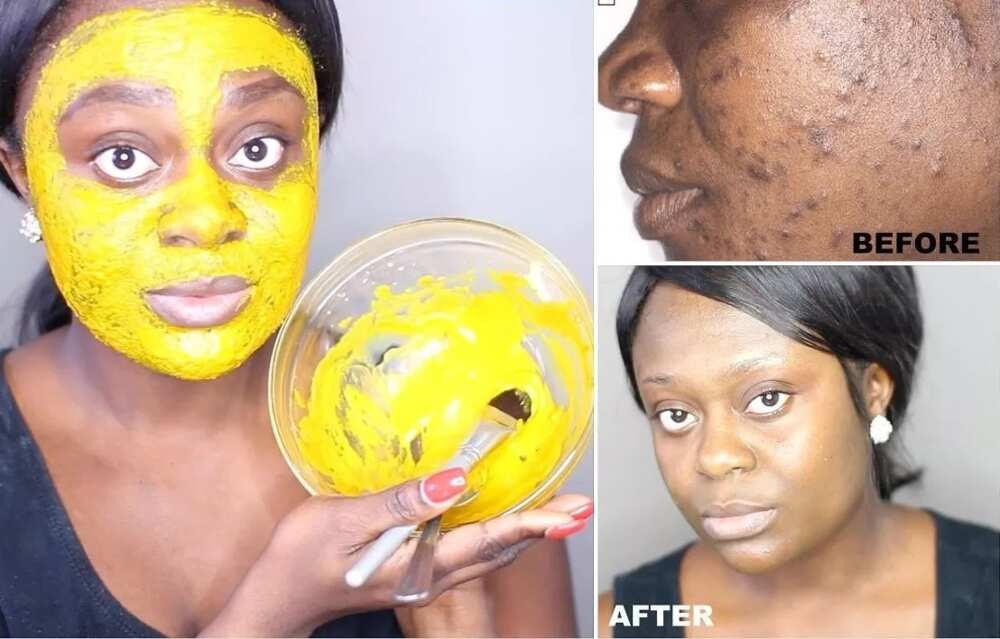 Does turmeric mask lighten skin?
The first question asked by women who have heard about using turmeric for face is whether they can truly reach the desired effect. Can this yellow spice mask work on your skin instead of in the kitchen?
We all know that our skin layers contain melanin that influences the skin tone. If you have more of it in your face skin, your skin is darker. If you get less, your tone is lighter. The color is deeply influenced by your diet plan, lifestyle, sun exposure, and many other aspects that affect the creation of melanin and lead to uneven skin color.
Turmeric face mask is a safe and natural method of whitening your skin without the use of any chemicals or harmful elements. The popular compound used by millions of women from Nigeria and other countries contains curcumin, and this element can low down the production of ACTH hormone (that causes more melanin) and enrich your face skin as well as reduce melanin creation along with hyperpigmentation.
Turmeric is a wonderful natural ingredient that contains antioxidants, and we all know that antioxidants can be used in creams and cosmetics to improve face lines, reduce wrinkles and recover the skin pigment. Your skin can get rid of darker spots, and you will find your reflection in the mirror even more attractive and beautiful.
READ ALSO: How to mix cream to lighten skin?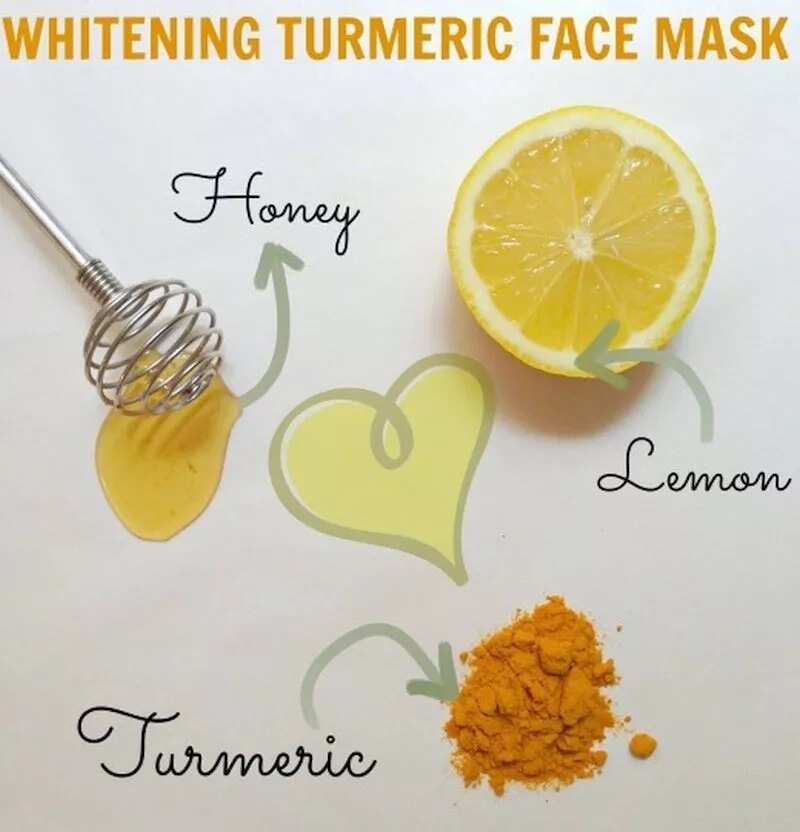 Top turmeric face masks
There are multiple ways how to use turmeric at home.
Below we'll list the top turmeric face masks loved by millions of women from all over the planet:
Anti-aging turmeric mask – it is used to minimize aging lines and wrinkles as well as lighten your skin.
Sun damage protection mask – turmeric can whiten your skin in case it was damaged by the direct sun rays (ultraviolet).
Fighting with oily skin – you can apply turmeric masks a couple of times a day to improve your skin color and reduce oily face problem.
As you can see, natural skin lightening is one of many useful properties offered by turmeric face mask, which is easy to prepare at home, by the way. You can mix it with milk, bananas, honey, lemon juice, yogurt or other ingredients and apply that homemade cream as a facial mask. Just remember to wear some old clothes because turmeric can easily stain it.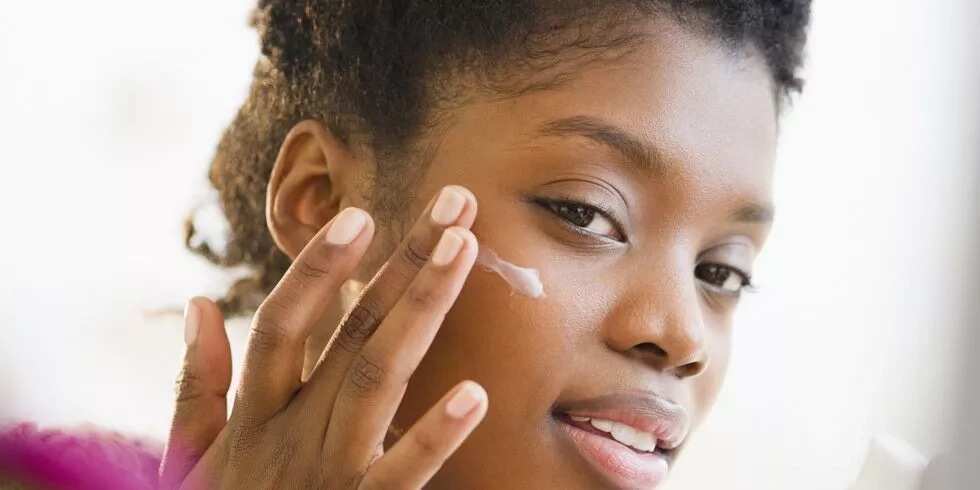 Does turmeric face mask lighten skin? Many experts say 'yes' and millions of women confirm it. In other words, you can give it a try. Find the best recipe, make your own turmeric face mask and whiten your skin in the most natural and safest way possible.
Stay beautiful! You deserve it!
READ ALSO: Does coconut oil lighten the skin?
Source: Legit.ng