Read on to find out easy Nigerian fish pie recipe. This tasty snack is at the top of popularity now, the method of preparation is simple, also, the ingredients are cheap and easy to get. So, get ready to make this tasty snack!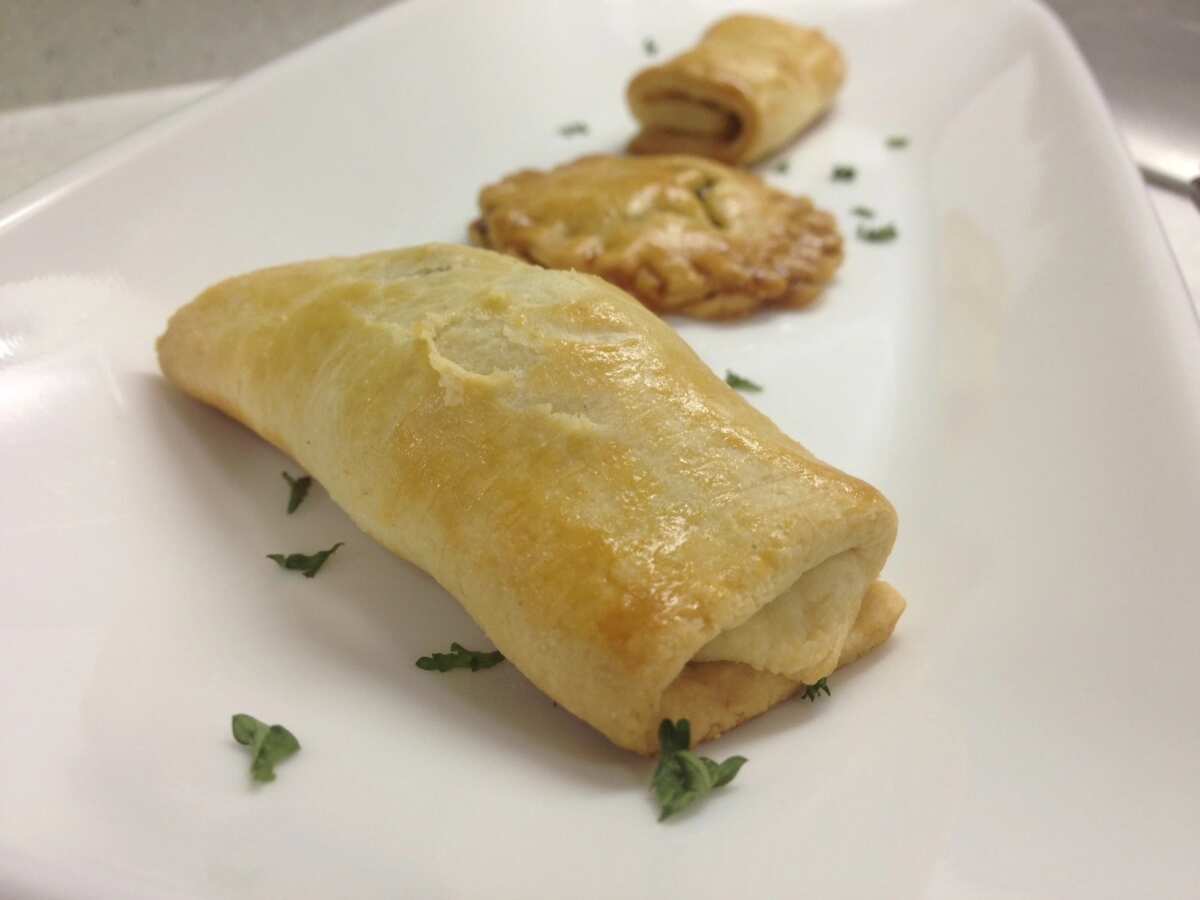 Nigerian fish pie recipe
The dish is a great Nigerian snack, deep fried and tasty. Such type of pie is popular in Nigeria, there are also different types of filling. Fish pie is filled with minced fish and baked, so here is an easy recipe to enjoy the dish.
The ingredients of fish pie recipe:
Take one fish, it can be hake, mackerel, salmon, tuna, or any other kind of fish
One chopped onion
One bouillon cube
One teaspoon of curry
One teaspoon of garlic powder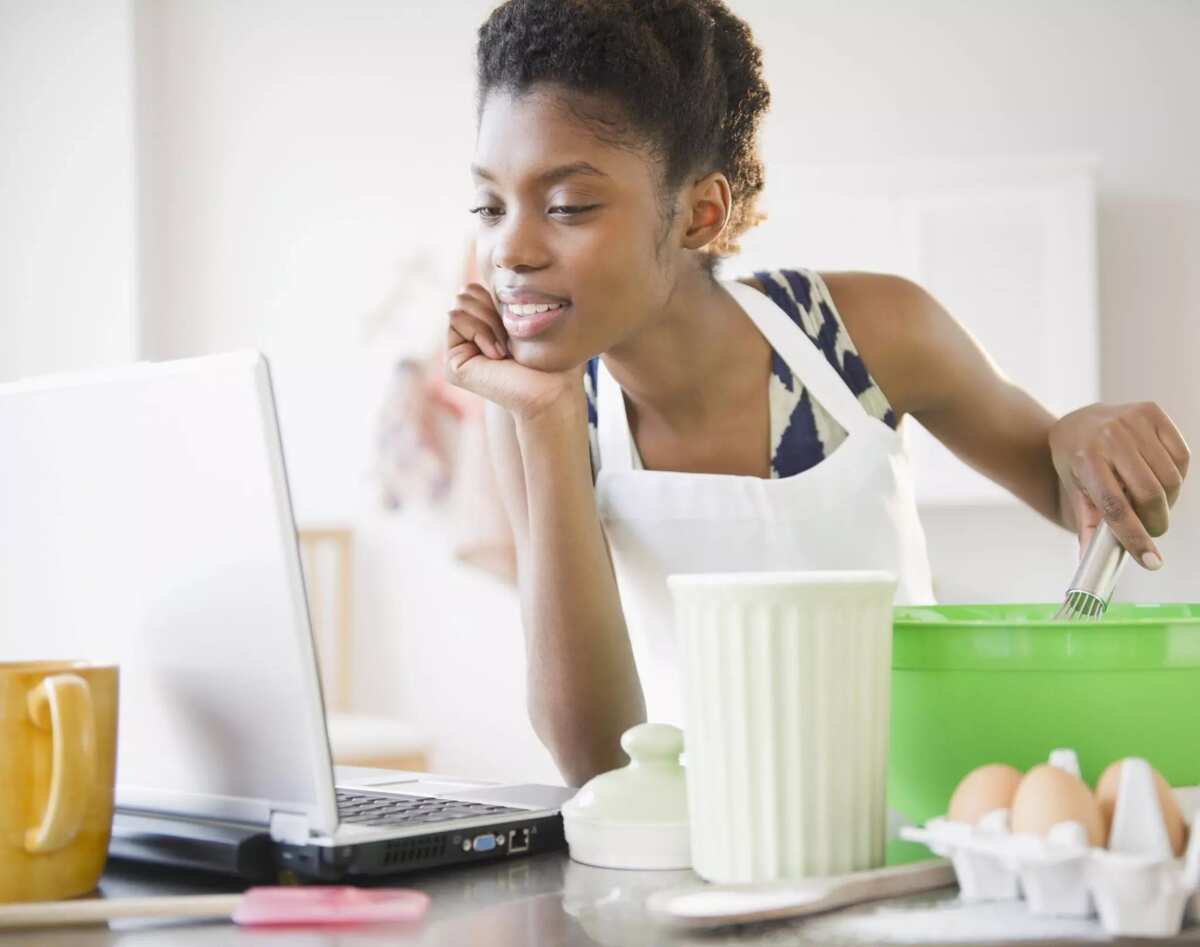 READ ALSO: How to make meat pie without using oven
One teaspoon of thyme
The salt according to your taste
The ingredients to prepare the dough
Take 350 grams of flour
100 g of margarine
One egg (raw)
One tablespoon of baking powder
One tablespoon of salt
Vegetable oil for frying
How to make fish pie
The first step of the preparation is to put the fish into the pot. Add a little quantity of water, curry, onions, thyme, stock cube, garlic powder, and salt. Cook the fish until it is done. One can also use canned cooked fish, in this case, there is no need to cook it one more time. See also: How to make chicken pot pie pastry and filling!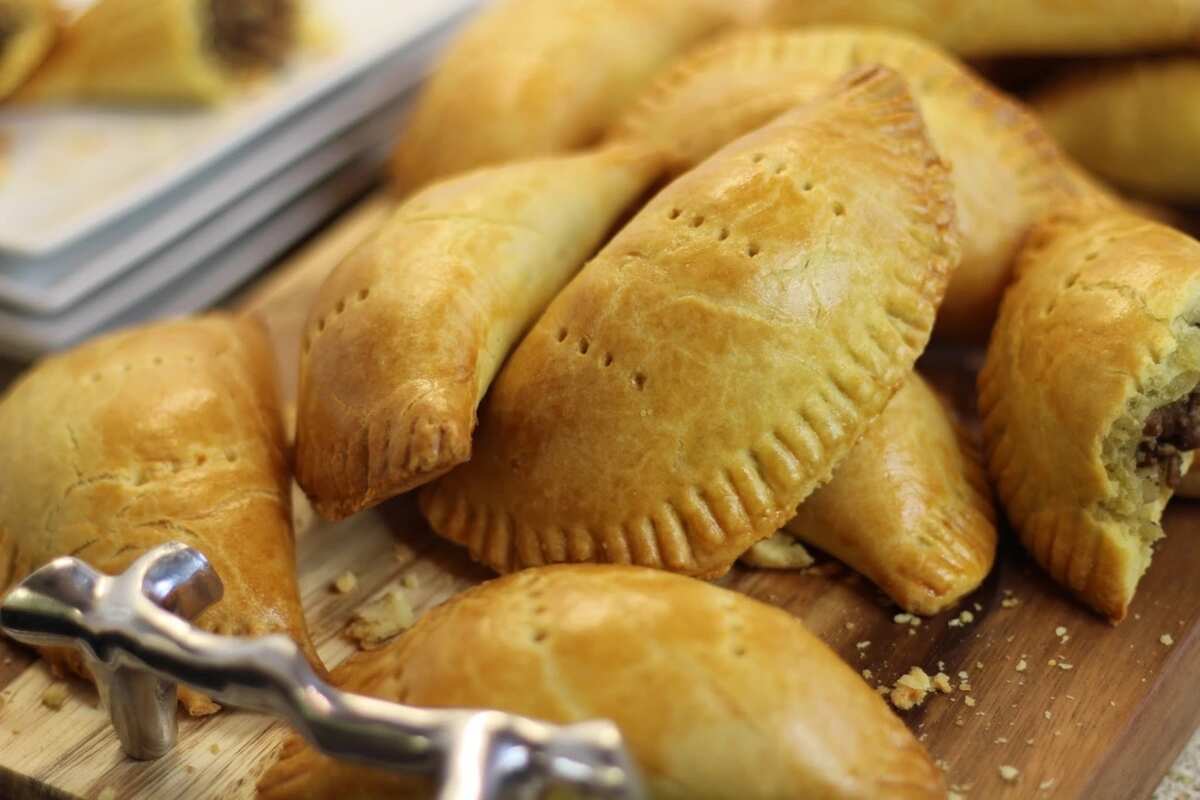 When the fish is done, take it out of the pot and it is the best time to take out the bones.
Next, take a wide bowl to add baking powder, flour, salt and mix it all together. Add melted butter or margarine, and whisked egg. Mix the substance and add cool water, mix it until you get a firm dough.
Knead and leave to sit the dough for around 10 minutes. After that place it on a flat table and roll flat with the help of a rolling pin.
Cut the dough into a rectangle or square shape. Put the fish in the middle of dough piece, connect and seal the ends with the help of a fork. Repeat these actions for every piece of dough. See also: Meat pie recipe in Nigerian style.
The next step is to fry the fish pies on vegetable oil. Fry each side of the pies, and place them on a sieve covered with paper towels, it will help to absorb excess oil.
The delicious snack is ready; this is one easy fish pie recipes, enjoy!
READ ALSO: How to make vegetable sauce with ugu
Source: nigerianfoodtv.com
Source: Legit.ng