How much do you know about almond benefits for skin? It is a very popular cure for hair, skin and body, which is simple to use. Eating almonds regularly is a tremendous source of vitamin E and a new key to the pure and nourished skin. Find out 15 amazing benefits of daily almond usage for the skin.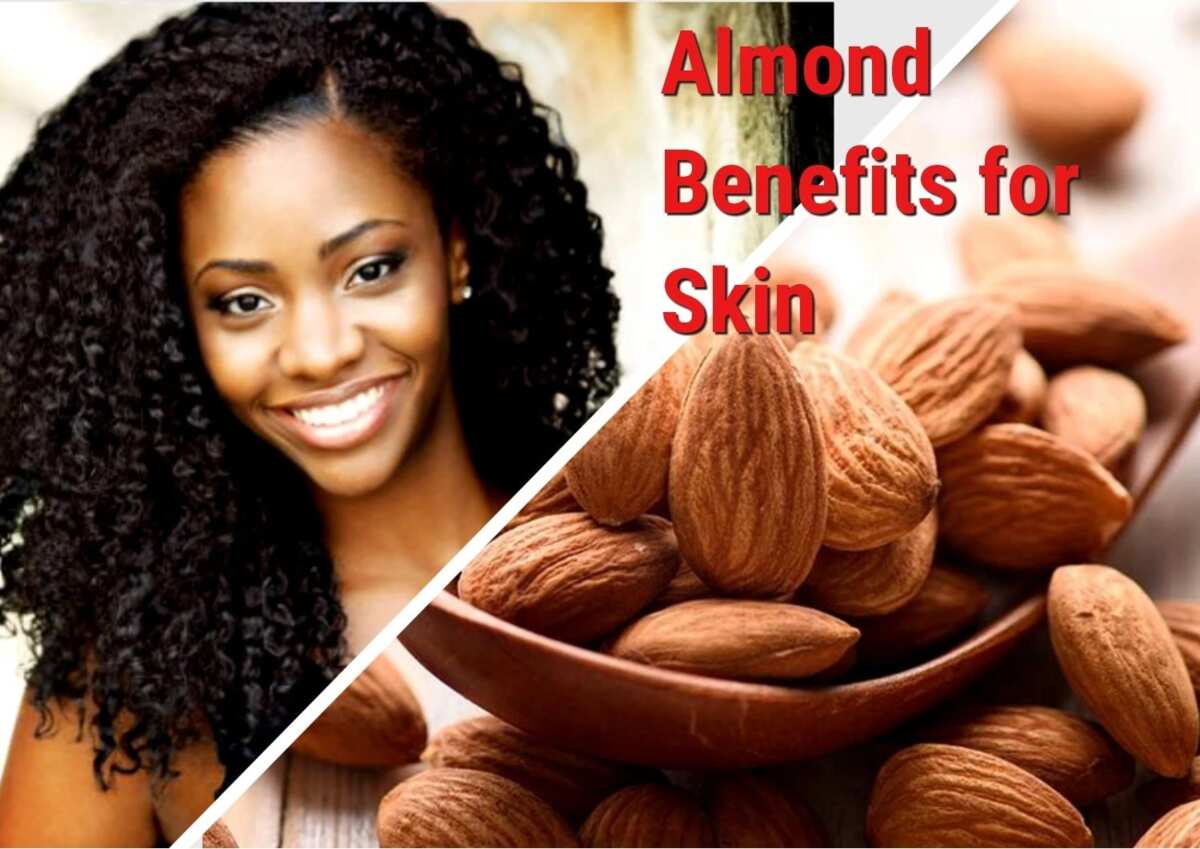 In a busy flow of constant daily activities, people often forget to pay enough attention to the state of health. Our skin, like hair and nails, needs daily care. Let's find out how one can use almond to improve the state of the skin and entire beauty.
Almonds are good for human health. They can be consumed alone as nuts, as a powder in beauty treatments, as oil and even as milk. Each of the states ensures a definite effect for skin protection.
READ ALSO: Two simple ways to make almond oil at home
Benefits of almond nuts for skin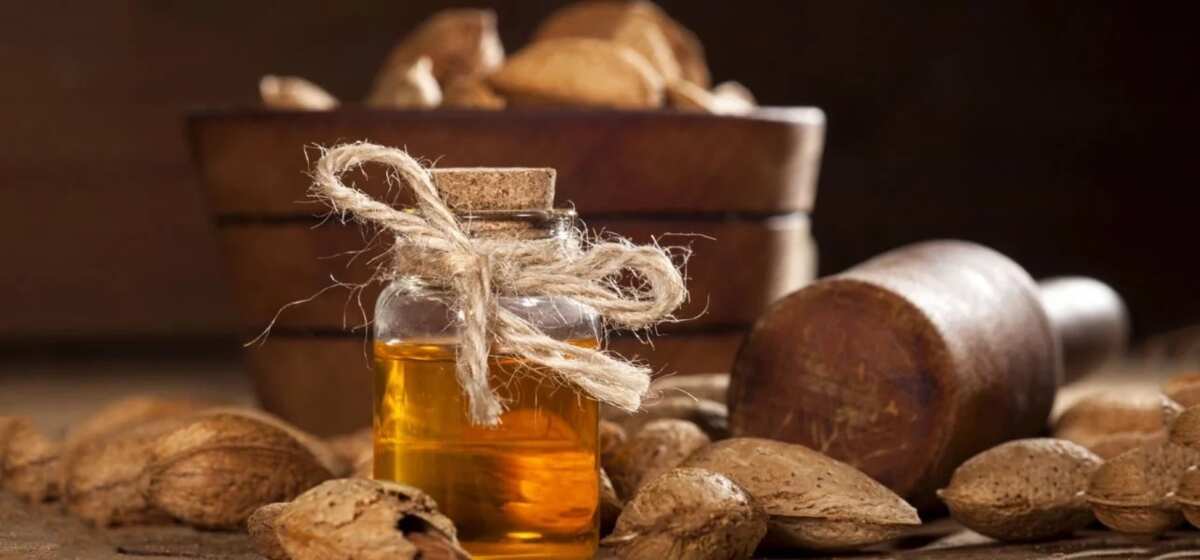 Anti-ageing effect. Almonds are rich in those elements, which are in charge of human cells protection from oxidative damage that is directly related to ageing processes.
A treasury of minerals. Many vital ingredients, like polyunsaturated fatty acids, magnesium, vitamin B, calcium, potassium, vitamin E and phosphorus – provide a daily norm for a good work of your body. A well-balanced ration directly influences the state of skin, its elastin and collagen production.
Clean skin. Researchers have proven that daily consumption of almond reduces skin problems and make the skin clean.
Skin protection from environmental damage. Antioxidant flavonoids, including vitamin E, keep the skin safe from environmental damage and the influence of free radicals.
Prevention of wrinkles. If you consume almond nuts, free radicals cannot attack the skin's collagen and elastin. Your skin won't be covered with lots of wrinkles. You will finally enjoy a young-looking appearance.
No more skin problems! A small amount of almonds consumed daily, greatly reduces acne, blackheads, and pimples. The skin will generally look rejuvenated.
No more dark circles under the eyes. Those arduous circles under the eyes will also leave you for long and make your face look more attractive.
Natural protective barrier. According to the results of German investigations, held by dermatologists, almonds contains a high content of antioxidants. They strengthen the moisture content of skin and the natural protective barrier.
High content of biotin. One of the benefits of almond for skin is the content of biotin. Almond stimulates the production of biotin in a human body. Its primary function is to strengthen the skin, hair and nails.
Reliable protection from sun exposure. Thanks to the plenty of vitamin E in the content, almond acts as a shield against sun exposure and minimizes skin damage. Various sunburns and other skin problems can be effectively treated with almond milk.
Dry skin. If your skin is "thirsty", you can pamper it with moisturizing treatment: mash some soaked almonds, add whipped cream and apply to the skin. Use the procedure every day and soon your skin will become hydrated, soft, and smooth.
Itchy skin. The paste made of soaked almond is used to treat skin inflammation. Its soothing property ensures fast relief from irritation and itching.
Scrub it off! If you wish to have the best scrub for body ever, try using the paste of soaked almonds. It will effectively exfoliate your skin and provide necessary freshness to the look.
Stretch marks disappear. Almond oil is a remedy that is used to strengthen and nourish the skin. It creates a natural resistance to damage. If you wish to get rid of stretch marks, heat some oil a bit and apply on problem areas. Do a slight massage in a circular motion for a few minutes. Repeat the procedure two times a day to get the best results.
Fantastic make-up remover! Almond oil gently and effectively removes makeup. Pour pour just a few drops on a cotton pad to wipe it off from the skin.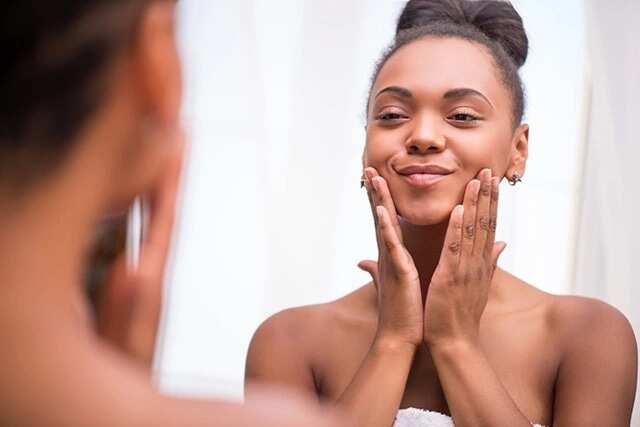 Have you already included Almonds into your daily ration? So, don't wait. Start enjoying the benefits of this natural remedy rich in protein, magnesium, healthy fats, fiber and vitamin E to experience perfect skin and body! Enjoy the benefits of almonds and share with friends!
READ ALSO: Homemade bleaching cream for black skin: best recipes