Tupac Shakur is one popular American rapper whose death shocked the music industry and the entire world as a whole. Even after his demise, the respected musician is still celebrated across the globe. News reaching Legit.ng has it that the entertainer is yet alive and living life the Cuban way.
The claim that Tupac is still alive was made by a man who claimed to smuggle him into Cuba where he now lives the quiet life. The California Love singer who died about 22 years ago in 1996 was shot by a mystery person.
Tupac, at the time, was a 25 years old young stud who dazzled people in America and beyond with his hit songs. He was coming back from where he had gone to watch Mike Tyson in the ring when he was shot.
The news of his death has not quite settled in the minds of many people as several conspiracy theories about his departure from life. Some insist that his demise was a ruse and nothing like such happened.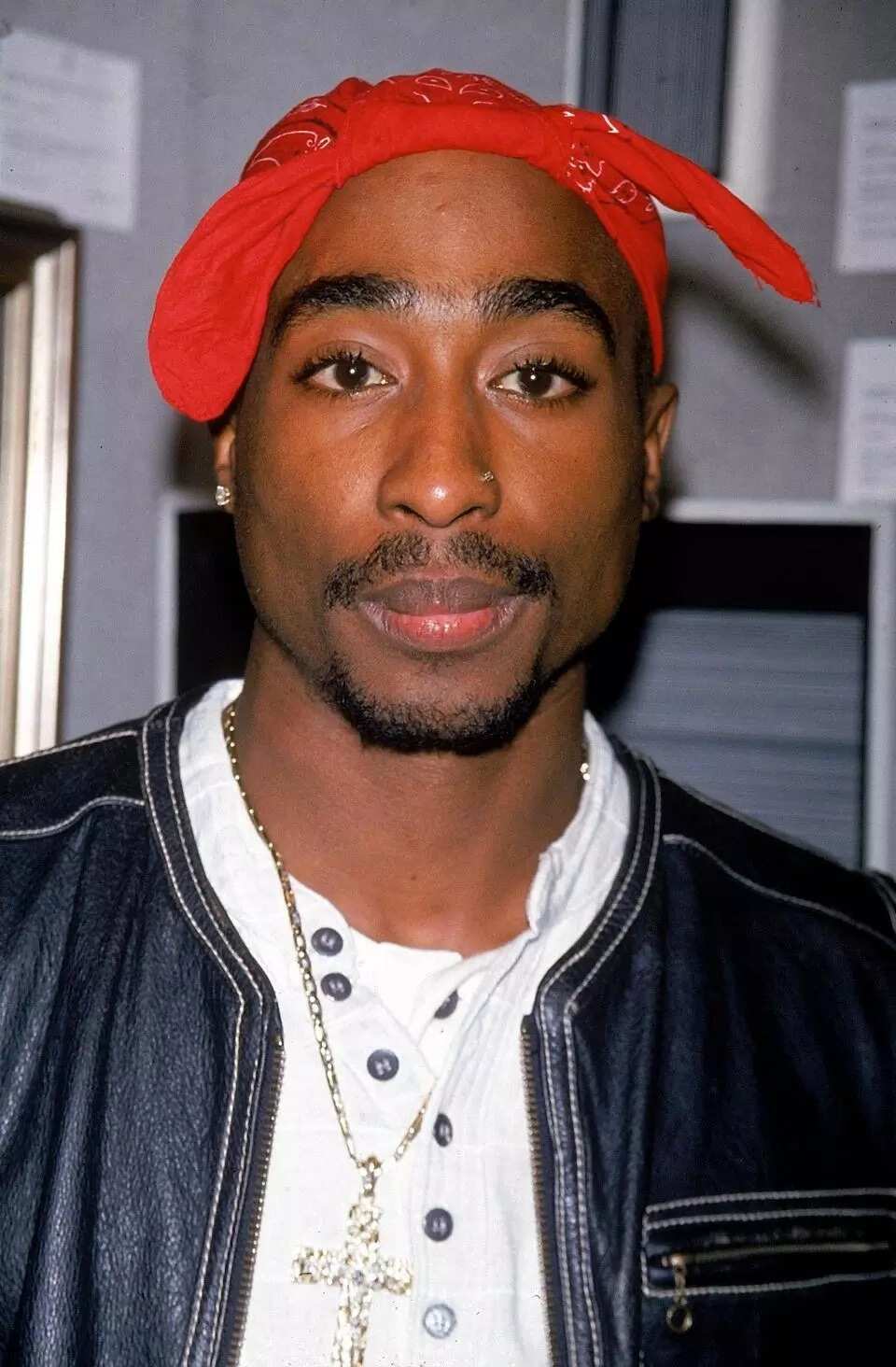 READ ALSO: Alleged killer of Tupac Shakur revealed
Earlier, Legit.ng reported that a certain man called Suldaan Mehdi claimed to have seen the musician alive and well in Somalia. The man also added that Tupac was with a rapper and colleague called Yaki Kaddafi who supposedly died three months after the singer did. This claim came after a photo of Tupac surfaced on the internet a year before.
Now, this conspiracy theory about Shakur being alive has resurfaced. This time, it is propagated by Michael Nice, a man who for a long time has remained staunch about his truth that the musician is alive and healthy.
According to Daily Star, Michael Nice claimed that he was part of the team who smuggled the singer out of Las Vegas into a private jet going to Barbados. And for the conspiracist, Tupac's final destination was the Cuban island.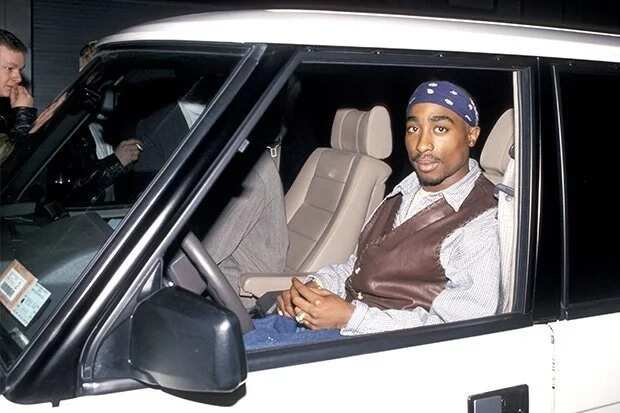 PAY ATTENTION: More Nigerian News on Legit.ng News App
In an interview granted by Michael, Tupac was indeed shot on September 7, 1996, but he was called to help transport the singer before more harm could be done. He elucidated on how he conveyed the American singer in these words:
"It was me, my bother, the pilot, Tupac as the co-pilot and two Panther guys on the jet," Michael revealed. We took off and immediately knew we were safe, we felt good and it was like escaping from prison. There were hugs and handshakes when we finally managed to get him to Barbados. We helped him escape and it was the best feeling. Then my brother helped him get to Cuba from there."
Even more, Michael who is British said that the news of Tupac's death reached the public on September 13, by which time his body had been swapped with another already. In order to prove his point about Tupac's living status, he made this statement:
"Why you think nobody been arrested if they said they the one that killed Tupac? Because Tupac is not dead. If he was dead, they'd be arresting those dudes for murder. You know he's somewhere smoking a Cuban cigar on an island."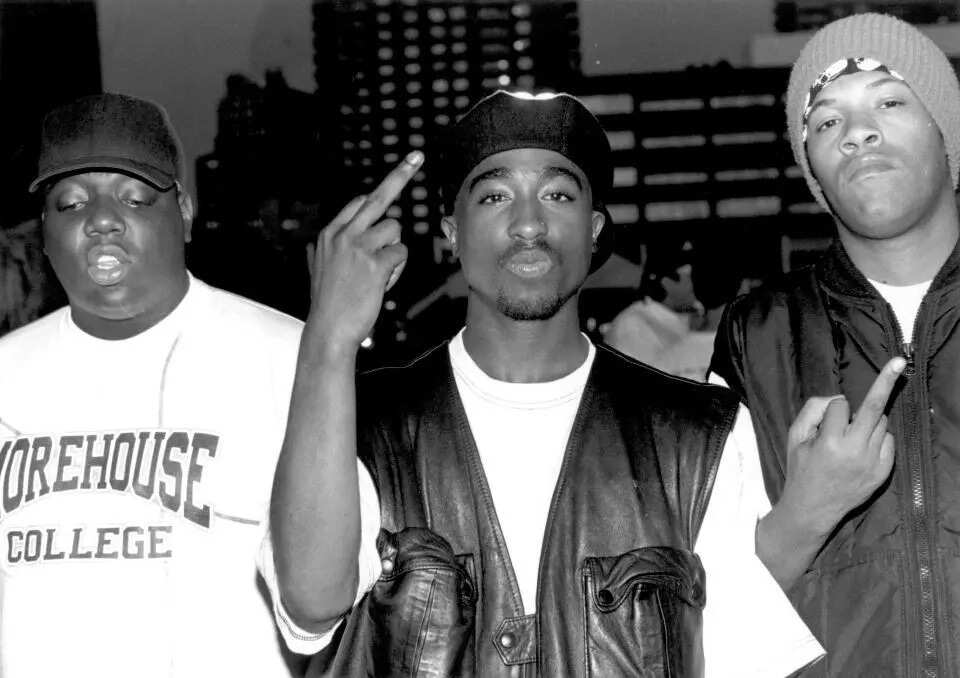 READ ALSO: 9 things to know on the 22nd death anniversary of Tupac Shakur
However, the Las Vegas Police sergeant who is attributed as the one who first found Tupac's lifeless body negated Michael's saying in a statement he gave to a local media house. According to him, the body was indeed dead as it fell into his own arms.
"I grabbed him with my left arm, and he falls into me. He's covered with blood, and I immediately notice that the guy's got a ton of gold on – a necklace and other jewellery – and all of the gold is covered in blood. I didn't realise that this is Tupac Shakur."
Again, given the fact that Tupac's car was shot 12 times with 4 of the bullets penetrating into him, many doubt that he would have survived the injuries. The state police where the incident happened said that they suspected that the shooting was a revenge ploy by a gang.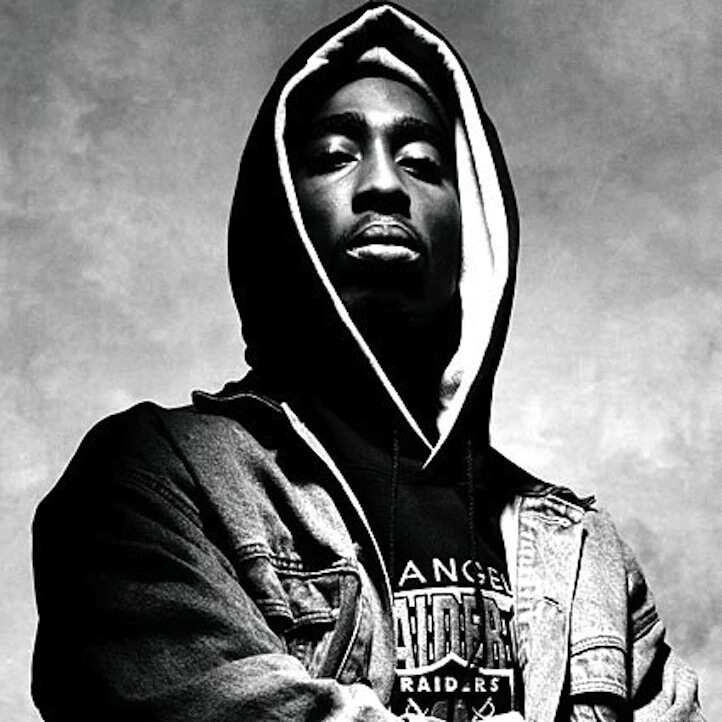 PAY ATTENTION: Daily relationship gist and gossips on Africa Love Aid
Their suspicion that the crime was done based on gang retaliation was further heightened by the fact that another rapper called Notorious B.I.G was attacked in a similar manner. However, neither the gang nor the shooter has been identified till date.
A likely suspect would have been one Orlando Anderson who Tupac beat up on the day but he was ruled out as the possible perpetrator of the act after some investigations.
While the mystery surrounding this Tupac's death and the conspiracy theories that have followed might never be known, one consolation for many of his fans is that the rapper's music which reigned all through the 1990s still bear the same relevance in today's world.
XXXTentacion is dead: What Really Happened To The Young Rapper | Legit.ng TV