FRSC list of successful candidates in 2018 finally released
FRSC list of successful candidates 2018 finally released! Do you want to learn if you got into the 'cherished' list? What steps do you need to take for getting a job in the Federal Road Safety Corps?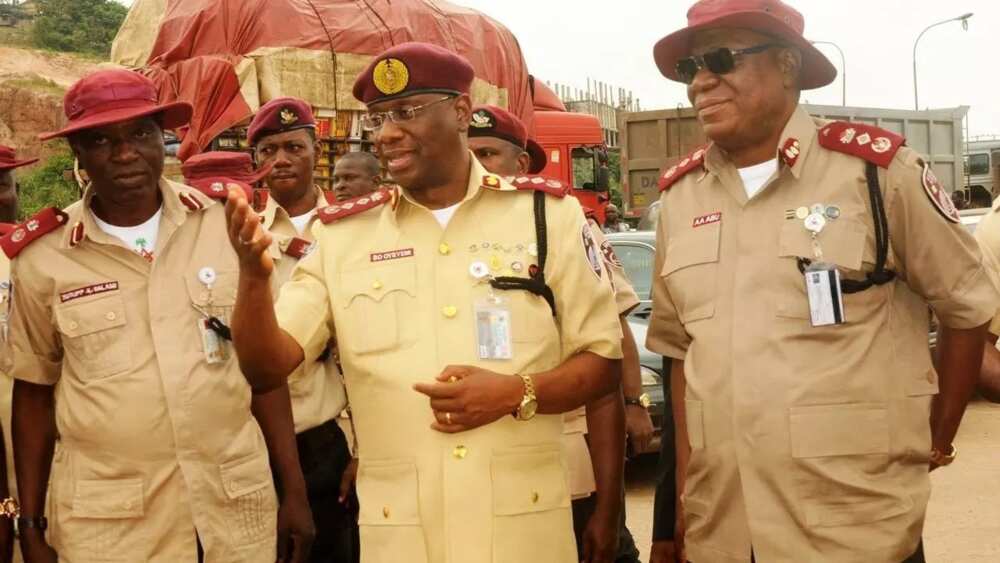 Photo: www.katsinapost.com.ng
Attention! You need to check your email! All the applicants, who were included in the list of FRSC successful candidates for selection to get recruited into FRSC, received the message yesterday (19th of September).
The news was confirmed by Mr. Kazeem, FRSC Public Education Officer. Bisi Kazeem called on the candidates to check their emails indicated in applications for receiving the details dealing with the screening and assessment of physical fitness.
READ ALSO: FRSC recruitment 2018 application requirements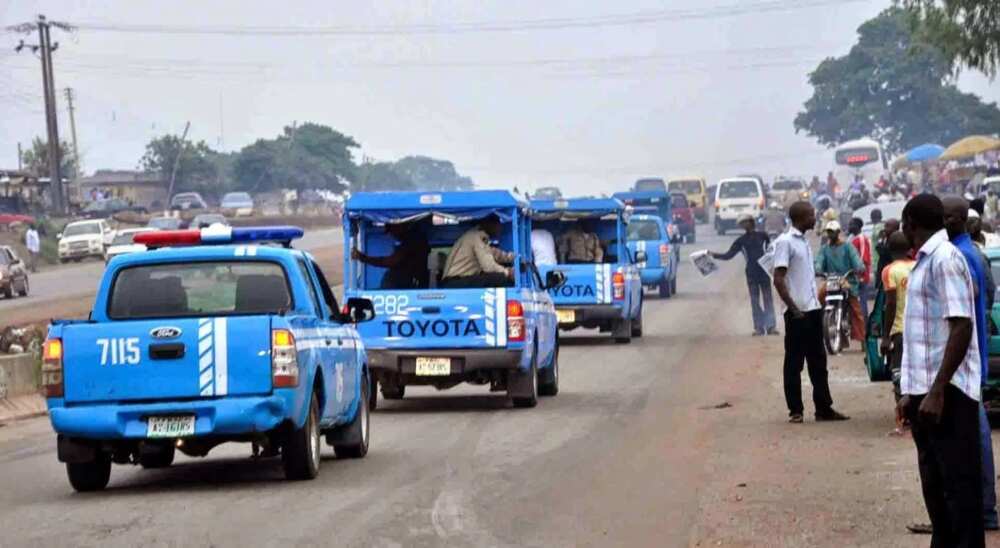 The data which have been sent to persons from the list of successful candidate for FRSC by e-mail should comprise the place, date, and time of screening. Besides, the necessary devices for exercises must also be indicated. Candidates have to come with the resume data page that was obtained earlier. They also need to take the email notice to the place of screening.
As for the latest information, the selection and assessment of physical fitness for the FRSC 2018 recruitment exercise will take place according to the schedule in all State capitals next week, from 24th of September to 29th of September, 2018.
We hope that our details were useful to you. All the applicants from FRSC list of successful candidate in 2018 should take the necessary documents along and arrive at the place of screening on time.
READ ALSO: How to make national driver license check in Nigeria
Source: Legit.ng