The elections are not that far away, which is why you should know about the locations of INEC registration centres. Find out where you can register to vote and get your Permanent Voters Card if you live in Abuja, Lagos or Ibadan.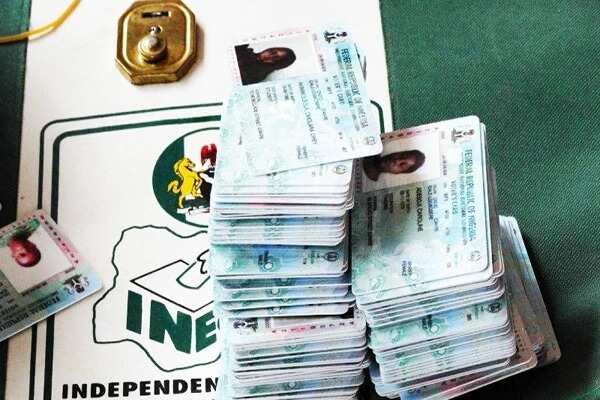 INEC voters registration is an important process meant to provide all citizens of Nigeria with the opportunity to vote in the upcoming elections. For that reason, we have decided to share with you the addresses of the PVC registration centres in some of the biggest cities in Nigeria. Scroll down to find a centre near you. Information is presented in the following order: centre code, name of registration area, name of registration area centre.
INEC registration centres in Abuja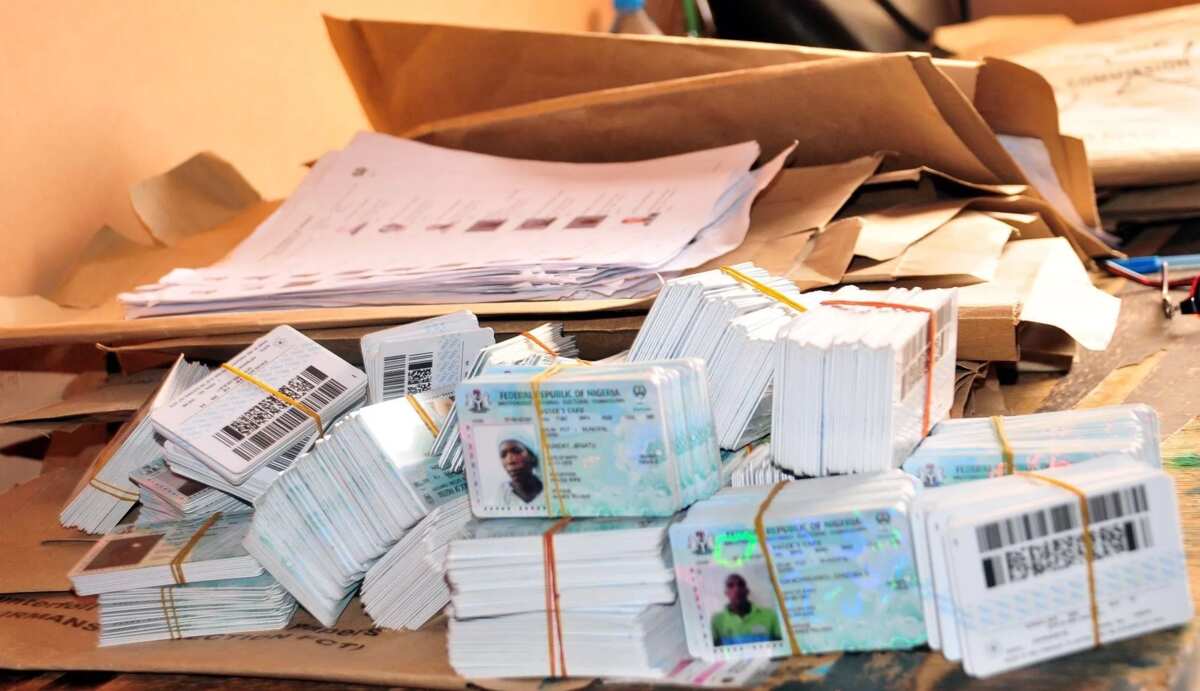 In total, the Abuja Municipal Area (AMAC, code 06) has 12 registration areas and 12 registration area centres. Here they are:
01. City Central. Government Secondary School Garki;
02. Garki. Garki Primary School;
03. Kabusa. Kabusa Primary School;
04. Wuse. Wuse Zone 2 Primary School;
05. Gwarimpa. Government Secondary School Life Camp;
06. Jiwa. Jiwa Primary School;
07. Gui. Gossa Primary School;
08. Karshi. Karshi Development Area;
09. Orozo. Orozo Primary School;
10. Karu. Karu Primary School;
11. Nyanya. Government Secondary School Nyanya;
12. Gwagwa. Gwagwa Primary School.
INEC registration centres in Lagos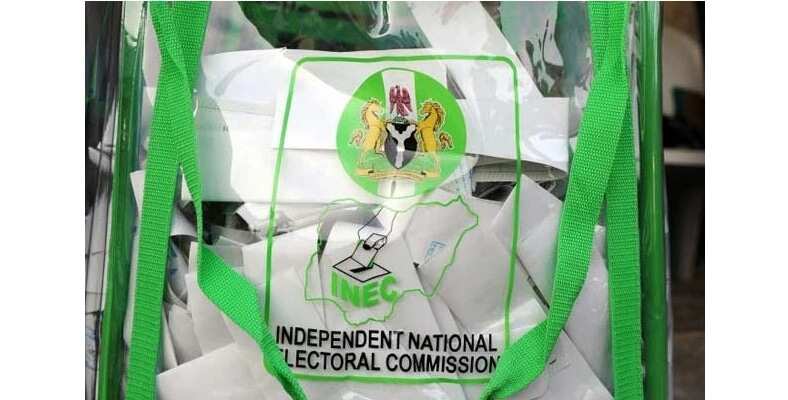 READ ALSO: INEC voters card online registration: is it possible?
Registration centres in Lagos are divided into those on Lagos Island (code 14) and Lagos Mainland (code 15). Lagos Island has 19 centres, namely:
01. Olowogbowo/ Elegbata. Olowogbowo Methodist Primary School;
02. Oluwole. St. Paul's Primary School, Breadfruit St.;
03. Idumota/Oke-Arin. Ansar-Ud-Deen Primary School, Sanusi Olusi;
04. Oju-Oto. Holy Trinity School, Ebute Ero;
05. Oko-Awo. St. Patrick's Catholic School, Idumota St.;
06. Agarawu/Obadina. Zumuratu Ul-Islamiya Tawalu Bello St.
07. Iduntafa. Isale-Eko Grammar School, Oroyinyin St.;
08. Ilupesi. King-Ado Hoch School, Ojo-Giwa St.;
09. Isale-Agbede. St. John's Primary School, Aroloya St.;
10. Oluosun. Christ Church Catholic School, Broad St.;
11. Olushi/Kakawa. Anglican Girls Seminary School, Broad St.;
12. Popo-Aguda. Holy Cross Catholic School, Oil-Mill St.;
13. Anikantamo. Anwar Islam (Amadaiya Primary School, Olusi);
14. Oko-Faji. Anwar-Ul-Deen Primary School, Okepopo;
15. Eiyekole. St. Stephen Primary School WAEC, A/Adele;
16. Onikan. Ereko Methodist Primary School, Beckley St.;
17. Sandgrouse. Araromi Primary School, Moloney St.;
18. Epetedo. Ade-Oshodi Primary School, Tapa St.;
19. Ilubinrin/Lafiaji. Dolphin High School, St. Saviour St.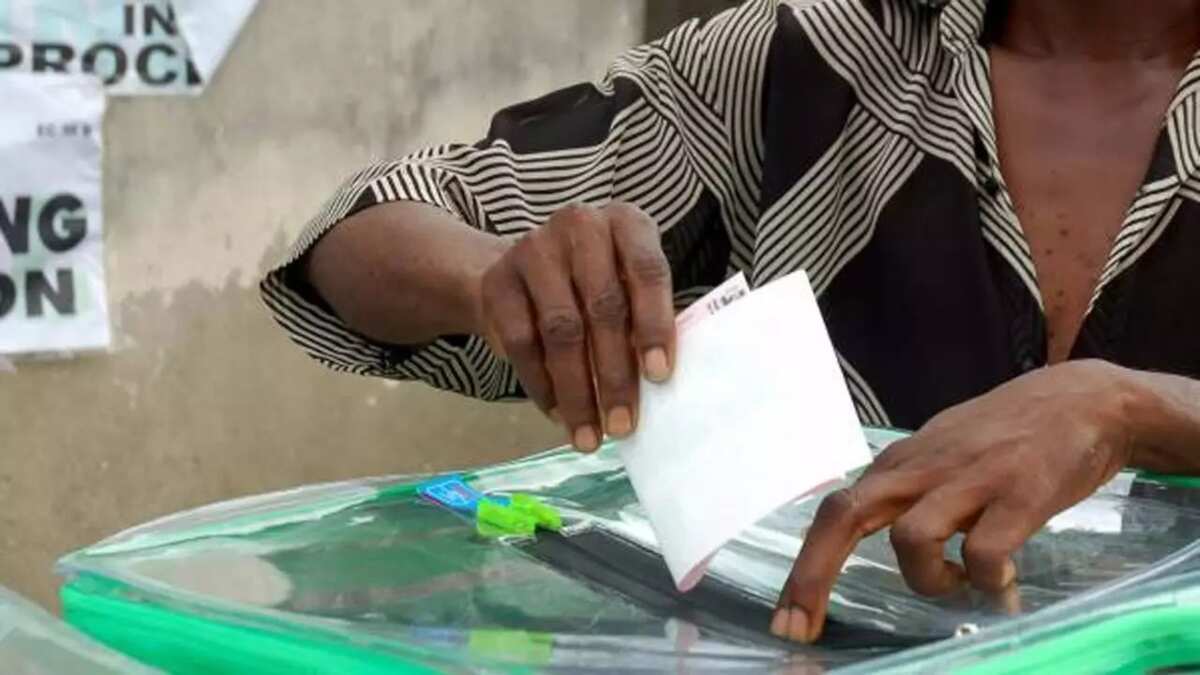 Lagos Mainland has 10 registration centres, namely:
01. Itoto/Iddo. Otto Primary School, Otto;
02. Apapa Rpad & Environs. Marywood Grammar School, Apapa Road;
03. Olaleye Village. Jubril Martins Memorial Grammar School, Iponri;
04. Makoko/Ebutemetta. Adekunle Anglican Primary School, Makoko;
05. Oyingbo Market/Abutae-Metta. Kadara Grammar School;
06. Glover/Ebute-Metta. St. Jude's Primary School, Abute Metta;
07. Oko-Baba. A.U.D. Primary School, Osholake;
08. Oyadiran Est/Abule-Oja Birrel Avenue High School;
09. Alagomeji. Onike Girls High School, Onike;
10. Iwaya. St. Dominic Primary School, Yaba.
The location of the registration centre for Yaba/Igbobi Sabe (11) is not mentioned.
INEC registration centres in Ibadan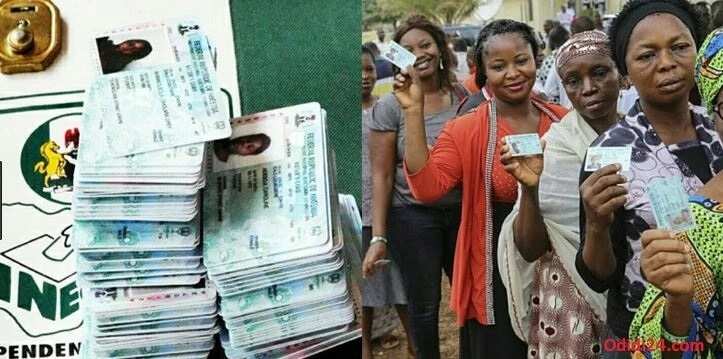 READ ALSO: Functions of INEC in Nigeria
Ibadan has five different areas, so let's waste no time and get through all of them.
Ibadan North (code 06) has the following 12 registration centres:
001. Ward 1 N2. Islamic Mission Odo Oye;
002. Ward 1 I N3. St. Stephen Primary School, Inalende;
003. Ward 1 II N4. Salvation Army School, Yemetu;
004. Ward IV N5A. Methodist Primary School NS (NTA);
005. Ward V N5B. Ikolaba Grammar School;
006. Ward VI N6A Part I. St. Gabriel Grammar School, Mokola;
007. Ward VII N6A Part II. St. Louis Grammar School, Mokola;
008. Ward VIII N6A Part III. United Ijokodo (New WAEC Off.);
009. Ward IX N6B Part I. C&S New Eden School;
010. Ward X N6A Part II. Oba Akinbiyi High School II Mokola;
011. Ward XI NWA. Emmanuel Primary School U.I;
012. Ward XII NWB. Methodist Primary School I, Bodija.
Ibadan North East (code 07) has the following 12 registration centres:
001. Ward E1. Akintayo's Compound;
002. Ward E2. Ogborifon Palace;
003. Ward E3. Adeyemo's House;
004. Ward E4. Olubadan High School;
005. Ward E5A. Aderogba Compound;
006. Ward E5B. I.M.G. Primary School;
007. Ward E6. HLA Primary School;
008. Ward E7I. St. Cyprian Primary School;
009. Ward E7II. Lagelu Grammar School;
010. Ward E8. C.A.C. Primary School;
011. Ward E9I. Iwo Road Police Station;
012. Ward E9II. Layola College.
READ ALSO: Types of election systems in Nigeria and other countries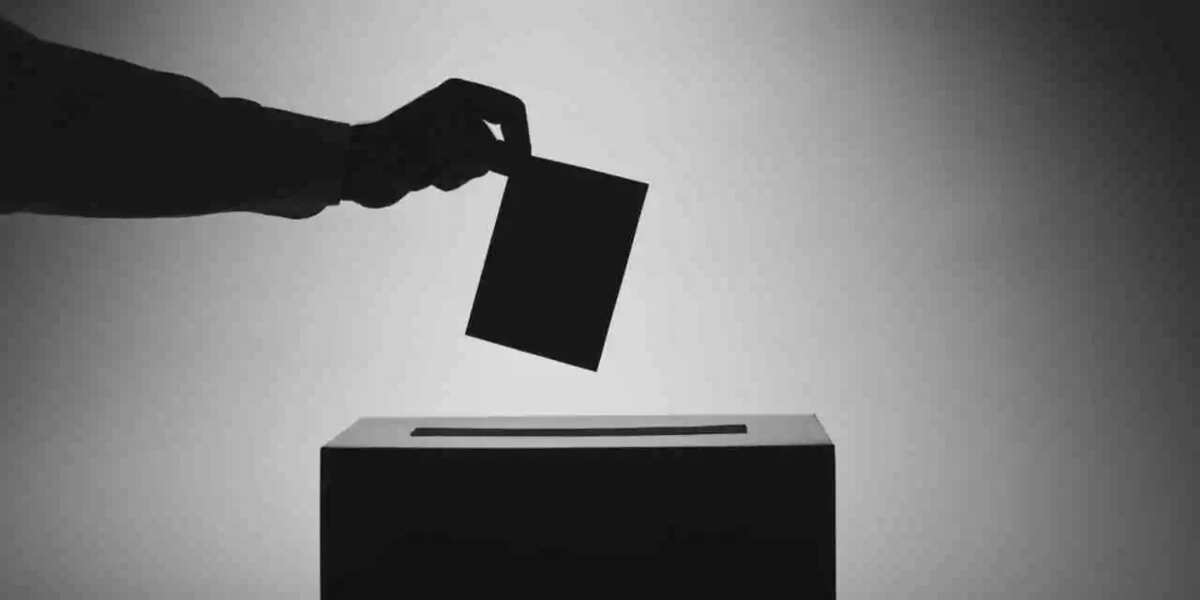 Ibadan North West (code 08) has the following 11 registration centres:
001. Ward 1 NI (Part 1). Maternity Centre, Ayeye;
002. Ward 2 NI (Part 2). Bishop Court, Oke-Are;
003. Ward 3 NW1. Agbaje Primary School, Ayeye;
004. Ward 4 N1 (Part 2). Sacred Heart School, Idikan;
005. Ward 5 NW3 (Part 1). Baptist Primary School, Idikan;
006. Ward 6 NW3 (Part 1). St. Patrick School, Abebi;
007. Ward 7 NW4. U.N.A. School, Ekotedo;
008. Ward 8 NW5. NWS Primary School, Inalende;
009. Ward 9 NW6. Saviour Apostolic Primary School, Ekotedo;
010. Ward 10 NW7. Oba Abass Aleshinloye Grammar School, Eleyele;
011. Ward 11 NW7. Anwar-Ul Islam Primary School, Eleyele.
Ibadan South East (code 09) has the following 12 registration centres:
001. C1. Mapo Customary Court Hall;
002. S1. Ope Agbe Palace Premises;
003. S2A. Oranyan Maternity Centre;
004. SB2. Maternity Centre Premises, Agbongbon;
005. S3. Maternity Centre Premises, Agbongbon;
006. S4A. Public Day School, Elekuro;
007. S5B. C.A.C. Grammar School, Aperin Oniyere;
008. S5. Adelagun Memorial Grammar School, Odinjo;
009. S6A. I.M.G. School, Eleta;
010. S6B. St. John's School, Eleta Academy;
011. S7A. St. Luck's Primary School, Molete;
012. S7B. St. Anne's School, Molete.
We have only listed the addresses of those INEC Nigeria registration centres that can be found in the cities mentioned here. If you want to find more locations, click here to find any centre nationwide, as there are a whole lot more. Make sure you are registered to vote before February 16, 2019 if you want to partake in the upcoming elections!
READ ALSO: Who is the current INEC chairman?
Source: www.inecnigeria.org
Source: Legit.ng