It is no longer news that gay men and women exits in this part of the world. Despite the law which says anyone caught would be arrested and jailed for 14 years, may have failed to heed to warnings and still go ahead to engage in the unlawful act.
A handsome Nigerian gay man Kehinde Bademosi but popularly known as Kenny Brandmuse, has finally come out to speak on the hypocrisy clouding the gay institutions in Nigeria. According to the young man, he disclosed that he has slept with a number of high profile men in the country.
Punch revealed that part of whom Kenny Brandmuse has slept with includes church pastors and politicians.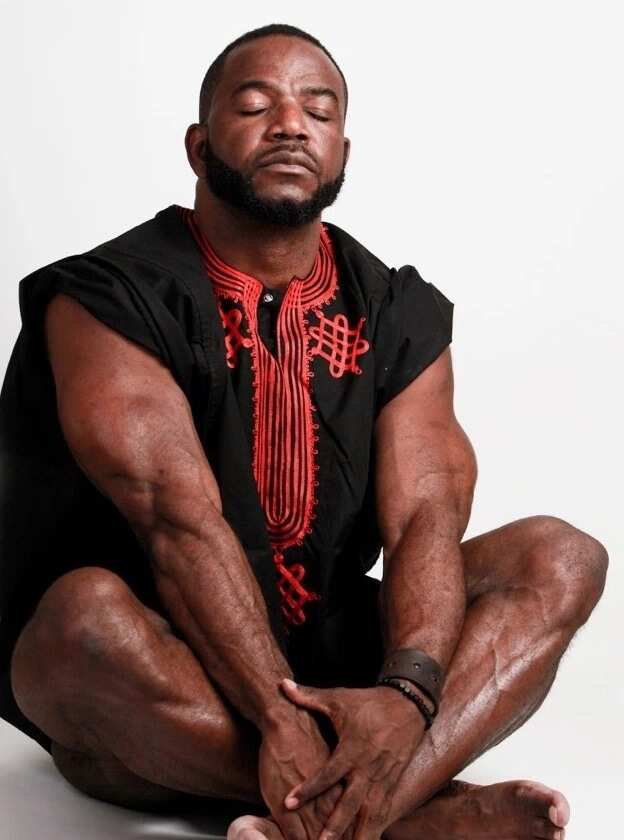 READ ALSO: Nigerian lady narrates story of her one night stand with Nollywood actor Mr Ibu (photos)
His post reads: "The elephant in the room is denial. We pretend these things are not here. We blame it on the devil or white people. I once slept with a Nigerian Senator, and I'm not surprised he will be the first to put his hands up voting in favour of the same s*x marriage prohibition act. While in Nigeria, I had s*x with church ministers who would come in the open to preach against homos*xuality as though it was the reason why Nigeria never had constant electricity. The hypocrisy is deafening. We didn't learn about same-s*x relationships from western countries. Some of my first same-s*x encounters were mostly with people who didn't speak English at all or ever set their feet in a Western school environment. Gay people are not the only ones who need to come out. We all need to look into our lives and be upfront with ourselves. Am I living my authentic life or am I living it to please families and friends? To come out is to confront shame and limitations to live our most authentic life."
Speaking of Bobrisky, Kenny Brandmuse disclosed that everything the cross dresser is doing now Denrele Edun has done it the past without anyone's knowledge. He added that this was possible because people were not so crazy about social media.
PAY ATTENTION: Best love tips and relationship advice on Africa Love Aid group!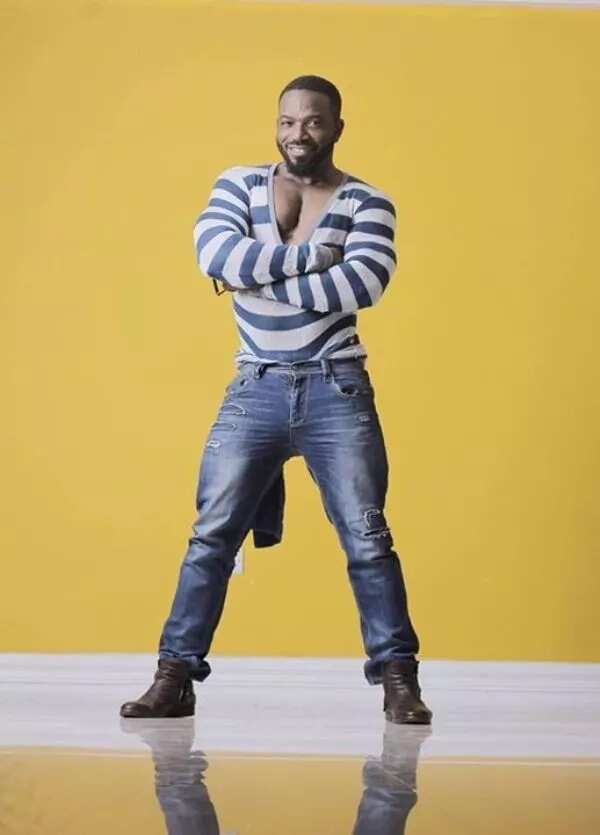 He said: "In our days as young gay Nigerians, it was Denrele Edun. All that Bobrisky is doing now, Denrele did and even more. Just that there were no social media. To me, Bobrisky and Denrele are powerful provocateurs and gender-bending individuals who continue to use the power of the media to project a side of us we often hide away from. They don't have to be gay. If they say they are not gay, then they are not. Gender presentation or identity is not equal to sexual orientation. There are famous drag queens here in America who are not gay.
Interesting!
Nigeria Latest News: Over 57 Suspected Gay Newbies Arrested by Police | Legit.ng TV - on Legit.ng TV.