This time we want to tell you about Atlantic Hall school fees. This place is known as one of the most prestigious institutions to receive secondary school education in Nigeria.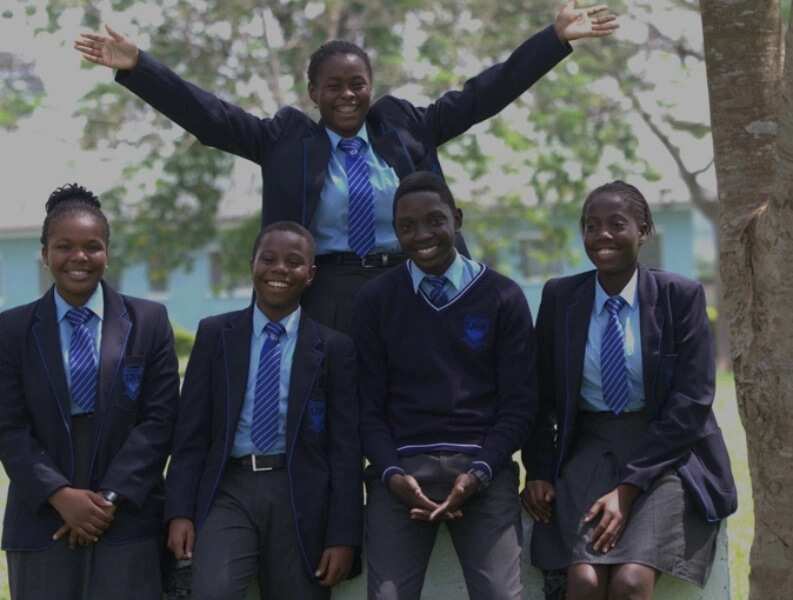 Atlantic hall school fees for 2018
Atlantic Hall is in the list of the most expensive private schools in Nigeria. The students of this school are expected to pay:
New Students - N3,592,750
Old Students - N3,042,750
Transfer Students - N3,642, 750
This is information from the official website of the institution. These Atlantic hall fees for tuition include the costs of educational materials, a number of curriculum trips, co-curricular activities, and meals. Feea for uniform is excluded from the total of fees.
Fees are charged before each session
Students will only be admitted into hostels only after the settlement of all outstanding fees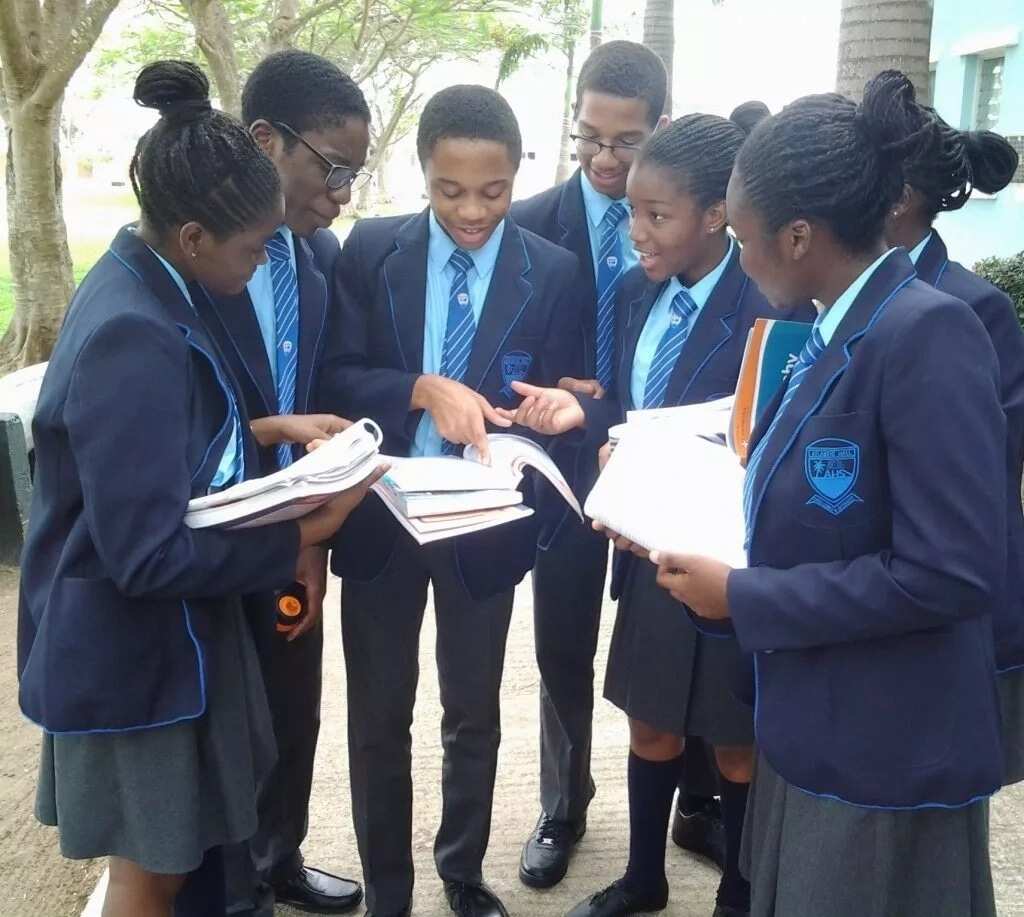 READ ALSO: Top secondary schools in Nigeria and their fees
The institution provides 10% and 15% discount on tuition and boarding fees
Entrance fees and school fees online can be paid online.
Parents may purchase application form on the official website of the institution. The application form costs N15, 000. Parents should submit the application form together with the child's birth certificate. See also: Best private schools in Abuja.
Here you can see that there are four options of payment:
Naira MasterCard
Visa Naira Card
Interswitch Verve Card
Bank Transfer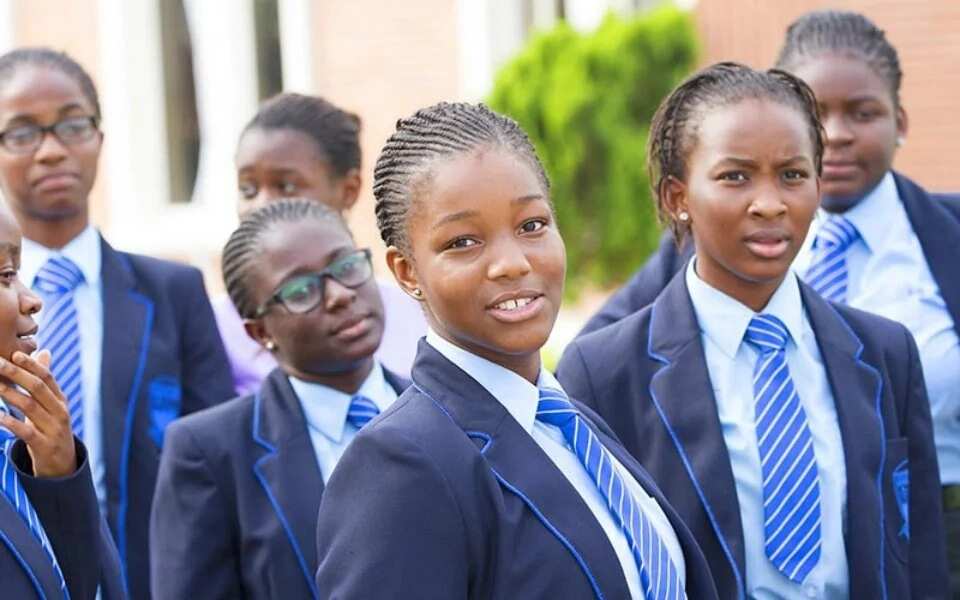 Atlantic Hall school was established in 1989. The institution itself is full boarding co-educational secondary school that is situated in Poka, Epe, near the Atlantic Ocean.
Atlantic hall school is equipped with modern education facilities, medical center, sporting facilities, swimming pools, and laboratories.On weekends, students have are entertained with different social activities including film shows, concerts, and dances.See also: Top 10 best schools in Nigeria in 2018.
The school has a capacity of about 600 students. There are also such programs as vocational education, science education, school of art and farming.
READ ALSO: Most expensive secondary schools in Nigeria
Source: Atlantic Hall fees