The first ever 'Golibe Festival' will hold in Onitsha, Anambra state from December 23, 2018 to January 1, 2019. The 'Golibe Festival', which aims to provide a unique end of year celebration event in the commercial city, will bring together residents of Anambra, the entire South Eastern states and visiting indigenes from the diaspora.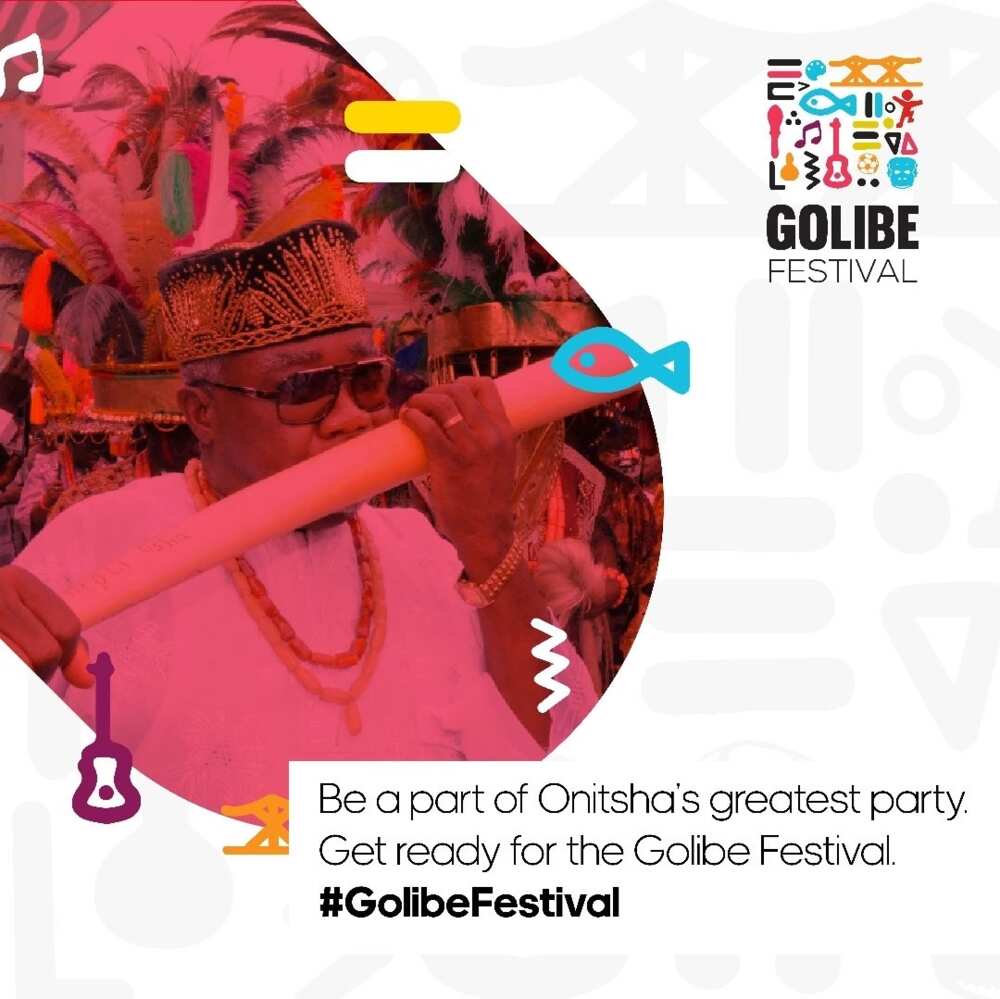 The Golibe festival will be a world-class entertainment experience for 10 days in Onitsha. The objective is to provide the grandest entertainment experience in Eastern Nigeria; it will be packed with everything from music to art to culture, dance, food and fun activities for all ages.
With an estimated 100,000 attendees, the festival provides a major opportunity for companies and small business owners to boost their brand visibility, encourage product and service trial and sell their products.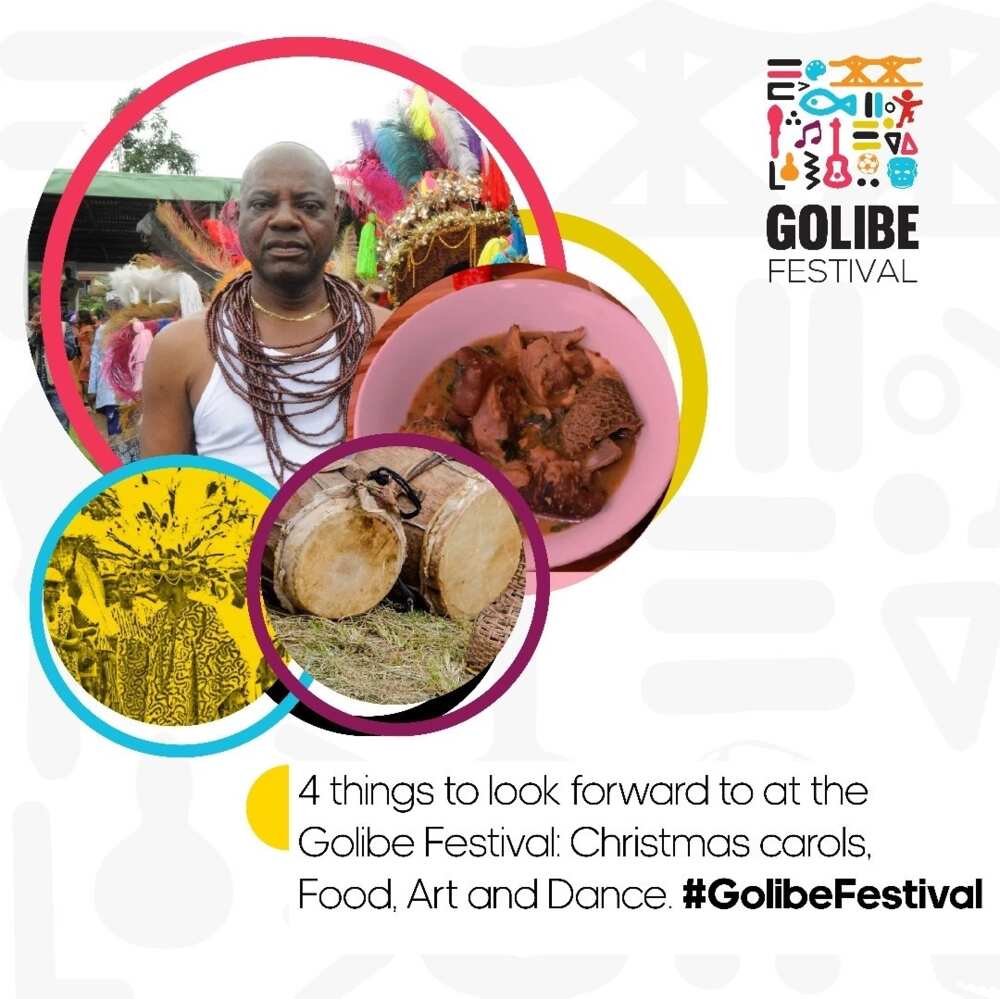 Golibe Festival packs an exciting schedule with key activities like:
Dec 23: Open palace visitation to the Obi of Onitsha
Dec 24: Official opening Ceremony hosted by the Obi of Onitsha, HRM Alfred Achebe, CFR, MNI, with dignitaries from Onitsha and across Nigeria
Dec 24: Grand finale of the Christmas Carol competition featuring various choir, music groups and solo singers.
Dec 25 - Jan 1, 2019: Live Music concert ft big & upcoming acts + New year firework display
Dec 25 - 31: Funfair with arcade games & entertainment
Dec 26: Village Football Competition
Dec 29: Carnival
To ease travel and logistics constraints, the Golibe Festival committee has also confirmed that transportation services, hotels and bed & breakfasts for out-of-town visitors will be will pre-qualified and registered.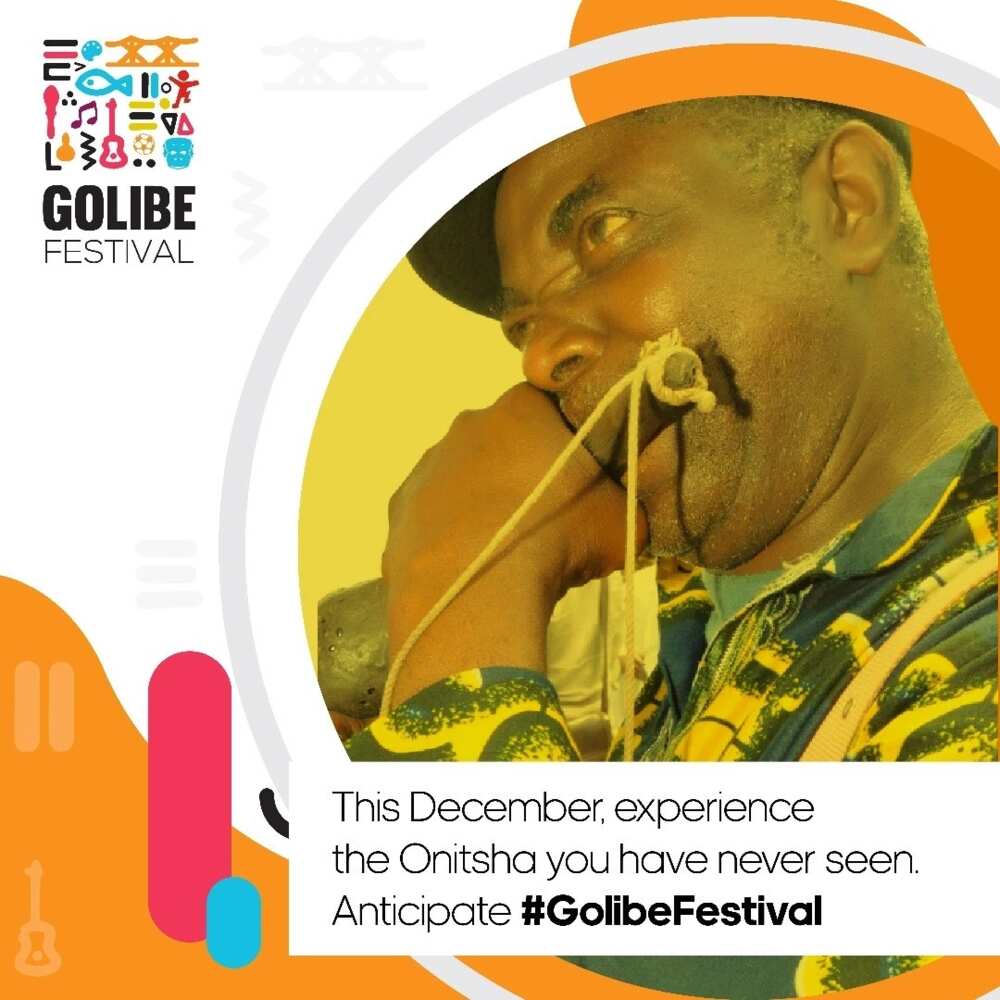 The Golibe Festival is endorsed by the Obi of Onitsha, HRM Alfred Achebe and backed by the Obi-in-Council, relevant local governments and the government of Anambra state. Visit www.golibefestival.com for more details. Follow @golibefestival on social media.
[Sponsored]