Runtown is one of the most recognizable and acknowledged hip-hop stars in Nigeria. His concerts are always a huge success, and he earns good money from every show. Of course, he spends his money wisely. You can learn everything about Runtown house and cars in this post!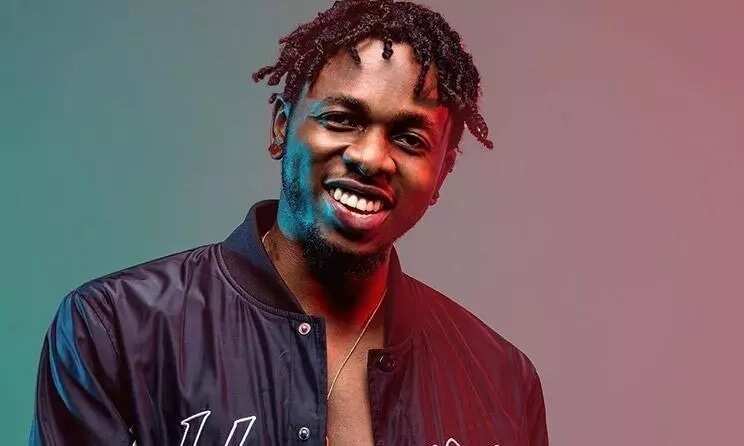 Shortly about Runtown
The fame came to Runtown after long years of hard work, and currently, he is one of the most successful artistes in Nigeria, who has already made a name for himself. The real name of the singer is Douglas Jack Agu, and his birth date is August 19th, 1989. He comes from Enugu State, but throughout his young years, he moved between various Nigerian towns, including Enugu, Lagos, and Abuja.
Runtown achieved Nigerian and international recognition after releasing the hit single "Gallardo" together with Davido. He is also good friends with the popular musician Phyno. Aside music, Runtown is pursuing an interest in fashion, as he is studying at the fashion school in New York.
Everything is great in Runtown's personal life too. He has a beautiful wife, actress and model Selena Leath, who appeared in the music videos of some famous rappers. They met in 2015, and since then they are inseparable. The two have an adorable little son together, whose name is Zamar.
Now that you know a little about Runtown, you might be curious about his possessions. How many cars does Runtown have? And what is the interior of his luxurious house like? You can find all the spiciest information about the singer right here.
READ ALSO: Osita Iheme's house, cars and net worth
Runtown's net worth
According to various sources, the current net worth of Runtown is estimated to be $1.5 million dollars, which is more than N540 million. He has a lot of profitable endorsement deals, including the one with Adidas, the world's biggest sports company, which is worth millions of Naira. Another deal that Runtown has enough profit from is with Nigerian telecommunication company Telcos.
Runtown's house
The singer has a luxurious house which he is extremely proud of. He lives there with his girlfriend and little son.
The house has an appealing interior designed mostly in black and white, which demonstrates that Runtown prefers minimalistic style. The singer has everything he needs in his house: comfortable offices, spacious living rooms, and cozy bedrooms. The house gives tranquillity and peace vibes.
You can see Runtown pictures of his house right here and decide if you would like to have the same house or not! You can comment what you like about Runtown's house below.
READ ALSO: Zubby Michael house and cars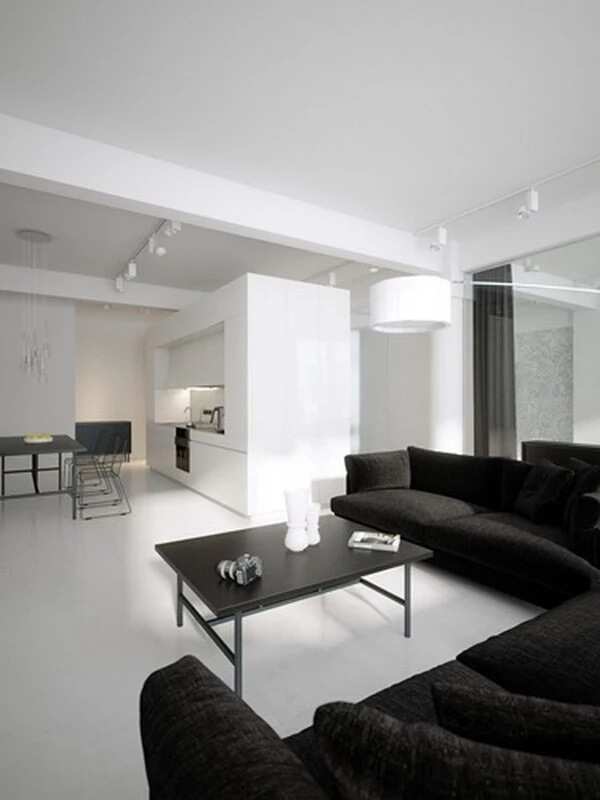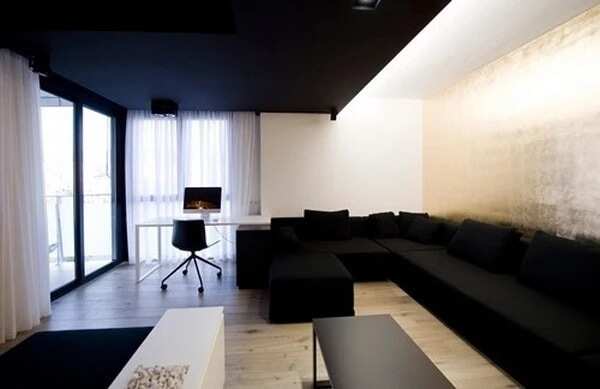 Runtown's cars
Runtown has quite a few cars, and he is not planning on stopping anytime soon. The singer is a huge car enthusiast and loves buying all the newest car models. For instance, for one of his birthdays, he bought a customized Mercedes Benz G-Wagon car, which cost about 35 million Naira.
Runtown also has an interesting story, connected to one of his cars. In 2017, Runtown became the first Nigerian celebrity to buy the new car, Lamborghini Gallardo.
Ironically, one of his super hit songs is called "Gallardo" and shares its name with the car. Besides, one of the lyrics to his song "Emergency" with WizzyPro suggested that he "woke up in a Lamborghini". So, Runtown basically predicted his future with this car, and now it is his absolute favourite vehicle to drive in.
It is estimated to be worth N150 million. This car has all the modern equipment, including the quickest accelerator, thanks to which the car can speed up to 60 mph in just three seconds.
You can see all the pictures of Runtown cars right here! Which one do you like most?
READ ALSO: Femi Adebayo house and cars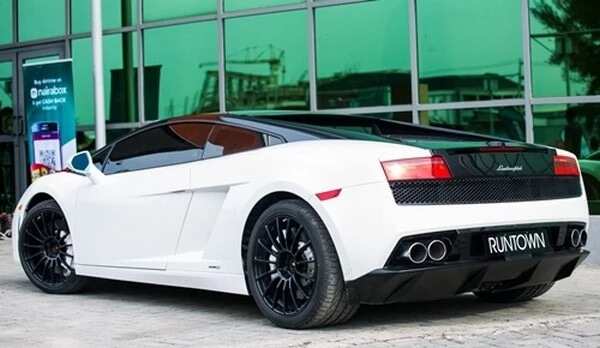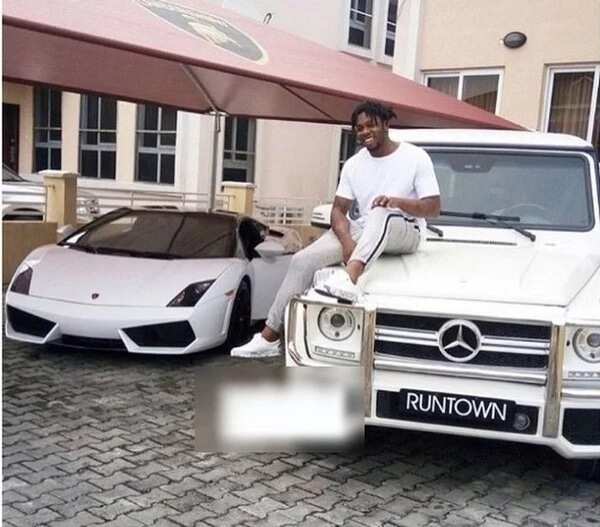 This was a brief description of Runtown's house and cars!
READ ALSO: Flavour Nabania house and cars