One of the most beautiful actresses in Africa, Juliet Ibrahim is very famous in Nigeria even though she is an actress from Ghana. There is a good tradition that the public has a big interest in the private life of their beloved celebrities. The hot Ghanaian actress is not an exception. How much do you know about Juliet Ibrahim son? The gorgeous lady is a great mum, but people wonder if she is married and other curious facts about the son of the actress.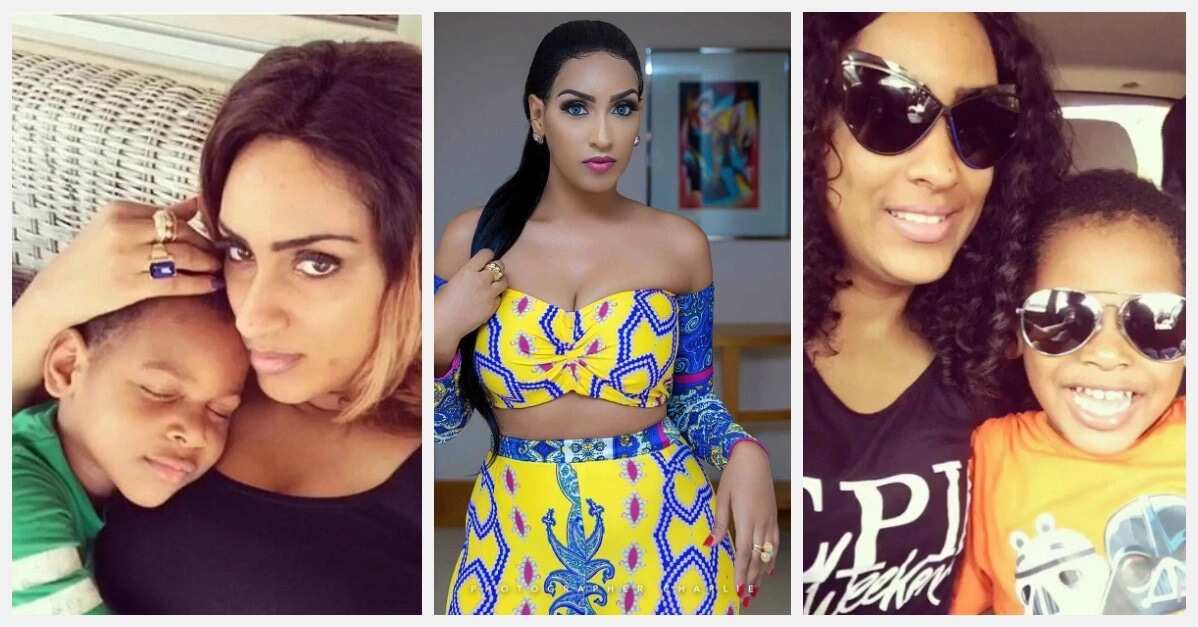 Most fans of Nollywood actresses and other celebrities wish to learn more about their idol's off-screen lives. If the idol has a child, people are willing to learn more about her husband, kid's name and see the photographs of a happy family.
What exactly do we know about Juliet Ibrahim, her son, and husband? You will find the details inside this post.
READ ALSO: Hot Ghanaian actress Juliet Ibrahim and boyfriend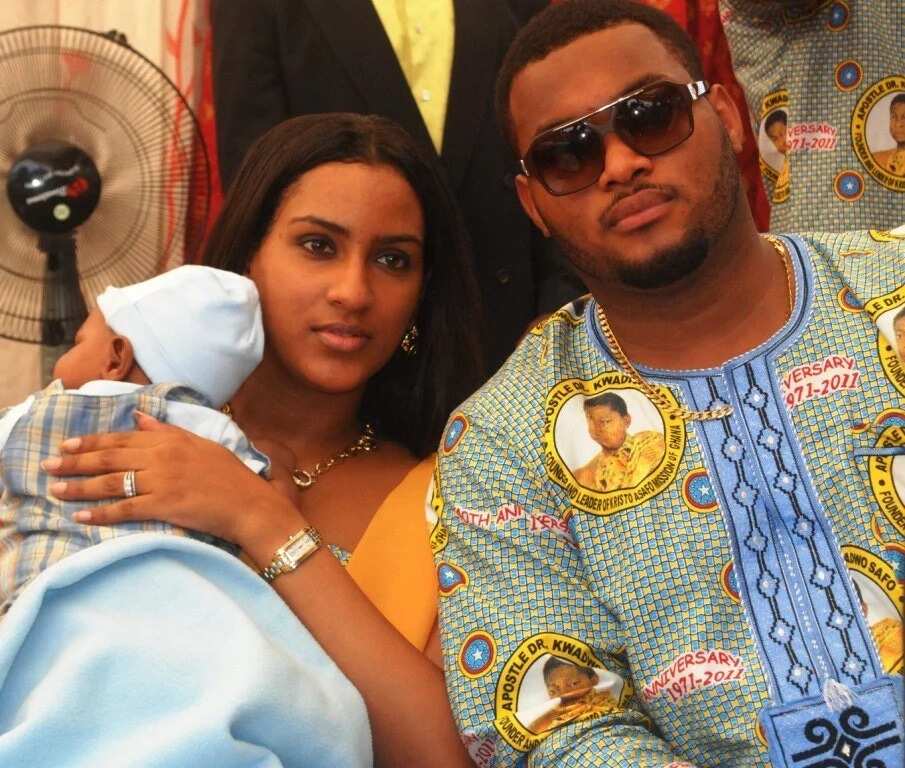 Is Juliet Ibrahim married?
Let us start by providing you with the answer to this question. No, the actress is not married at the moment.
Juliet Ibrahim used to be a wife of a famous businessperson Kwadwo Safo Jnr. The couple married 8 years ago, back in 2010. Their marriage, however, didn't last for too long. Juliet and Kwadwo officially divorced in 2014.
Juliet and Kwadwo have a child. The baby was born in 2010.
Son of Juliet Ibrahim
The pretty movie producer, famous actress, and impressive woman from Ghana, Juliet Ibrahim, has many awards and is a star of a big number of Nollywood and Ghana films. A lot of fans consider her one of the most gorgeous women in West Africa.
READ ALSO: Juliet Ibrahim sisters
Juliet's child is not kept in secret. We should note that a lot of Nigerian celebrities prefer hiding the photographs and details about their personal life, including children, but Juliet is not like this. Maybe it is because she originates from Ghana, or maybe she is just open and extremely friendly in her real life.
The kid's name is Jayden Safo. He lives with his mother, and you can see a lot of pictures of them together on her social account (by the way, Juliet's Instagram is followed by more than 2.6 million fans). The photos always have lovely descriptions. Juliet calls her precious child 'my little man,' 'love of my life', and other lovely phrases.
Jayden was born on December 17th, 2010. He will turn 8 years old later in 2018, and his mother might share even more images from his next birthday celebration. She did so in the past. We all remember her and Jayden's pictures from when he turned 5 years old and many newer updates of the happy mother and her little prince.
Judging by the photos, Juliet's sense of style and fashion is incredible. Her son is always dressed up really nice and elegant.
It is always so interesting to follow the news and pictures shared by celebrities. Even though Juliet Ibrahim likes to keep her personal life private, she does share some exciting images.
READ ALSO: Juliet Ibrahim's hips: Real or Fake?