How to make moringa powder at home?
We want to tell you how to make a moringa powder. There is not difficulty in the preparation and anyone can make it at home. All you need is fresh leaves of the plant. So, read on to see the method of preparation and the benefits of the product.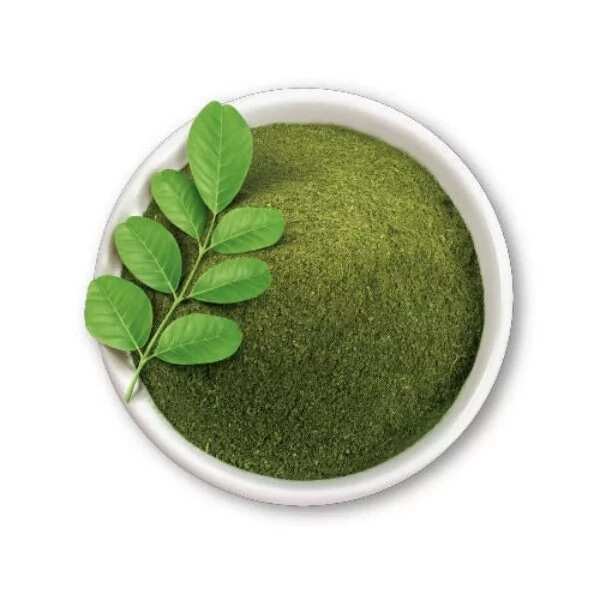 So how to make a moringa powder at home?
Moringa oleifera is a very nutritious medicine plant. The leaves are a great source of minerals and vitamins. Here we have moringa powder recipe that is available for everyone. So what do we need to make moringa powder at home?
The powder is made of the leaves of moringa, so we need two cups of fresh leaves
Wash the leaves well, use fresh leaves only
Spread leaves on the cloth (it is advisable to take white cloth) and let it dry in a well-ventilated room
Do not dry the leaves in direct sunlight because it can reduce nutrient content
Cover the leave with a mosquito net to protect them while drying
One need to wait for three days to let the leaves dry completely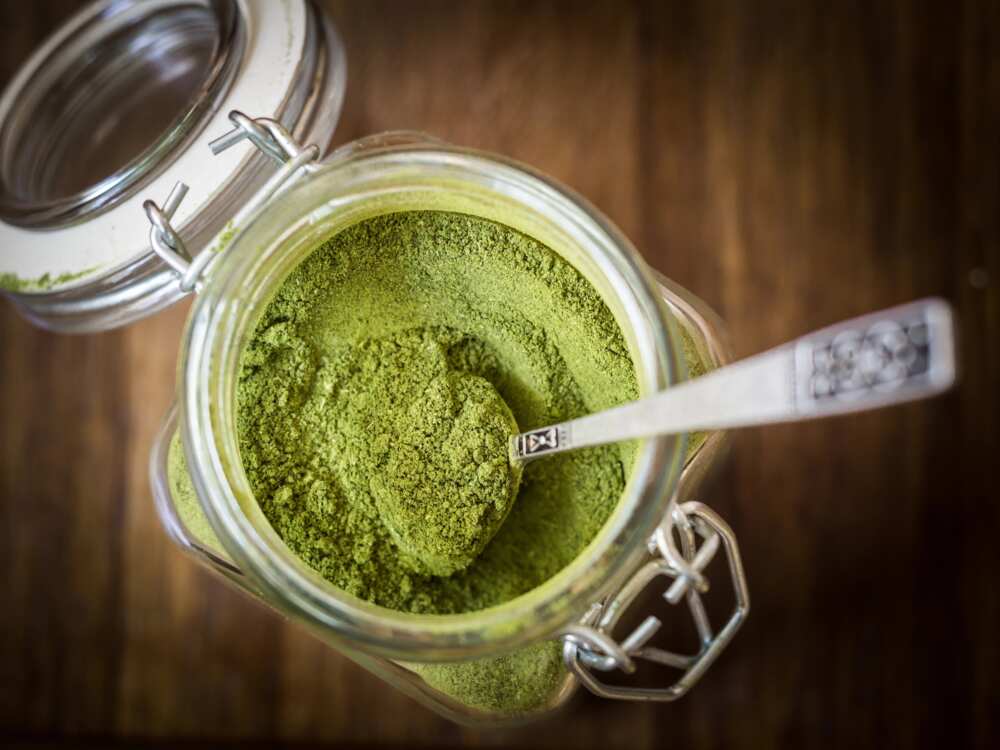 READ ALSO: How to use moringa leaves for skin care
The next step is to put dried leaves into a blender and crumble them into a fine powder
Store the powder in a container to protect it from air, humidity, heat, and light.
See also: Health benefits of moringa oleifera plant.
How to consume moringa powder?
There are many moringa powder recipes, we want to tell you about one of the easiest and healthiest methods to consume this powder.
Morning iced tea with Moringa powder
The ingredients
Take a tablespoon of Moring leaves powder
One tablespoon of honey
A lemon
Slices of Ginger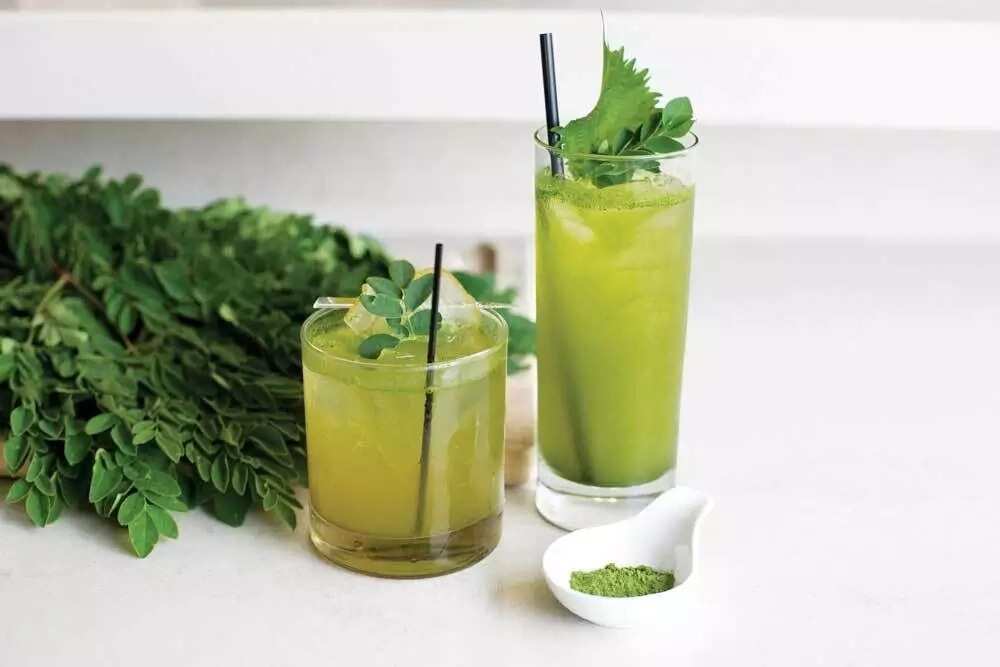 And a glass of warm water
Preparation method
Add one teaspoon of moringa powder to a pot with warm water. You can make the tea stronger if you add more powder, but do not overdo with it
Let it steam for 5 minutes
Add ginger slices and squeeze lemon and steep for few minutes
Add some honey to make it sweeter
Drain the tea into a cup and add ice cubes and fresh mint leaves
It is better not to take hot water for this tea because it kills nutrients of the powder
Moringa powder benefits for your health
Moringa powder is a powerful antioxidant
Moringa is known as miracle plant because it contains such powerful antioxidants as rutin, zeatin, quercetin, chlorogenic acid, beta-sitosterol, vitamin A and vitamin C. These are the essential antioxidants for a human body, they fight free radicals and other harmful substances.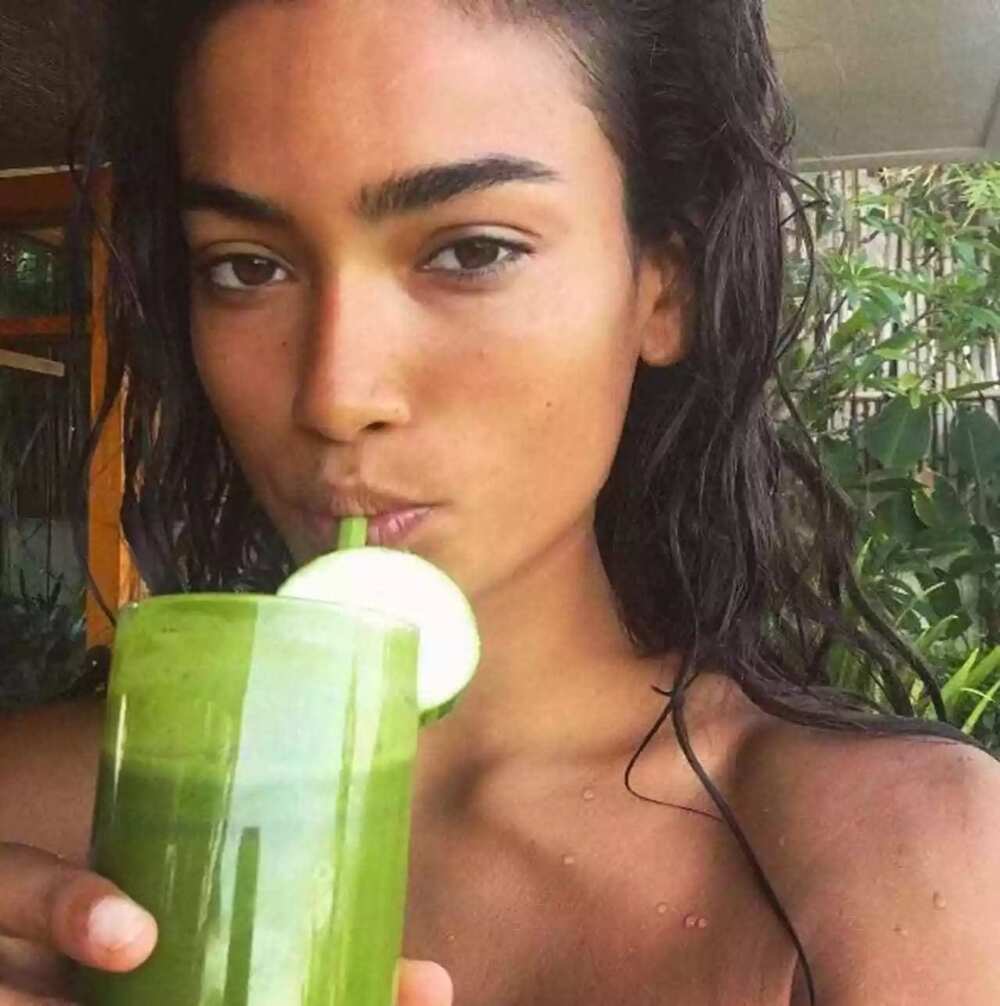 The powder can help you to treat stomach disorders
This plant contains plant-based antioxidants and healing properties that can help to cure irritation, inflammation, and other types of stomach problems. Anti-fungal, antiseptic and anti-bacterial properties successfully fight digestive issues. See also: How to use moringa leaves as medicine.
Moringa powder boost stamina
There is a complete package of minerals, vitamins, and phytonutrients in this plant. That is why the powder can increase the concentration of the mind and stamina of your body. Moringa powder provides you with enough level of energy.
It controls high blood pressure and diabetes
Because of vitamin C that contains in the plant, it helps the body to normalize the work of blood vessels and prevent the development of diabetes.
Moringa powder improve the work of the immune system
The antioxidants, vitamins and essential nutrients contained in this powder act as the booster of immunity. It protects the body from infections, flues and widespread health problems.
As you see there are a lot of reasons to try Moringa powder, so start the preparation.
READ ALSO: Benefits of soya beans to babies.
Source: Legit.ng