Looking for beautiful for heartbreak quotes for her or him? If you want to send a sensitive message, which express all your feelings after break up, then one of these ideas will suit well. People, mostly, can't say beautiful words, when they are sad, so at this period of time quotes will work for you.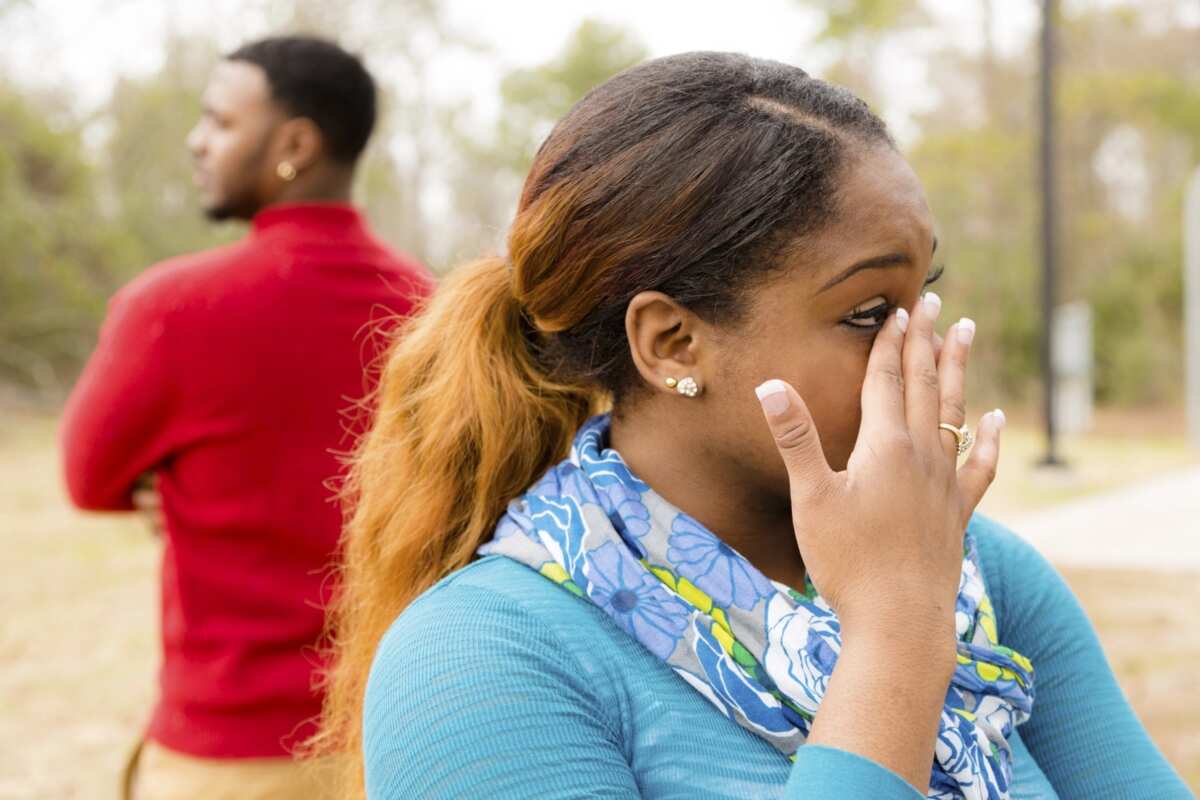 Top quotes on heartbreak for boys and girls
Leaving someone does not mean the love is gone, sometimes you just love the person so much, you accept the fact that he/she will be happier with someone else.
I hope you understand that it's better that we break than to stay and make both our lives miserable.
Everything I have dreamt of in life is now gone, it all left me when you walked out that door.
When you left me, you took a part of me with you. I am incomplete without you, I hope you feel the same way and come back to me again.
We have been together for how many years, how can you throw it all away just like that? If you could only just give us another try, I promise we could make this work.
I am not in the position to get hurt now that you love somebody else, because you were not mine in the first place.
I thought I can bear the fact that I can only love you from afar, but now I cannot contain the pain when I wanted to touch you so bad but I can't.
Of all the types of love in this world, unappreciated love hurts the most.
If I can only tell you how it hurts when I see him kiss you, how I long for you to love me and choose me instead. If only we could be together as a couple and not just friends.
It is weird enough that I miss you when you are not even mine, and it is much weirder that I get hurt when you and he are together. I'd rather live in my dreams where you chose me and not him.
How many times should I beg you for another try? Why did you gave up on us? Am I not enough? There are a million questions I want you to answer but if you'll come back, that will be more than enough.
I thought when I have given my all, when I dedicated everything I could to a relationship, I would be able to make it work. But that is the problem, I. I should not do it alone, I should have seen the signs, I should have seen that you are no longer happy, and I should have seen that you are going to leave.
I am still hoping that you would change your mind. It is still not too late for us because if you come back, I'd still accept you in a heartbeat. If only I could hug you now and let you feel how much I still love you, I would. But you are gone, you left without a note, and left me here in the house we built.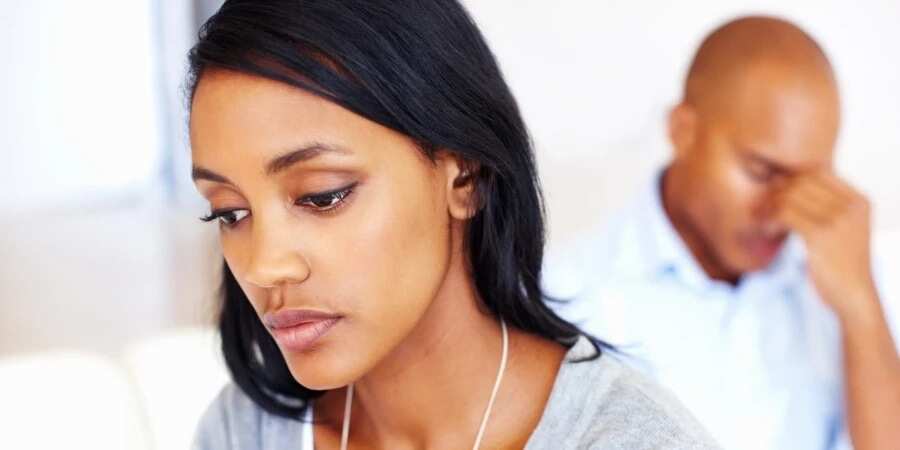 READ ALSO: Short inspirational quotes about life
Through happy times and through tough times, I was with you every step of the way. I listened to your rants, comforted you through every defeats, and celebrated your every milestone, but that was not enough for you because you left like I was nothing.
At the very start, I warned you that my heart got broken so many times and I do not know if I can handle it being broken again. You helped me make it whole again, fixing the broken pieces. One day, you just do not feel happy anymore. Then you just left and you left my heart even more broken than before.
I did not want this to happen, I did not plan on leaving you. It was not your fault, if anything, that's mine. I could not control what my heart feels, and no matter how I try to bring the spark back, I just can't. Not every love ends happily, I guess ours is one of those.
No matter how I try to push myself away from you, I still can't delete the memories of you and me together. I still can't picture myself being happy with someone else. I can't date anyone and not see you in them, I can't date anyone and not search for you in them. I thought my love for you left when you walked out that door but I guess it did not leave. I guess I haven't stopped loving you since.
We may not found the perfect ending with the person who just left us, always keep in mind that for every ending, a new beginning will come. If you became that happy with the person who is not meant for you, what more if you are with the person you are meant to be with.
It may not be the ending we have always hoped for, but I am still thankful that I have met you. It may hurt so much I want to die right now, but I am keeping my hopes up and I am hoping that someday I will be able to move on. Thanks for all the memories.
You do not deserve a person who leaves you when you have given him your all. You deserve a person who will stand by you through every challenge this life showers on you. You deserve a person who will fight just to not lose you because losing himself is better than losing you. Love should not be all pain and sacrifice, and it should not always be you who takes the fall.
No matter how painful it is now, still be thankful that somewhere along this crazy world, you have met a person who made you laugh, made you cry, swept you off your feet, and made you the strongest person you can ever be by leaving you alone.
You can call yourself a victim because you got left behind, or a survivor who did not gave up and fought for herself no matter how painful it is. Fighting does not mean you will still try to make your relationship work, fighting means you fight the pain and you try to move on.
I was not expecting this to happen to us, I had plans for our future. I can see myself growing old with you but life gets in the way and my heart shifted. I do not know what happened or when it happened, I just realized one day that it's not the same anymore. And even if I want to stay with you, I could not bear the thought of you seeing in my eyes that my love has faded and it may never come back.
We both know that eventually this would happen, and it's sad that it did. We knew but we hoped it won't, I hoped it would not end. But I guess, it's inevitable. If it is not meant to be, no matter how you push it to happen, it would just make things worse. We pushed ourselves to the limit just to make this work, but instead of making us better, it made us worse. But despite our ending, I still do not regret meeting you and falling in love with you.
Love is not a hobby, you invest your mind, your heart, and your soul into it. So when it comes to the part where you have to say good bye, it is not fair that you are the bad guy for admitting this would not work out. But you know, nothing is fair in love. You either be the victim who got left alone, or the bad guy who left.
I guess it is hard for me to let you go. I do not even know if I can do it, or will I ever be able to do it. I always tell myself that I am such a lucky person to have found someone who would love me back, and I was not even looking. I always thought that you and I will be together until the very end. It's hard enough that I will not be able to be with you again, and it is harder for me when I know I will not be able to love someone else again the same way I loved you.
So these were heartbroken quotes that make you cry. Did they? If you needed heartbreak sad quotes, you may choose one of ours and use it as you Facebook status or send it to your ex. Good luck and be sure, new love is around the corner!
READ ALSO: Best birthday SMS for girlfriend
Source: lovequotesmessages.com