Mark Twain quotes about time should be read by everyone. We all know that Mark Twain was a talented writer. There are a lot of clever ideas in his novels. In this article, we want to present you a list of his quotes about time in our lives. Read on to see the original thoughts of the world-recognized author.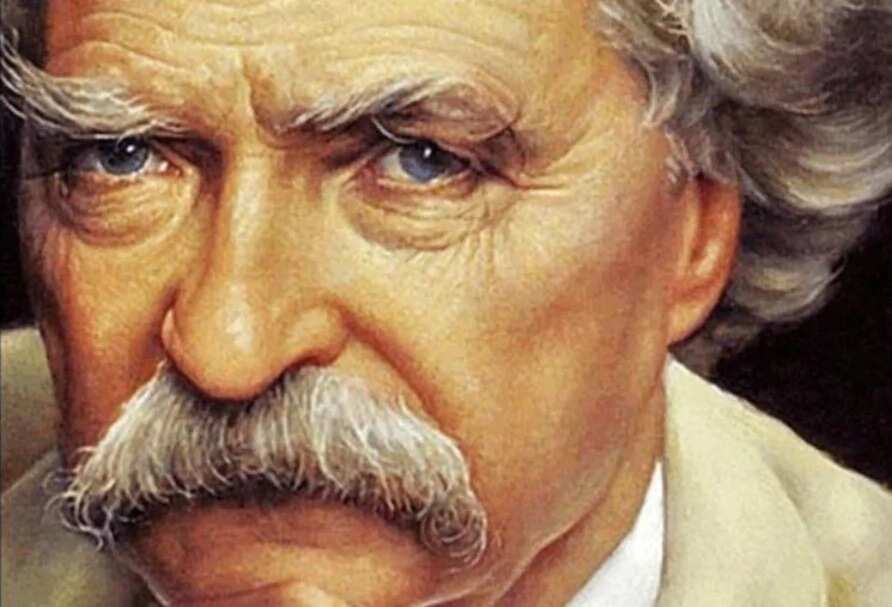 Top Mark Twain quotes about time
"Twenty years from now you will be more disappointed by the things that you didn't do than by the ones you did do. So throw off the bowlines. Sail away from the safe harbor. Catch the trade winds in your sails."
"Age is an issue of mind over matter. If you don't mind, it doesn't matter"
"Never put off till tomorrow what you can do the day after tomorrow."
"Never try to teach a pig to sing, you waste your time, and you annoy the pig"
"Don't wait. The time will never be just right."
"Life is short, break the rules. Forgive quickly, kiss slowly. Love truly. Laugh uncontrollably and never regret anything that makes you smile."
"The fear of death follows from the fear of life. A man who lives fully is prepared to die at any time."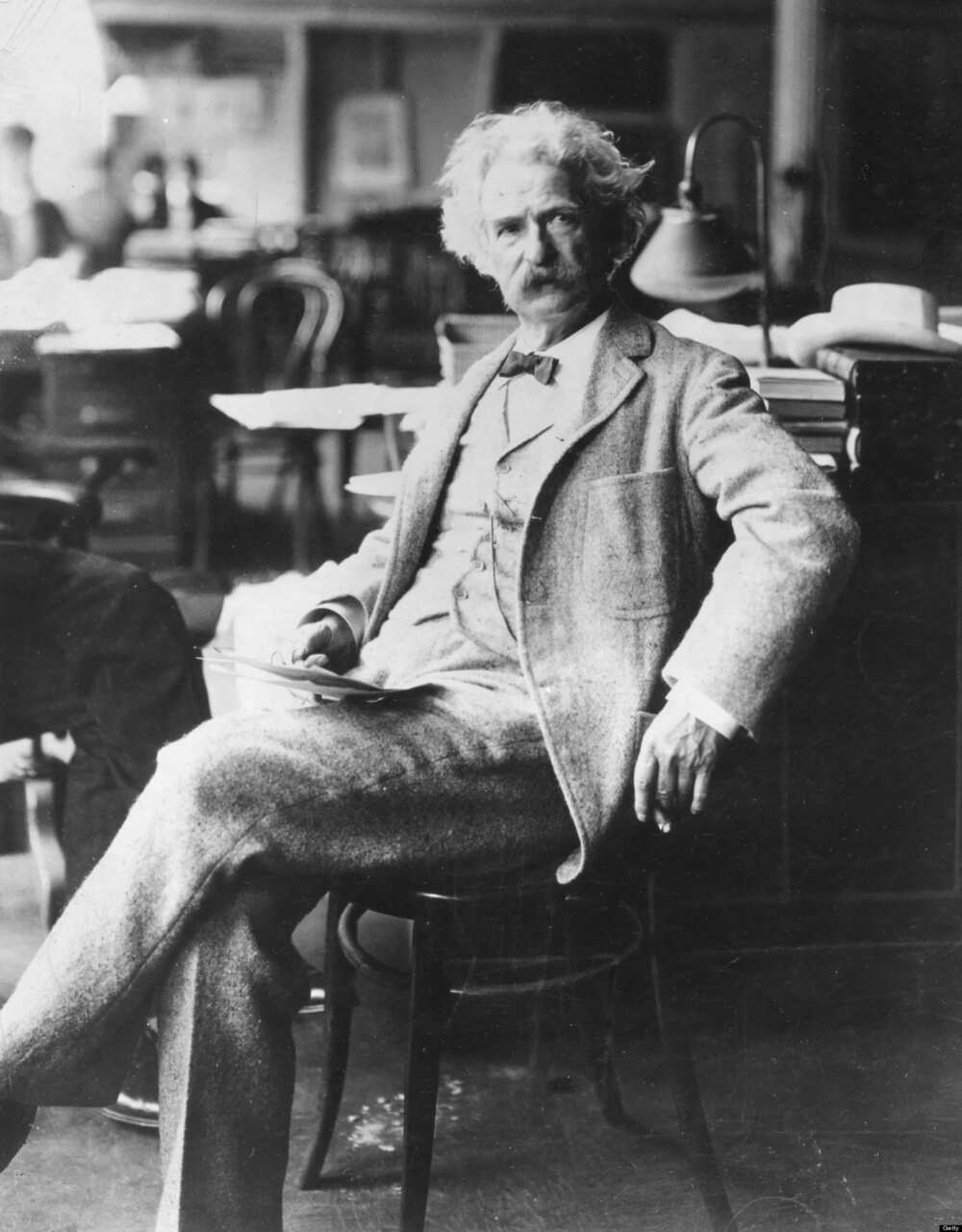 READ ALSO: 50 funny quotes about life to get you through the day
"When I was a boy of 14, my father was so ignorant I could hardly stand to have the old man around. But when I got to be 21, I was astonished at how much the old man had learned in seven years." 
"I didn't have time to write a short letter, so I wrote a long one instead."
"When I was younger, I could remember anything, whether it had happened or not; but my faculties are decaying now and soon I shall be so I cannot remember any but the things that never happened. It is sad to go to pieces like this but we all have to do it."
"The man who is a pessimist before 48 knows too much; if he is an optimist after it he knows too little."
"There isn't time, so brief is life, for bickerings, apologies, heartburnings, callings to account. There is only time for loving, and but an instant, so to speak, for that."
"The older I get, the more clearly I remember things that never happened."
"December is the toughest month of the year. Others are July, January, September, April, November, May, March, June, October, August, and February."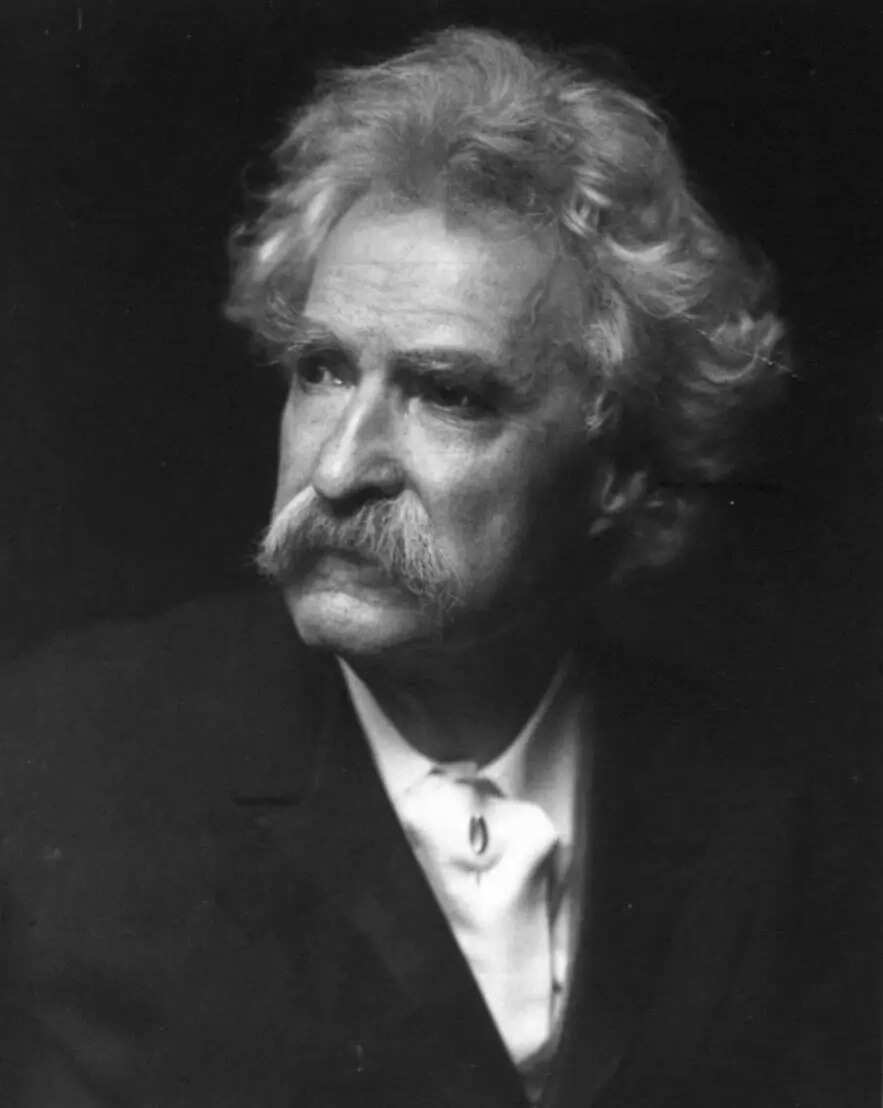 "Give every day the chance to become the most beautiful day of your life."
"Herodotus says, "Very few things happen at the right time, and the rest do not happen at all: the conscientious historian will correct these defects."
"A round man cannot be expected to fit in a square hole right away. He must have time to modify his shape."
"There comes a time in every rightly constructed boy's life that he has a raging desire to go somewhere and dig for hidden treasure."
"New Year's Day: Now is the accepted time to make your regular annual good resolutions. Next week you can begin paving hell with them as usual." See also: 2pac quotes about haters and friends.
"The face of the river of time became a wonderful book.. .which told us mind to me without reserve, delivering its most cherished secrets as clearly as if it had uttered them with a voice. And it was not a book to be read once and thrown aside, it had a new story to tell every day. "
"There was a great difference in boats, of course. For a long time I was on a boat that was so slow we used to forget what year it was we left port in."
"Summer is the time when it is too hot to do the job that it was too cold to do last winter."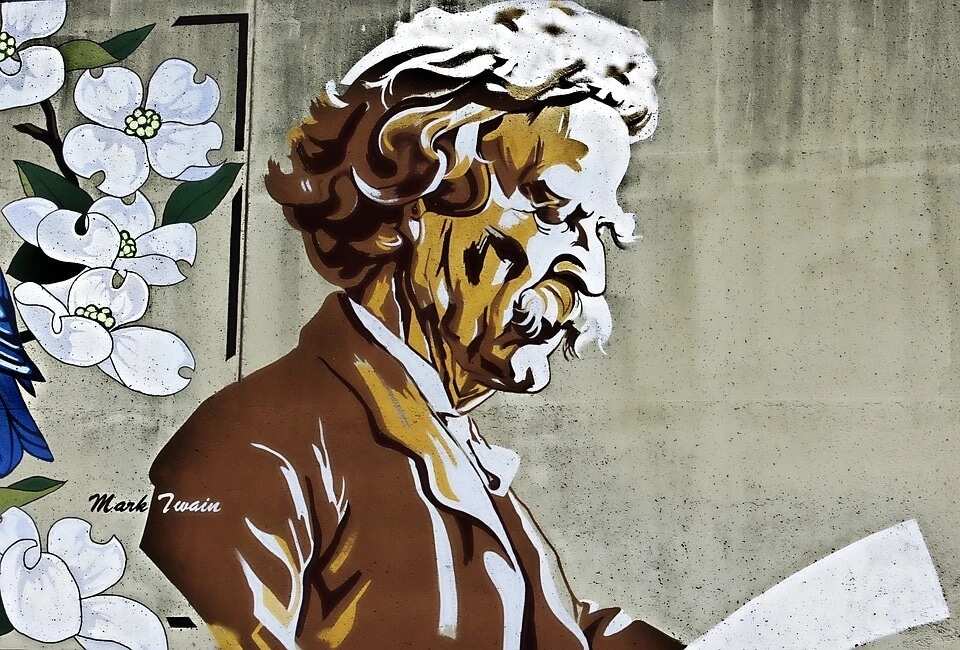 READ ALSO: Time management quotes for students
"Well, there are times when one would like to hang the whole human race and finish the farce."
The importance of Mark Twain
The best Mark Twain quotes are very popular and known almost in every corner of the earth. This American writer was also a journalist and public figure.
Mark's novels are full of humor, satire, philosophical fiction and journalism. His real name is Samuel Langhorne Clemens, and the novel "The Adventures of Huckleberry Finn" is considered the most significant literary work of the writer.
People love to use Mark Twain quotes because of the wisdom and humor in them. We hope that our list will be useful to you.
READ ALSO: Life is beautiful quotes for your inspiration
Source: Mark Twain quotes