The Federal Government's Trader Moni programme passed the popularity test once again as petty traders welcomed the Vice President, Prof. Yemi Osinbajo with joy as he toured the famous Watt's Market, Calabar, to activate the scheme in the state where many traders were given N10,000 each to be paid back in six months.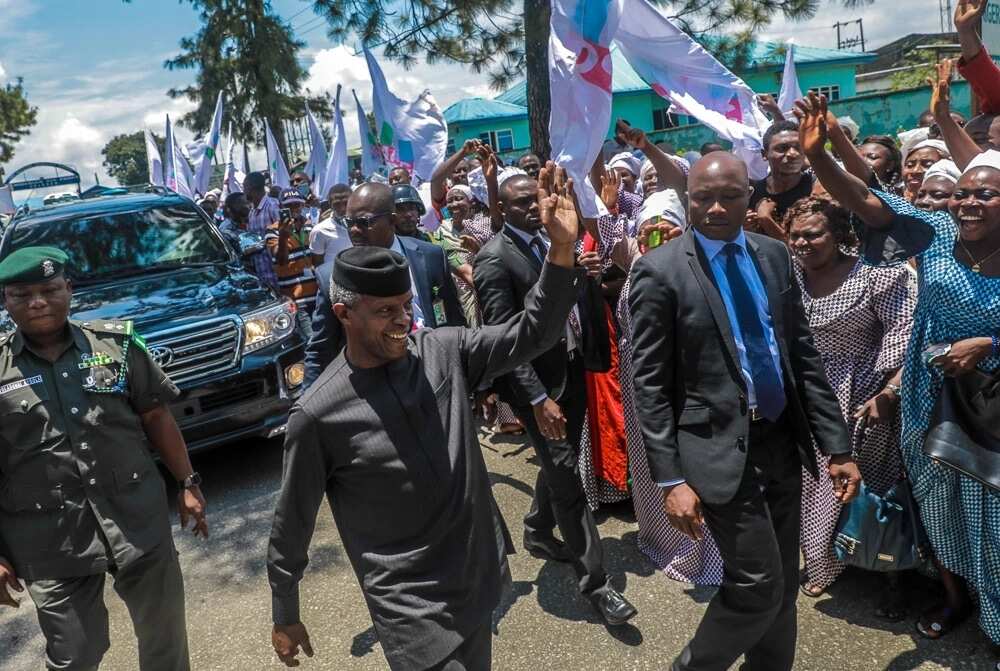 The Vice President who was accompanied by the Governor of Cross River state, Prof. Ben Ayade had this to say about the micro-credit scheme: "Today, I am at the WAT market in Calabar to promote the Trader Moni programme, a collateral and interest free loan scheme initiated by the Federal Government to assist petty traders across the country. The scheme is part of the Social Investment Programme of the Buhari administration".
"This programme is for the petty traders selling in the markets, it is not for bigger traders. It is for the petty traders to improve their businesses. For now, we are giving you N10, 000, if you pay back in six months or less, you will get another N15, 000. We want to encourage petty traders, so that they can have sufficient amount to improve their businesses."
Trader Moni is one of the product loans under the Government Enterprise and Empowerment Programme, GEEP which is one of the Social Investment Programmes.
Trader Moni is a collateral free loan for traders who need a quick boost for their businesses. So far, the programme has been launched in Lagos, Kano, Katsina, Abia, Akwa Ibom, Osun and now Cross River states and would be extended, in quick succession, to traders in all the states of the federation by the end of 2018 by which time it is expected to reach 2m petty traders with at least 30,000 per state.
The vice president, assured the traders that the federal government will continue to encourage them to grow bigger in their businesses.
Prof. Osinbajo who interacted with the traders urged them to be patient with government as it was not relenting in its effort to improve their lot through its enterprise and empowerment programme.
Some of the traders who praised the scheme said "At first, we thought it is one of these 419 schemes and did not believe it until when the vice-president came to our market. This is the first time we are seeing the vice president, and any doubts we had about Trader Moni has vanished. Experiencing this is believing."
See more picture of the ecstatic traders below: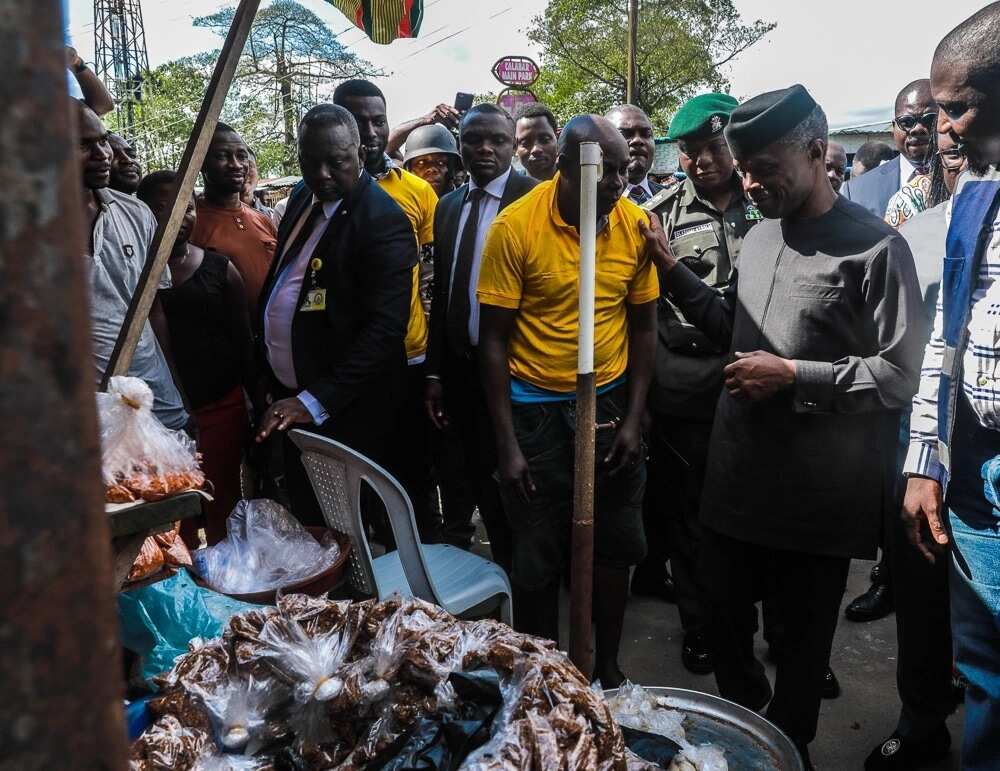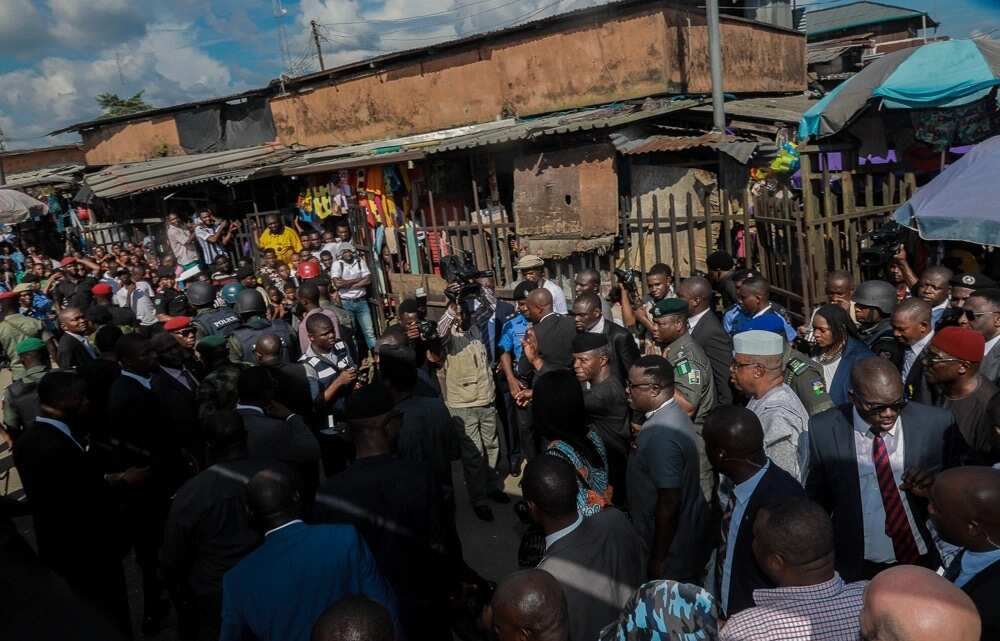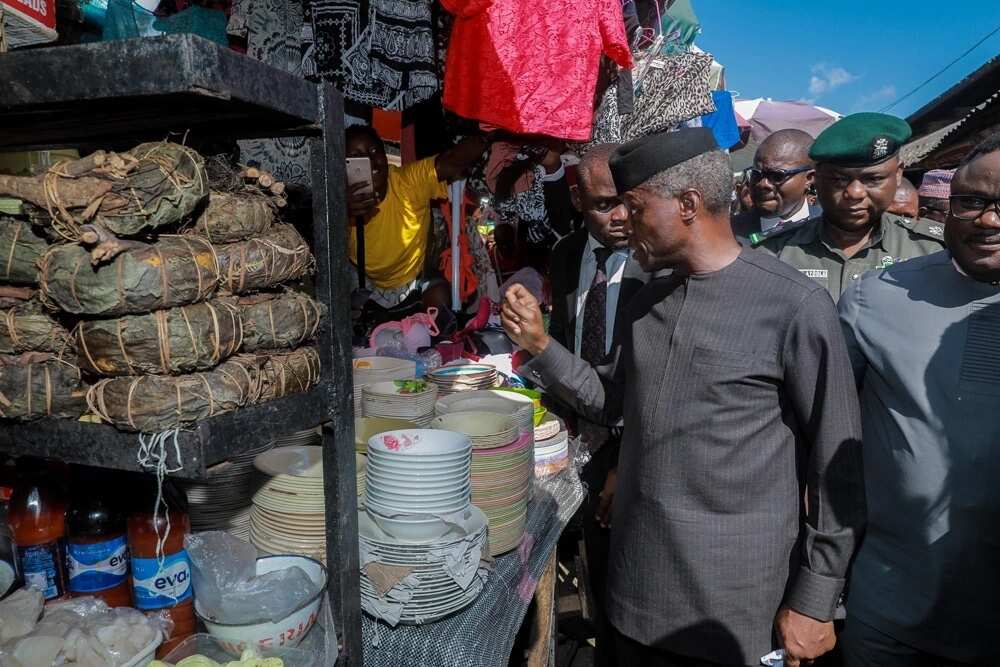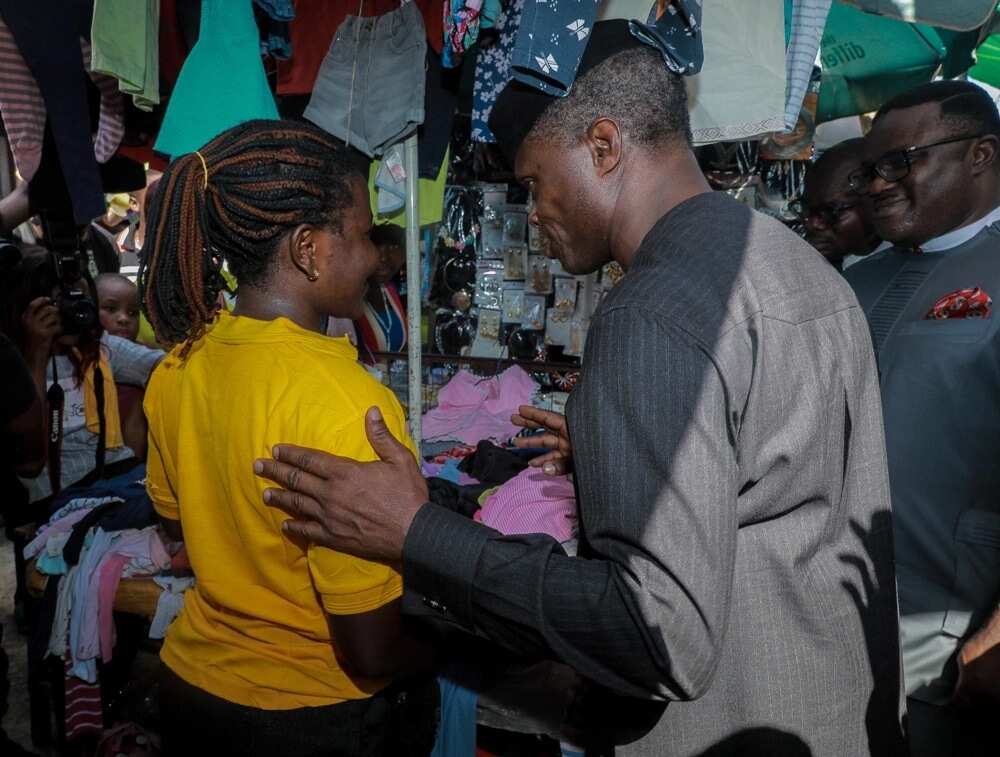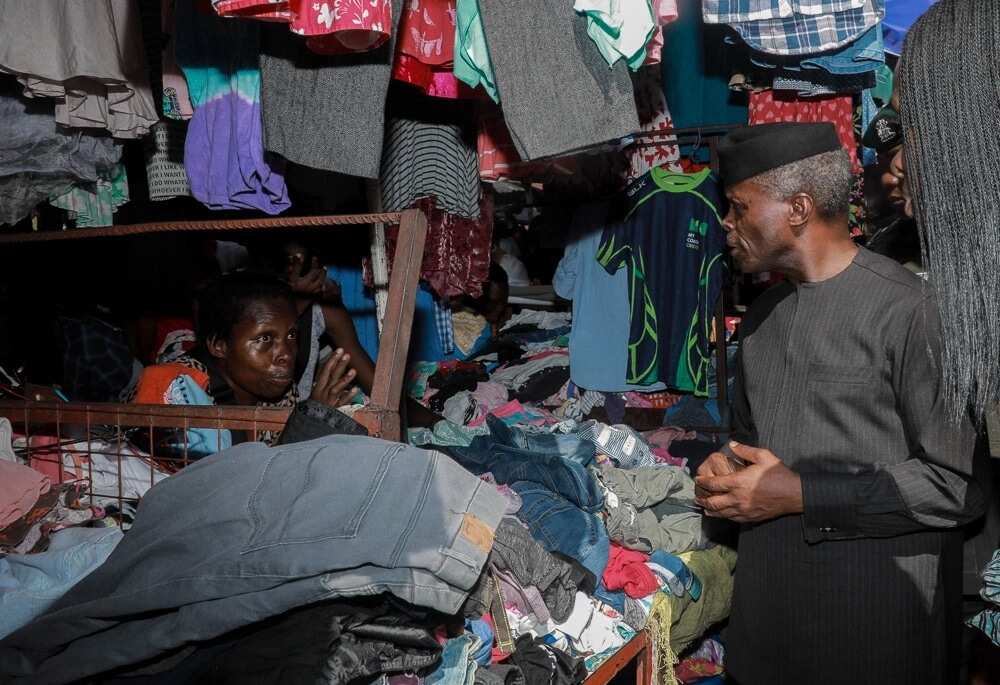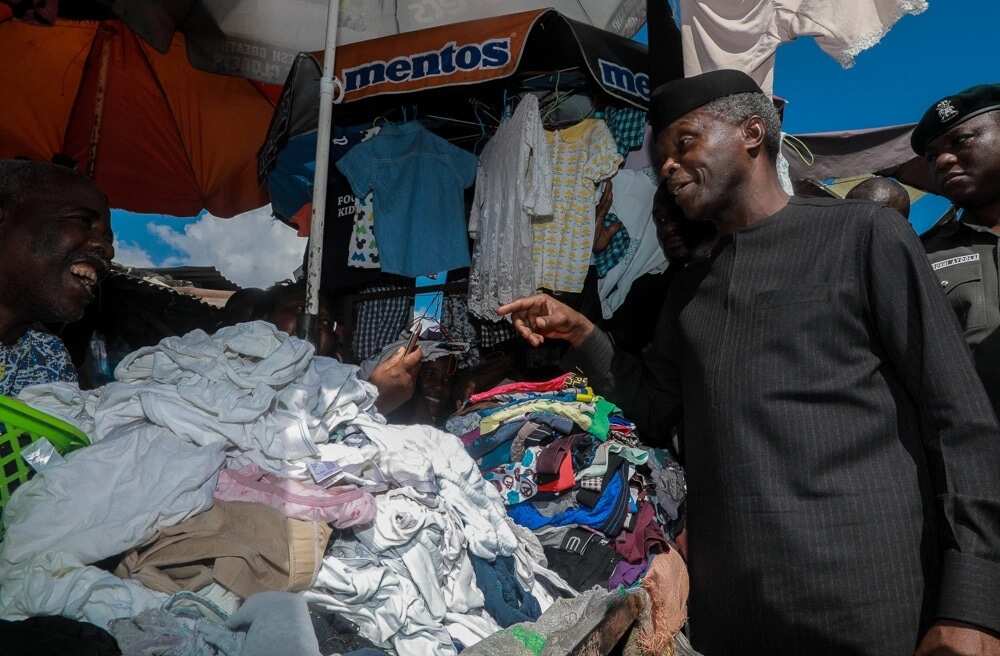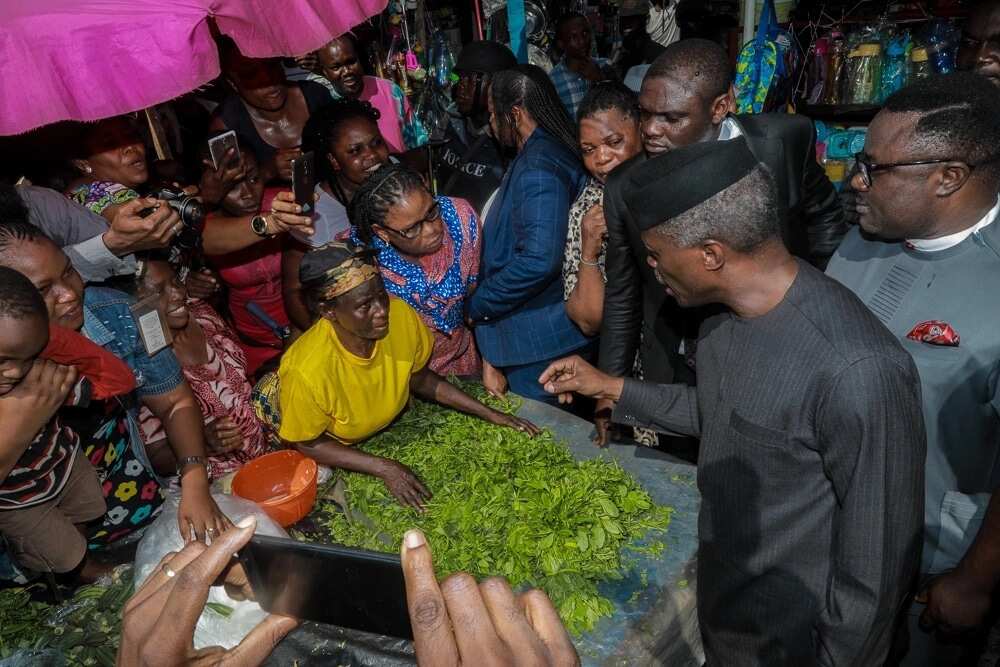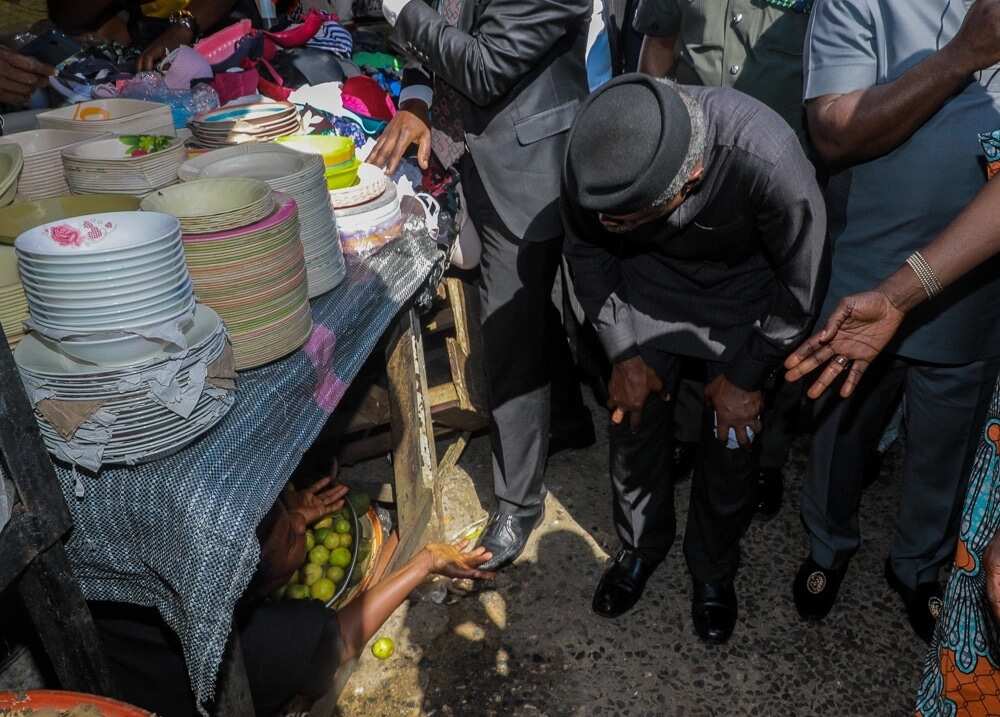 [Sponsored]