- Late Kofi Annan was buried on Thursday, September 13, in Accra, Ghana
- The burial of the late secretary-general of the United Nations (UN) is attended by his countrymen and world leaders
- Among those who are in attendance at the mournful occasion are Nigeria former president Olusegun Obasanjo and other world dignitaries
Late Kofi Annan was on Thursday, September 13, laid to rest in the capital of Ghana, Accra. Many have gathered in Accra to say their farewells, but millions more were there in spirit, grieving the loss of a remarkable leader and celebrating a life well lived.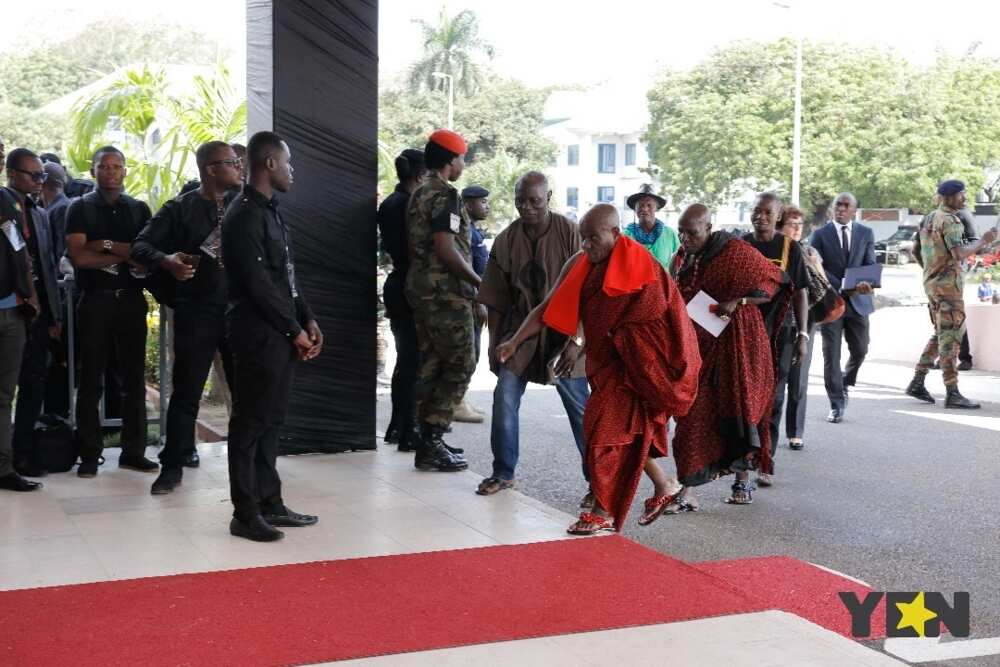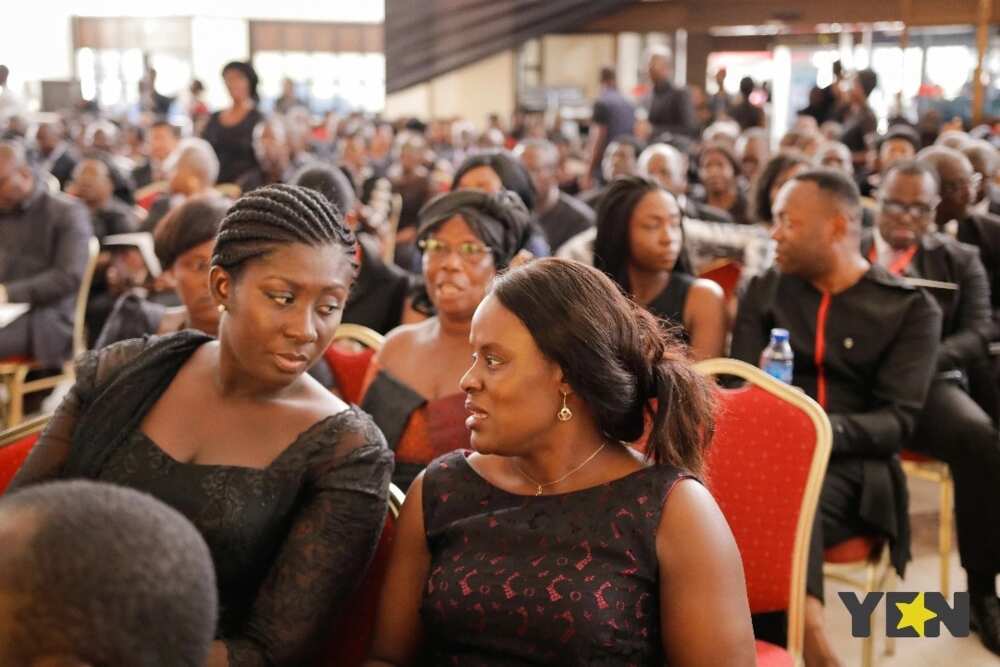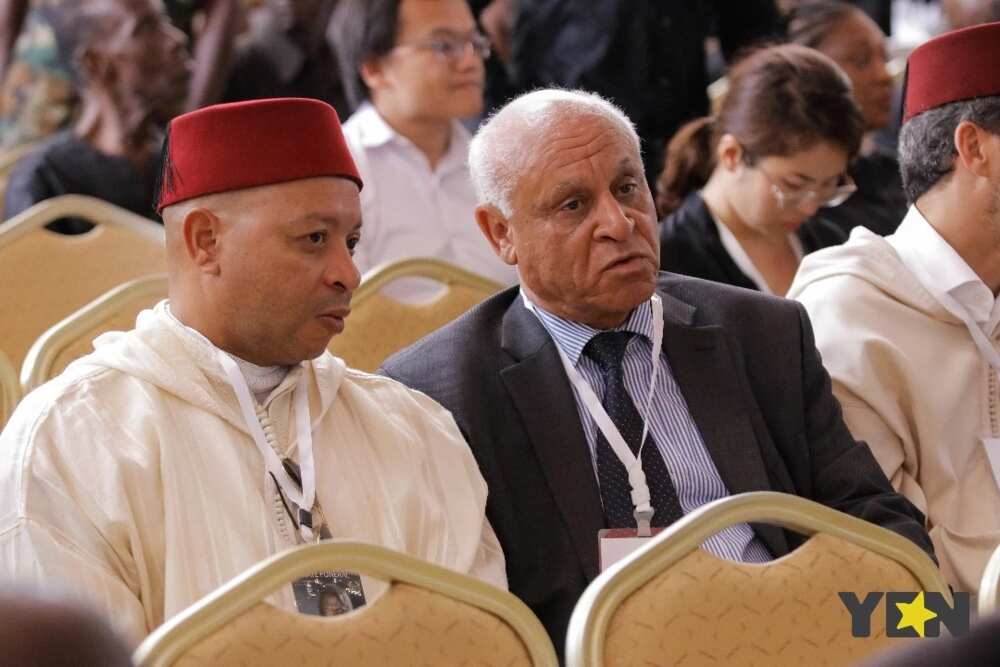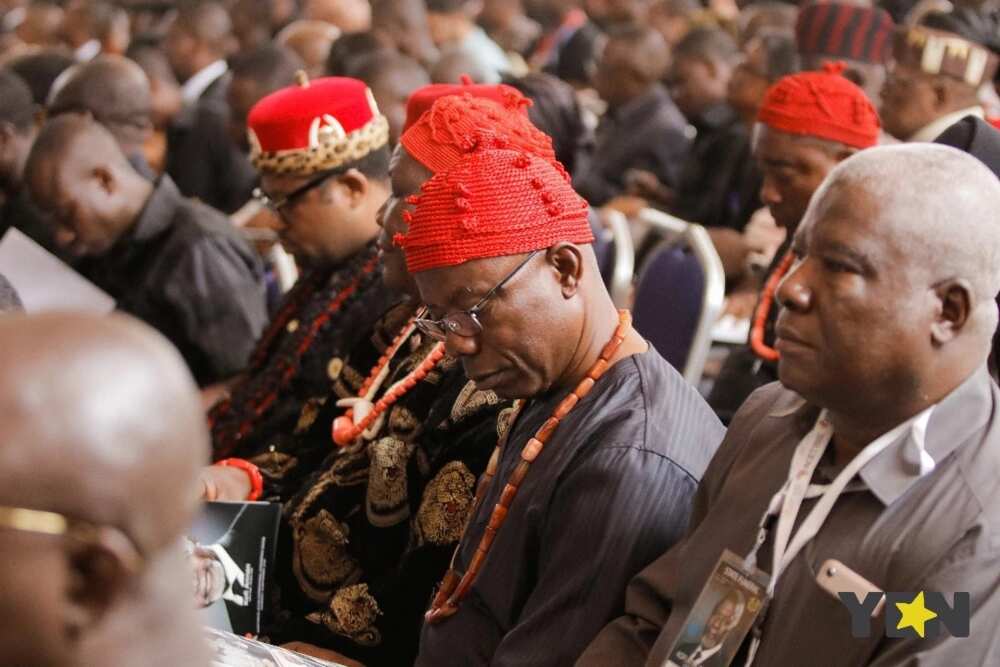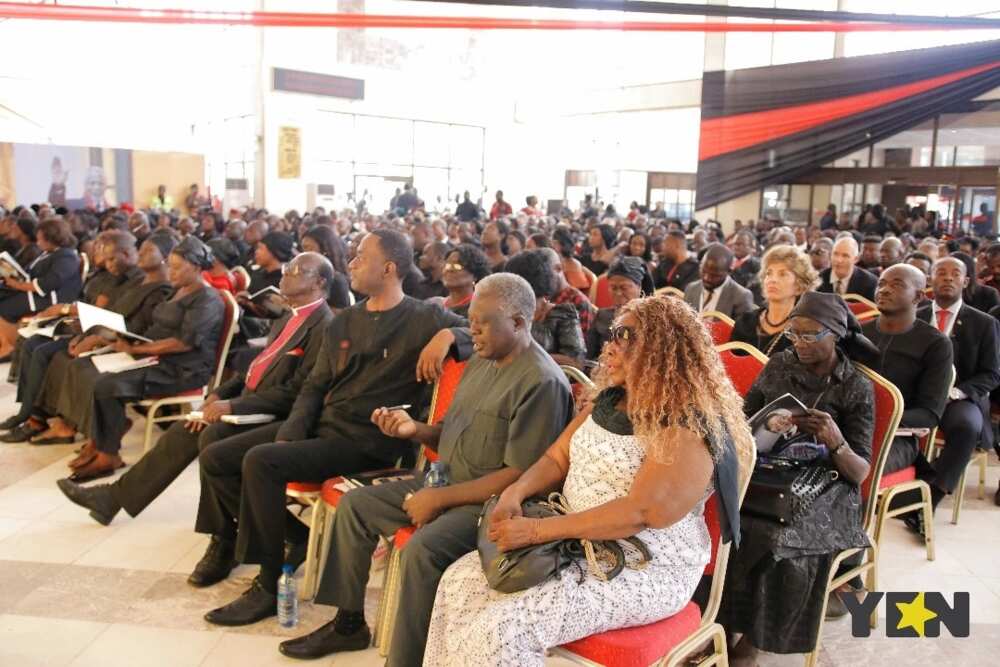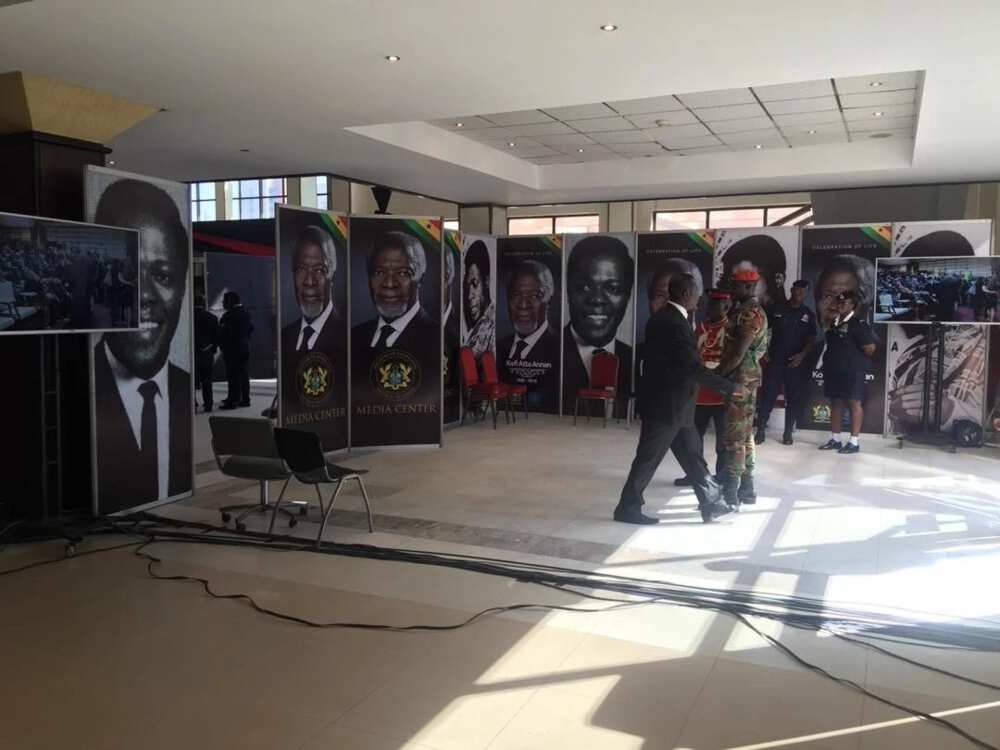 Among those who are in attendance at the burial ceremony are the president of Ivory Coast and the leaders of Liberia, Namibia, Ethiopia, Niger, Zimbabwe, Germany and Mauritius.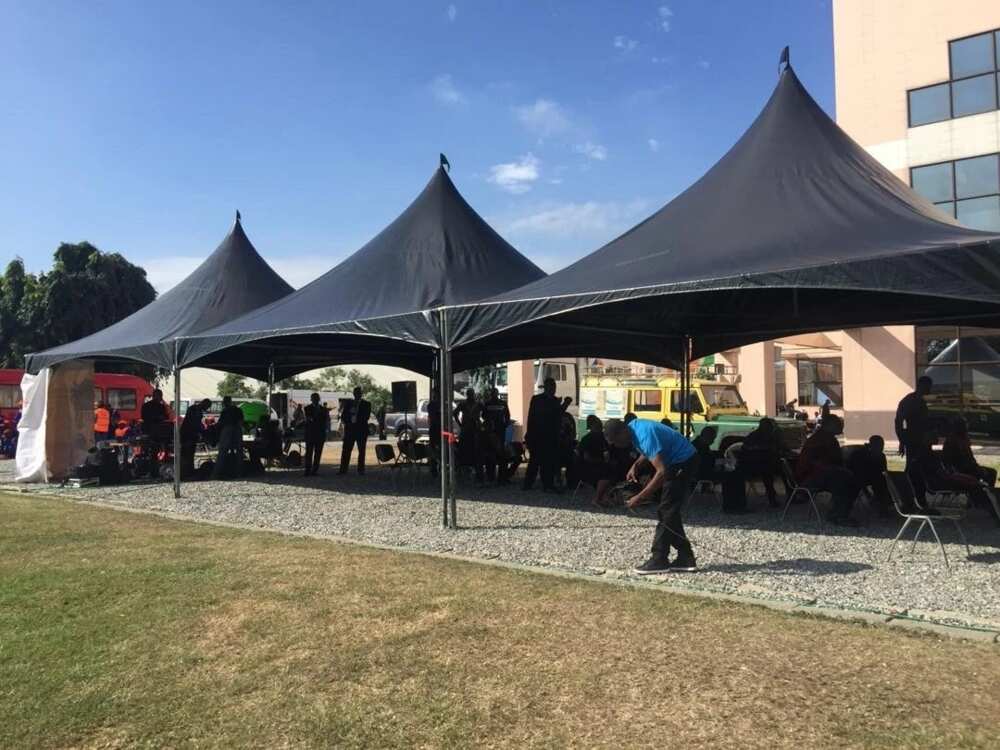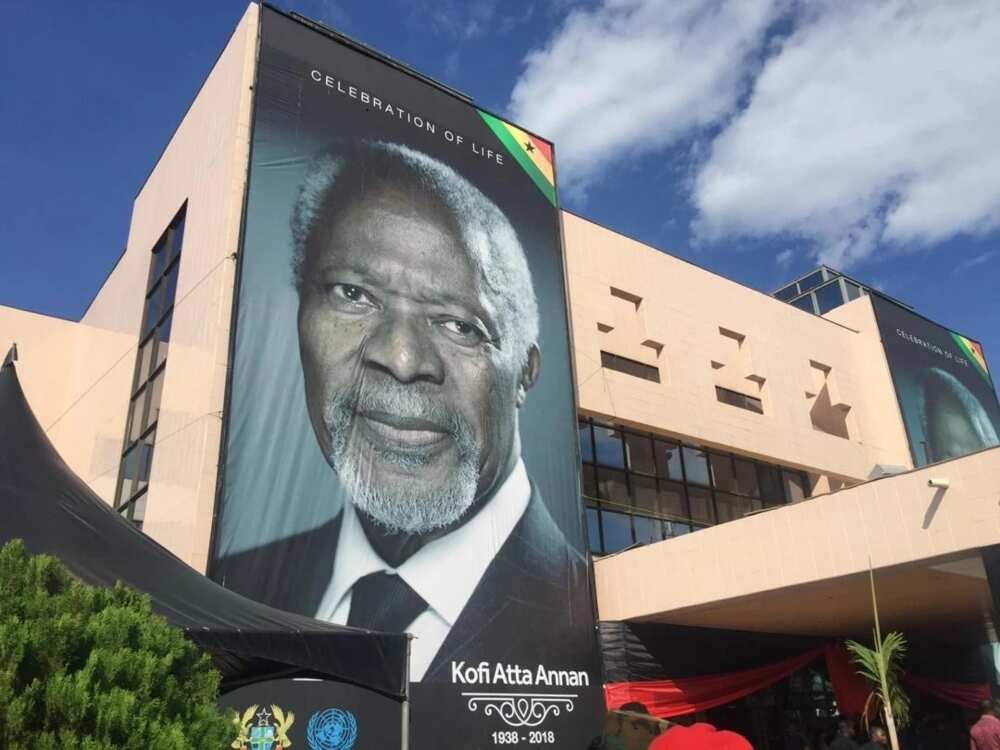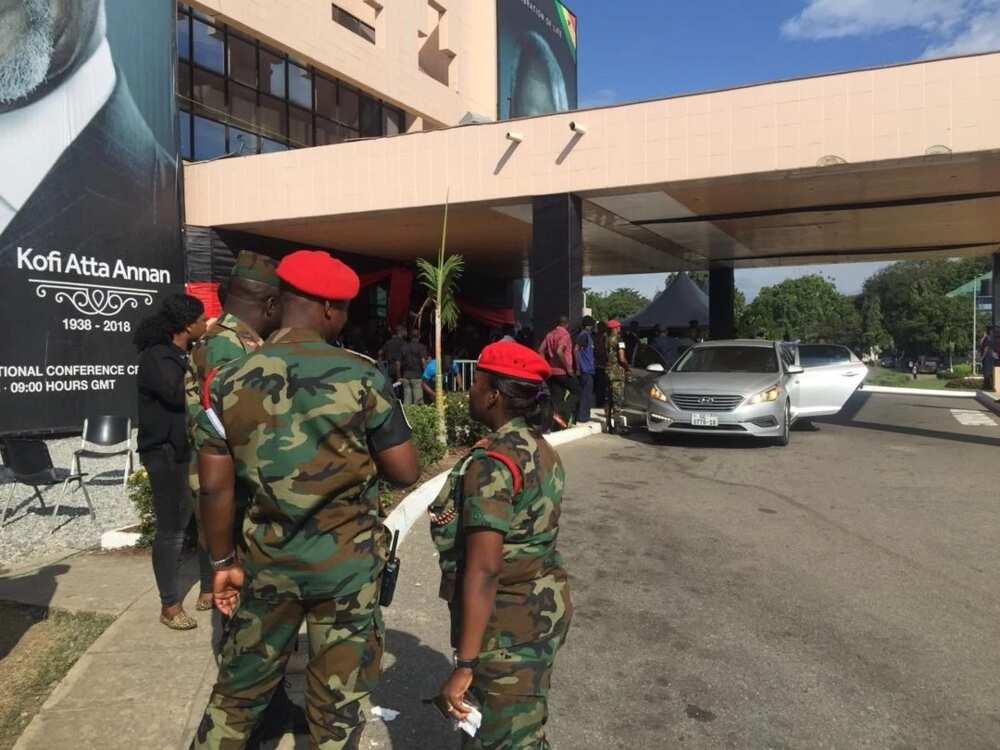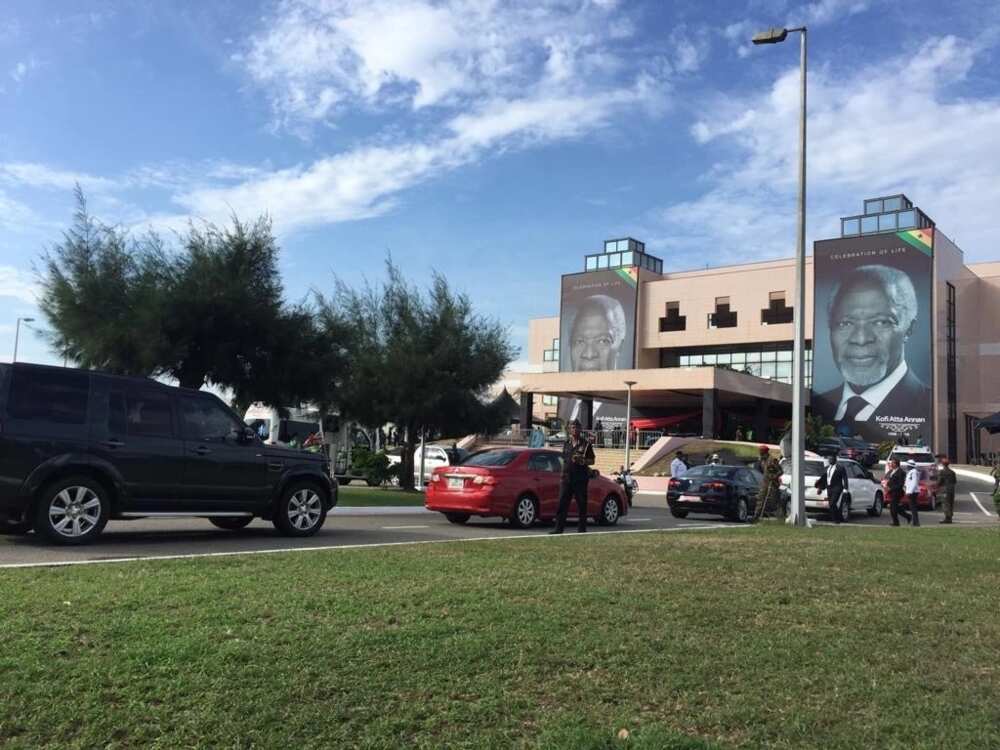 The current UN Secretary General, António Guterres, in his speech shared one of the popular icon's saying; Guterres quoted him: "Always remember you are never too young to lead and you are never too old to learn."
When Annan passed on, Guterres said of him: "He provided people everywhere with a space for dialogue, a place for problem-solving and a path to a better world.
"In these turbulent and trying times, he never stopped working to give life to the values of the United Nations Charter. His legacy will remain a true inspiration for all of us."
The deceased icon, while alive, had once said: "To live is to choose. But to choose well, you must know who you are and what you stand for, where you want to go and why you want to get there."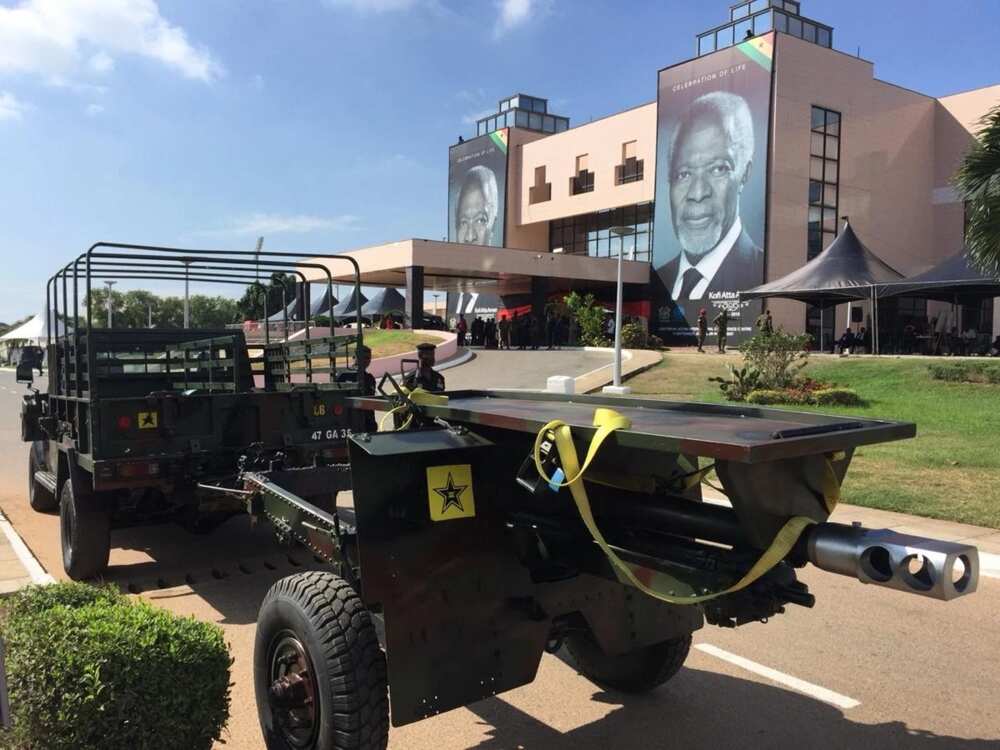 One of the late icon's mourners, Fritz Kitcher, who worked in the human rights department of the UN in Geneva, said that he saw Annan rose through the ranks.
Earlier, Legit.ng had reported that former UN Secretary-General, Kofi Annan, is dead. Kofi Annan died at the age of 80 in the early hours of Saturday, August 18, in Switzerland.
Annan, who was born in Ghana in 1938, served as the seventh UN Secretary-General, from 1997 to 2006, and was the first to rise from within the ranks of the United Nations staff.
Top 4 Most Influential Nigerians in the World: Nigerians in Top Positions | Legit.ng TV