He is one of Nollywood actors who has achieved success and recognition. Zubby Michael is not only a talented actor, he is also a model, entrepreneur, philanthropist and TV-host. Most often Zubby plays the so-called "bad guys." Check Zubby Michael house and cars!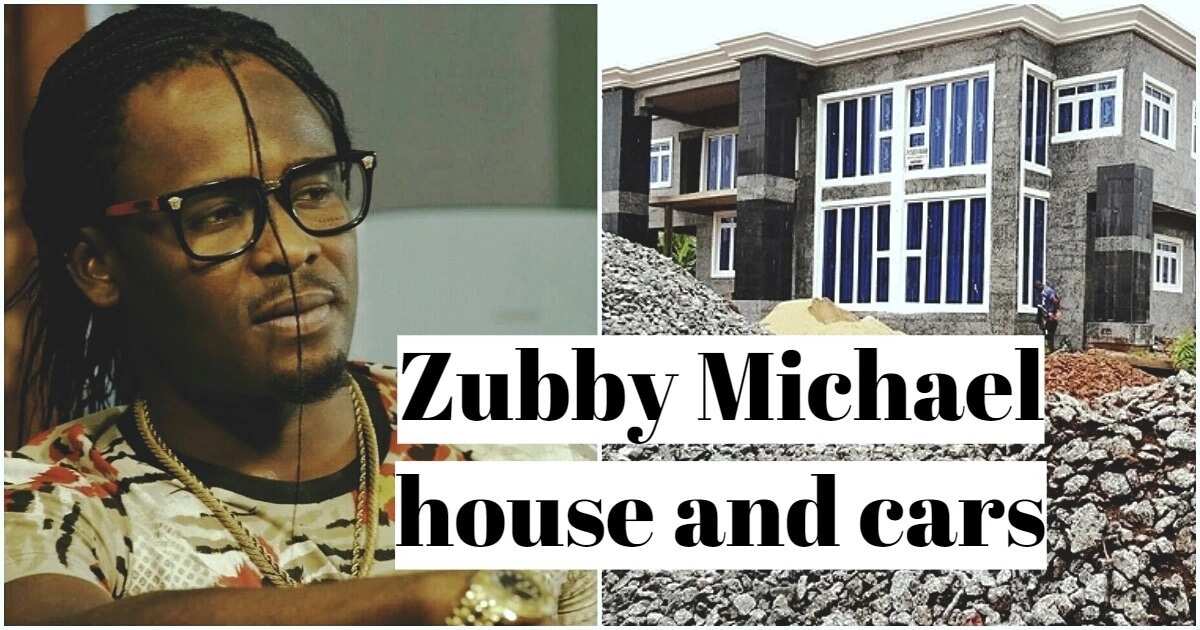 Zubby Michael house
Nollywood actor Zubby Michael was recognized as one of the richest celebrities in Nigeria. Michael has an estimated net worth of $450,000. Recently, the man finished building his mansion, immediately sharing a photo to his fans on the Instagram. The actor commented on this joyous event: "Thank you Lord. #nawedeyhere"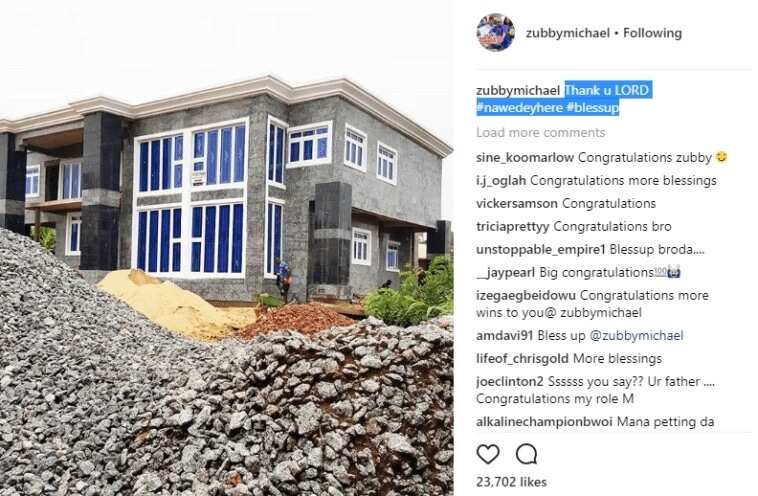 This mansion is magnificent: the cold gray color walls with large white windows. If you go out into the street, you will see a fence that can hardly be seen. Trees that look like tall giants immediately surround you. The grass is bright and soft. On the top floor, there is a pipe. As soon as you see it, you immediately feel the warmth of the marble fireplace. Near the front door are large lights, and it seems that they go far into the blue skies.
It is such a pity that there is no inside tour in the Zubby Michael mansion so far. However, we may conclude that its interior is as stylish as the exterior.
READ ALSO: Nollywood actor Zubby Michael's biography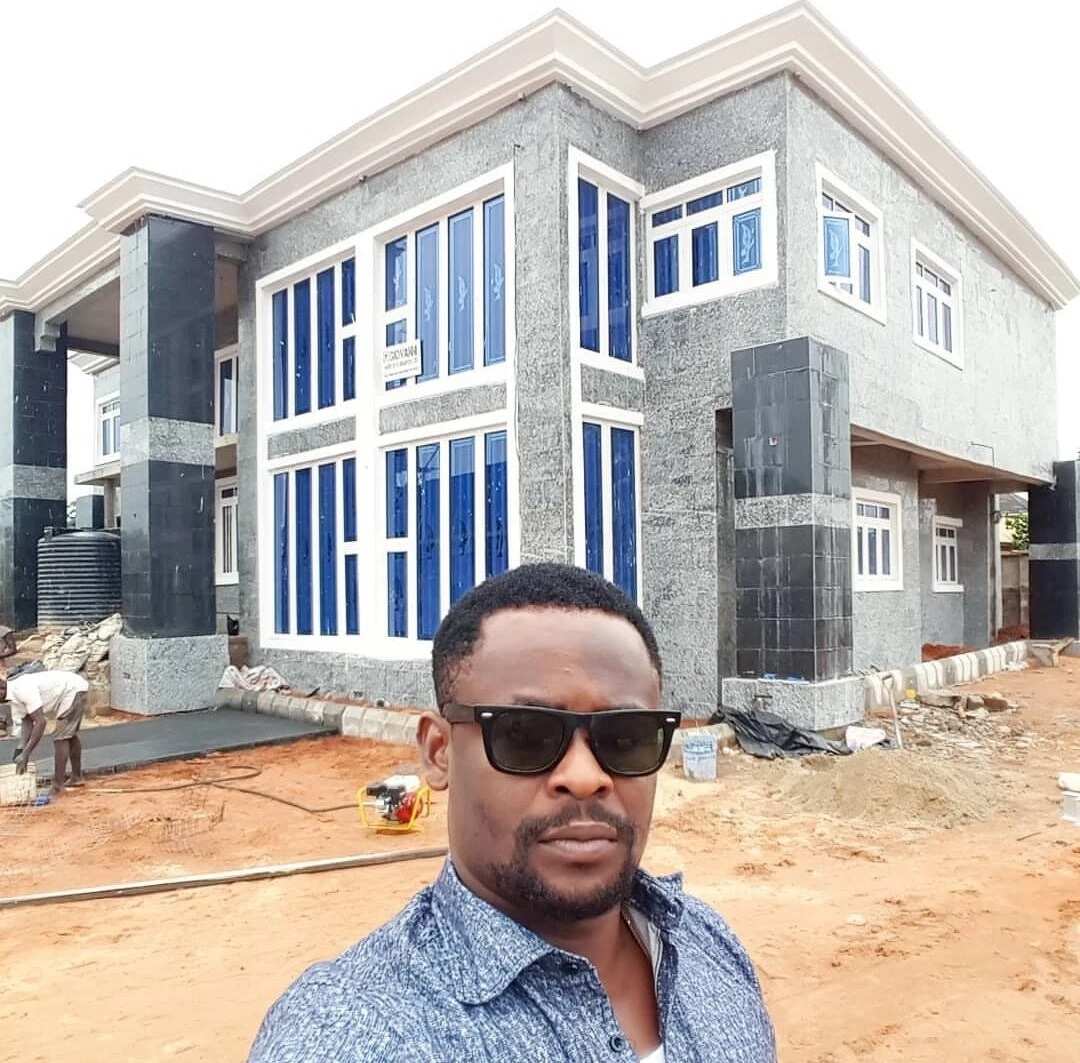 After the actor bragged of his super-house, he received a gift for his birthday, a blue full-size all-wheel drive luxury SUV.
READ ALSO: Richest male actors in Nigeria in 2018
Zubby Michael is known not only for his brilliant careers in Nollywood but also for his significant income, which totals hundreds of millions. Zubby Michael new house looks fantastic and the car suits him like an expensive suit. We wish him good luck and more great movie roles.
READ ALSO: Osita Iheme's house, cars and net worth