Medical practitioners, counsellors have always advised couple to opt for family planning, either you have the money to take good care of many children or not. Over the years, this method has helped in the spacing of children as well as unwanted pregnancies among single lovers.
However, the Tanzanian president John Magufili thinks differently and has come out to blast those opting for family planning. According to him, they are too lazy and are afraid to feed their family.
According to Independent.co.uk, President Magufili warned women to stop consuming birth control pills but urged them to drop the use of contraceptives. He said this during a women's right rally which was meant to promote birth control.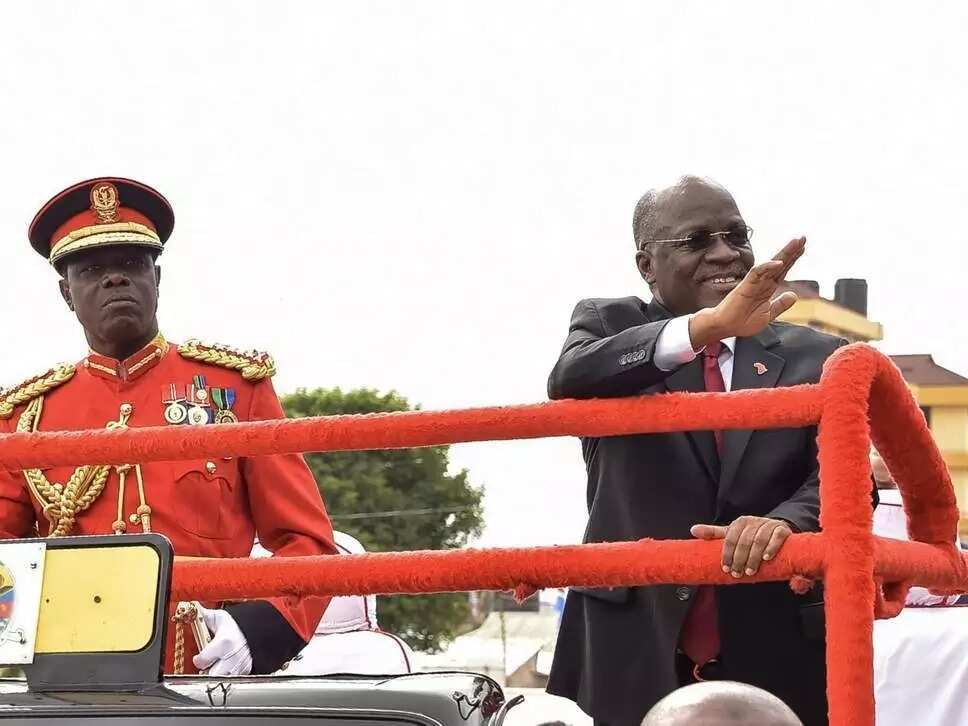 READ ALSO: I love Ghanaians, they are real and they do not bleach - Lepacious Bose
He said: "Those going for family planning are lazy ... they are afraid they will not be able to feed their children. They do not want to work hard to feed a large family and that is why they opt for birth controls and end up with one or two children only. Women can now give up contraceptive methods and it is important to reproduce. I have traveled to Europe and elsewhere and have seen the harmful effects of birth control. Some countries are now facing declining population growth. They are short on manpower. You have cattle. You are big farmers. You can feed your children. Why then resort to birth control? This is my opinion, I see no reason to control births in Tanzania."
It was also reported that the president was highly criticized on social media as women argued that they have the right to autonomy over their bodies. According to the UN population fund, UNFPA, a third of women in Tanzania use family planning, with access most limited in rural areas.
PAY ATTENTION: Best love tips and relationship advice on Africa Love Aid group!
However, the 58-year-old President Magufili is happily married and blessed with two children.
Amazing!
Election 2019: I represent the future - 36-year old APC presidential aspirant says | Legit.ng TV - on Legit.ng TV.