History of Tekno's success
Nigeria Music Industry has many fantastic, outstanding singers, producers, and entertainers. One of such is Augustine Miles, also known as Tekno Miles or simply as Tekno. Tekno Miles is a famous young Nigerian singer, songwriter, music producer, actor and model. Read on as we tell you all about the history of Tekno success.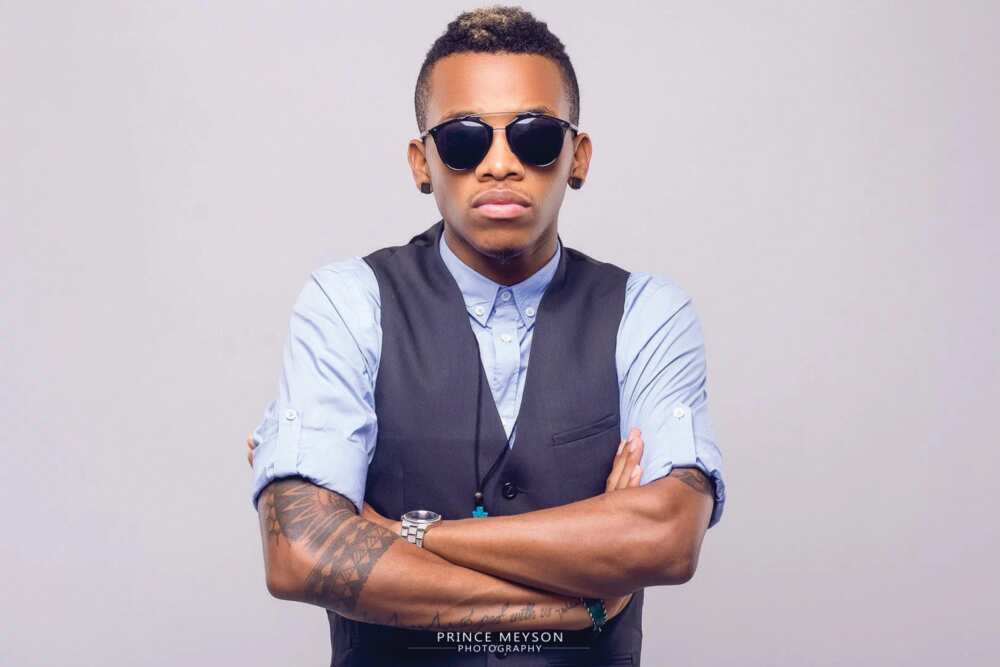 Who is Tekno Miles and how much do you know about him?
As we have already said Tekno is a successful singer, songwriter, and music producer, performing in the Afropop, Hip-Hop, and R&B genres. He was born on the 17th of December 1992 in Bauchi, Bauchi State in the northern part of Nigeria. Being born into the family of the military man, Augustine Miles was made to move across the country several times. He lived in Abakiliki, Bauchi, Nassarawa, Kaduna, Abuja, but finally settled in Lagos.
At the age of 8 years old, he entered music school and fell in love with it immediately. He liked playing the guitar and piano.
READ ALSO: Where is Tekno from in Nigeria and other interesting facts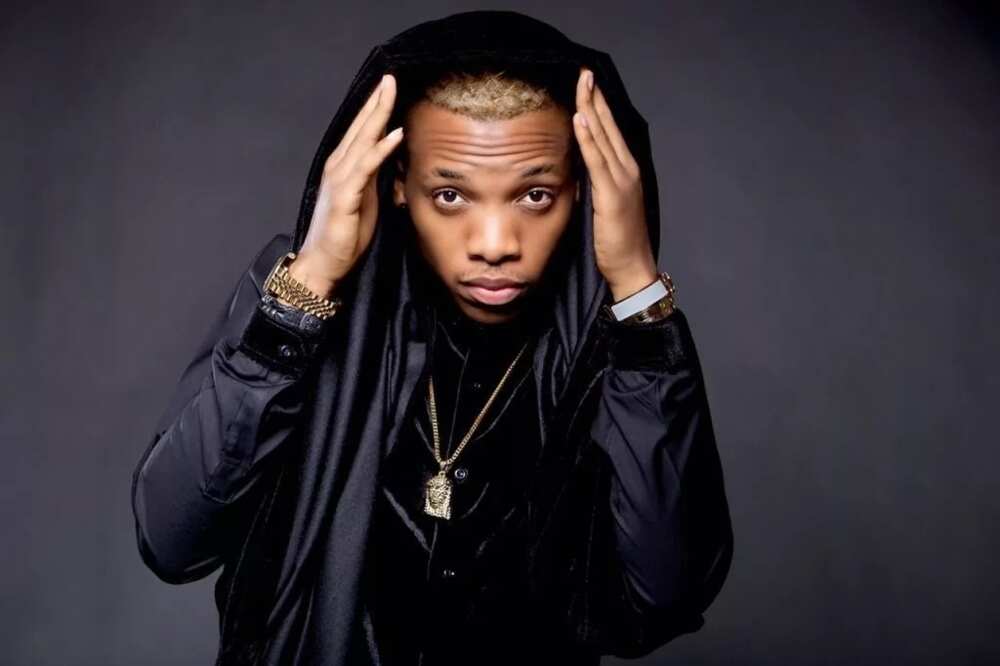 Tekno Miles' career
His early music career was somehow related to the K Money Entertainment Group and Nigerian singer Davido. After his first single "Holiday" was released by K Money, and he performed alongside Davido, he was called to be "a new superstar on the Nigerian music stage."
Sometime later, on the 5th October 2013, he signedwith Made Men Music. He then released such popular singles like "Dance" and "Anything." Due to these specific tracks, he was nominated for the Best New Act category at the Nigeria Entertainment Awards 2014. His next breakthrough song 'Duro' made him place the top 10 of many African charts and achieved 26 million YouTube views.
In 2015, he released a hit named "Wash" the music video for the single was directed by AJE films and was nominated for the Best Video at the City People Entertainment Awards. However, in 2016 it was surpassed by 'Pana' song with over than 36 million Youtube views and many iTunes downloads, which made him famous all over the world.
'Pana' song brought him many nominations, such as at TV Africa Award; Best West African Video; Best Afro Pop Video; African Video of the Year.
READ ALSO: Nigerian Artist Tekno biography and net worth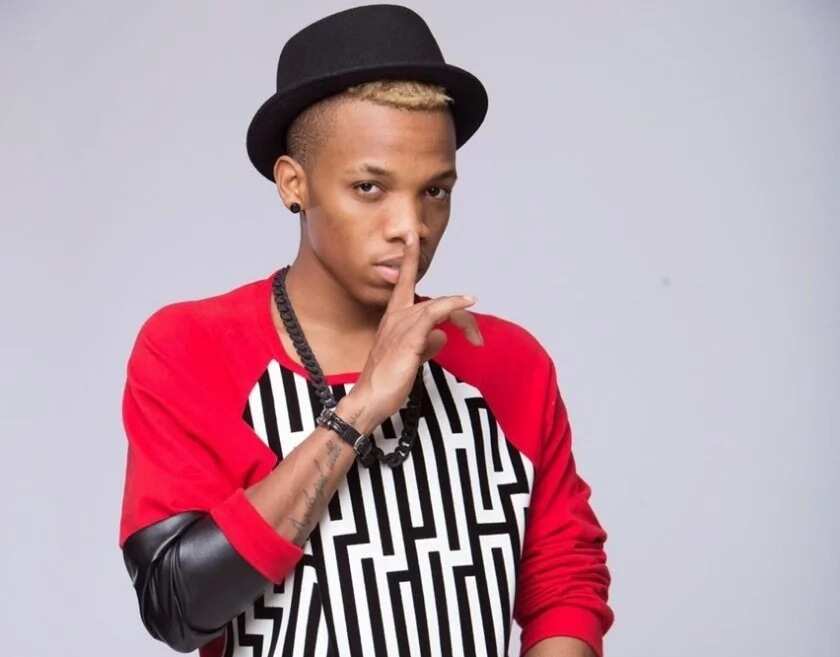 Tekno Miles singles and awards
Tekno Miles singles made him not only popular internationally but also made him win many awards. Some of them are:
Best Afro Pop Artist of the Year at the Nigerian Entertainment Awards
Best New Act to Watch at the Headies Awards
Best West African Video at the MTV Africa Music Awards
Best vocal male performance at the City People Entertainment Awards, and so on.
His song list includes 'Where,' 'Pana,' 'Maria,' 'Duro,' 'Wash,' 'Jonzing,' 'Go-Low,' 'Shoki,' 'Anything,' 'Dance,' 'Holiday.' Tekno also performed alongside other artists, such as Ice Prince, Phyno, Flavour, Dammy Krane, Iyanya, Olamide, 2Baba, and others. And the works are 'Onye ne Kwu'; 'Ride'; 'Killing Me Slow'; 'Say Yeah'; 'Shaba'; 'Gospel On the Beatz'; 'Boniface Dumex.'
Tekno's net worth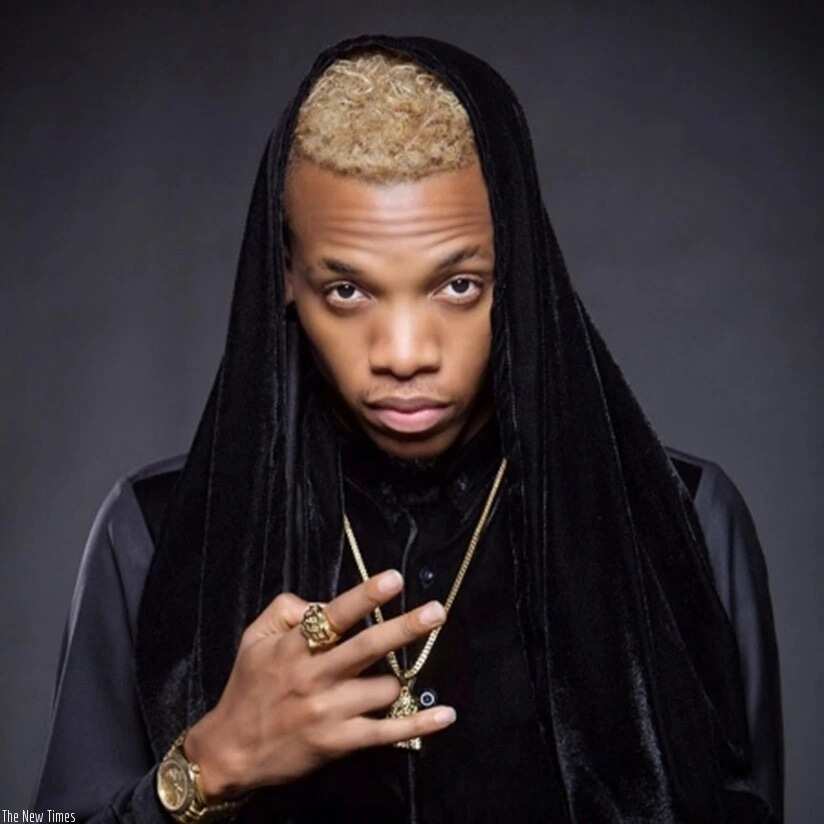 Tekno Miles net worth is estimated to be $2.5 million. His primary sources of earning are contract with MTN Nigeria and Sony Music contract which brought him 4 million dollars. These deals lifted him also up to the top list of the richest and highest paid Nigerian musicians.
Tekno Miles is a young musician performer, who has already achieved lots of awards and became a worldwide celebrity at the early beginning of his career. Tekno music, which can be heard all over the world now, brings him millions of dollars and global fame. Thus, we wish him all the best and let his art never slow down!
READ ALSO: Tekno announces the birth of his baby with singer Lola Rae
Source: Legit.ng