Glo Bumpa tariff plan code and details
Read on to see Glo Bumpa tariff plan code and other details. Find out all the benefits and features of a new offer by Globacom. Interested? Then find out more information in this post.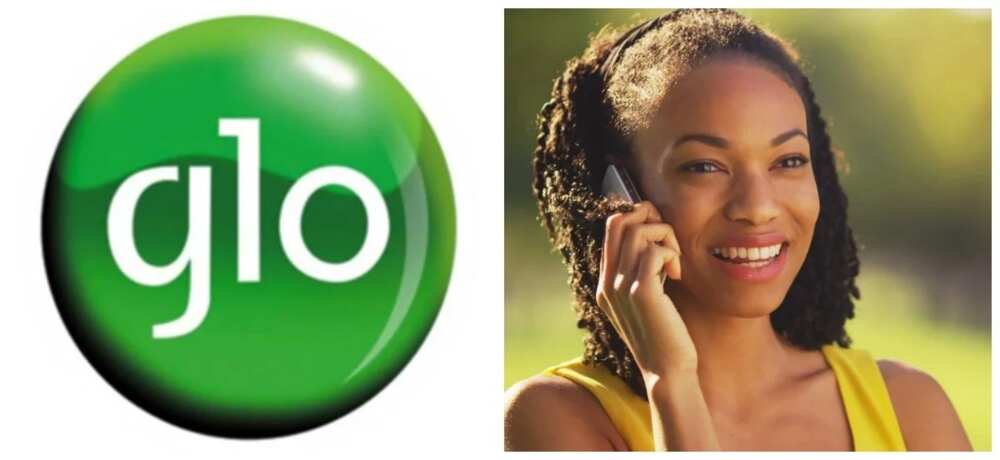 Glo Bumpa tariff plan details
This is prepaid tariff plan for the costumers of Globacom. What are the features of this tariff plan? Actually, it is a very customer-friendly offer, the minimum recharge amount is N100 and it comes with 200% of bonus to call every network in Nigeria. So, every time you recharge your line you get three times more money. See also: Best mobile data plan in Nigeria.
If you pay N100, you will get N300 for calls, (N100 in the main account and N200 in your bonus balance). Customers can also send SMS messages and use the internet with bonus airtime.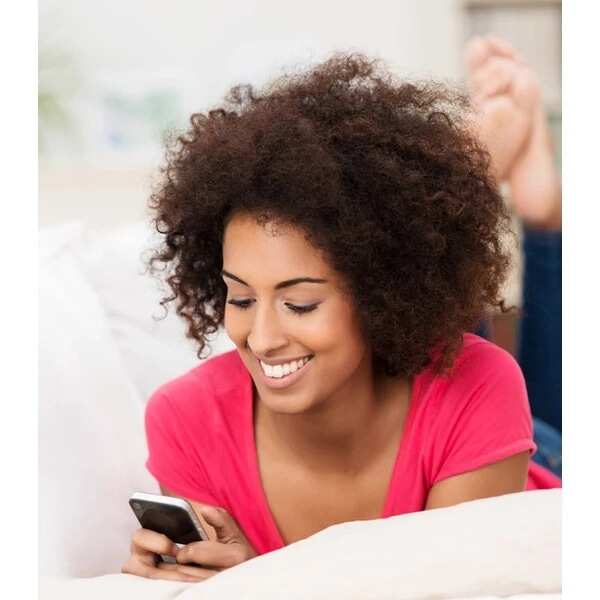 READ ALSO: How to migrate to GLO Bumpa plan?
Why should you choose Glo Bumpa offer?
Every customer can call any network in the country using the bonus airtime at 50k/s
Internet browsing is 5k/s
There is also Off-peak night calls between 00:00 am - 04:59 am
Remember that the amount of your bonus depends on your airtime recharge amount. See also: How to unshare data on GLO?
How to subscribe for Glo Bumpa tariff plan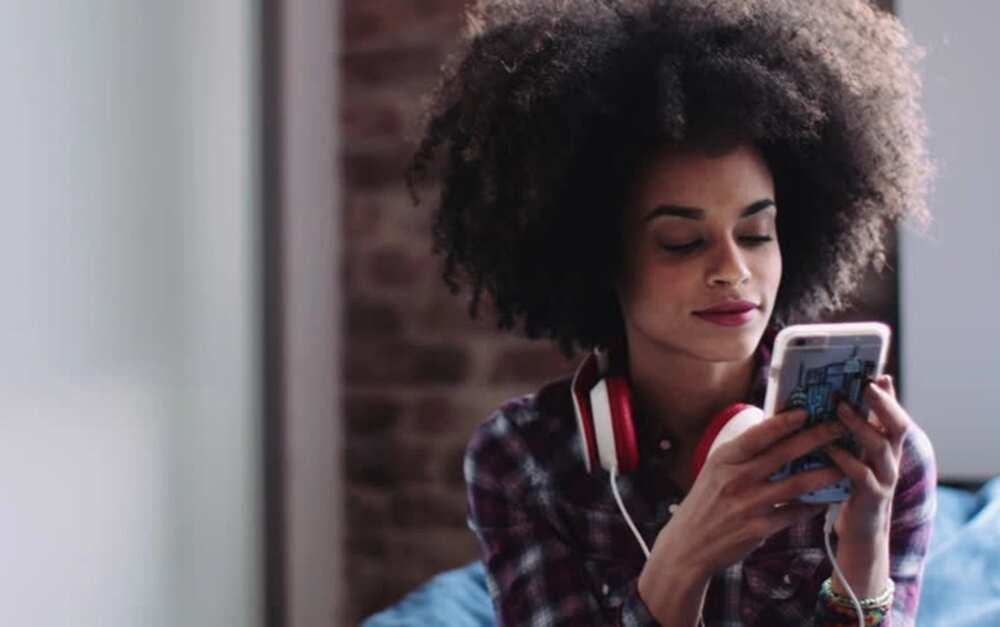 Dial the Glo Bumpa code, *100*10*1# and press 1 to confirm. It is also easy to check Glo Bumpa balance, just dial #122*2#.
As you can see, this new plan has a good number of benefits, and it is easy to migrate to.
READ ALSO: How to migrate to Glo Bounce?
Source: Legit.ng