Have you heard about Glo Bumpa plan? In this article, we want to tell you how to check the bonus balance of this tariff plan in the most convenient way. The code is easy and available for every customer. So, see the details.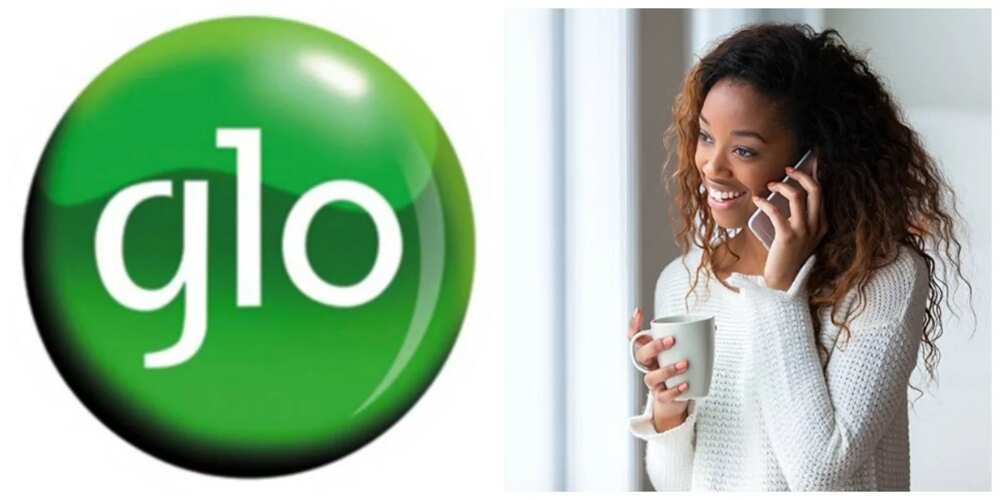 How can I check Glo Bumpa balance?
Glo Bumpa plan provides users with bonuses that allow users to call any network in the country. So, don't miss this unique proposition from Glo. If you already use this plan and want to know how to check Bumpa balance on Glo? We are to help you. See also: How to check Glo bonus balance.
Using this plan is convenient and it is easy to see your balance at any time. All you need is to use Glo Bumpa balance code #122*2#. Just dial it on your phone and see the balance.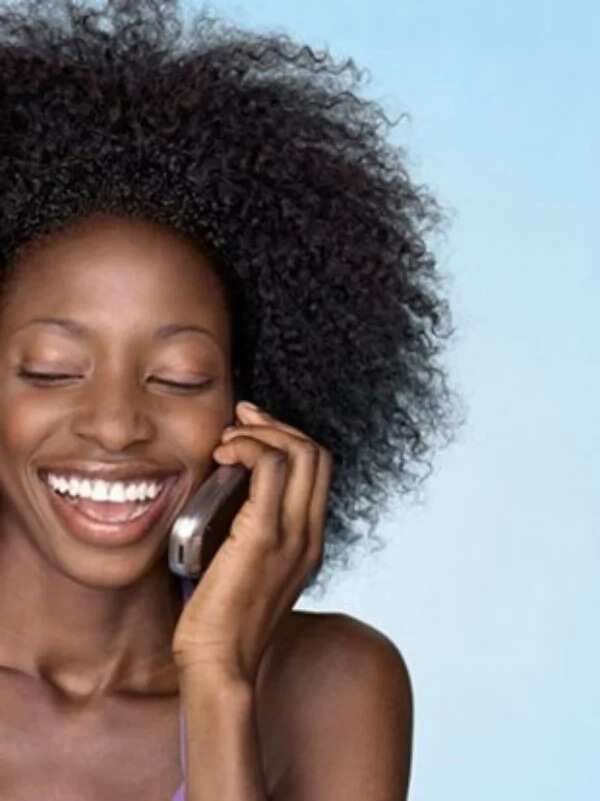 READ ALSO: How to check Glo tariff plan
Note that the code #122*...# is used to check all the types of bonuses by Globacom. For example dial #122*35# to see the bonuses of Glo Welcome Back offer, or just dial #122# to see the bonuses for all kinds of tariff plans.
How to migrate to Glo Bumpa plan?
Glo gives the customers 200% of every recharge amount to call at any network. So, you get three times more than you actually pay, sounds great, isn't it? See also: How to unshare data on GLO?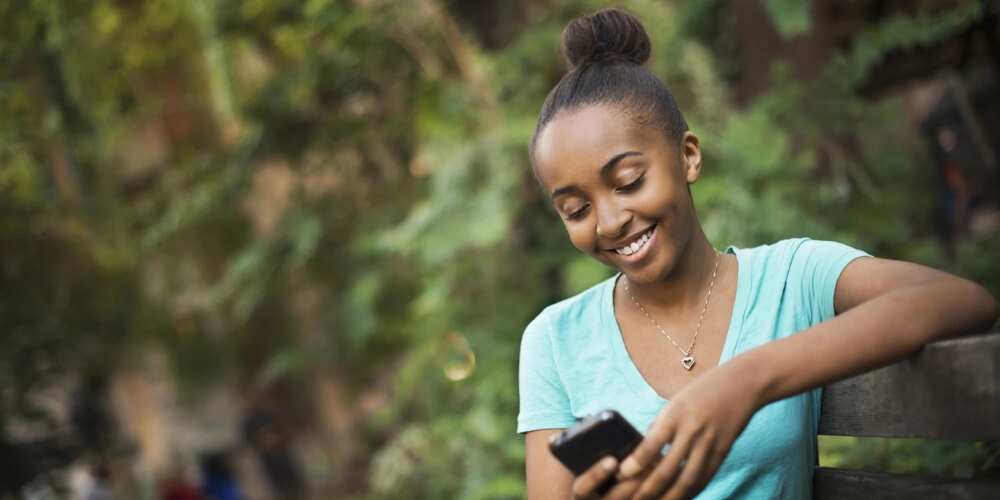 If you use this tariff plan, you pay 50K/s if you call from Glo to Glo. The code for migration is *100*10*1#.
READ ALSO: How to migrate to Glo Bounce?